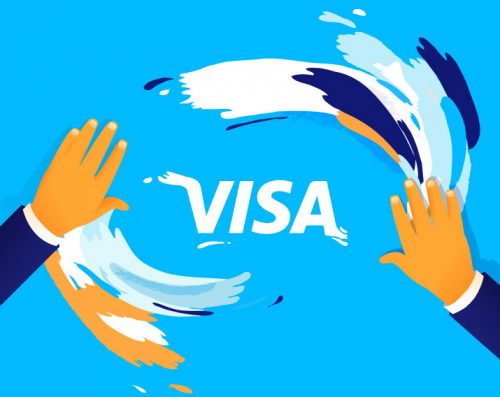 В креативном агентстве DHNN Creative Agency / Buenos Aires, Argentina создали красоту для нового продукта VISA.
Контроль платежей VISA это цифровая система, которая позволяет крупным компаниям контролировать виртуальные и физические счета, используемые менеджерами компании и сотрудниками.
VPC (Visa Payment Controls) A digital system that allows large companies set controls over virtual and physical accounts used by the company's managers and employees.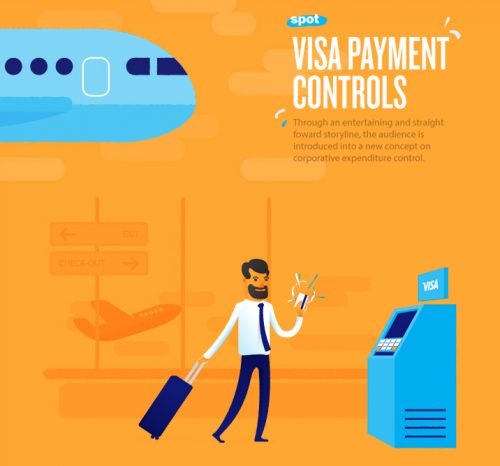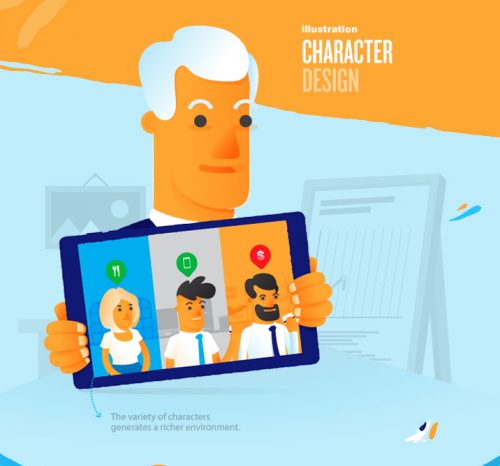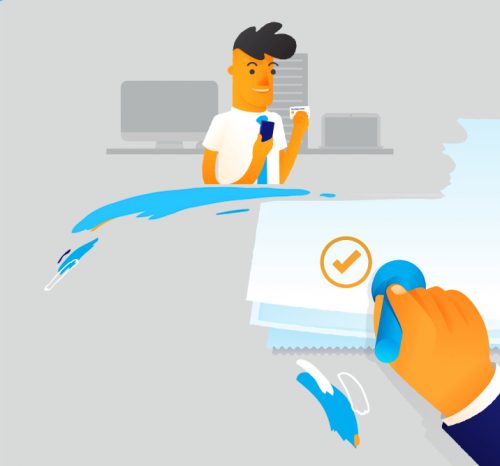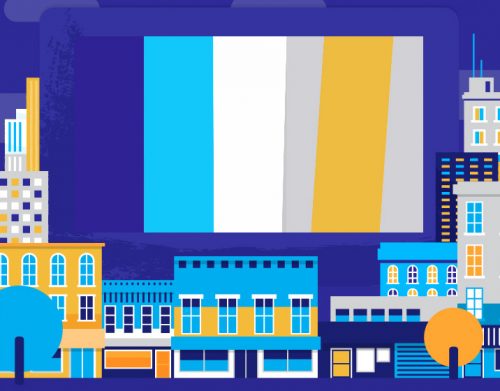 More and with animation on Behance.