Audi City Moscow Grand Opening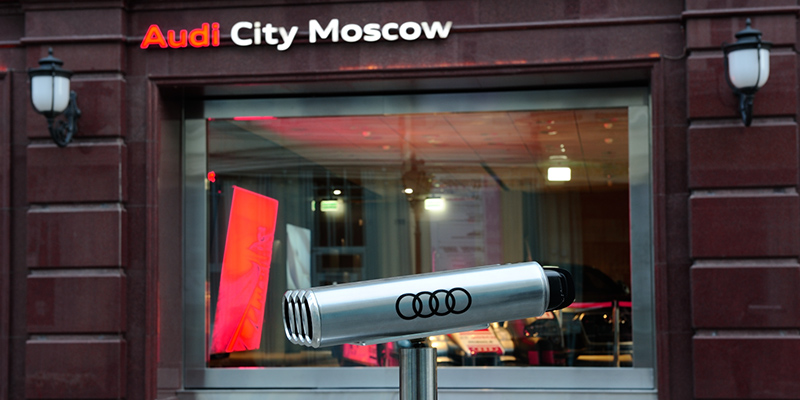 Audi is bringing its digital showroom concept to another major metropolis: the sixth Audi City worldwide opens in Moscow. Here the brand philosophy is easily felt—to be the technology leader and to have the finger on the pulse of time.
Especially for the opening of digital boutique the Radugadesign elaborated a method to make immersion of guests the most complete during the event: the team placed in front of the building VR-enabled binoculars formed as the Audi rings and transmitted through them the other reality, where all the surroundings got new futuristic outlines. Audi City presentation came to its end with very unusual performance of the virtual chorus created by Eric Whitaсre, accompanied by visual support of our studio. A few years ago Mr. Whitacre—one of the most popular young musical directors of the present—made almost the impossible and got together the global world online choir.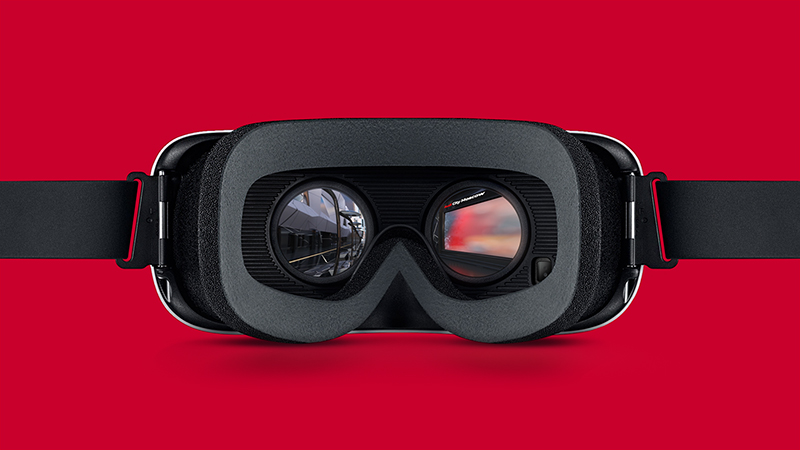 Look this project at Behance