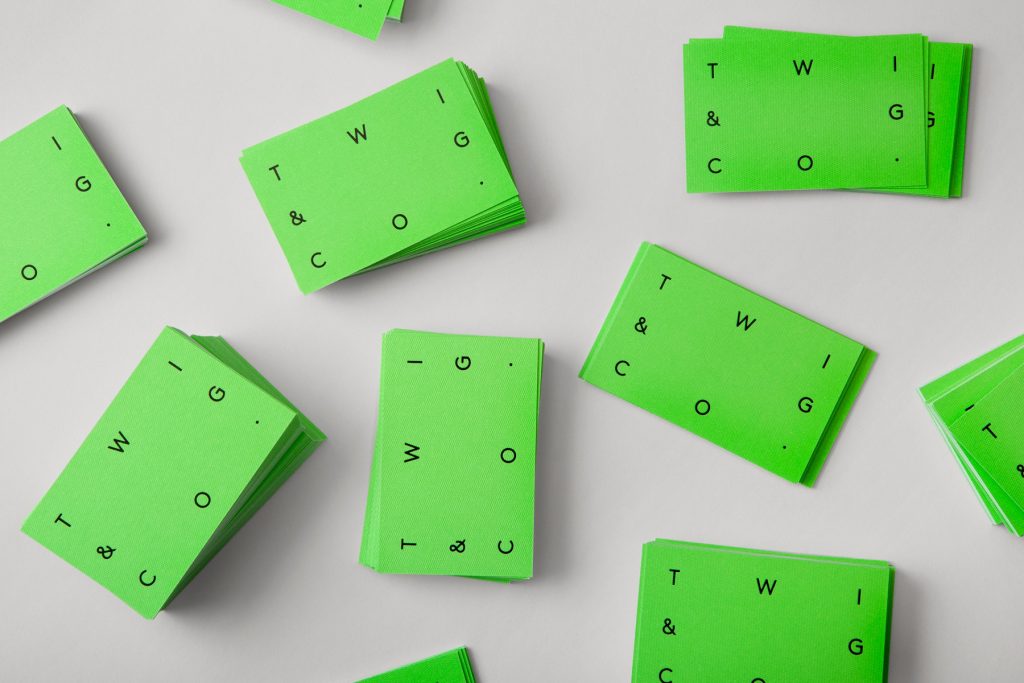 Mildred & Duck is a Melbourne-based graphic design and communication studio established by Sigiriya Brown and Daniel Smith. We design for print, digital and environmental media, creating solutions that communicate and connect with people.
They work across a variety of sectors with a range of clients, from startups to established organisations, continually delivering thoughtfully crafted outcomes regardless of scope or budget. The small size of their team allows to be flexible and take care of every single detail during the design process, ensuring a high level of execution no matter the scale of the project.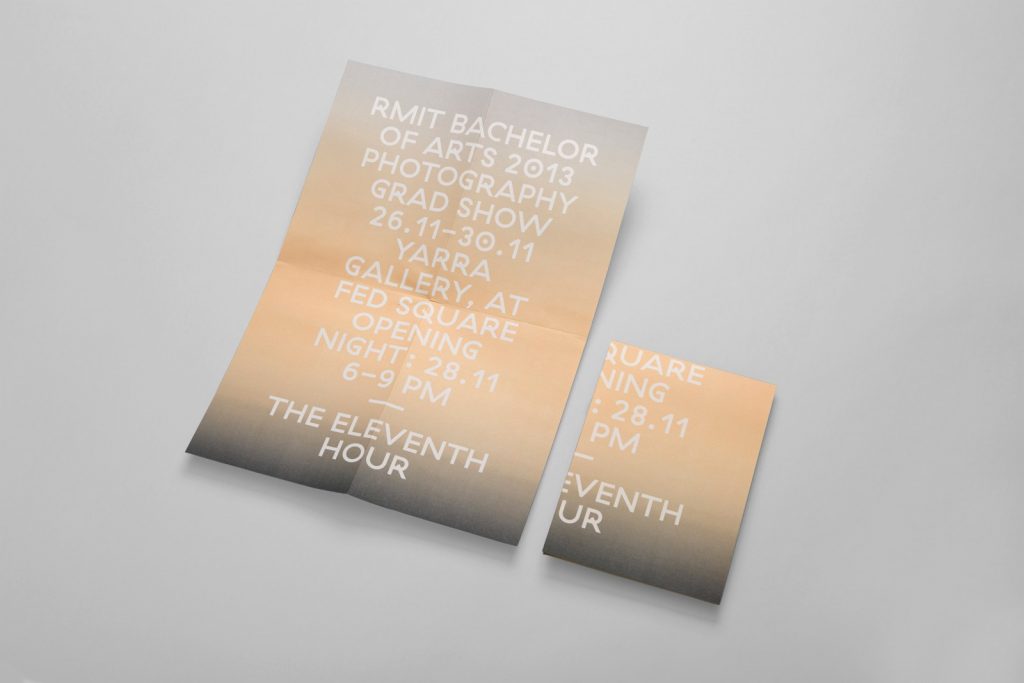 I'm Mildred and Dan is Duck. Dan went through this phase where he called me Mildred for a while. I don't even remember how it started. I think he was just making fun of me about something. Anyway he could tell it annoyed me so he kept it up for a while and when it came time to name our business, somehow it ended up in the name. I call him Duck sometimes, and because the business is really just the two of us most of the time, it made sense that we were both somehow represented in the name.