Project for Chicago Bulls by Radugadesign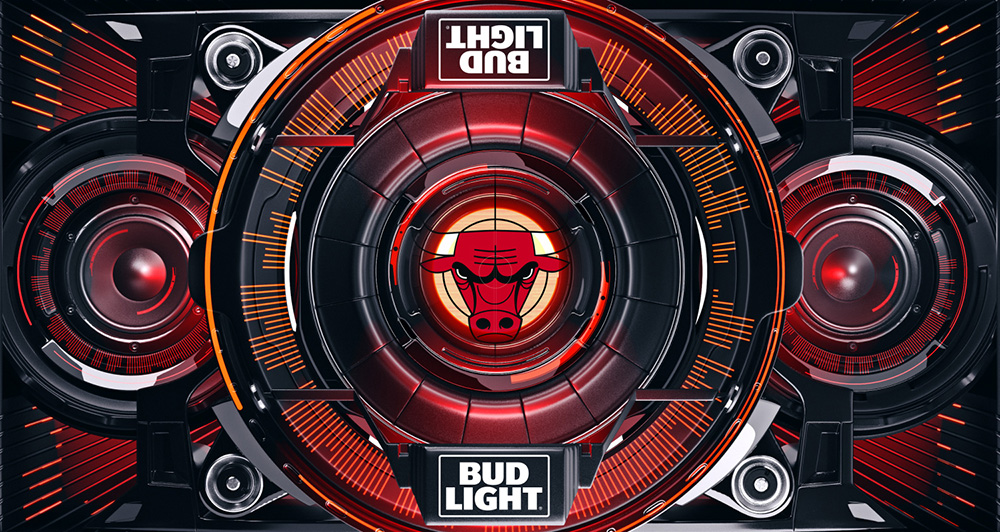 Radugadesign works for Chicago Bulls.
For Chicago — "Bulls" is much more than a basketball club. It contains tons of emotions, memories and hopes of those people who live in the city. The team won six times the NBA champion title. However, beyond bright games, for the National Basketball Association it is important to work with the fans. All matches are accompanied with a show, which reinforces the impression of the audience at the game.
Radugadesign made a universal visual support for performances of artists during the breaks. This concept "halftime show" will stay with the Chicago Bulls team before the start of the new season.