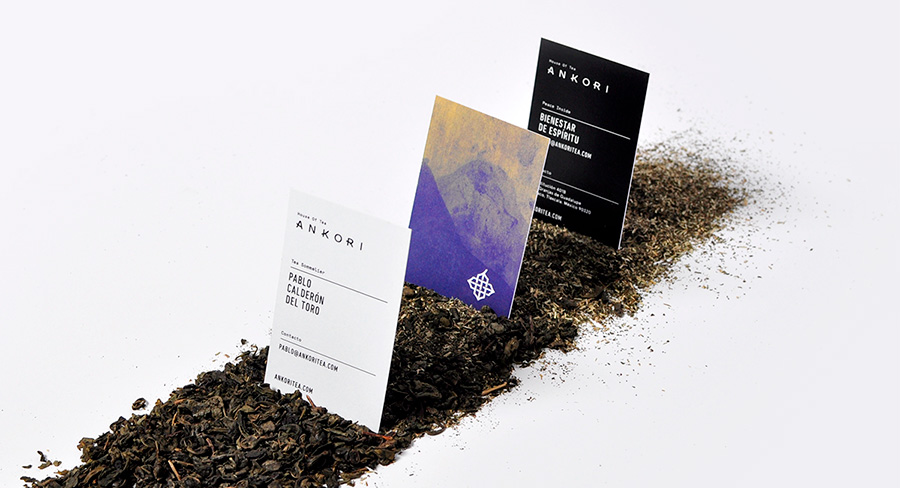 Firmalt agency create branding for Ankori tea.
Ankori is a house of tea inspired by a moment of harmony that can only be achieved through the experience of drinking a fine tea. It acknowledges tea as that emotion of calm and tranquility. Ankori is guided by serenity, mysticism, and reflection. It is devoted to promoting tea culture, through the creation and distribution of tea and related products, as well as the design and implementation of workshops and tea tastings.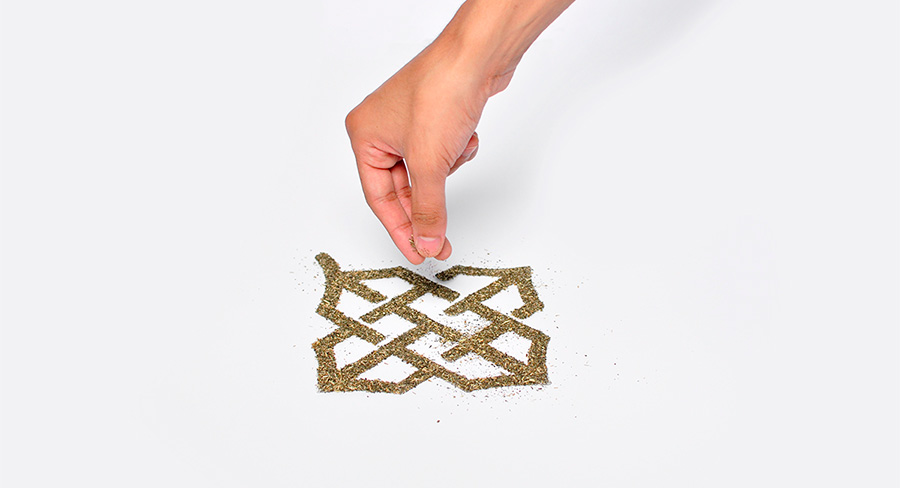 Ankori's emblem takes from the flower Camellia Sinensis, which leaves are used to produce tea and the K that holds together Ankori. The typographical elements of the brand are aligned vertically, following common practices in Asian writing and symbols.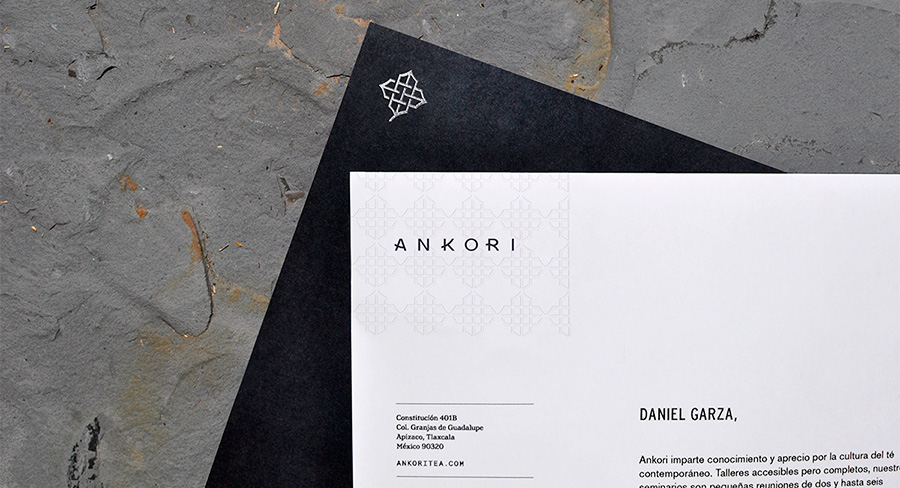 A visual system for the packaging was developed using Chinese ink textures and different combinations of color, it also incorporates alphanumerical codes that identify each product.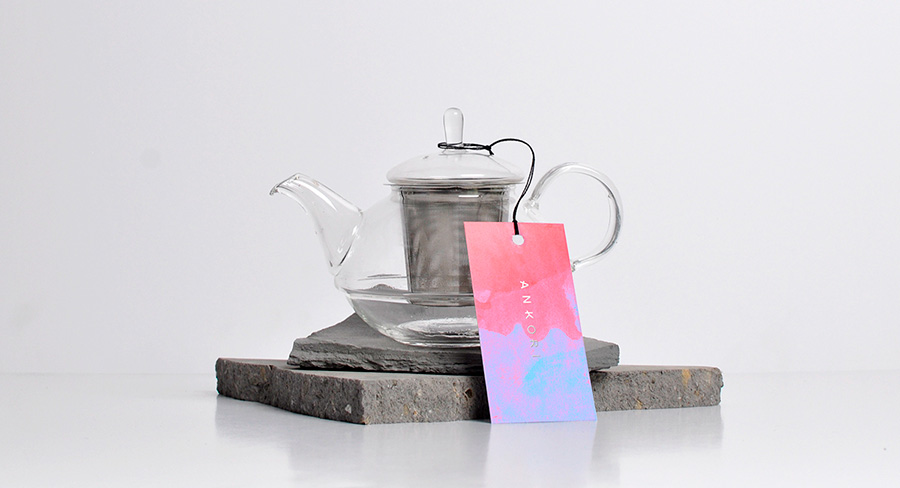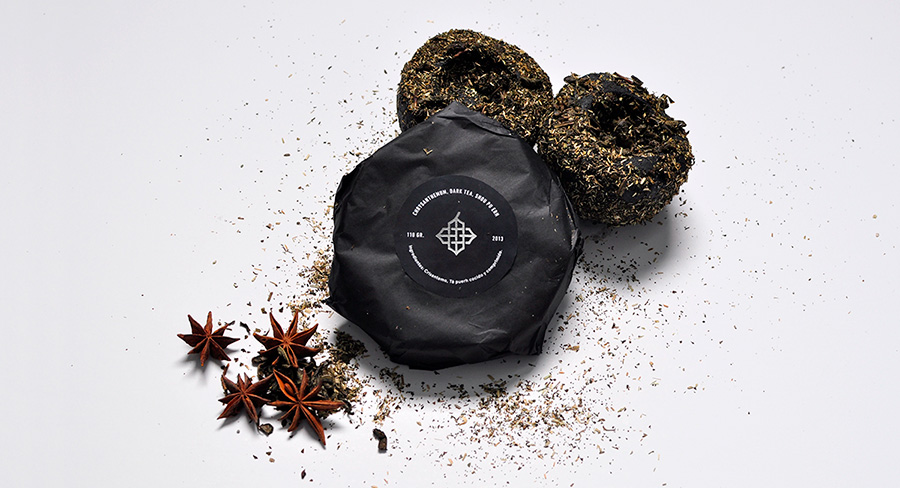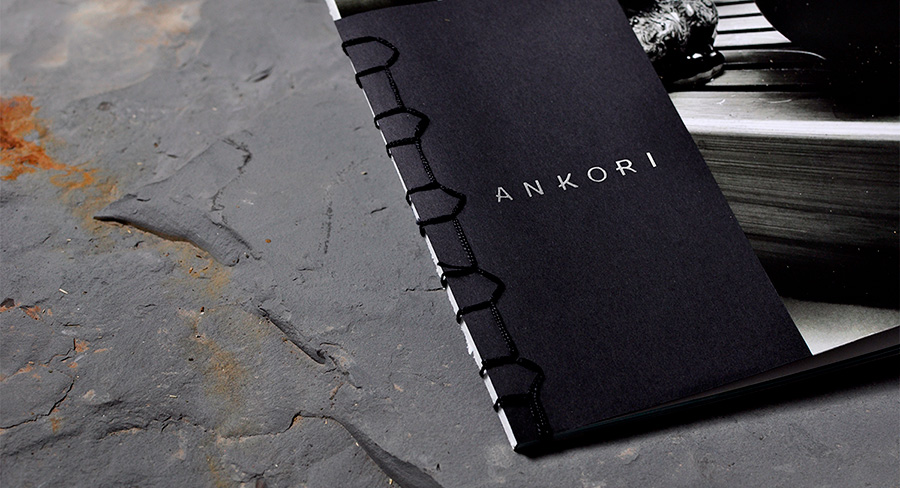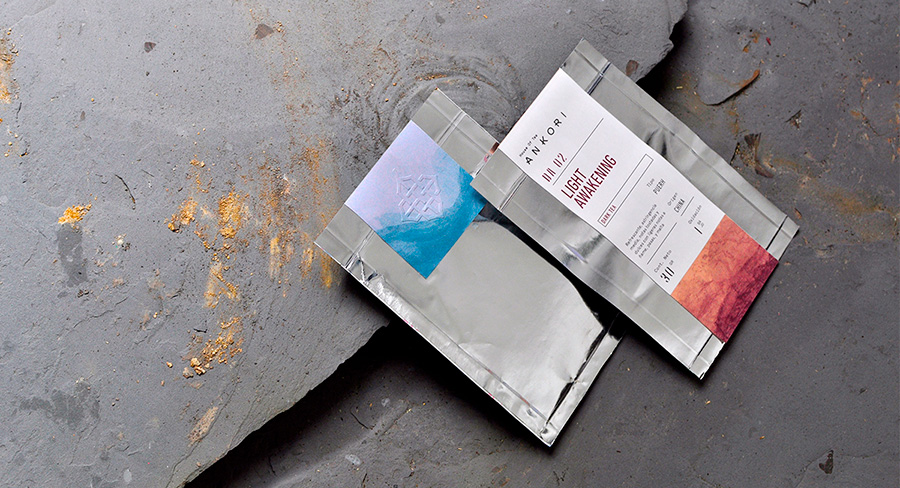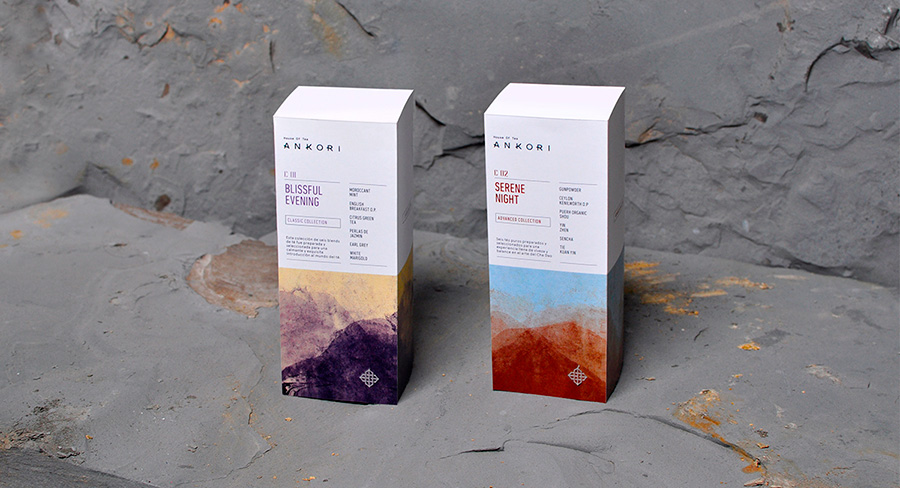 Project on Behance