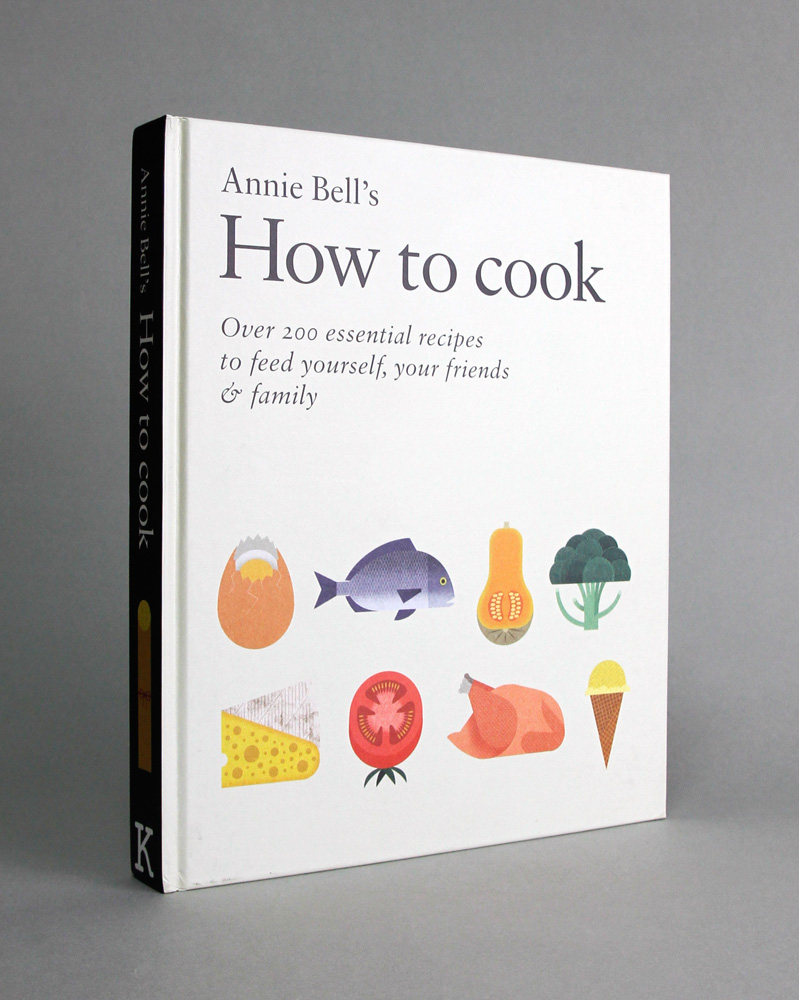 These whimsical vintage illustrations are by Ryo Takemasa, who was commissioned to create the book cover and interior illustrations for the cookbook How To Cook by Annie Bell.
Infused with his signature overlays, color palettes and textures, his illustrations of fruit, vegetables, cheese or fish have a charming handmade quality to them despite being digitally rendered.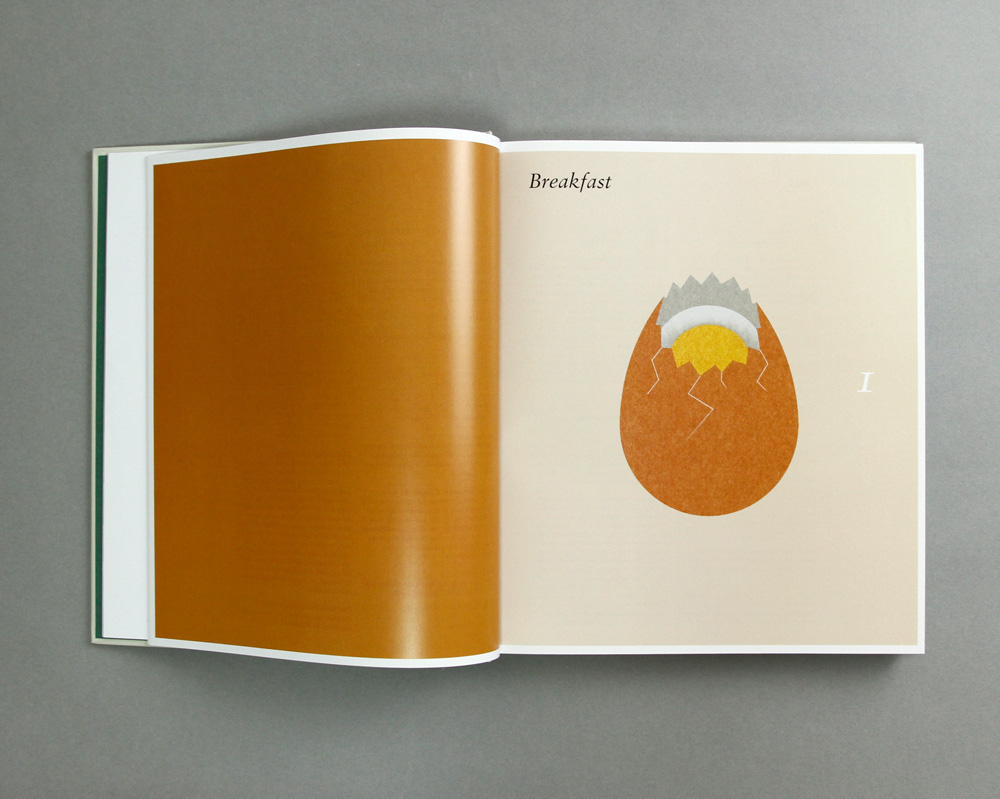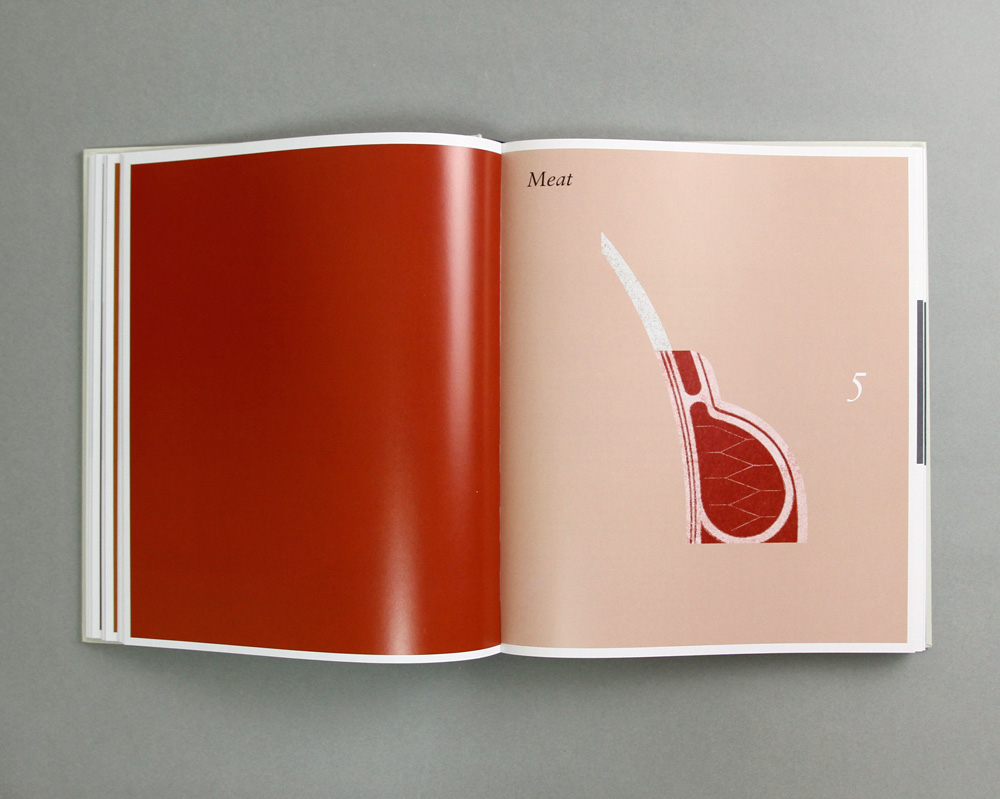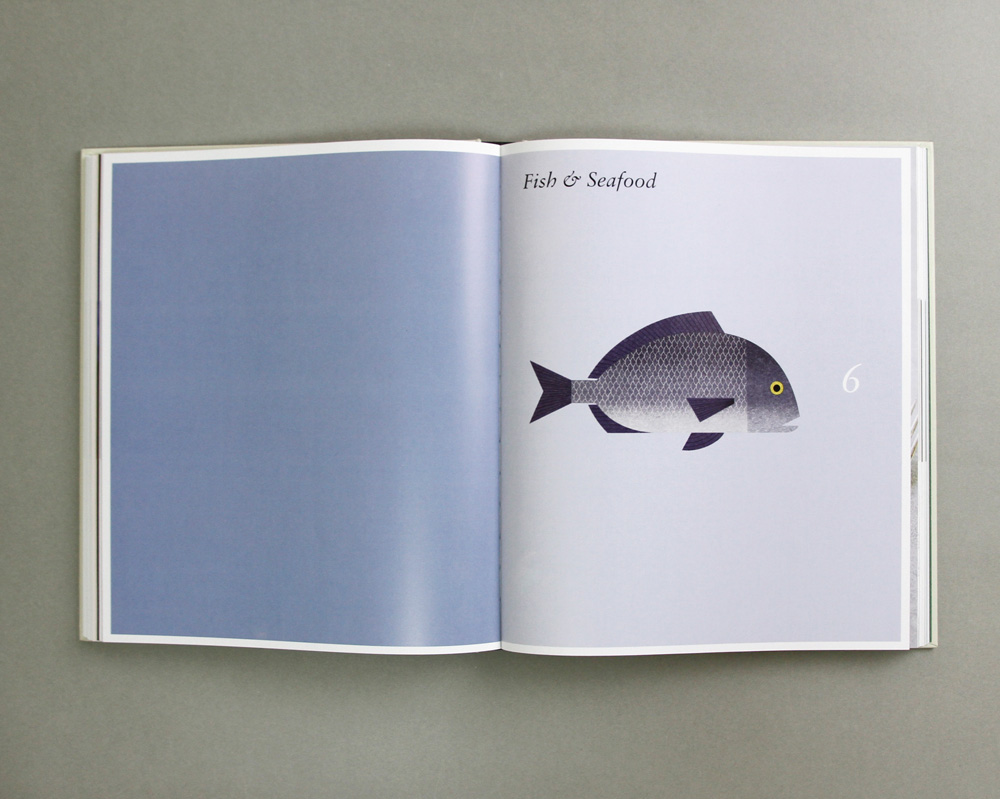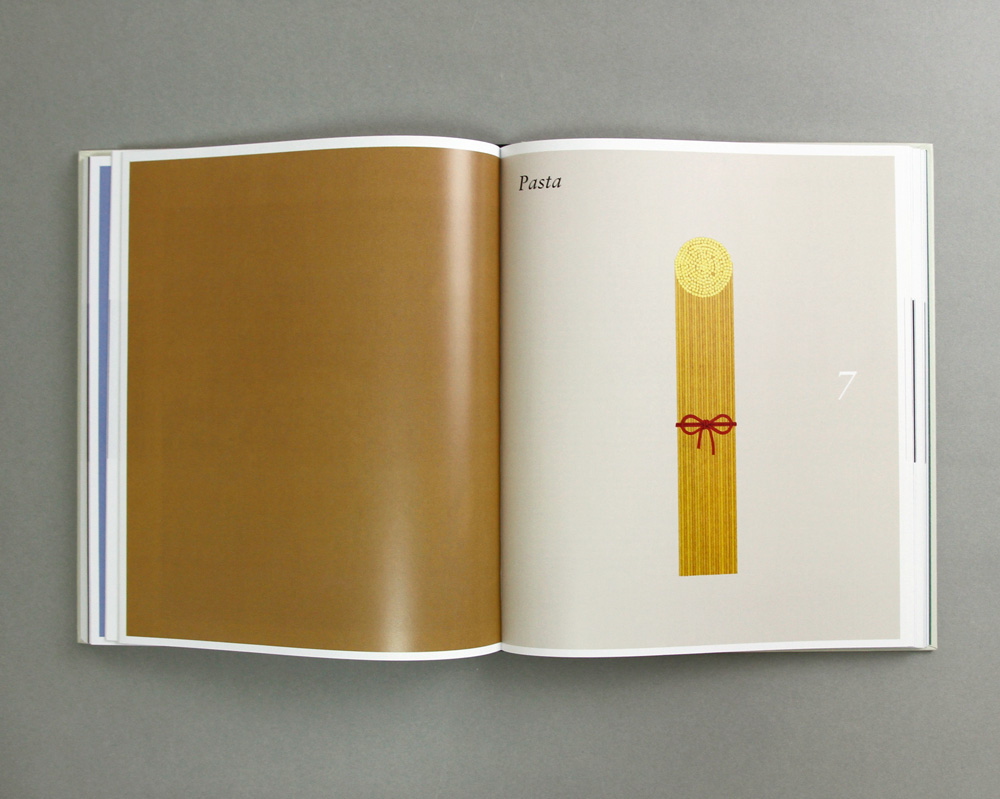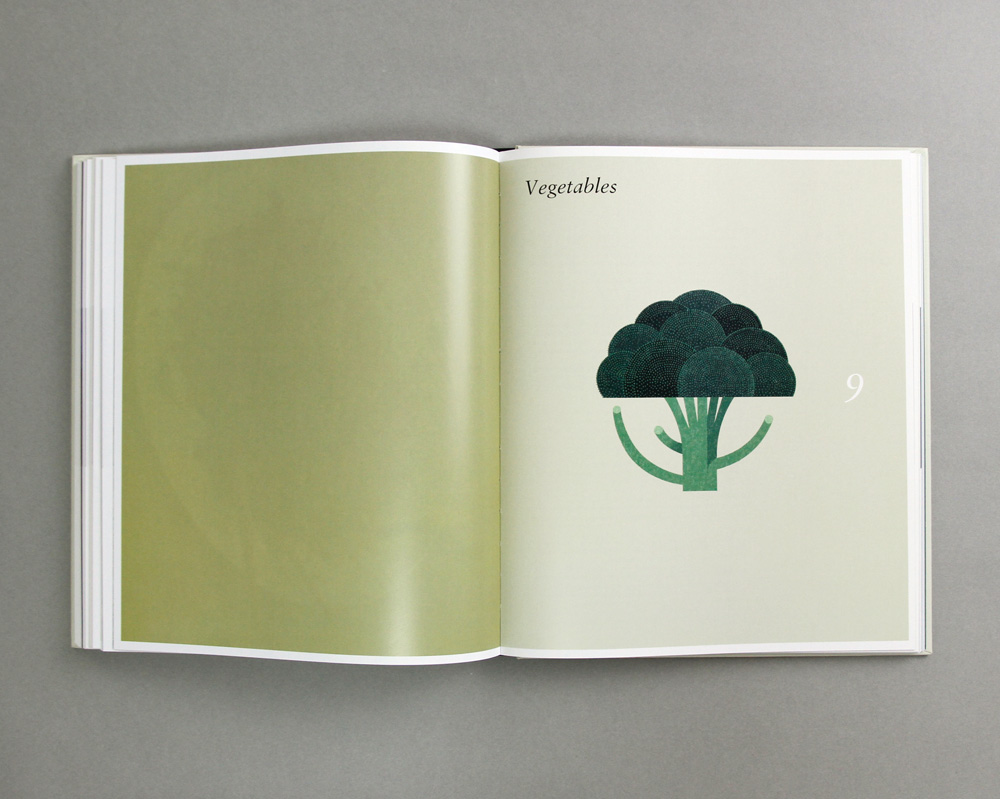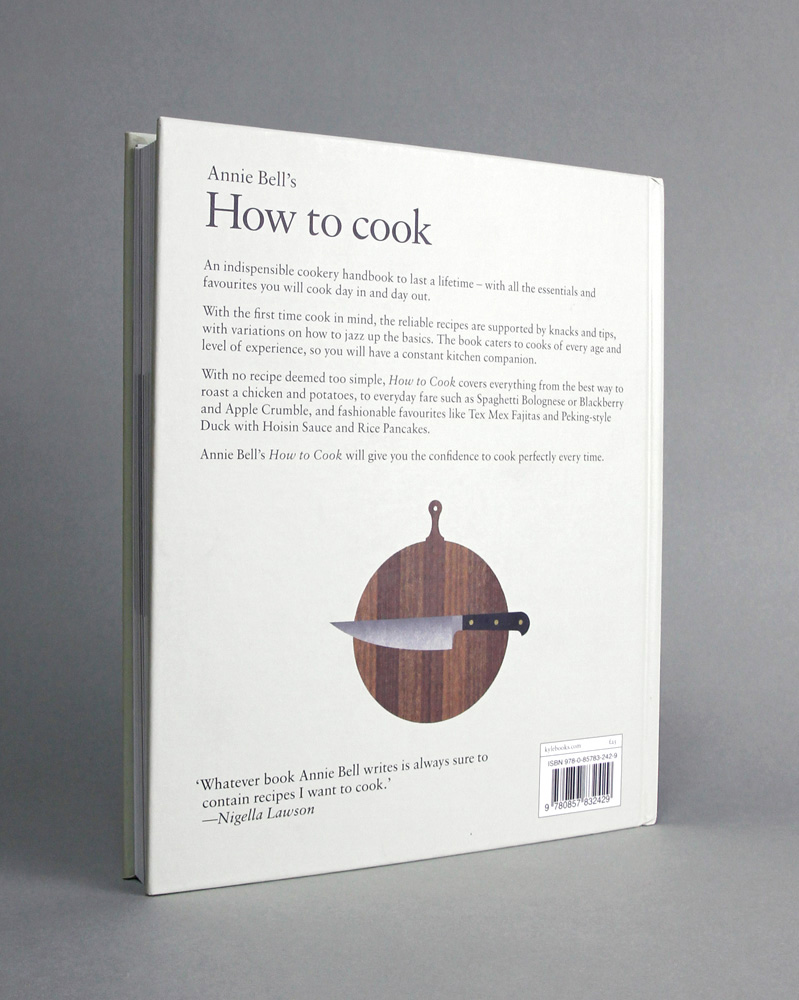 Takemasa, a graduate of Japan's Musashino Art University, has created artwork for magazines, books and advertising.