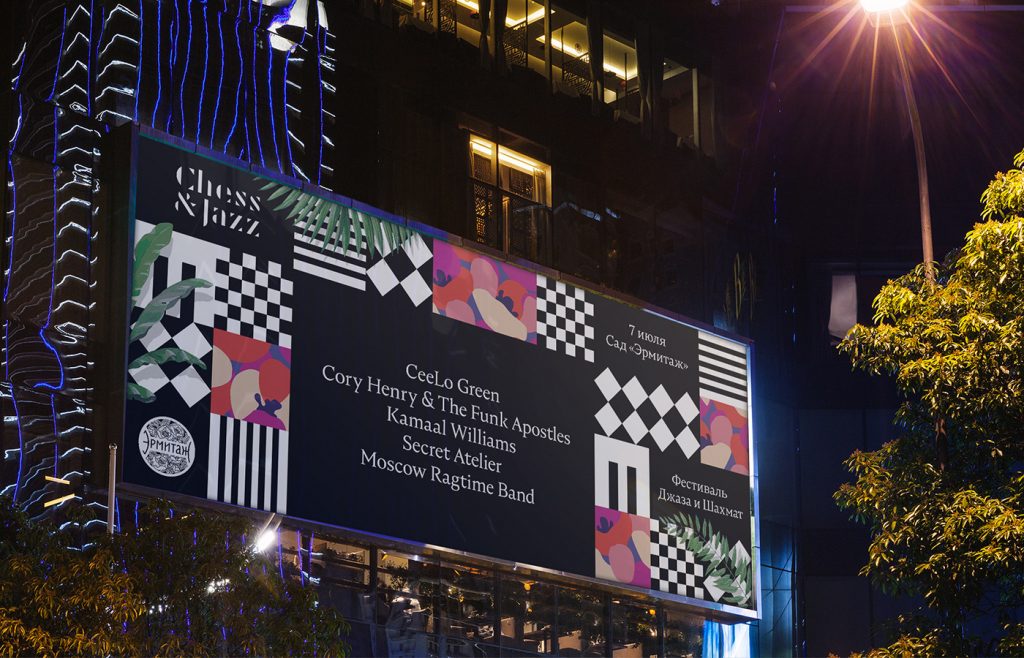 Chess & Jazz festival takes over Moscow's Hermitage Garden for the first time and transforms it into a unique venue, where outdoor chess tournaments with Grandmasters meet performances from Grammy award winners CeeLo Green, Cory Henry, Kamaal Williams and other foreign and local jazz artists.
Visuals created for Chess & Jazz festival came out as a unique graphic code where two different worlds came together as one. Well recognised shapes reflect grids both used in chess and music DNA, while the colourful and playful patterns inspired by the 60's fashion in Italy refer to the improvisation inherited from jazz culture.
Design by: Astra Channel Design from Moscow.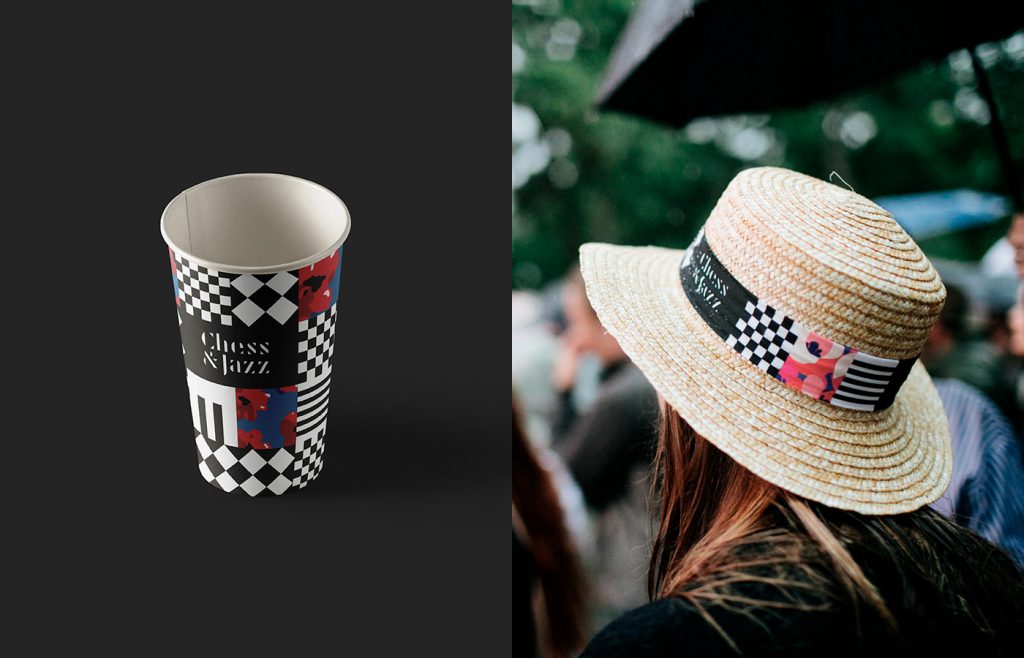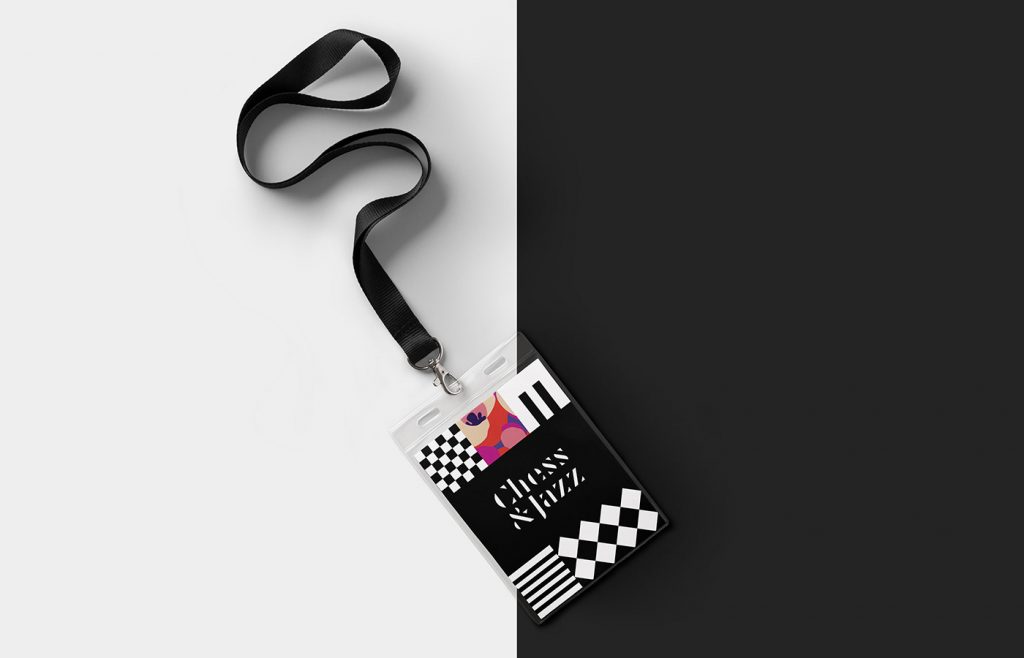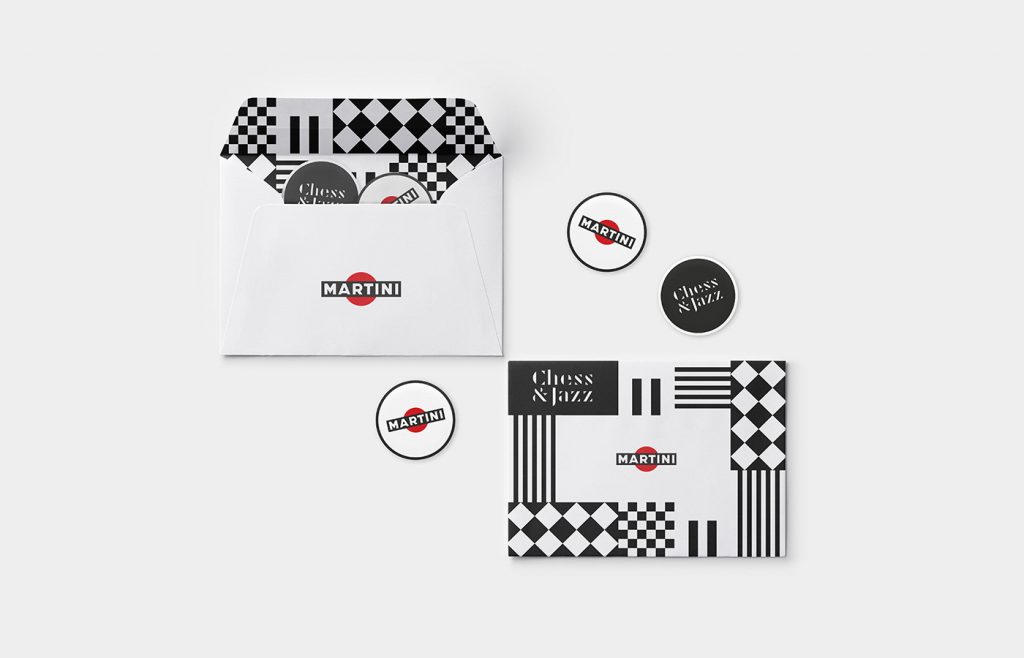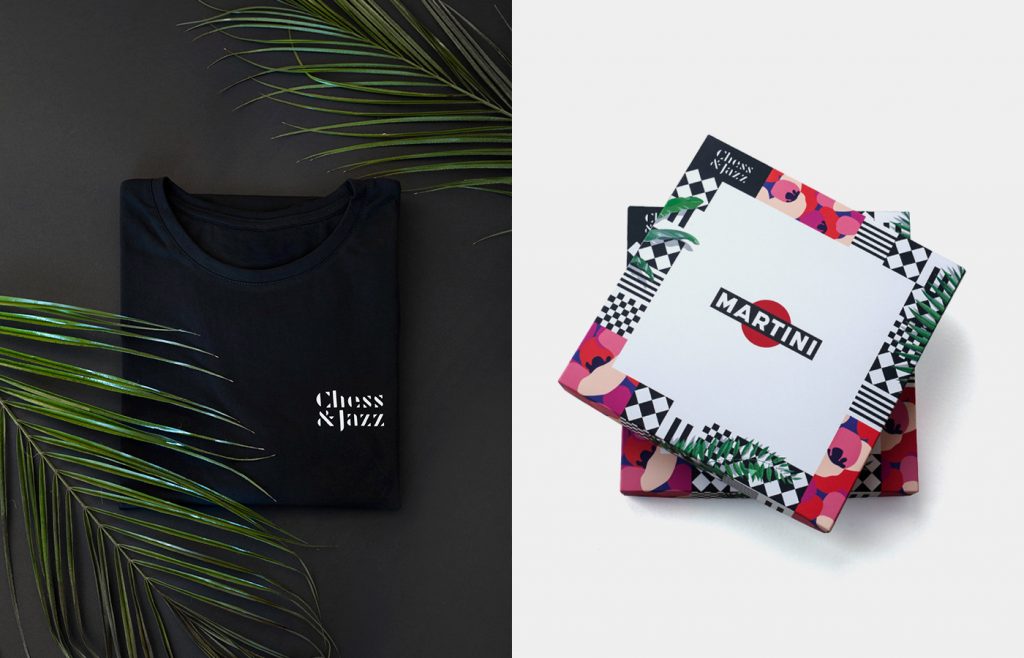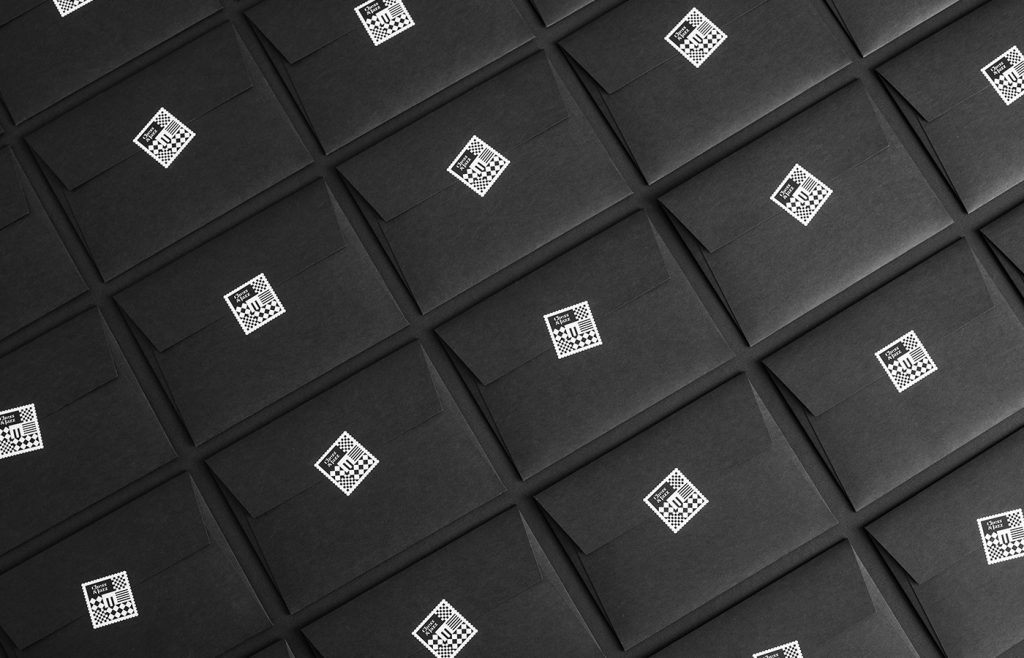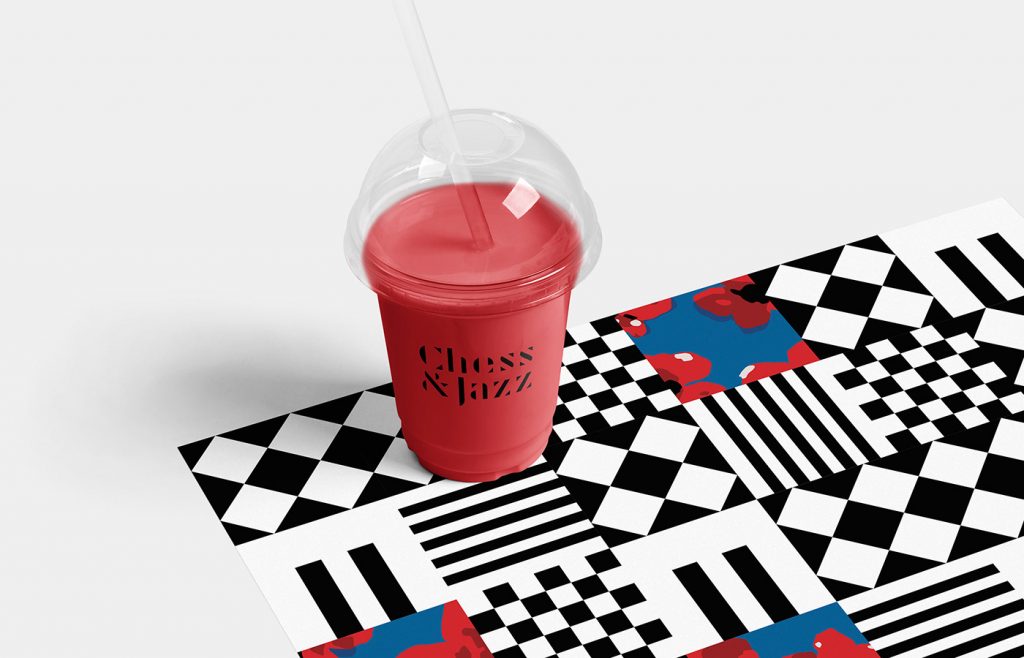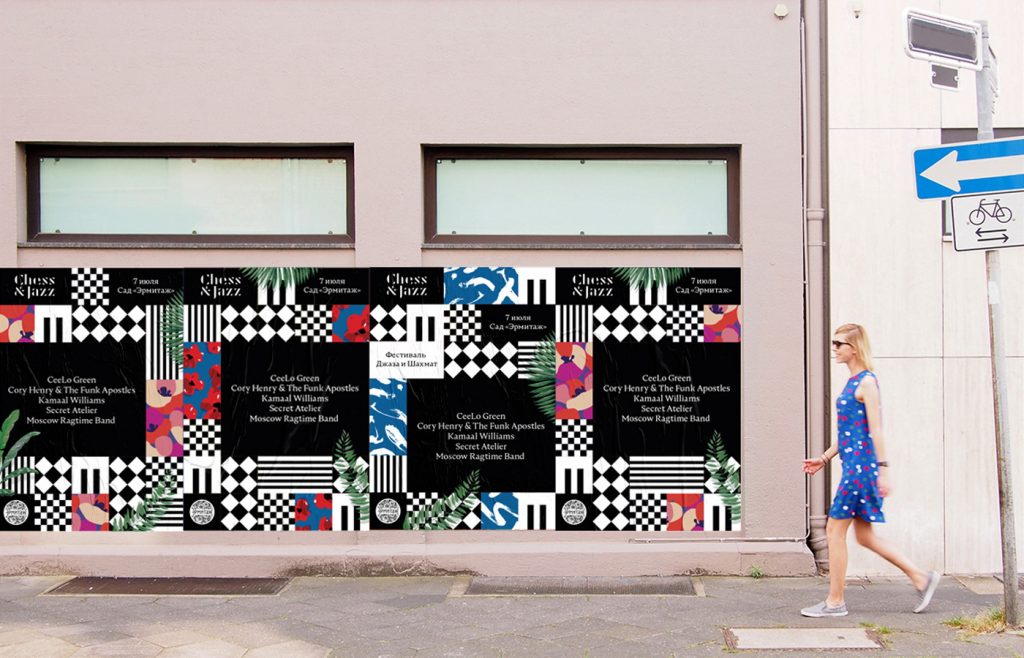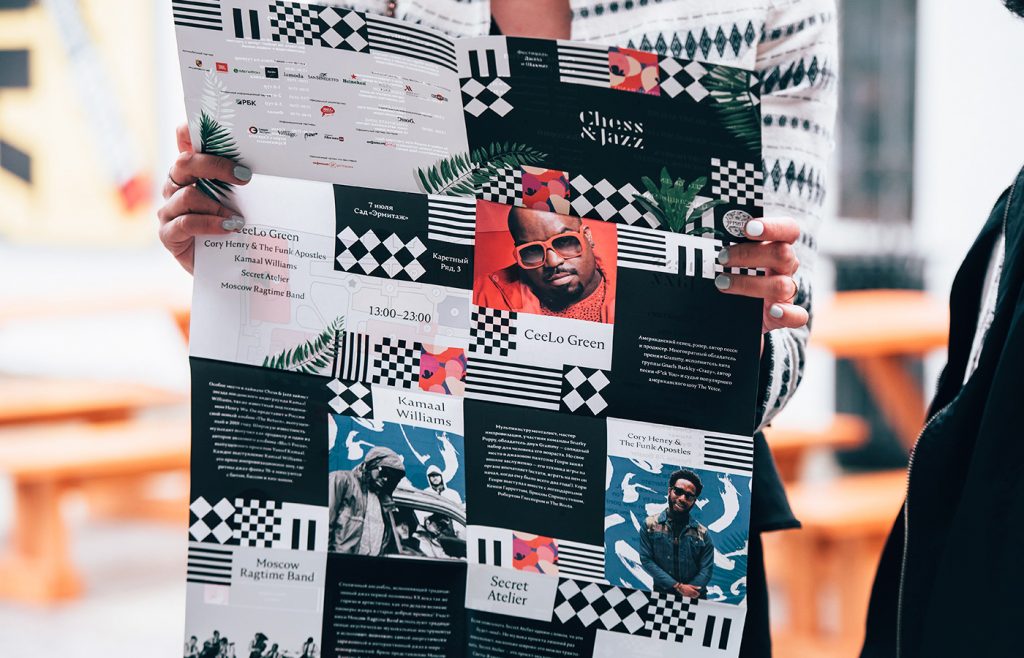 Project on Behance