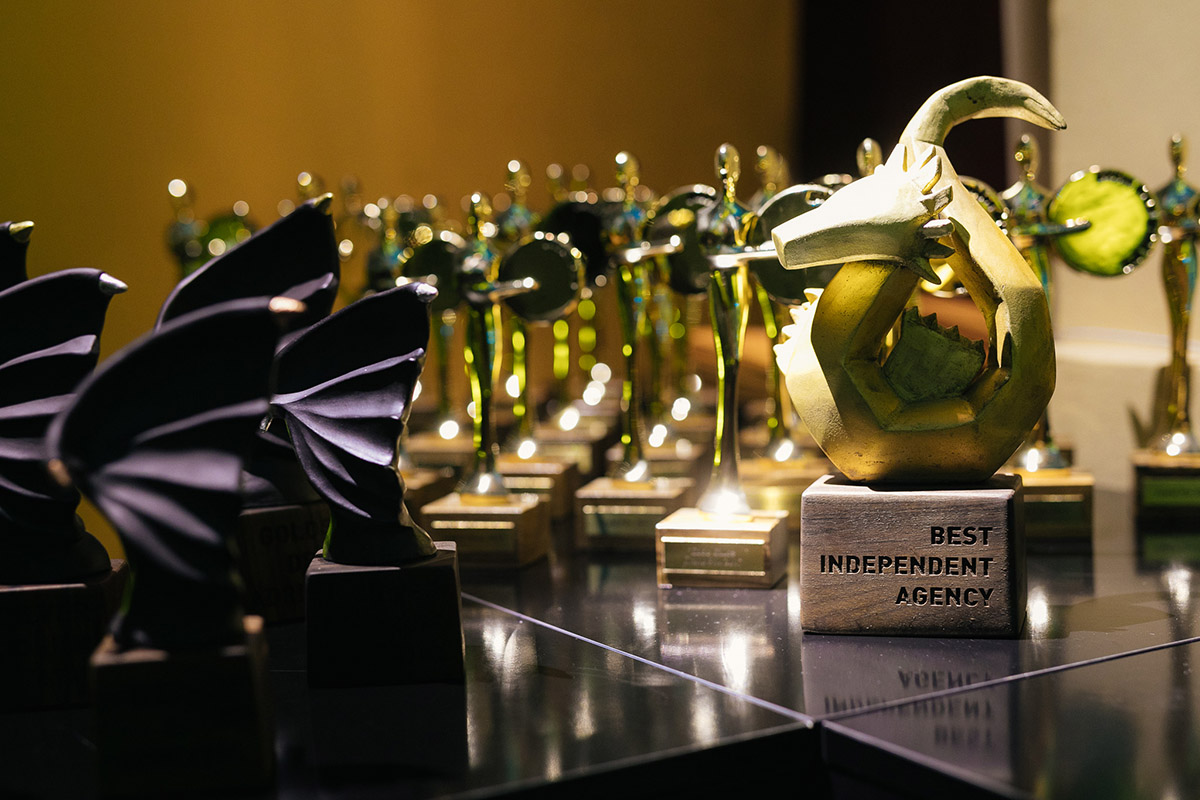 Almost 1200 creative ideas from 28 countries competing at Golden Drum 2018.
From 28 countries competing this year, Romania submitted the highest number of entries — 188 (165% more than last year), followed by the Russian Federation with 149 entries. The highest growth of submitted entries has been recorded from Macedonia which has risen for more than 600% compared to 2017 For the first time in Golden Drum's history, Spain and Portugal were added to the list of countries eligible to compete at the festival.
The 25th Golden Drum introduced many novelties in the competition program. "Such a radical change was daring for us, but the agencies accepted the challenge and submitted even more works than we expected. They do care about the business, but not business as usual," stated Stojan Pelko, the Vice President, who with the Golden Drum Competition Council revamped the Competition.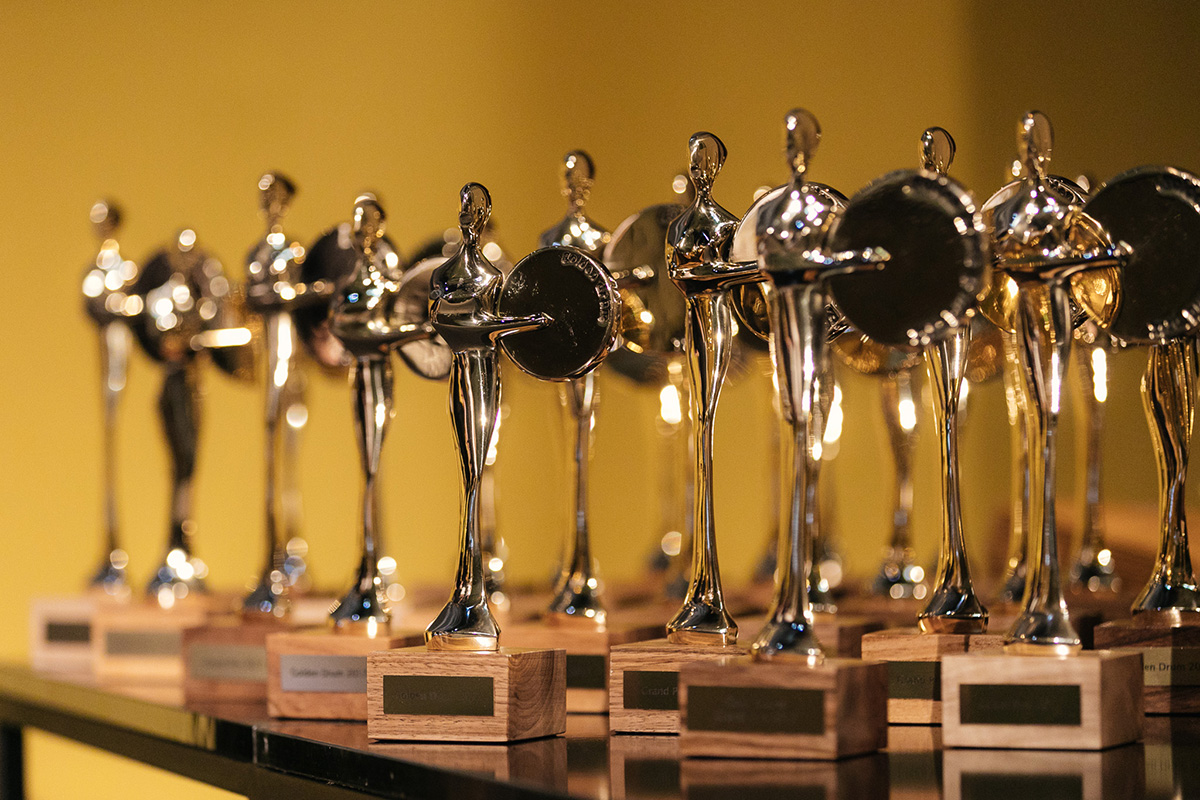 Moreover, 196 different agencies that will compete for Golden Rose Award submitted their creative work, 28 different agency networks will compete for Golden Net Award and 103 independent agencies for Golden Dragon Award.
The most submitted entries in the WHAT section are in groups F Reach (13,25%), H Craft (12,45%) and A Film (8,94%), while in the WHY section – the leading group is Z Social good (9,54%), followed by groups V Entertainment (6,43%) and S Activation (5,93%).
Young Drummers Competition received 172 posters by young creatives; this year focused on strengthening the brand of Piran – Tartini's Town.
---
Mojca Briščik, the President of the Golden Drum Festival, explained: "We are extremely pleased with the result, as we are seeing growth in the Young Drummers Competition, and the entries for the main competition remained at last year's level, regardless of the economic difficulties in the Turkish market, which was always heavily present at the festival. Among all, this year several more networks and countries are competing for prestigious awards. I believe that this year's jury will have a difficult job for sure."
This year's entries will be judged by two juries comprised of 22 top internationally recognized experts from the creative industry. Dushan Drakalski, Chief Creative Officer Europe, Ray Productions, is the WHAT Jury President and Adrian Botan, Global Executive Creative Director, McCann Worldgroup and President of European Creative Leadership Council, is the WHY Jury President. Entries in the Young Drummers Competition will be judged by a special 5- member jury led by Josefine Richards, Creative Director of INGO Stockholm.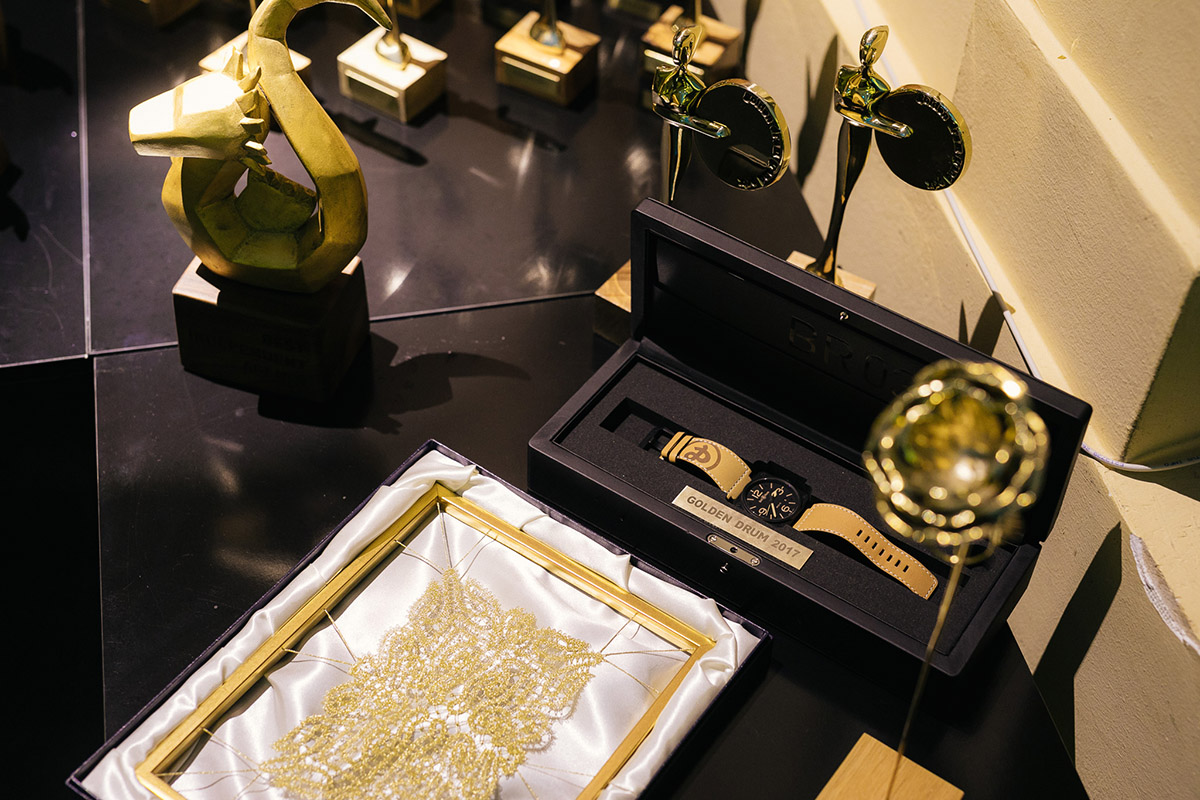 Main dates:
October 17 — Shortlist will be known
October 19 — Winners will be announced during the Golden Drum Grand Award Ceremony starting at 20.3 (CEST).
More information about Golden Drum.