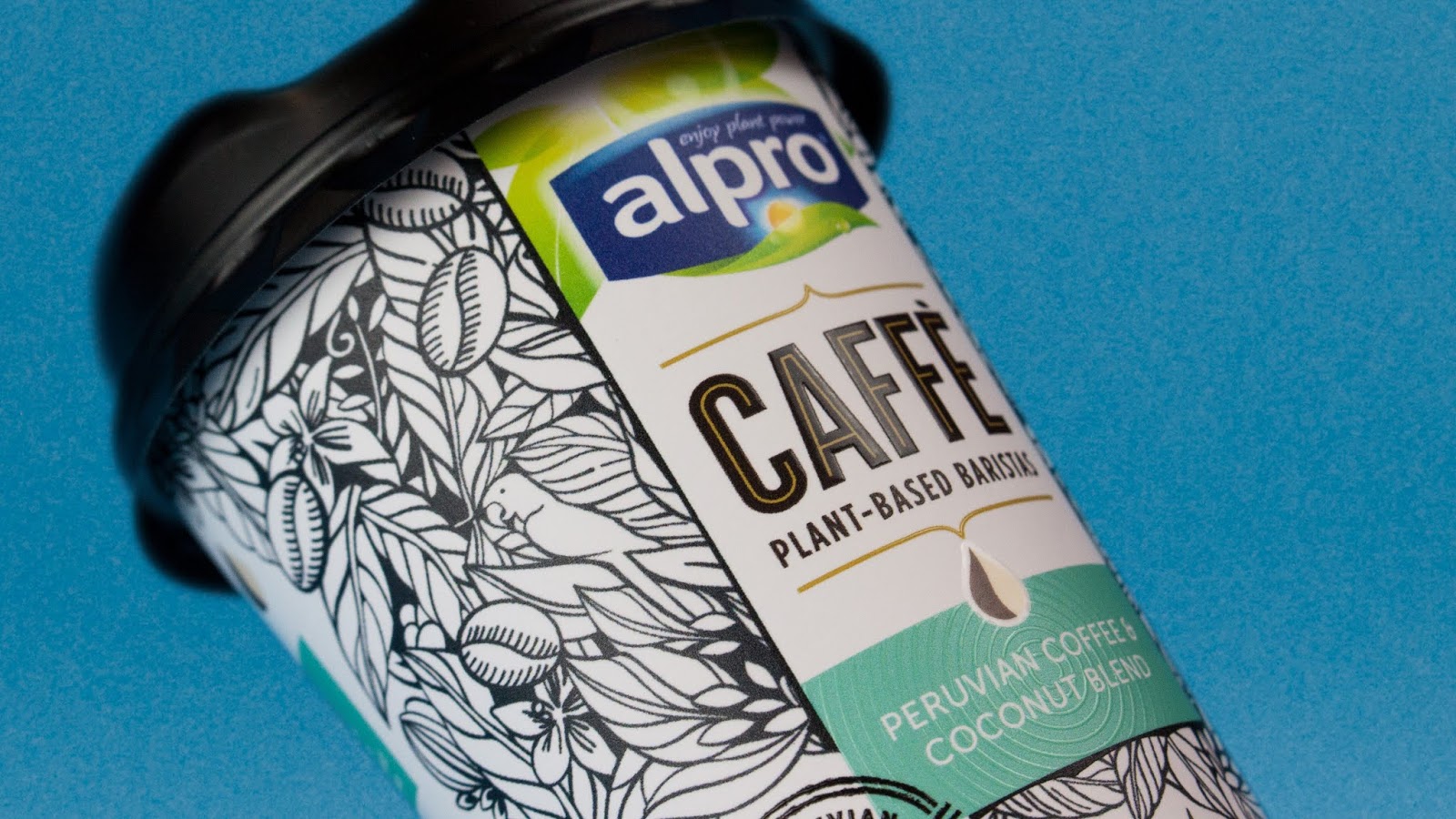 I wanna find something about coffee.. And i found chilled coffee by Alpro.
Alpro — it's a soya, almond, hazelnut, rice milk and other vegetable products. And they want to go to some new — coffee. And most populat chilled coffee.
For chilled coffe Alpro's need stylish and unusual packaging. Alpro found Elmwood studio and they created great packaging for chilled coffee.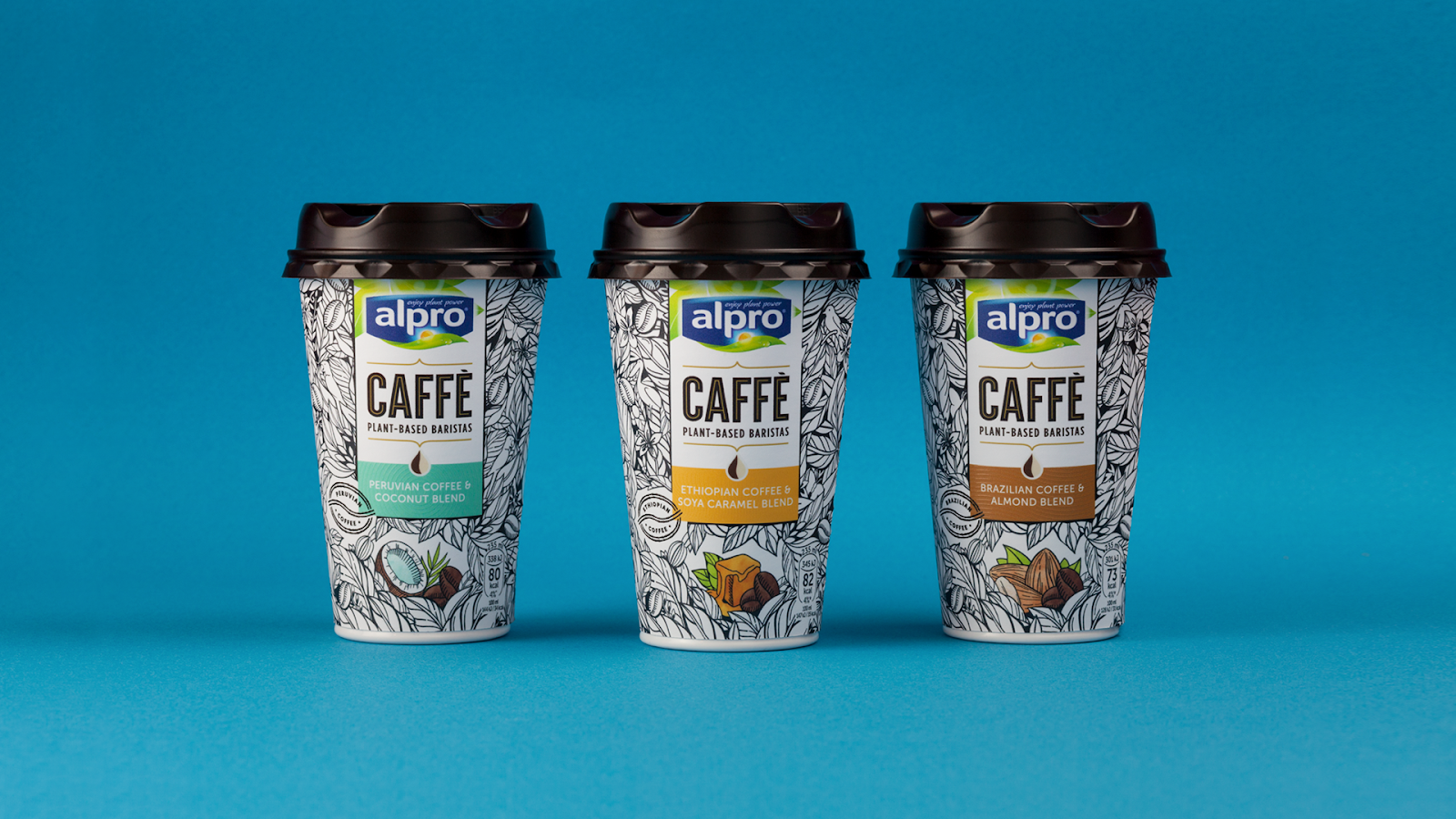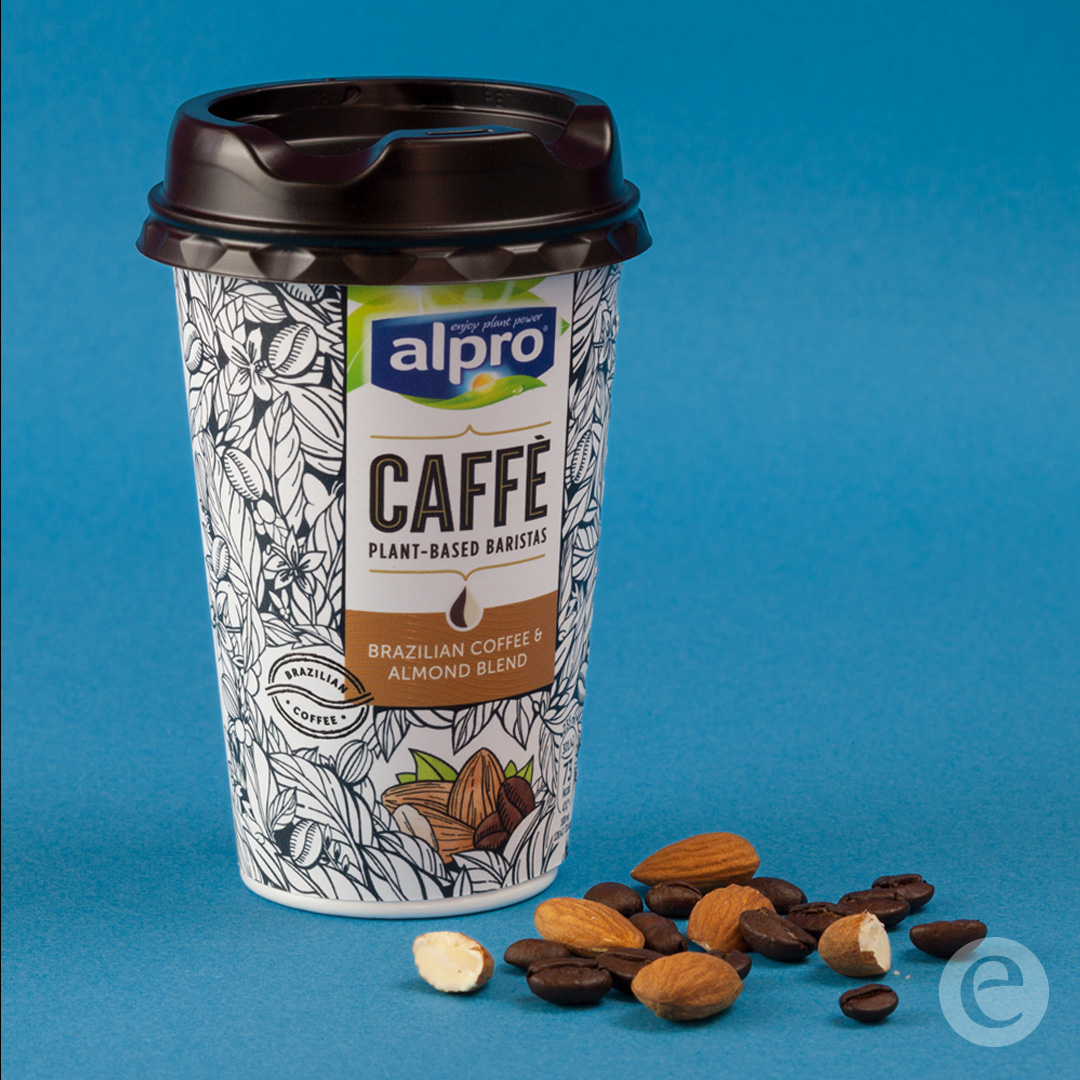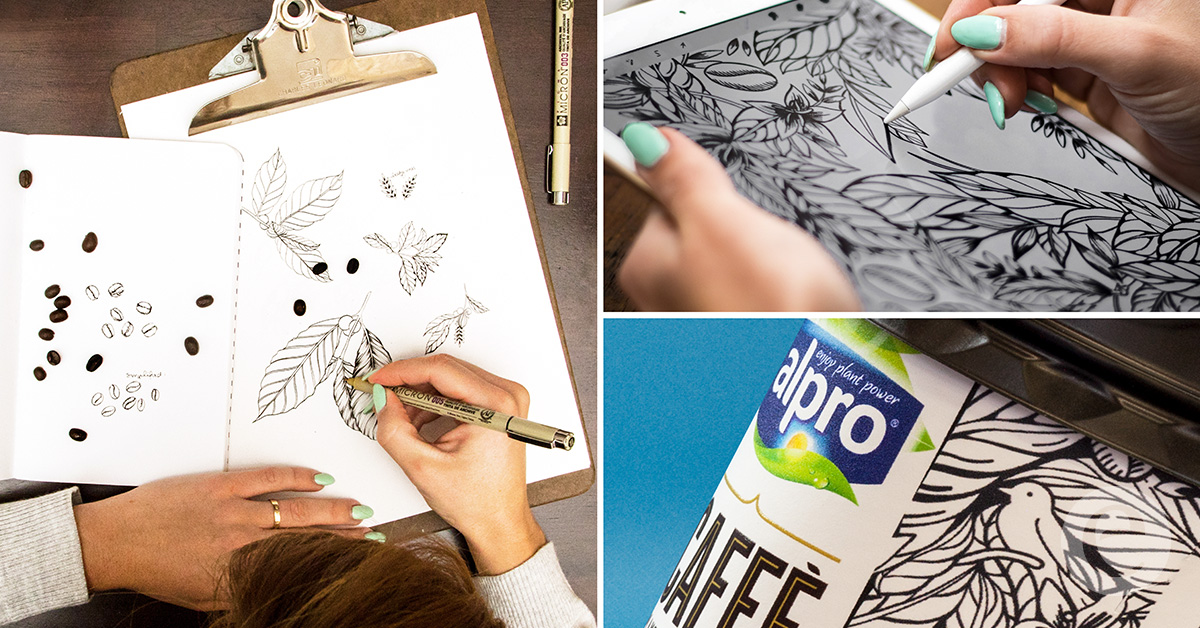 sorry, but we need to place this ad
---
---