Groundzero by Anagrama Studio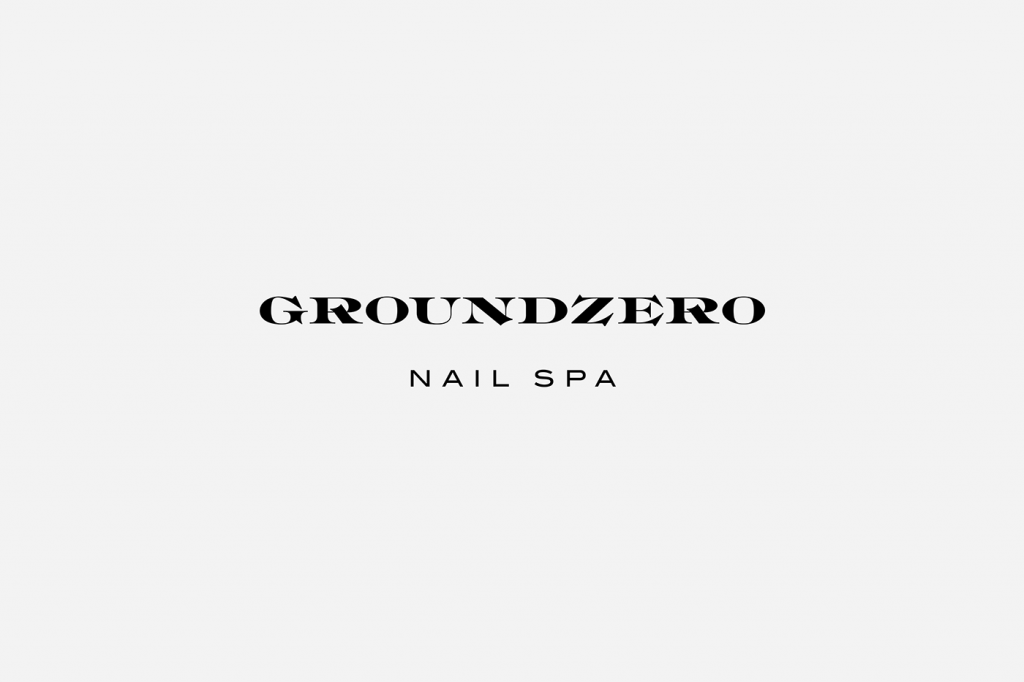 On this monday i'll show you design by popular Anagrama Studio.
Today we have combined two projects into one: branding for Groundzero Nail Spa, and after that — web design for this nail spa.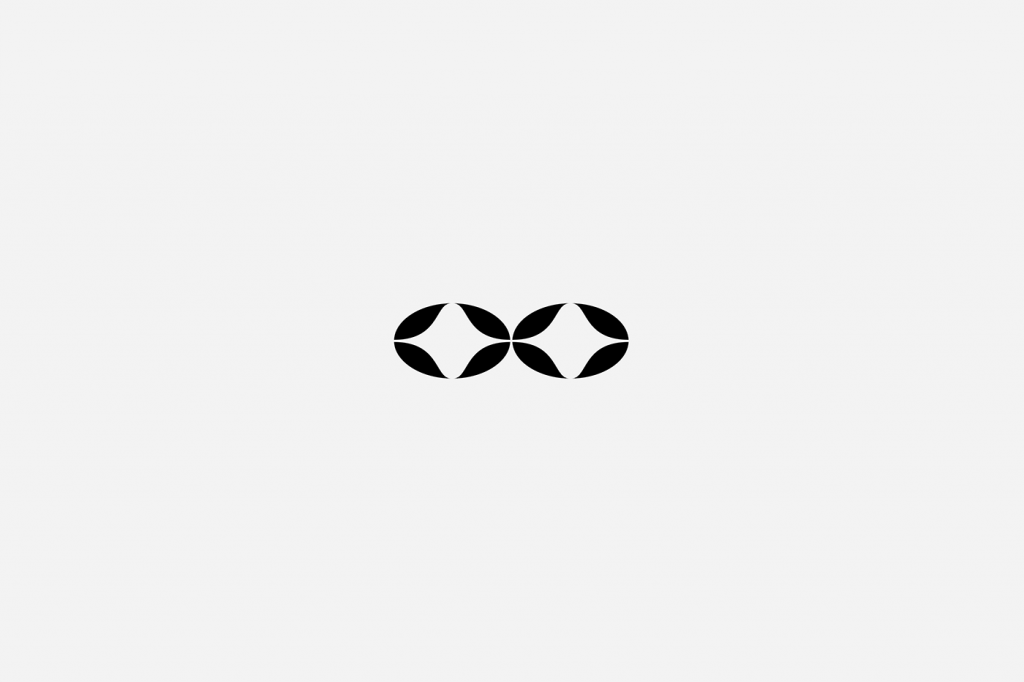 All elements are beautiful. All papers (blanks, envelopes, business cards) decorated by white and black nail varnish drops.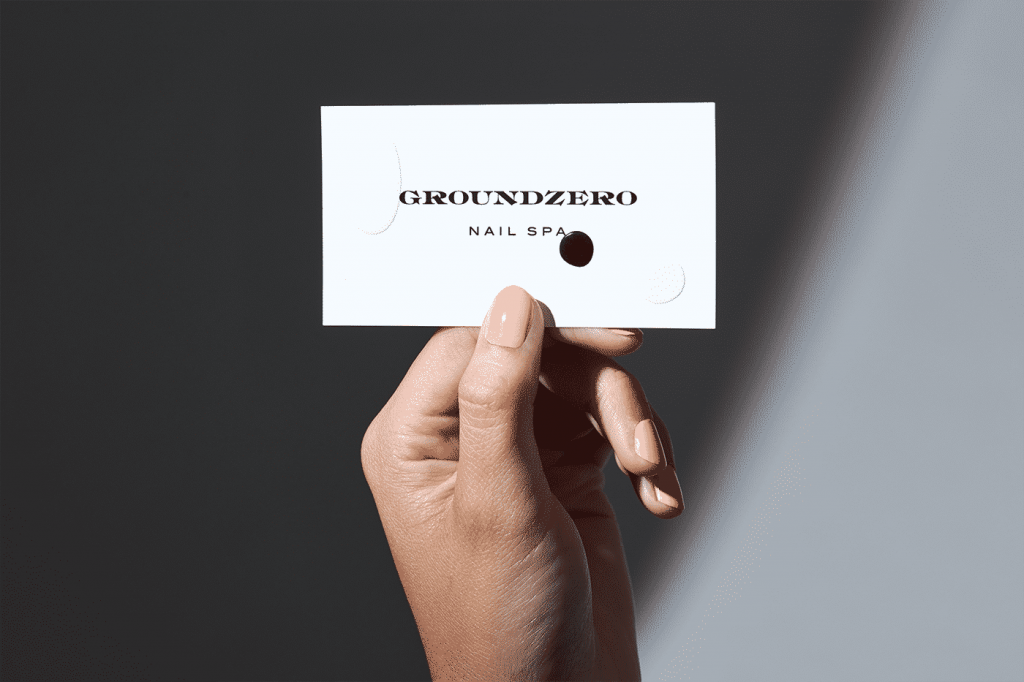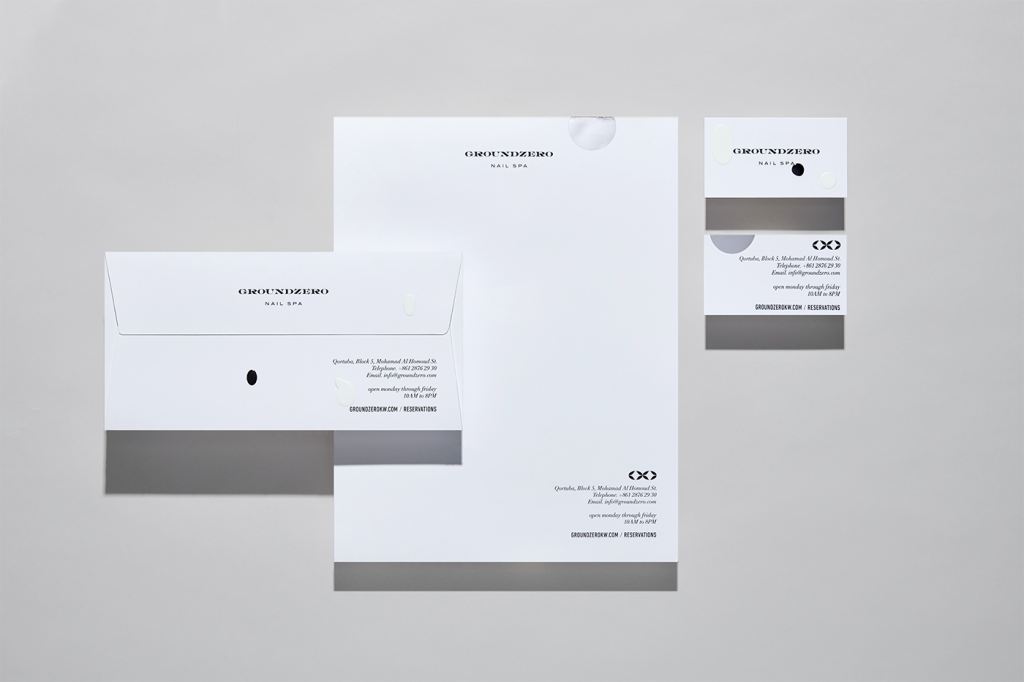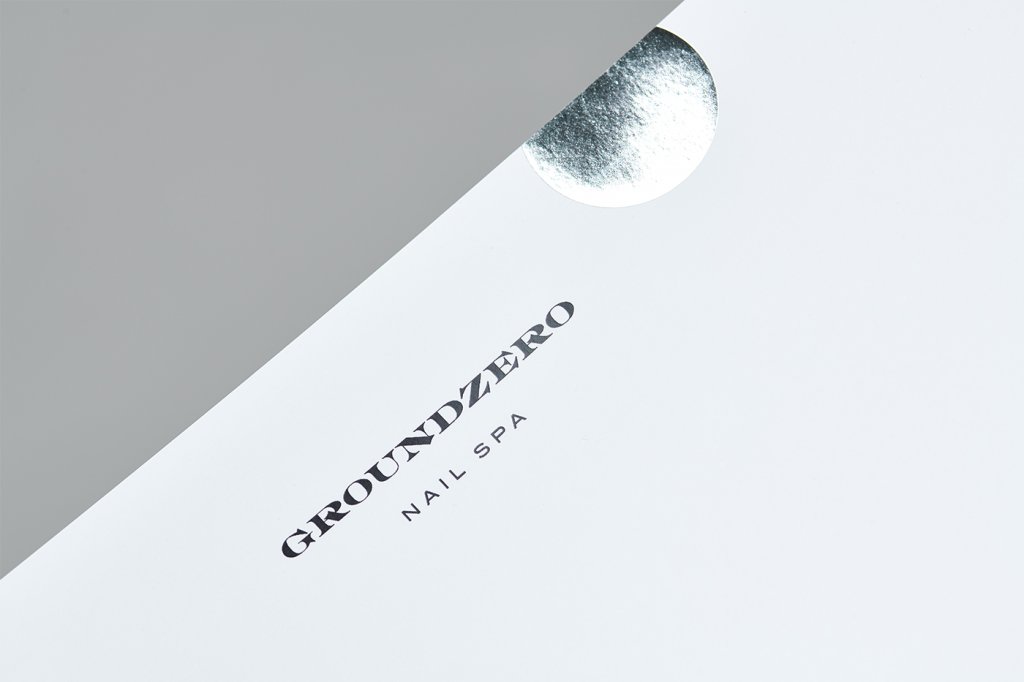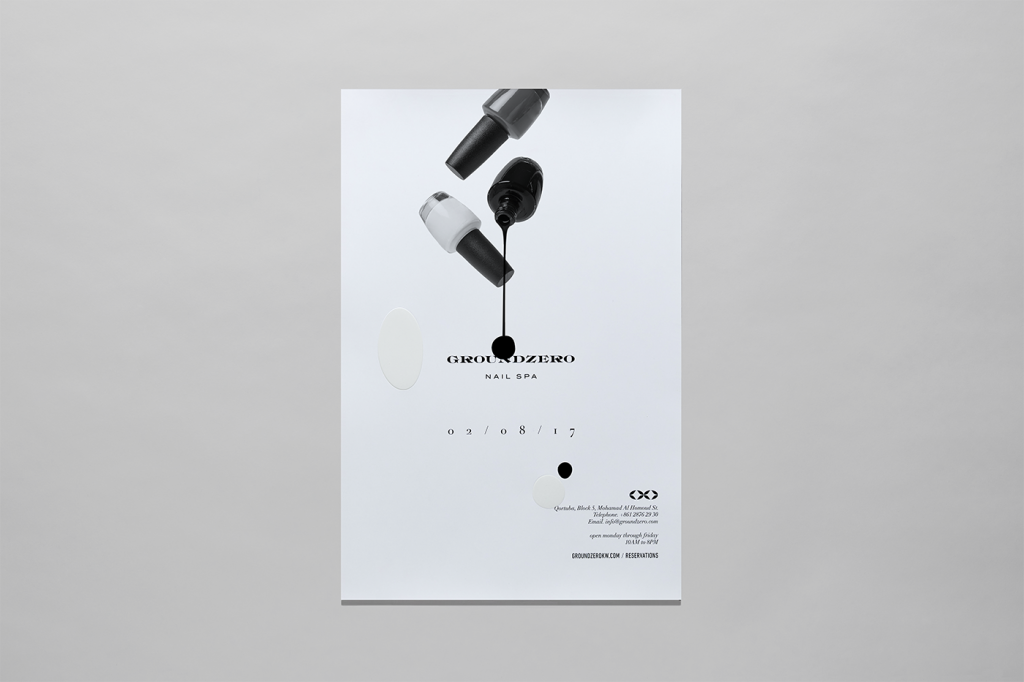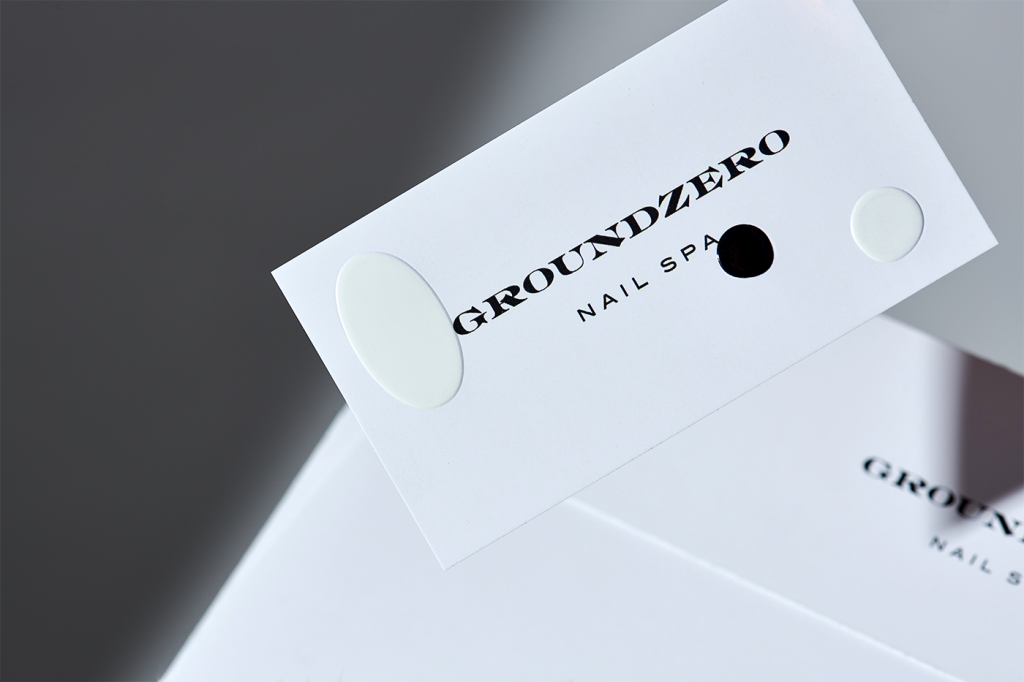 ---
Here is web design for Groundzero Nail Spa.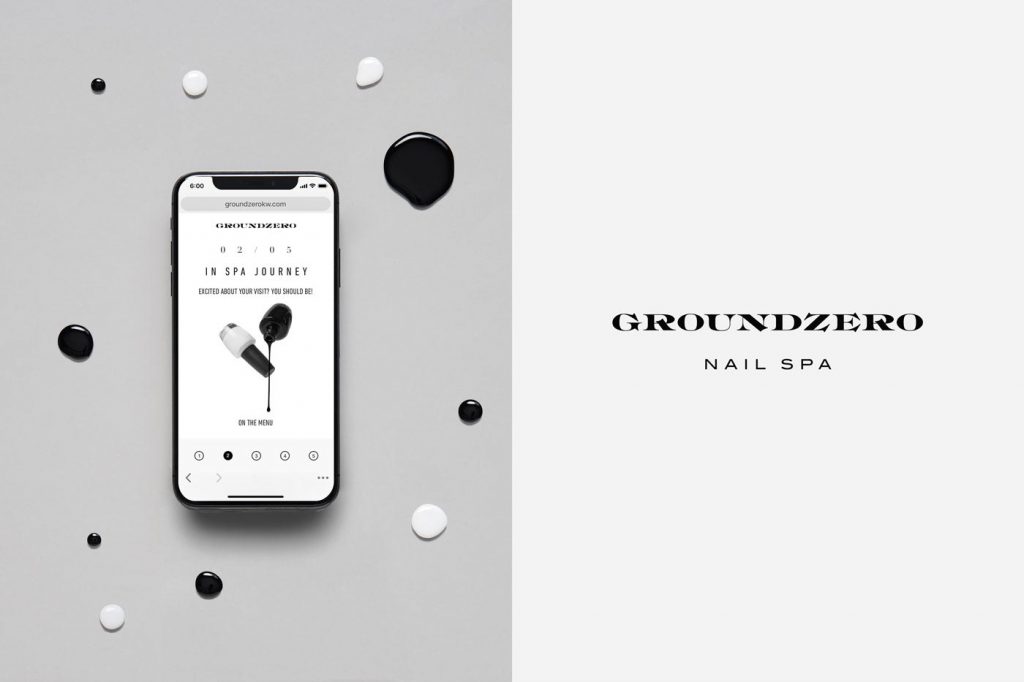 Web site decorated by nail varnish drops, and pay attention — cursor is varnish drop too. Transparent.
Great style and presentation.