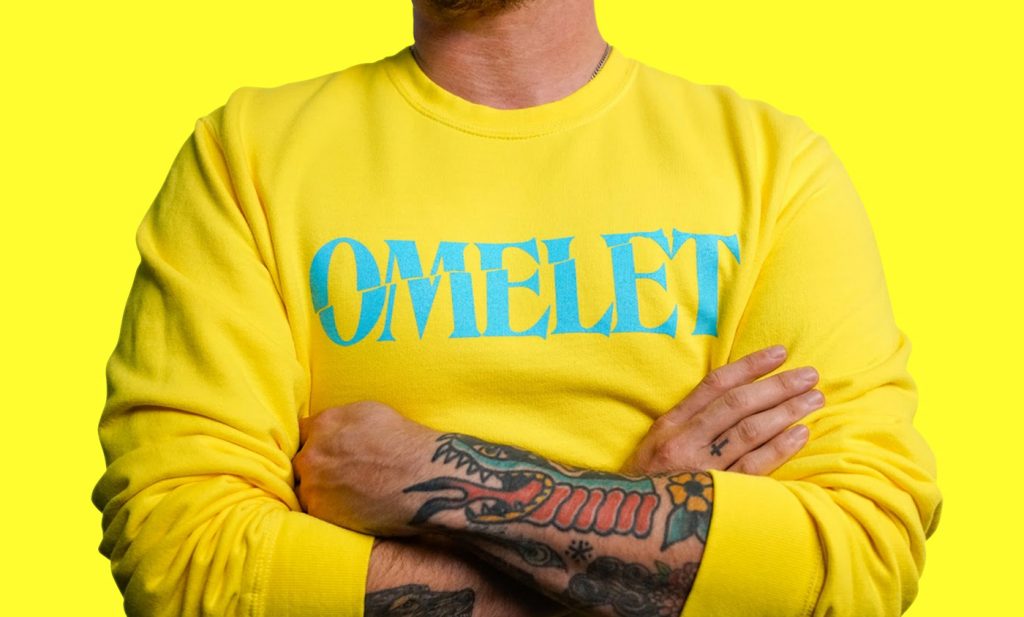 "All creative effort – including the making of an Omelet – is preceded by destruction" — quote by Yi Fu Tuan. This quote was the one that triggered all the rebranding Marta Cerdà did for Omelet.
Omelet's people are united by a common discomfort in the status quo and a genuine belief that there's a better way to do just about everything. After all, in order to make an Omelet, you have to break a few eggs.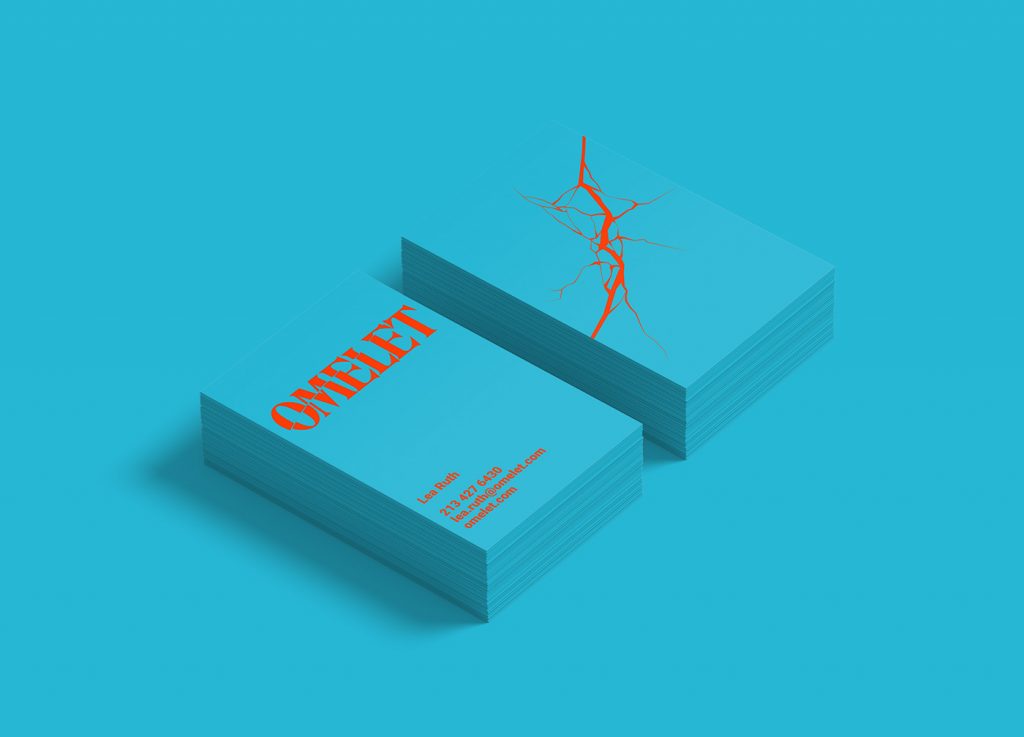 Omelet has clients: At&T, Walmart, Nickelodeon, Pokemon, Blizzard and other. Omelet gives complex services: Strategy, Creative and Production.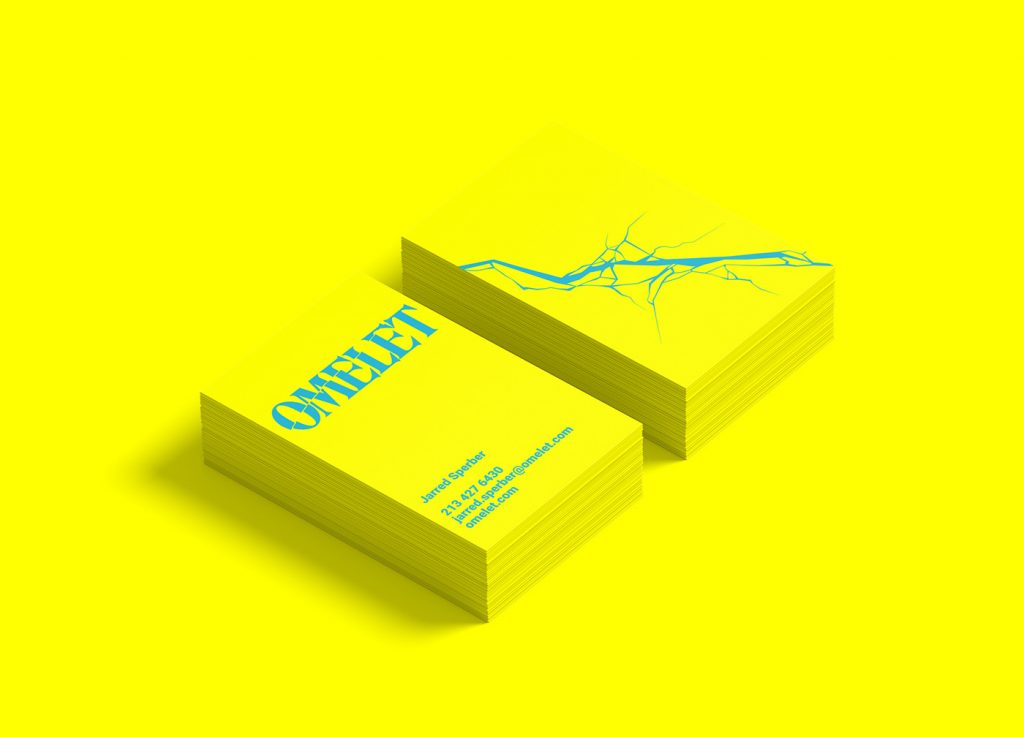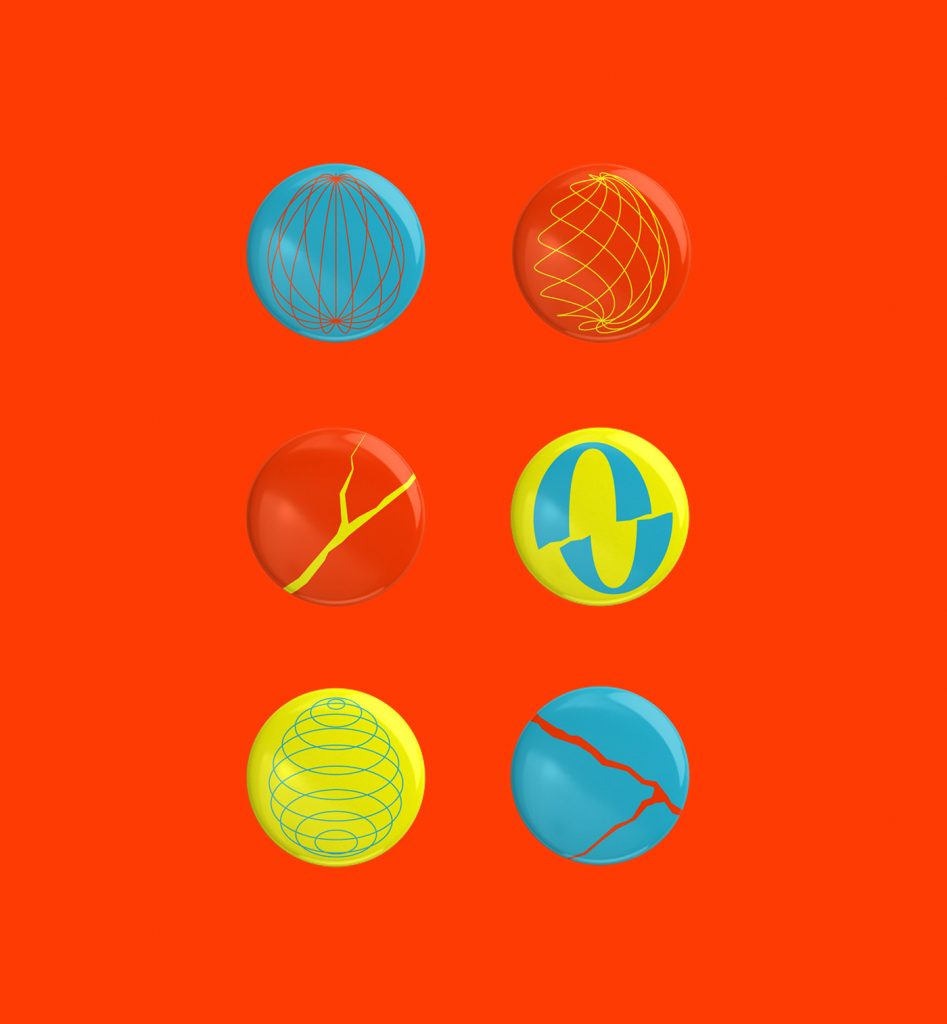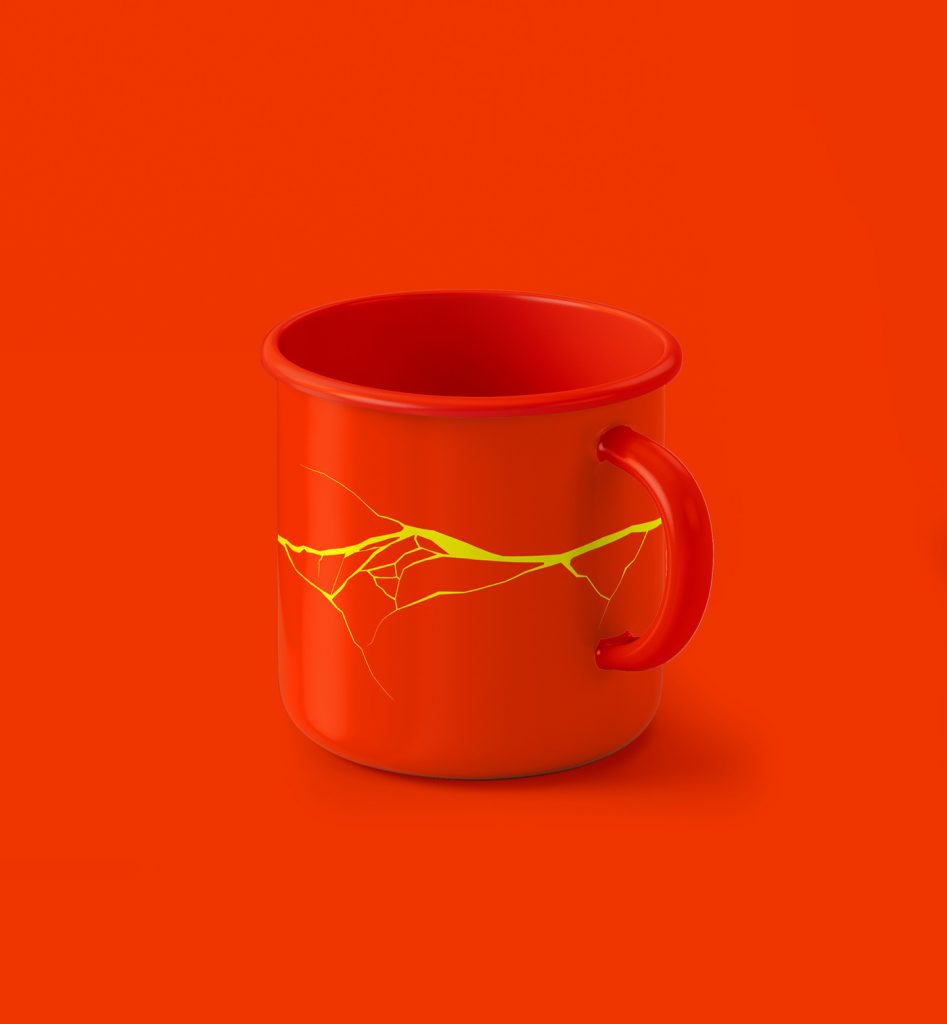 Design: Marta Cerdà
Project on Behance
Client: Omelet.