Samsung Galaxy S8 by Pentagram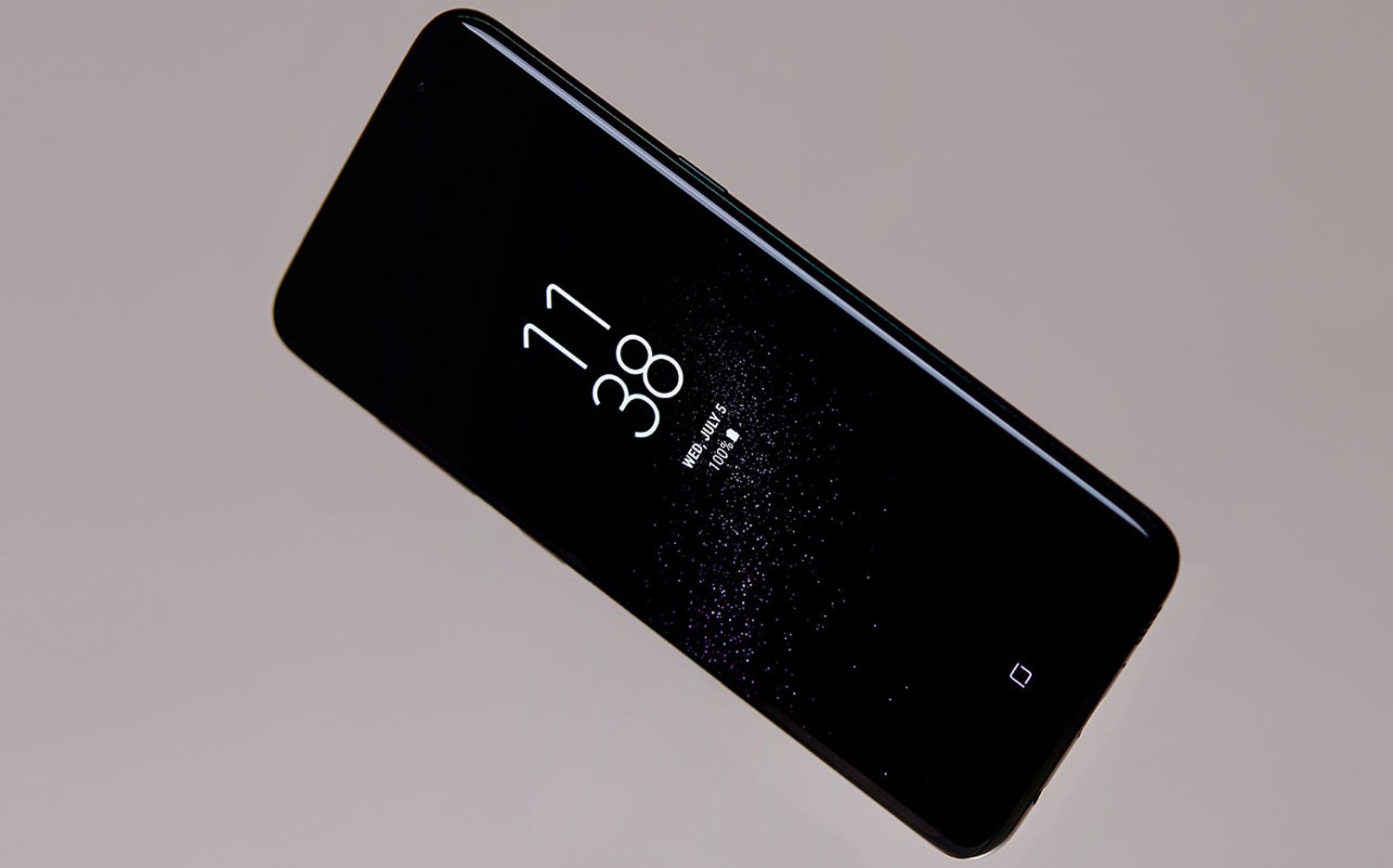 Pentagram collaborated with the Samsung UX Innovation team on the design of the iconographic and color framework for the smartphone. The graphics are inspired by the refined industrial design of the S8, creating one continuous product experience for the user. The project also included the development of the brand wordmark for Bixby, Samsung's virtual assistant.
The Samsung Galaxy S8 and S8+ are the flagship smartphones of Samsung Mobile. The innovative design of the S8 pushes the boundaries of traditional smartphones with a sleek, elegant design and the stunning Infinity Display, the biggest screen ever seen on a mobile device of this size.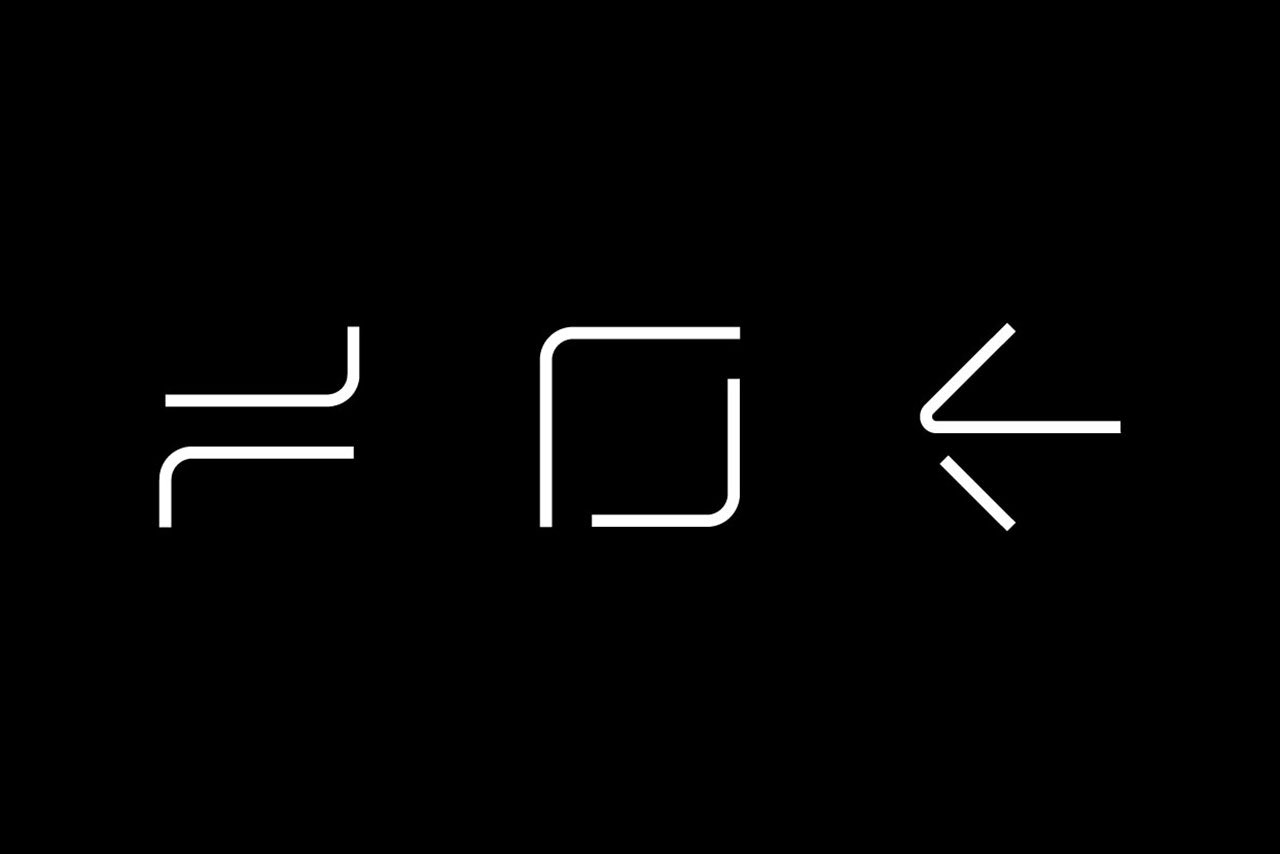 Samsung and Pentagram took the organic lines and curves of the S8 as the foundation for its graphical user interface. The Infinity Display is an immersive end-to-end screen that curves around the edges of the phone and spills over the sides. This seamless flow extends to the visual language for the UX interface, which acts as a cognitive bridge between the hardware and software and facilitates interaction between the physical and digital space.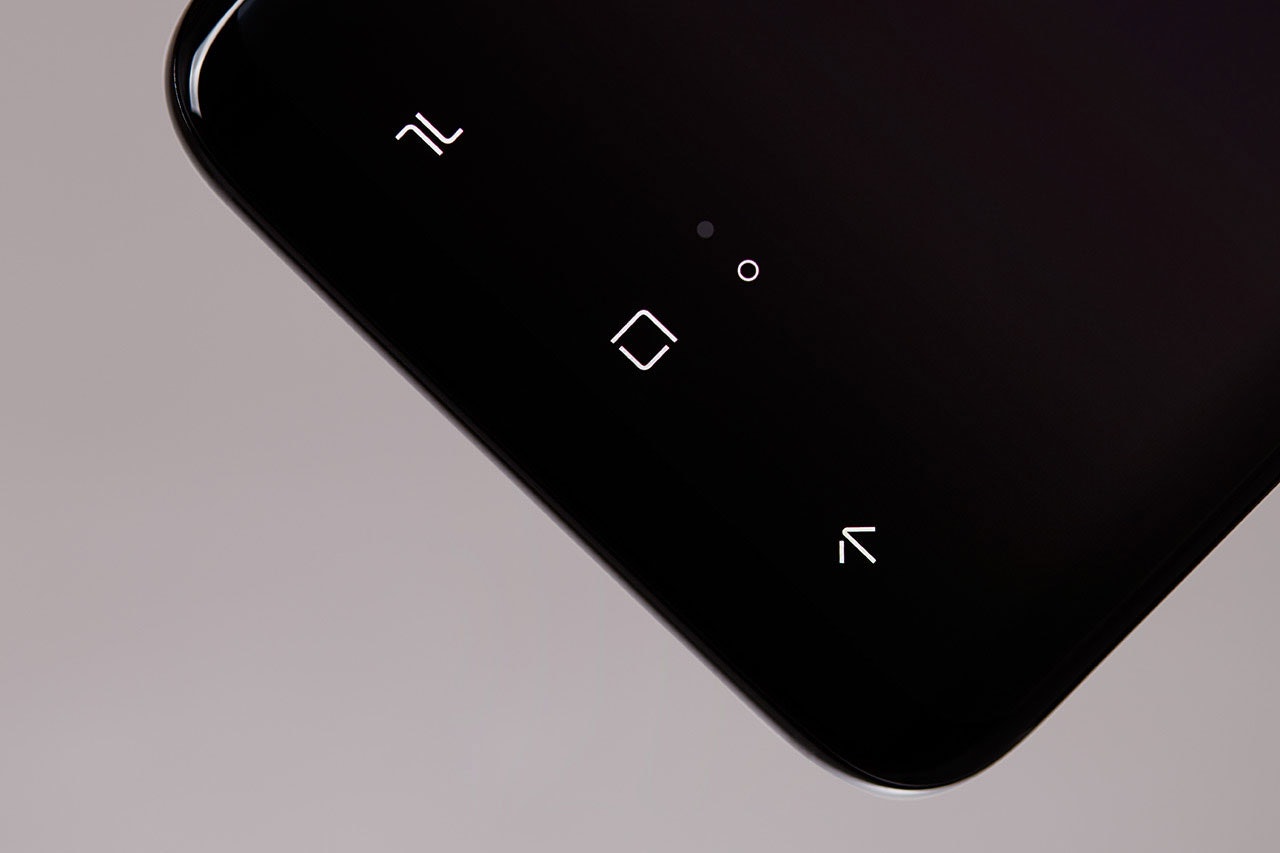 The team developed an iconographic concept that led to the overall design direction set by Samsung. The icons are dynamic, contemporary and playful, setting the S8 apart from the flat graphics and more literal visual representations of other systems. The designers achieved this with a concept they call "Light and Line." The icons are drawn in a single expressive line with breaks that help abstract the forms. Incorporating simplicity, perception and movement, the approach renders the icons in interesting and unexpected paths that suggest light playing across an object. The cuts in the line split the icon into two distinct halves that lend dimensionality and balance positive and negative space.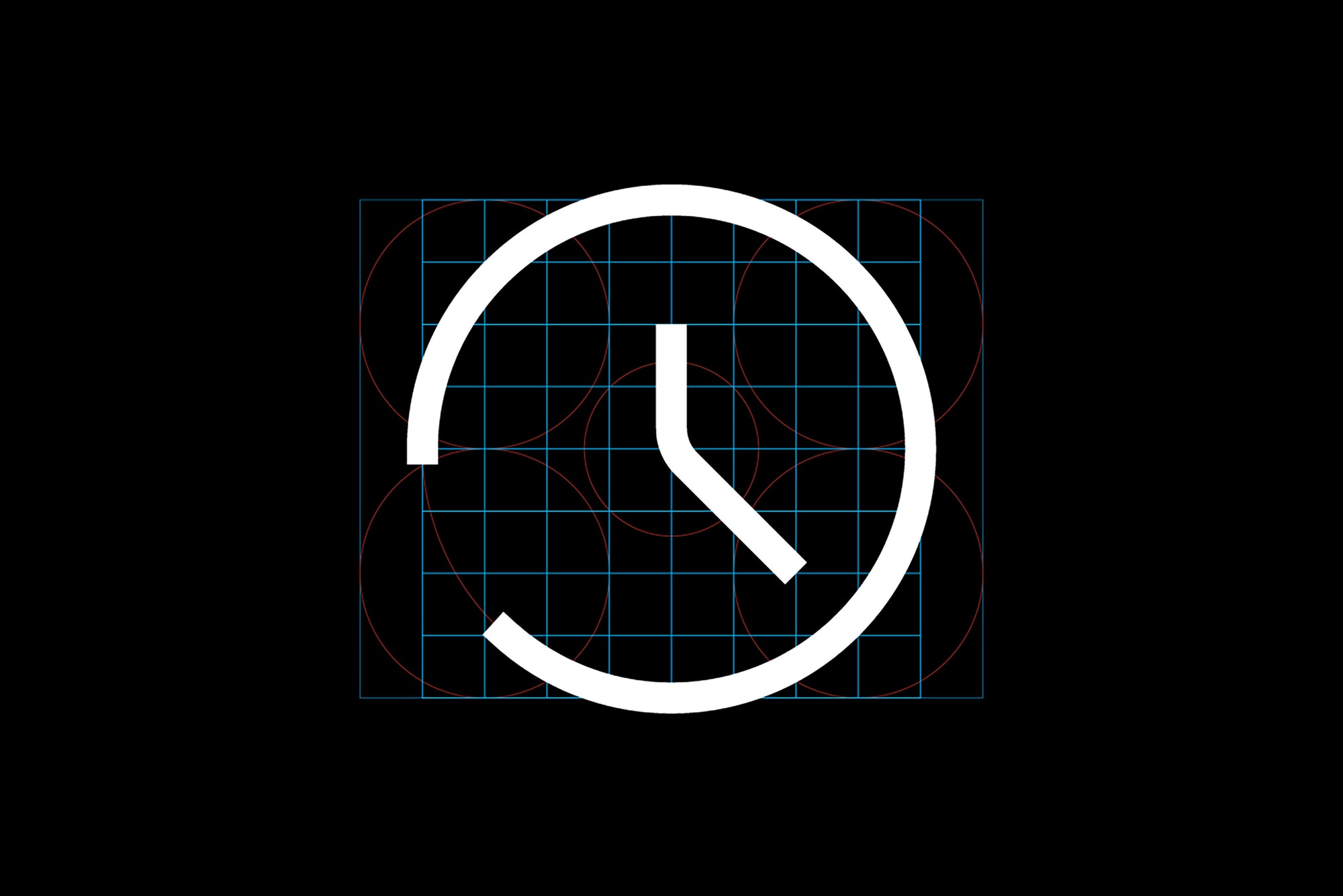 Bixby is the S8's voice-based intelligent user interface, or "agent," on the device, helping to make users' lives easier by responding to queries, providing information and facilitating interactions. In an advancement in the AI voice assistant category, Bixby-enabled applications will allow users to call on Bixby while in the app, allowing them to carry out their work-in-progress continuously without leaving the app. The Bixby technology will gradually be incorporated into additional connected Samsung devices, electronics and appliances including smart fridges, televisions, washing machines, air conditioners, and more.
The Bixby wordmark echoes the look of the Light and Line typeface, built of letterforms with cuts that suggest points of connection. Smart, friendly and dynamic, the wordmark has personality, helping to establish Bixby as a unique brand.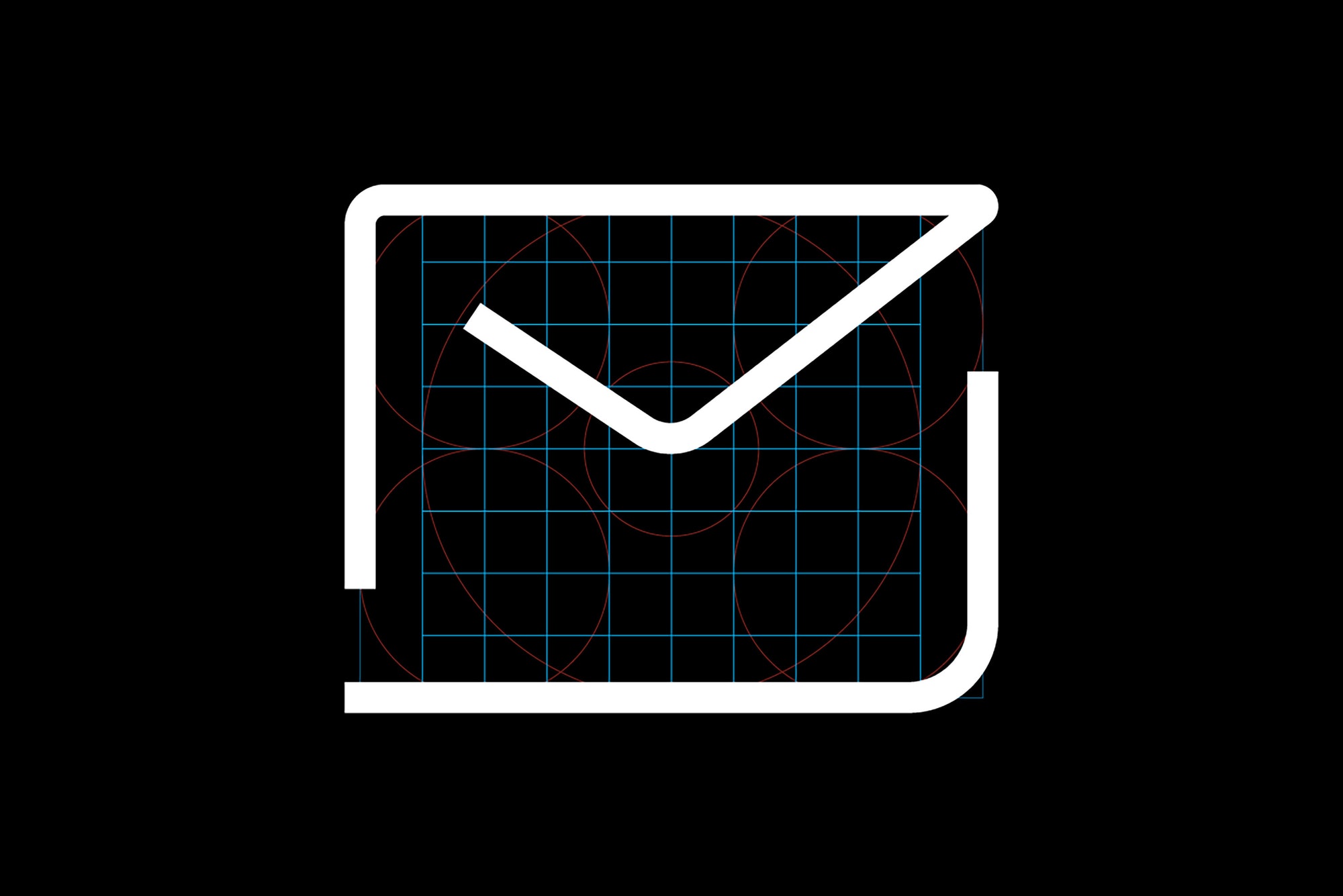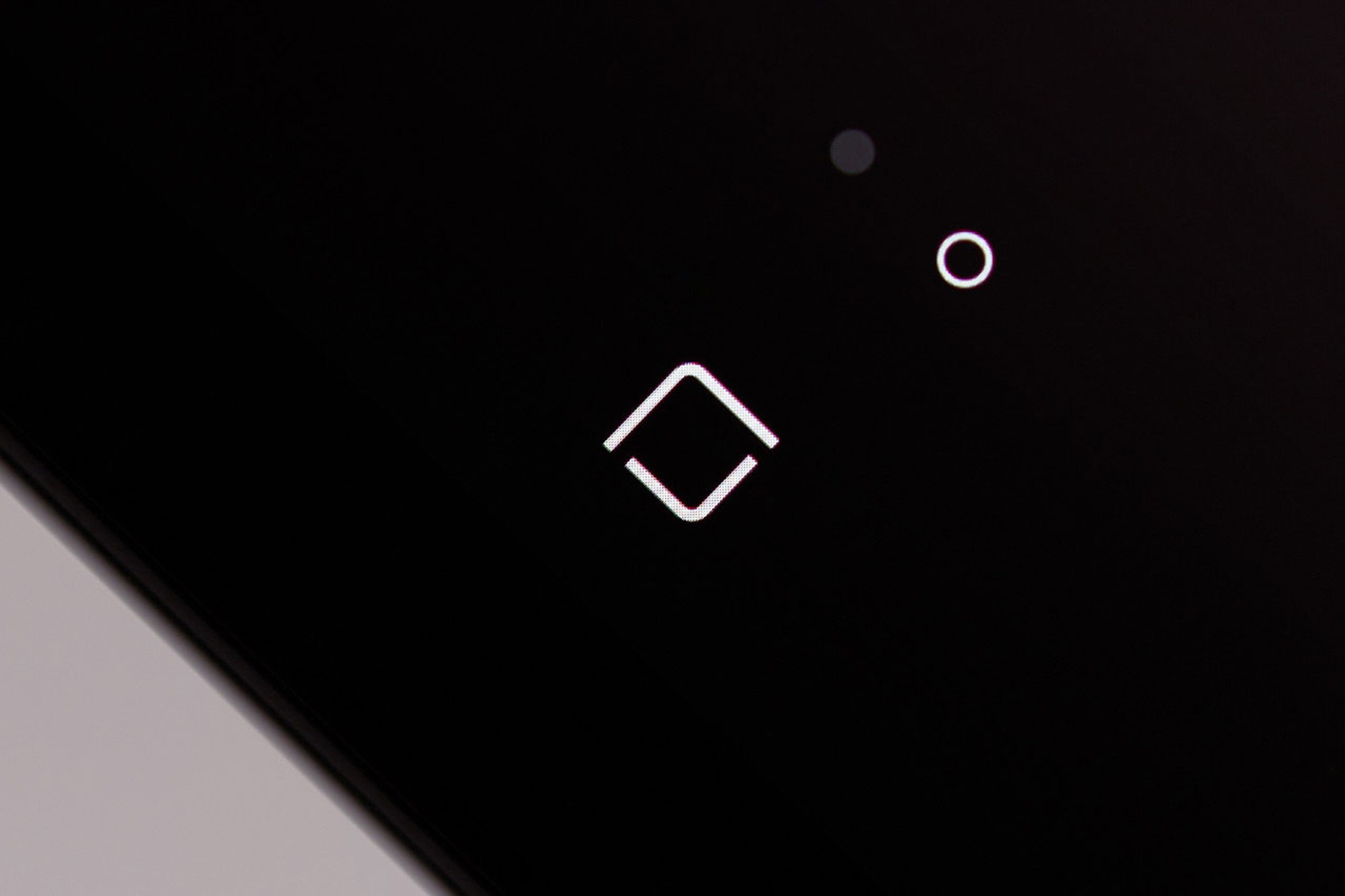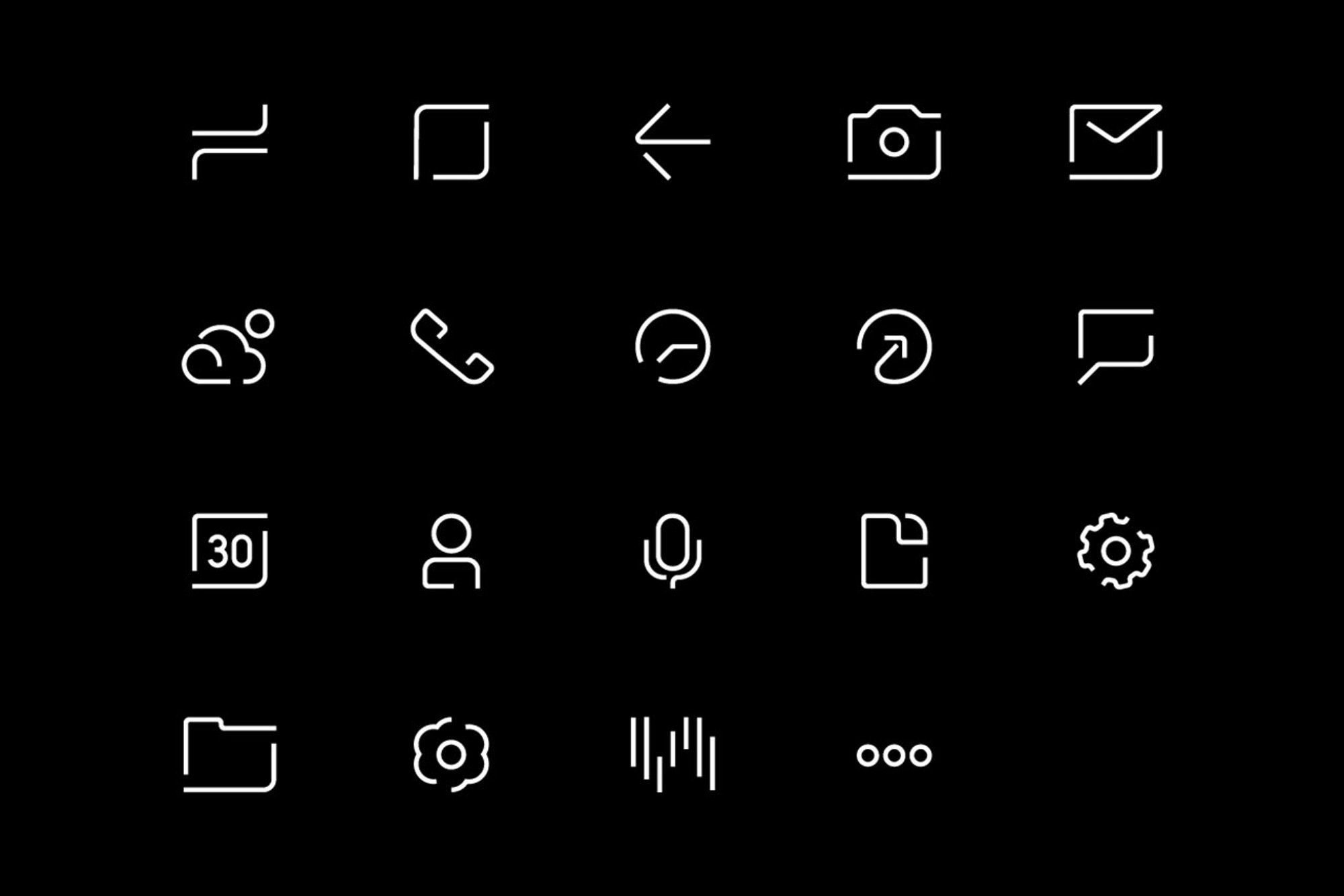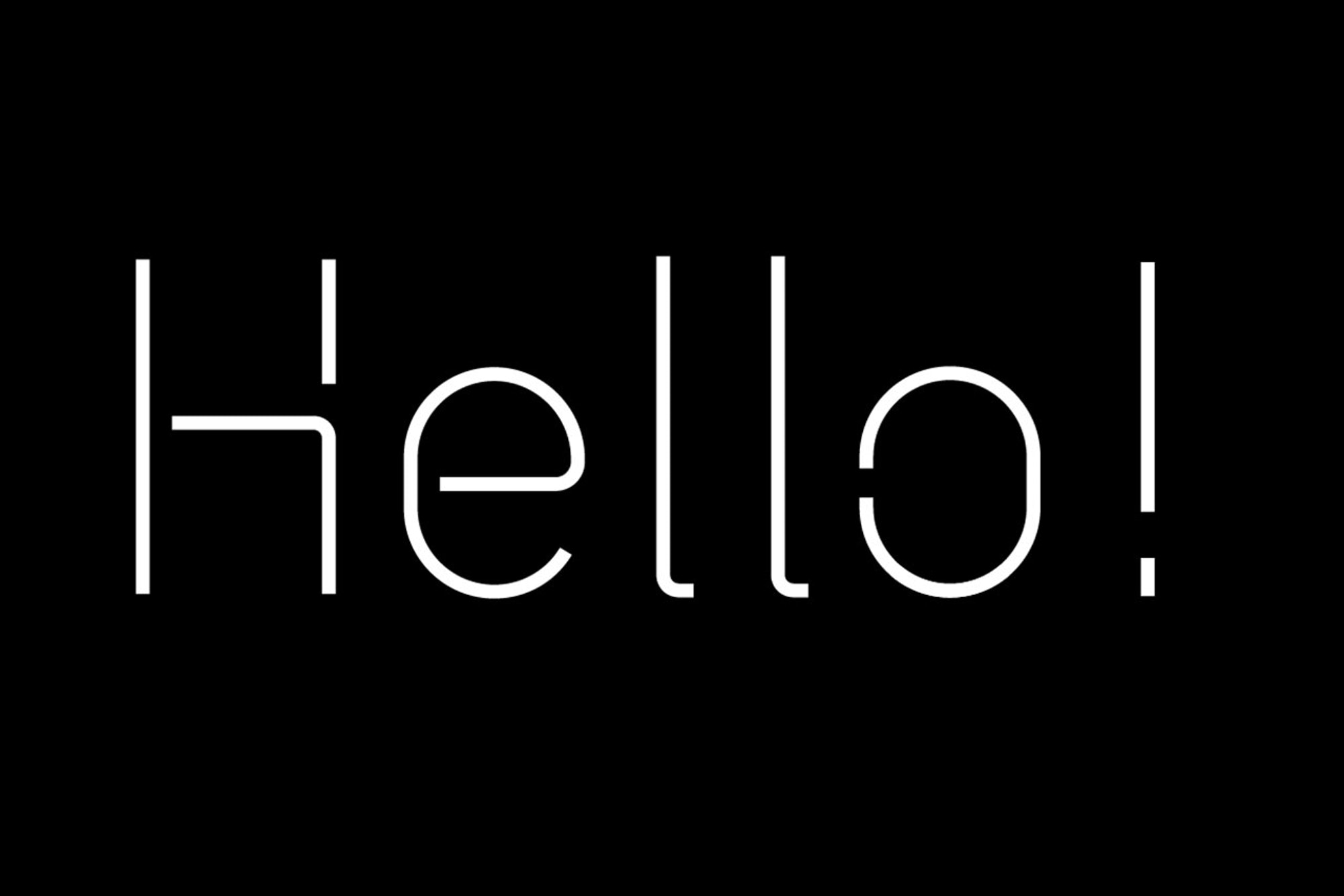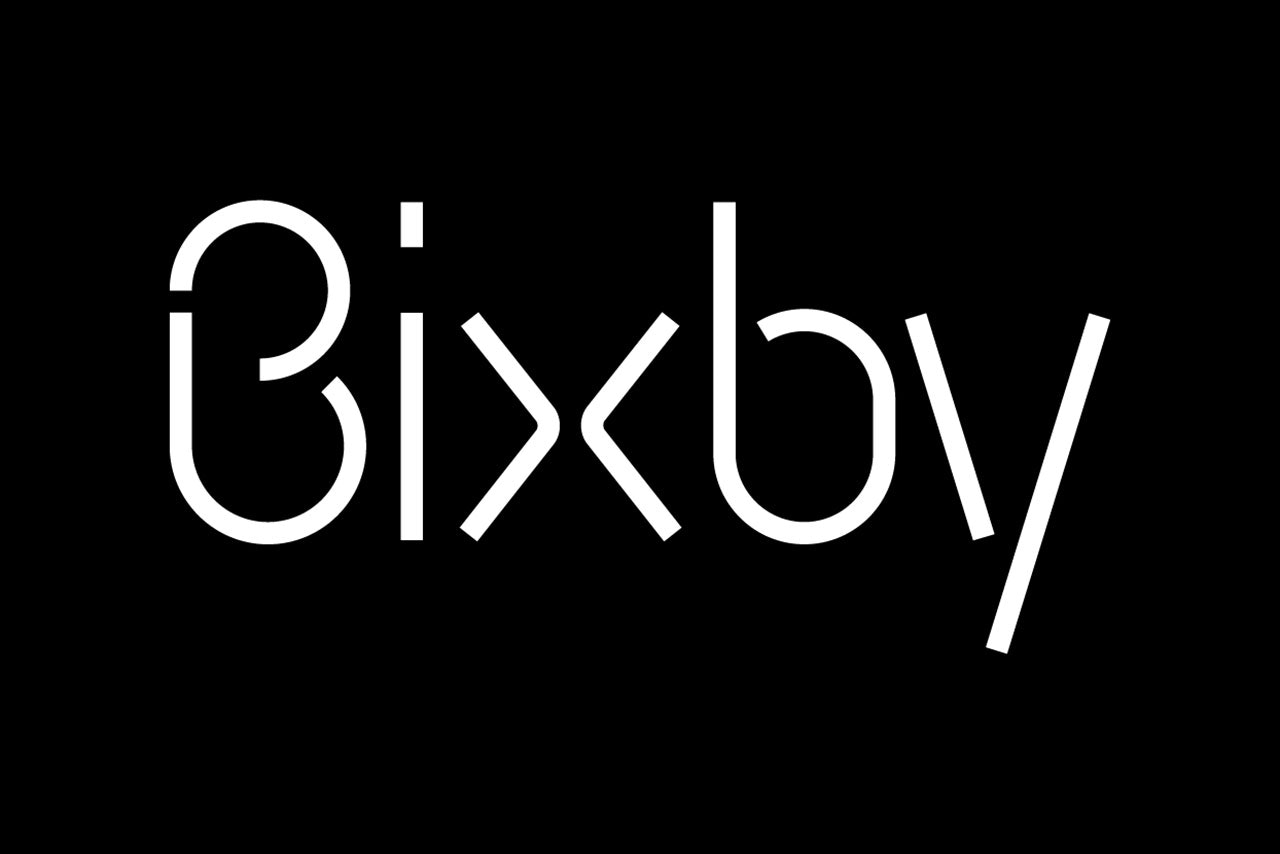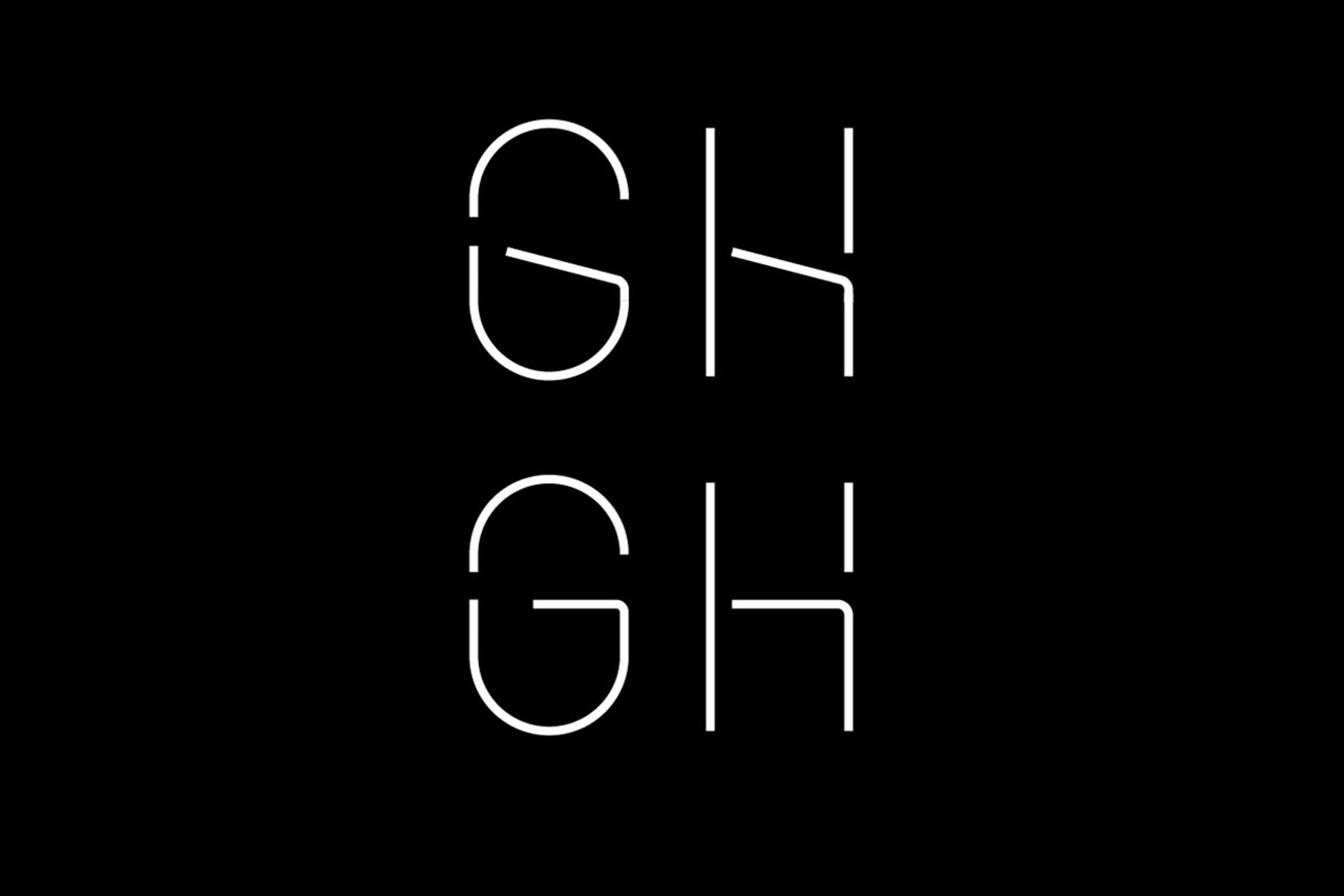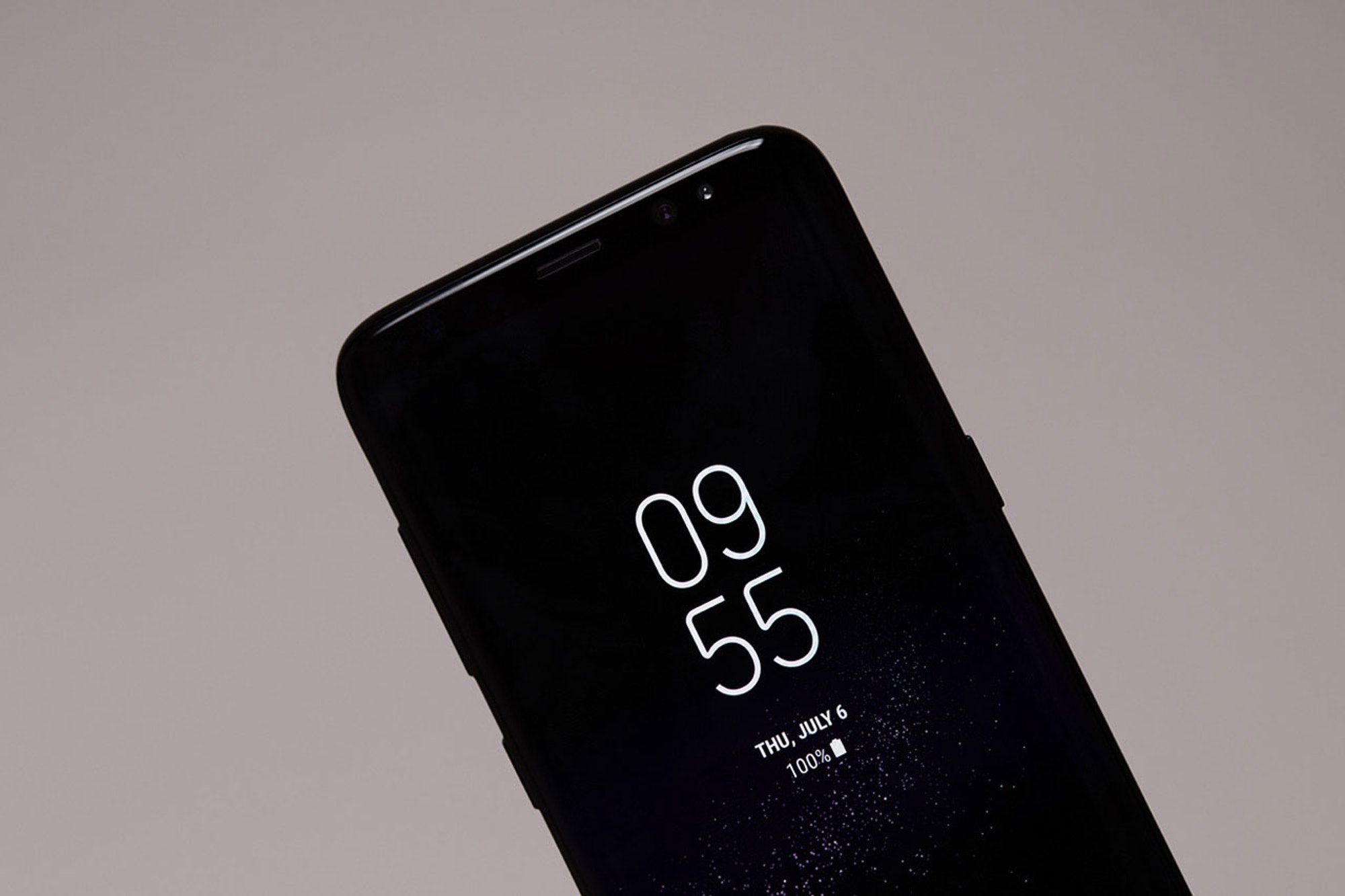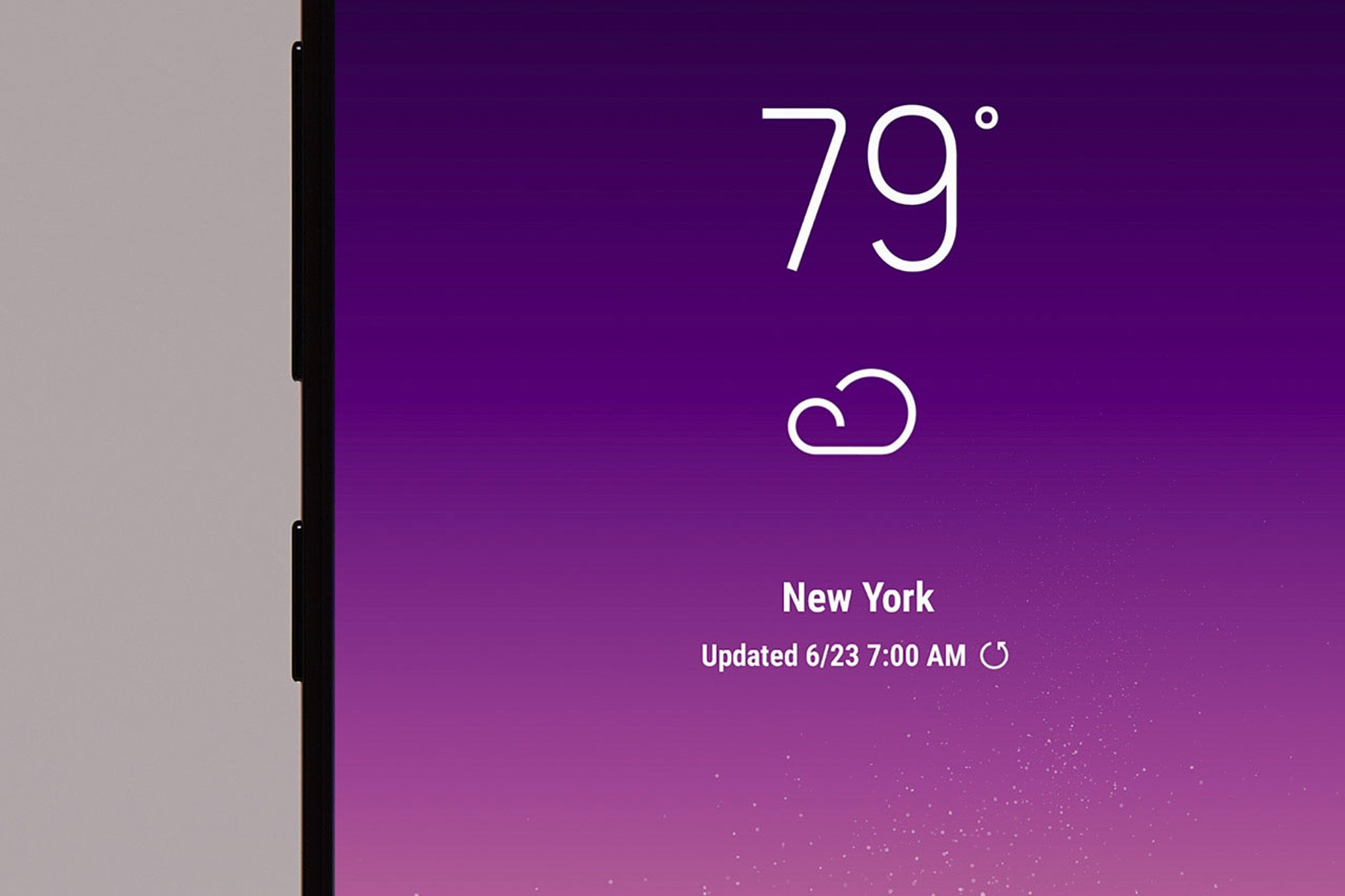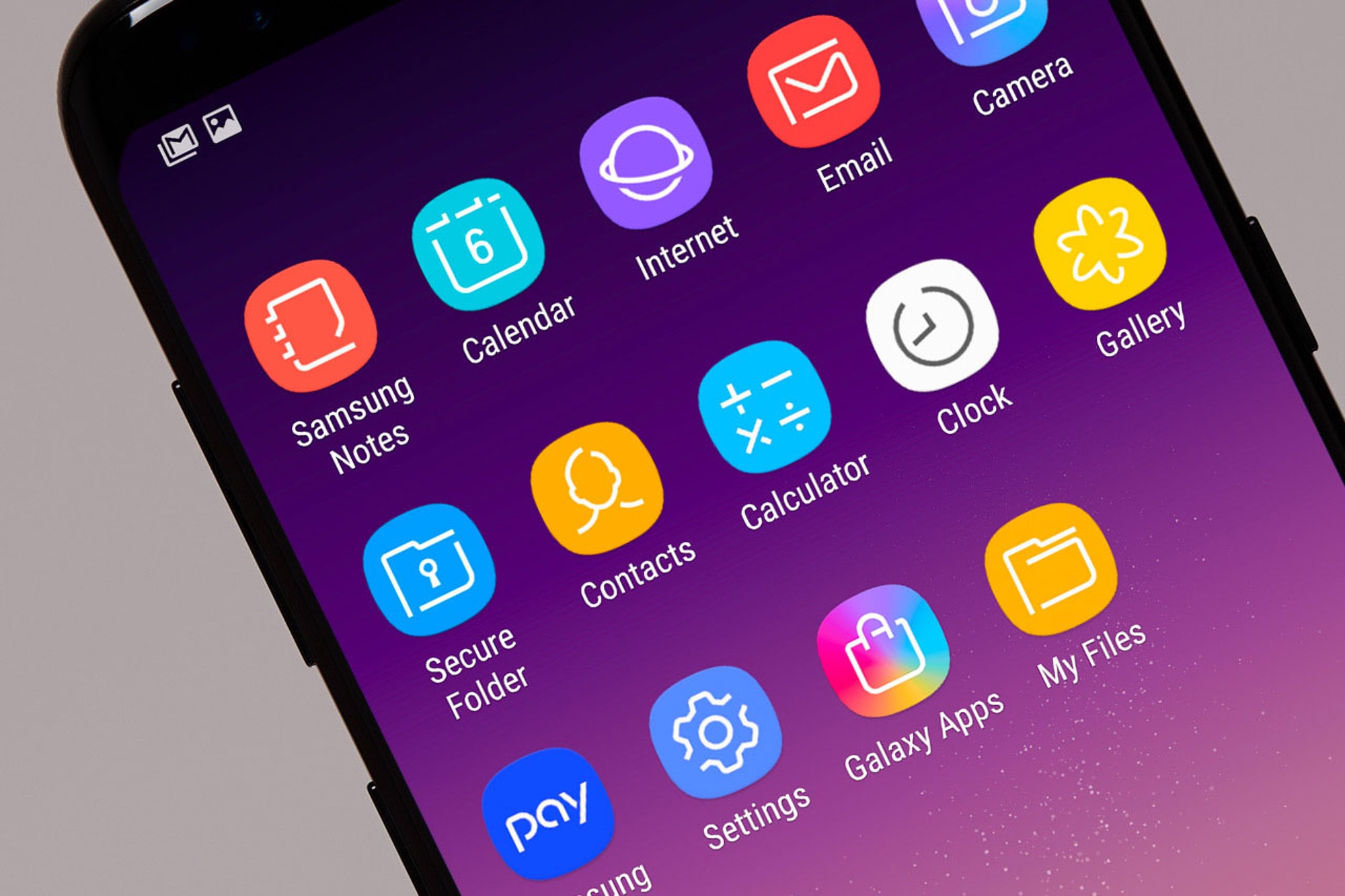 Project on the Pentagram web site. And text from thier site.