Jerusalem mountains residence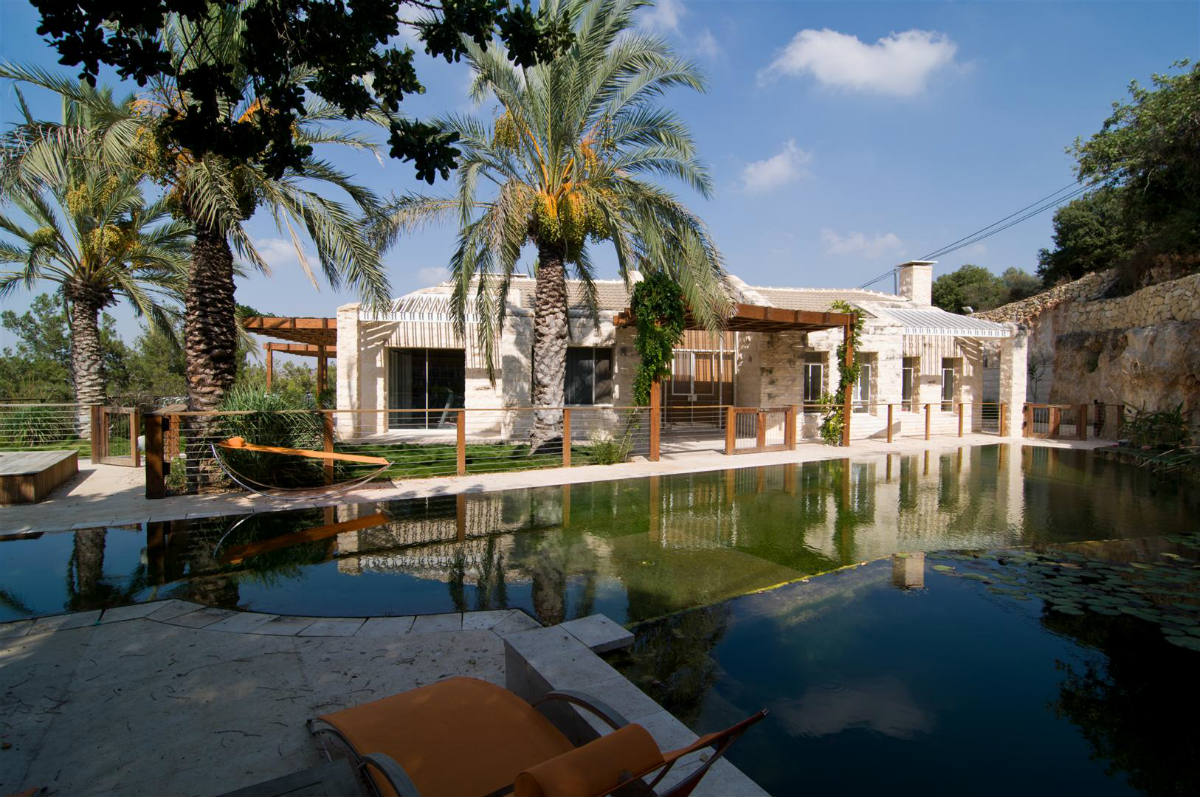 At the edge of a pine forest lays a house, 600 square meters built on an area of four acres.
The center of the house is a spacious patio that is used as a living room as well as for piano "recitals". Around it, the bedrooms, kitchen and main dining room with a spectacular view of the mountains. The house was built with local stone creating thick walls (50cm) with thermal insulation.
Ceilings of 330cm height combining white oak doors and carpentry form restrained and calm surroundings. The whole house is controlled by smart home systems including: lighting, air- conditioning, floor-heating and blinds.
A Trevantin stone pavement surrounds the house with wooden pergolas and distinctive plants bordered by wild grass. The outdoors include a unique ecological swimming pool with waterfalls and Spa.
Project by: Eran Chehanowitz Architecture & Interior Design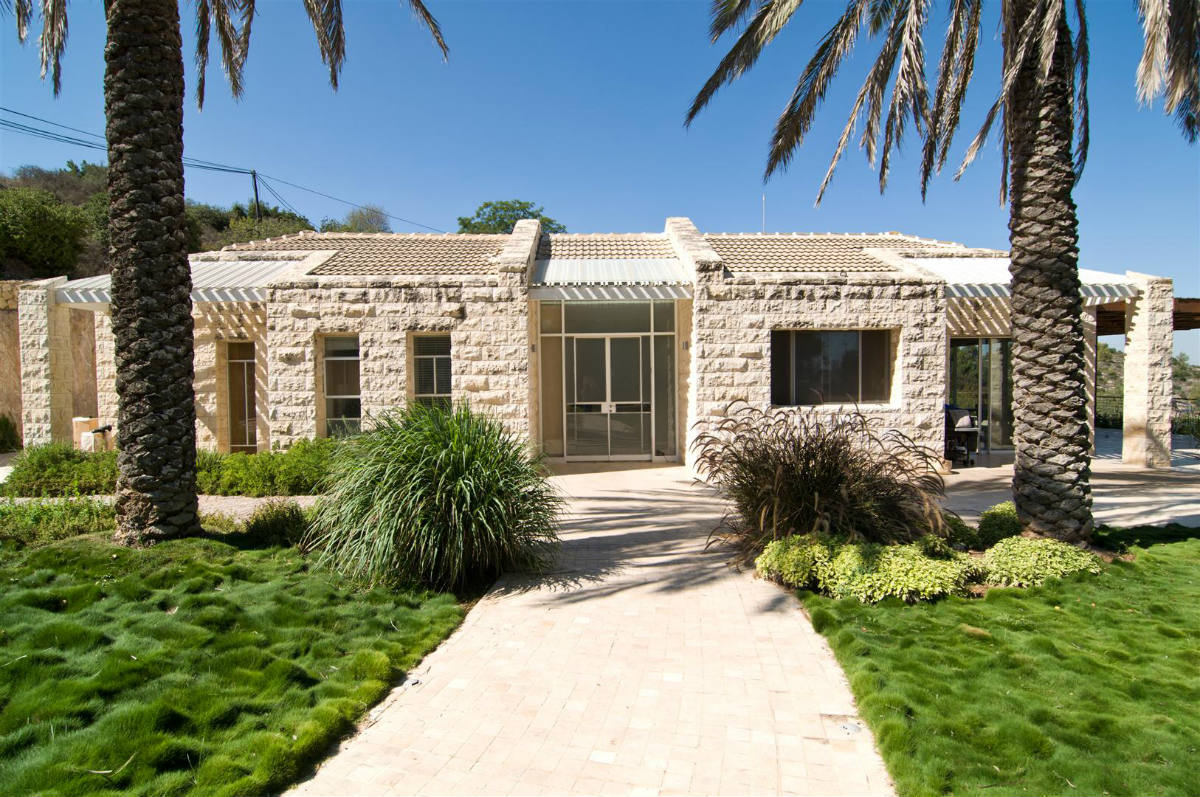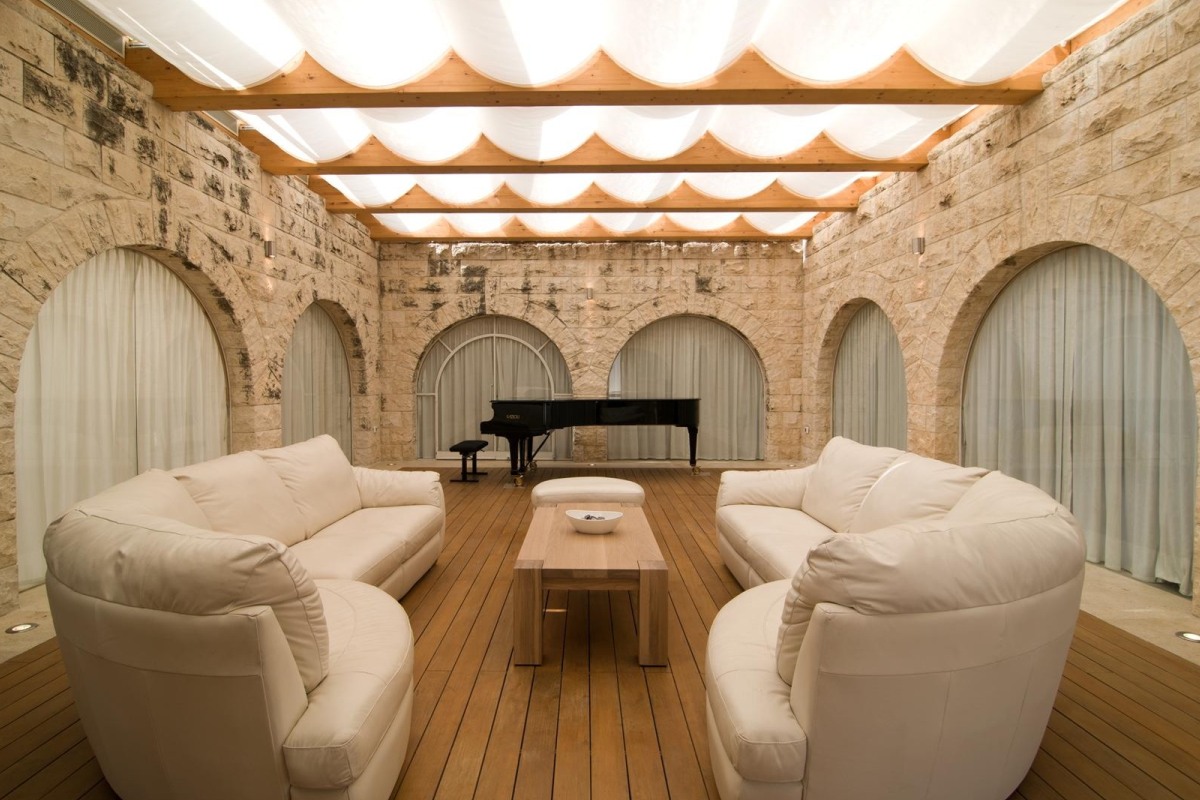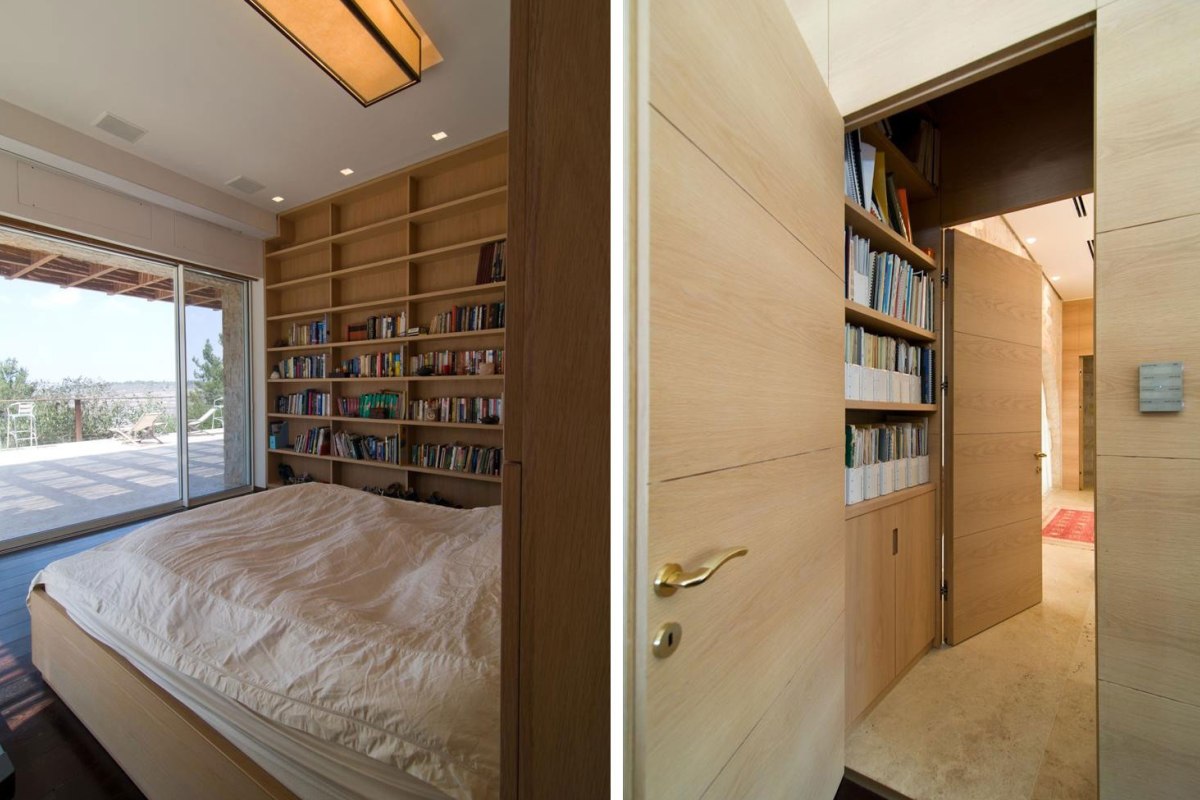 sorry, but we need to place this ad
---
---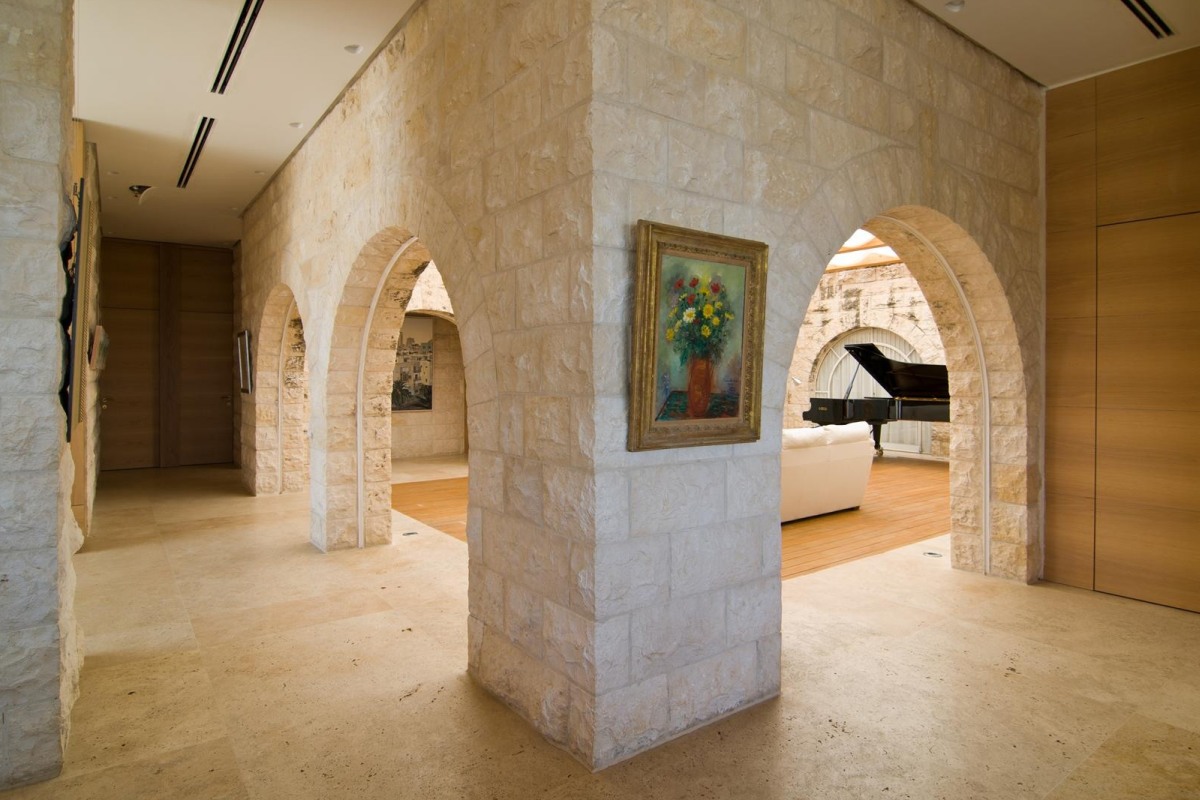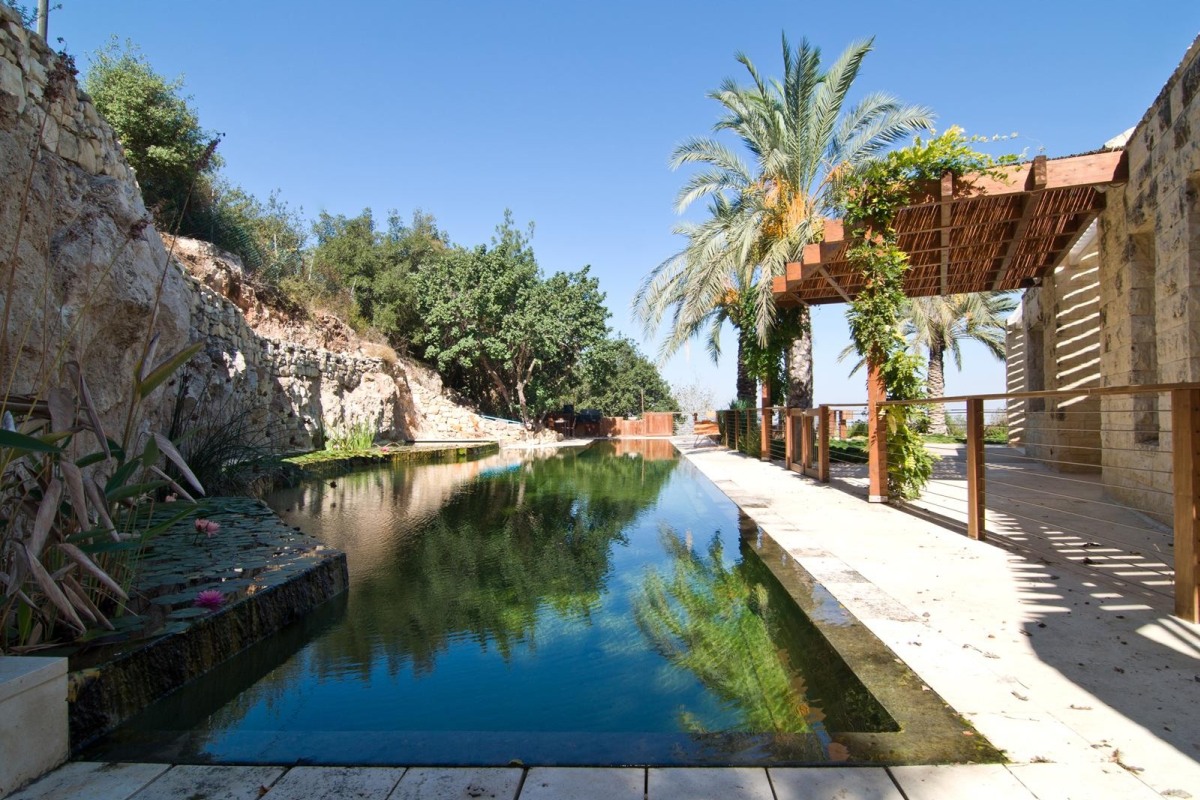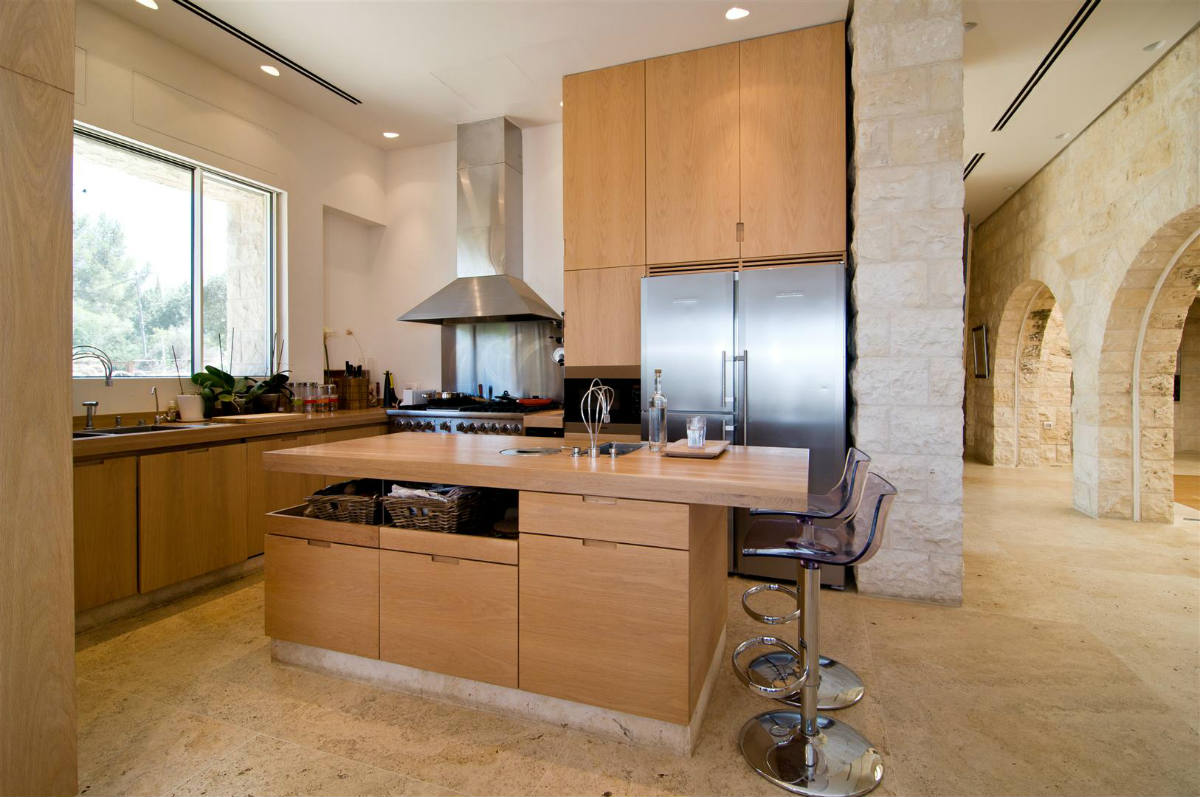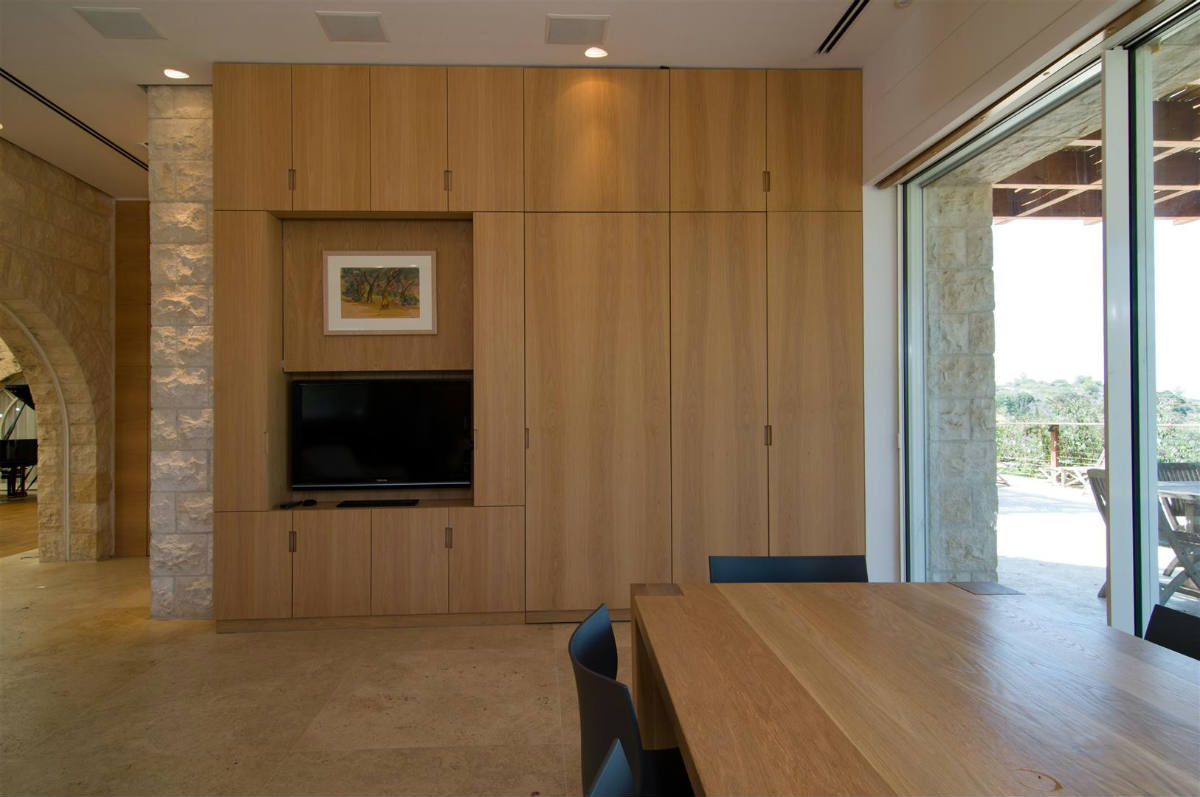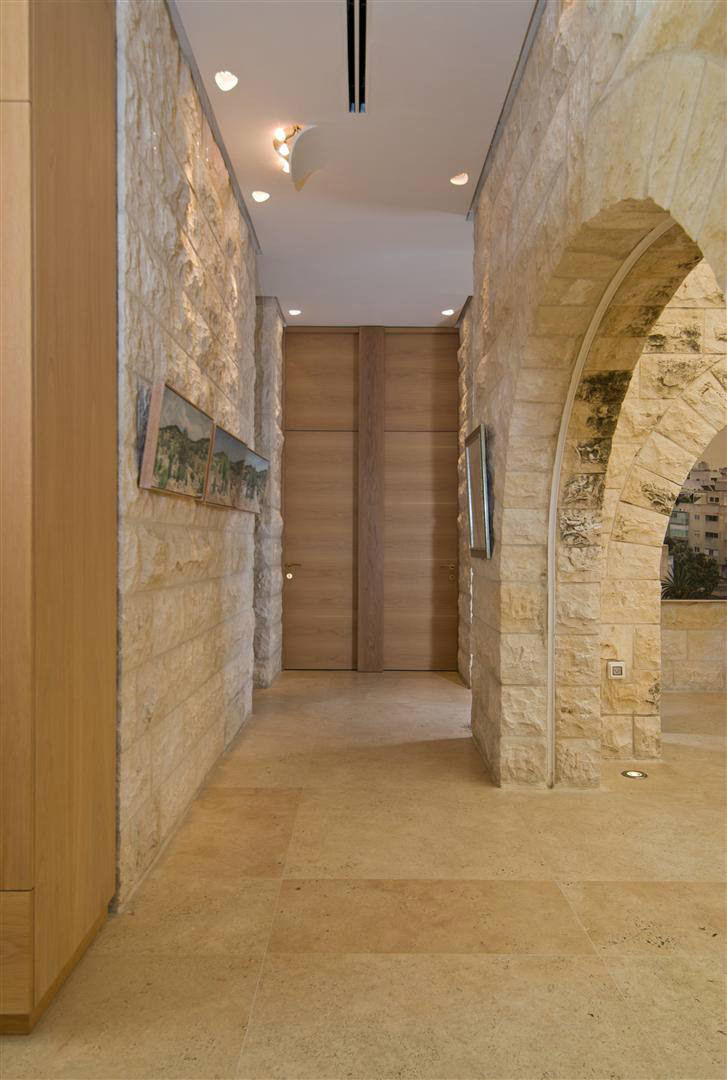 photo by: Aviv Kurt