Holiday campaigns 2016. Part 1.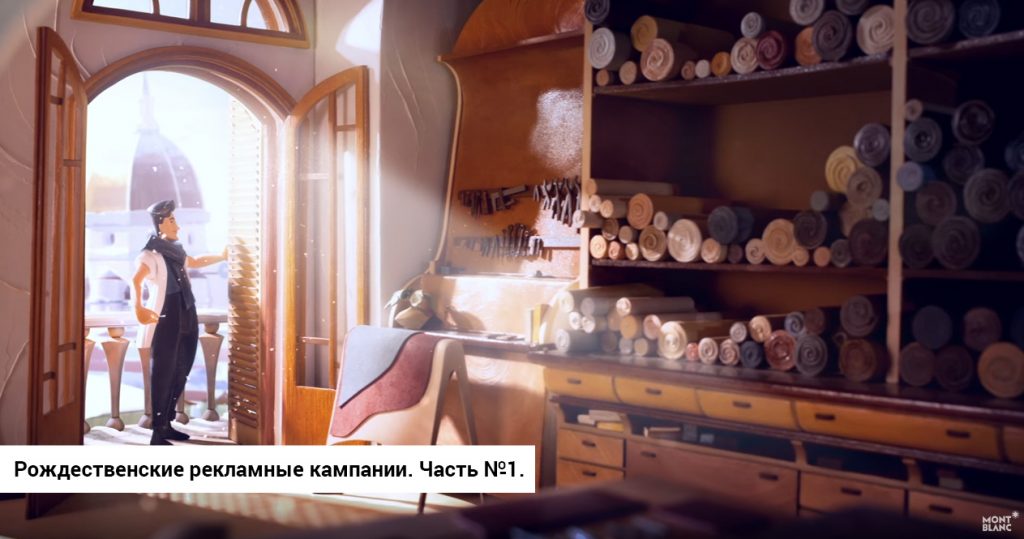 Winter holidays it's a time of magic. We found interesting ad campaigns from biggest brands.
Video from Marks and Spencer. And you can met with Missis Claus!..

---
Next – Dior and their film.

---
John Lewis show us real interesting story. More info.

---
Italian and Belgium IKEA – great ad.

---
---
Holidays with Coca-Cola. You don't love Coca-Cola? … Hm, but video it's great.

---
Holiday film from Montblanc. Select a gifts.

And making of:

---
Christmas story – Mulberry – "It's What's Inside That Counts". Gifts here.

---
Mercedes Benz. Great holiday story.

---
End of part #1.