Best package design of 2016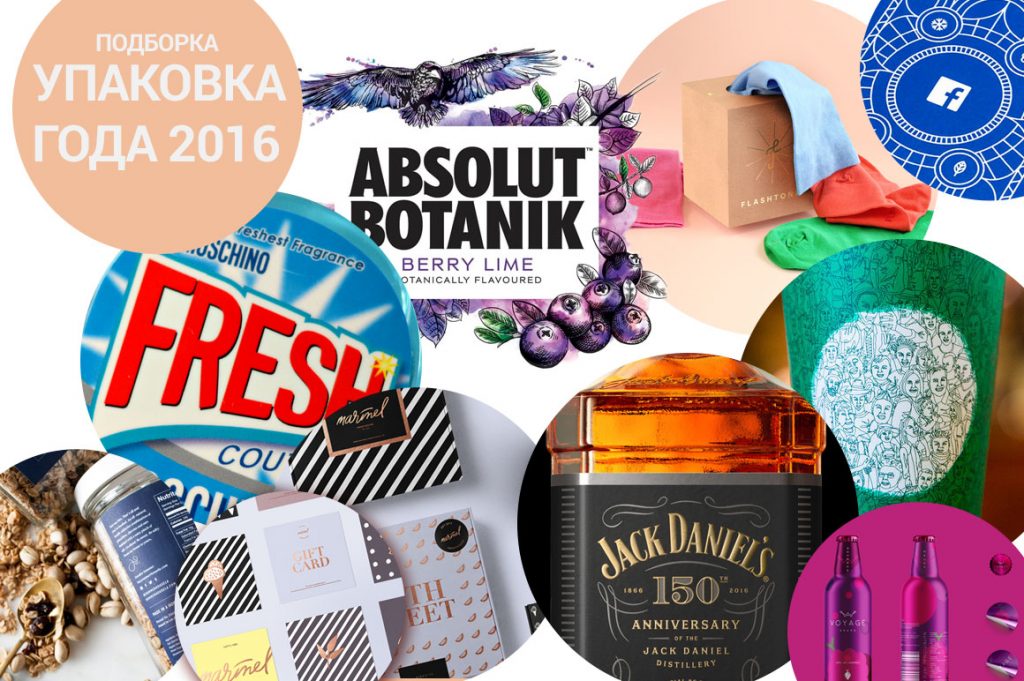 We take all interesting package design of 2016 and – show to you. Let's start.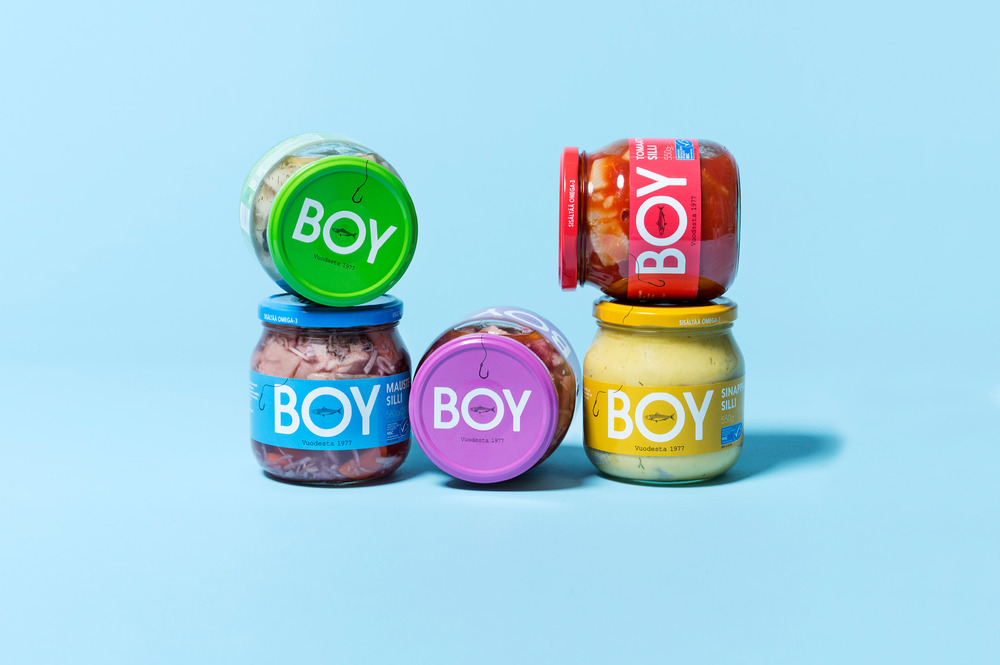 Redesign for – BOY. Design by: Kuudes Kerros
---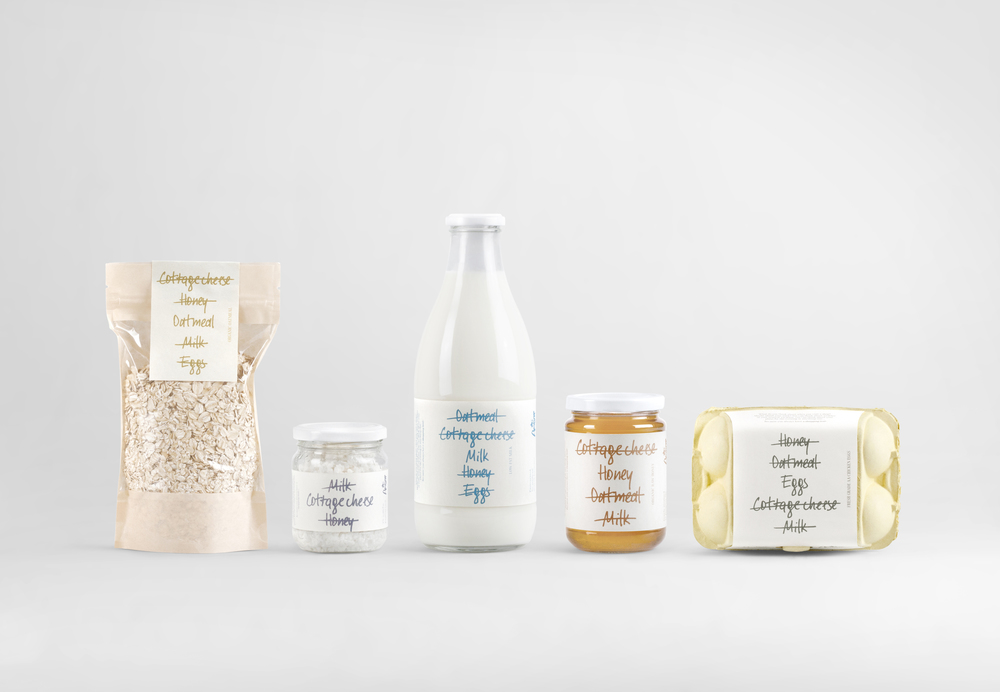 Shopping list – amazing project of packaging. Created by Moscow dept Depot WPF.
---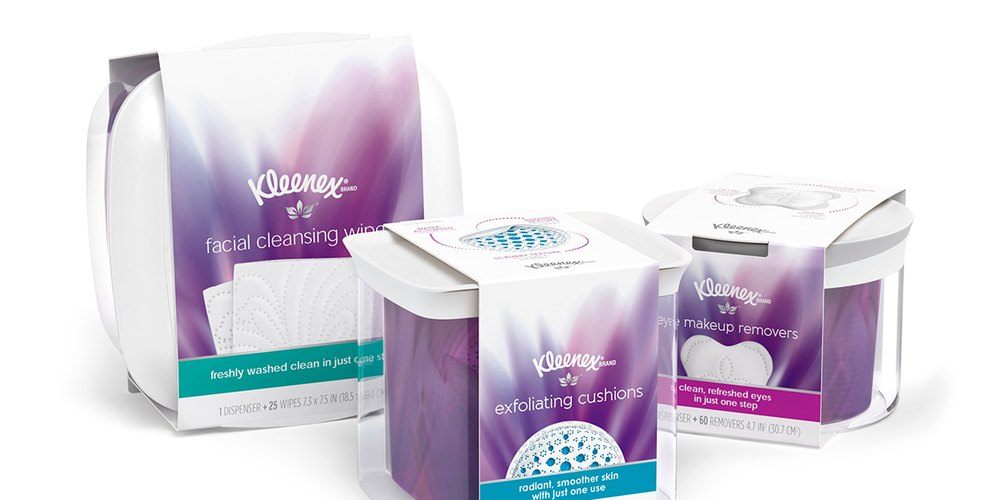 Sterling Brands for Kleenex. You must try, realy comfortable.
---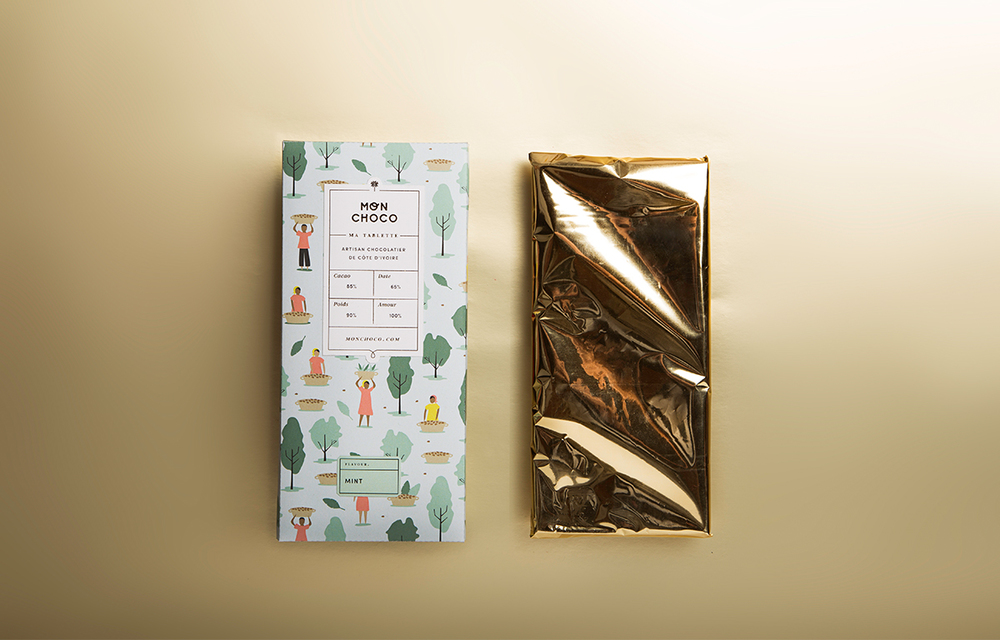 Mexican agency Futura created packaging for Mon Choko, for Ivory Coast choco brand.
---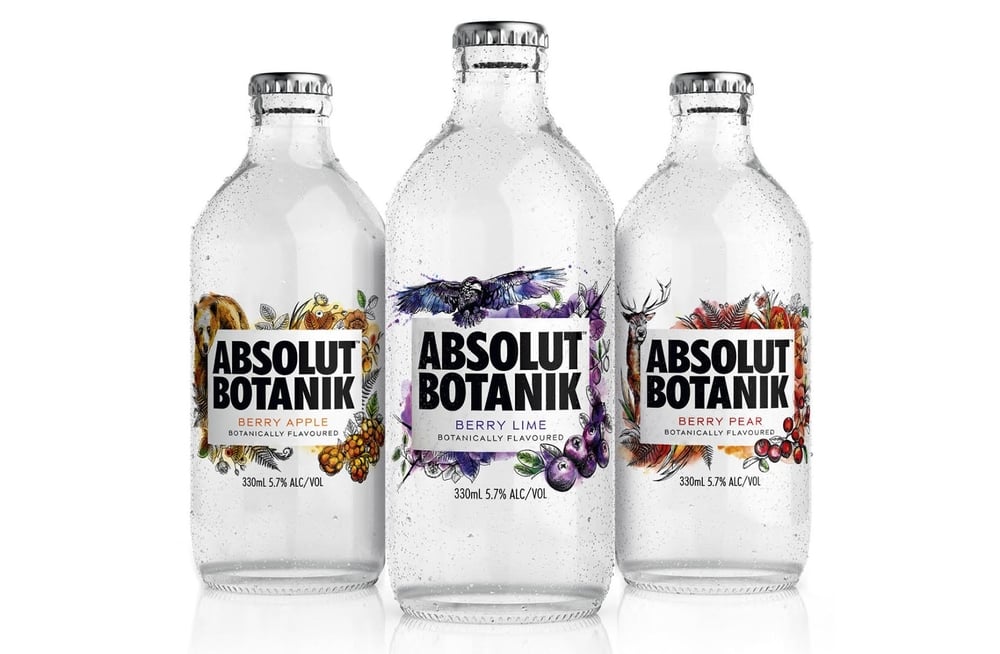 Absolut Botanik. Created by: Boldinc.
---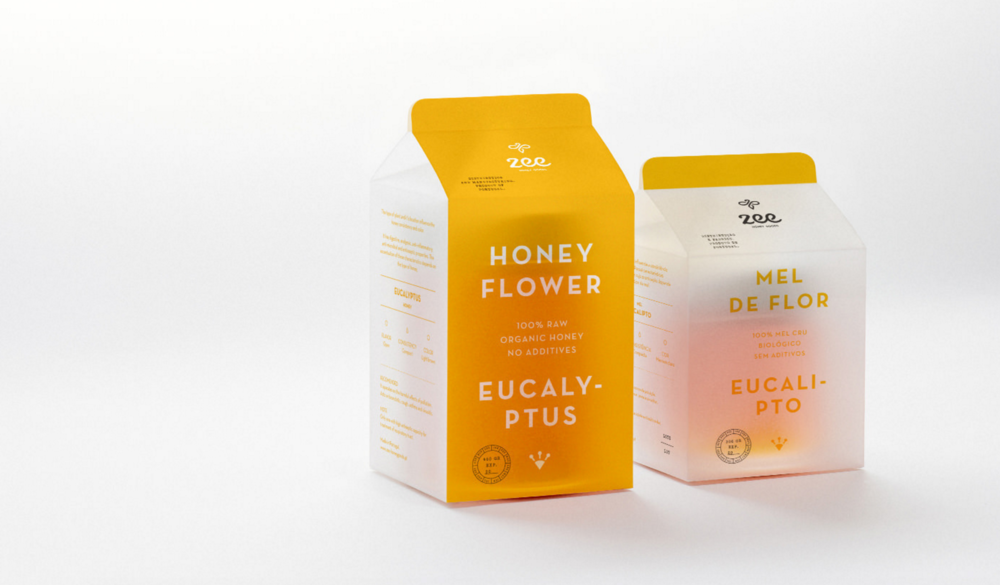 Zee – Honey Goods. Design by: gen design studio
---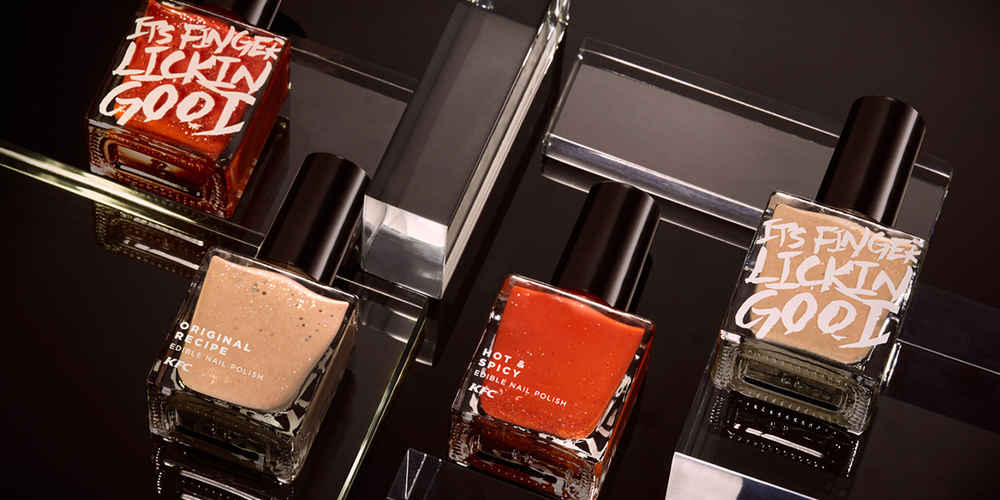 Very interesting project FINGER LICKIN' GOOD for KFC. Created by Ogilvy & Mather with McCormick.
---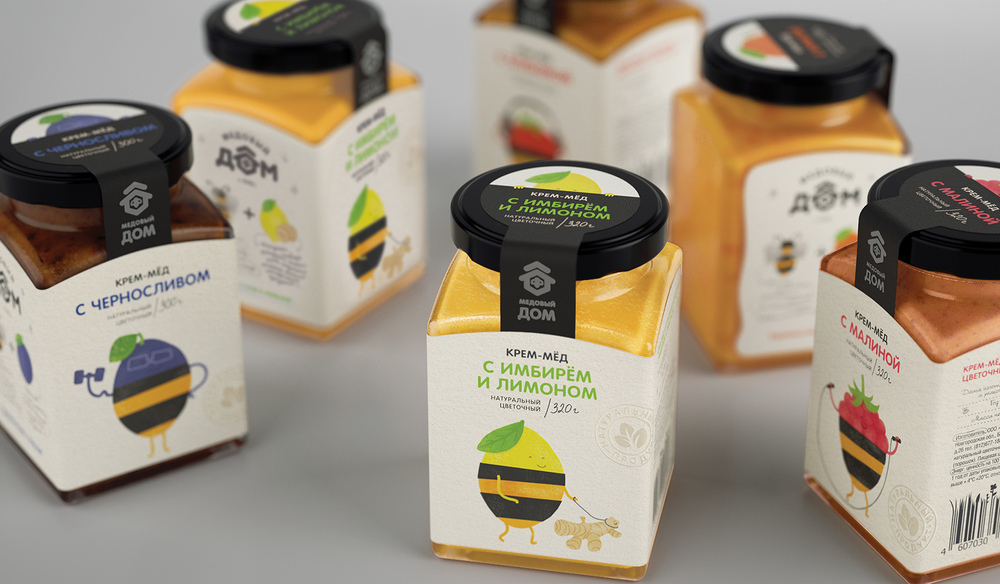 Design by: Maria Ponomareva.
---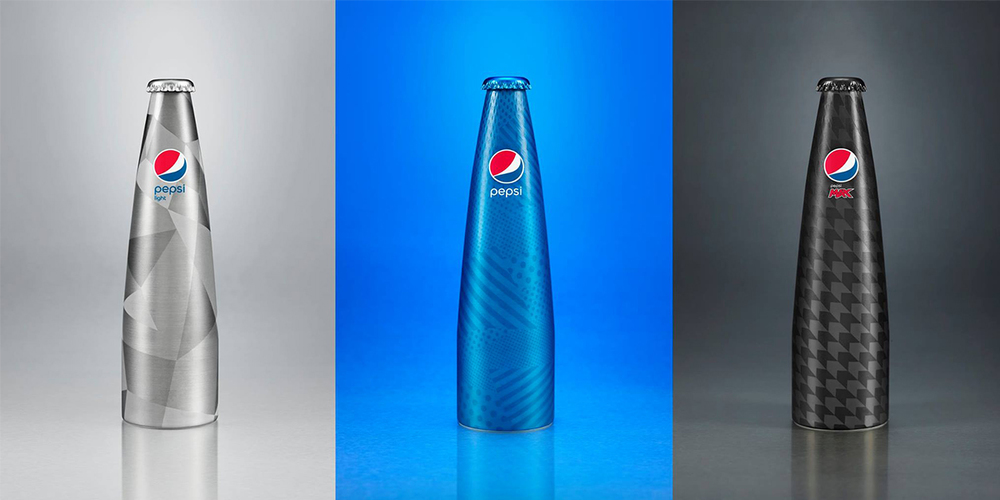 Karim Rashid created new package for Pepsi. For Pepsi Max, Pepsi, Pepsi Light and Pepsi Diet was selected unique color and abstract pattern.
---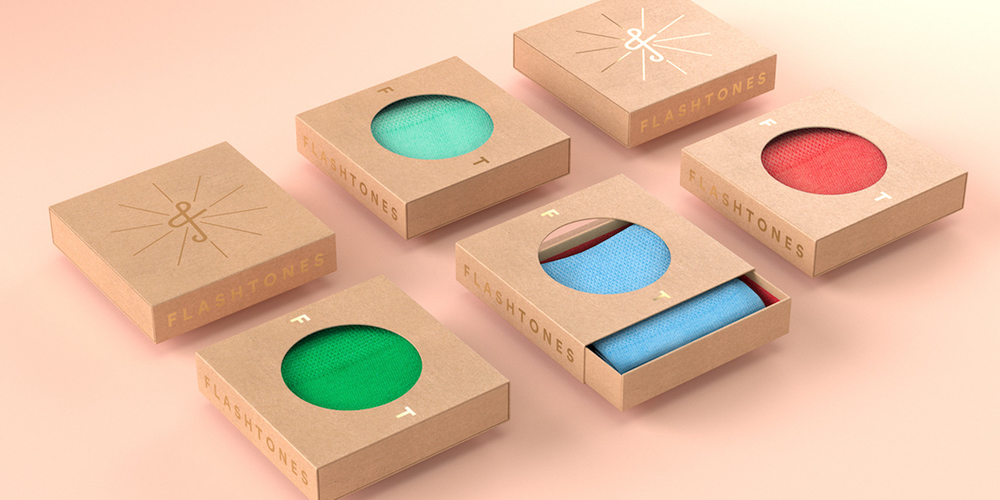 Petr Kudlacek designed Flashtones – packaging for socks.
---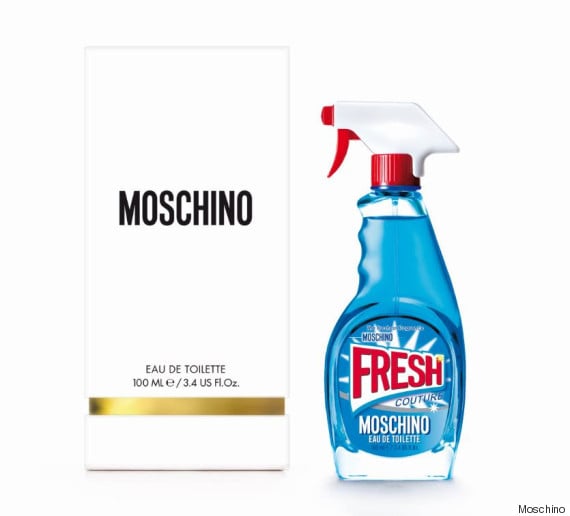 Moschino creative director Jeremy Scott created bottle of eau de toilette, designer like as Windex.
---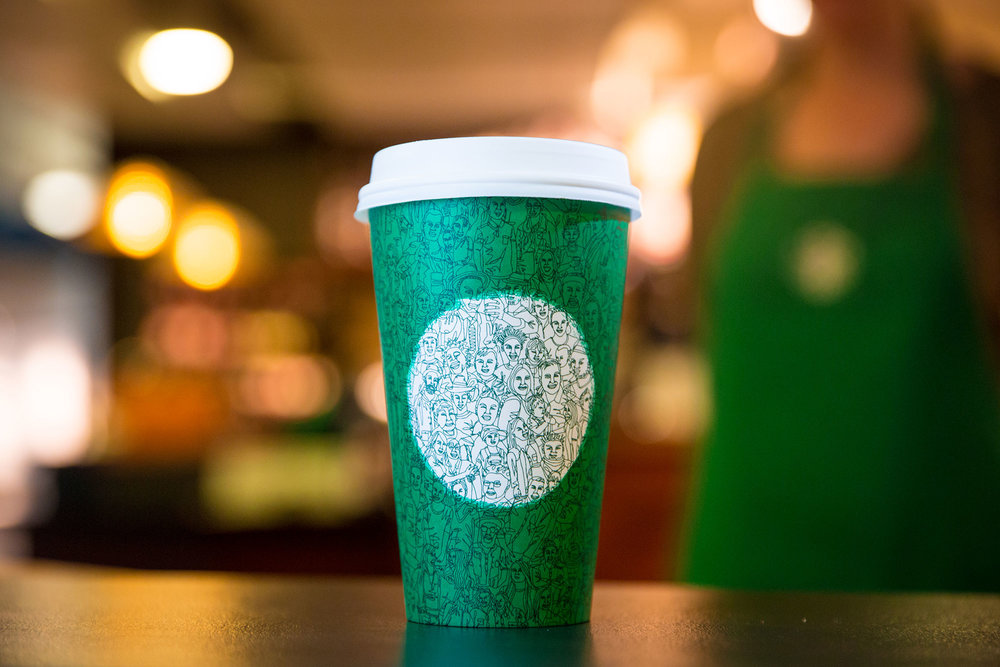 White or red Starbucks cup? Nope, Shogo Ota made Green Cup for Starbucks.
---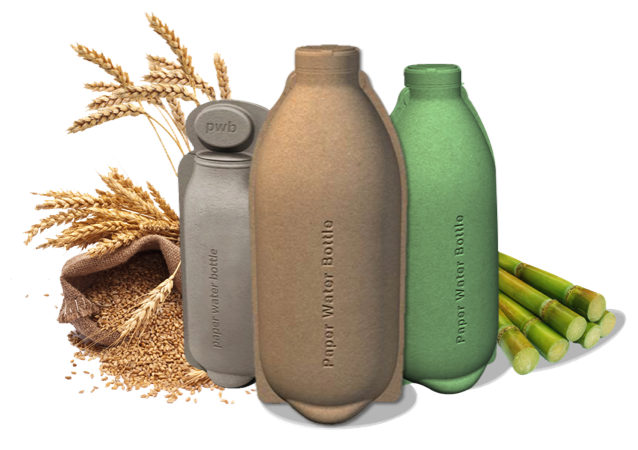 Jim Warner – Paper Water Bottle. Done.
---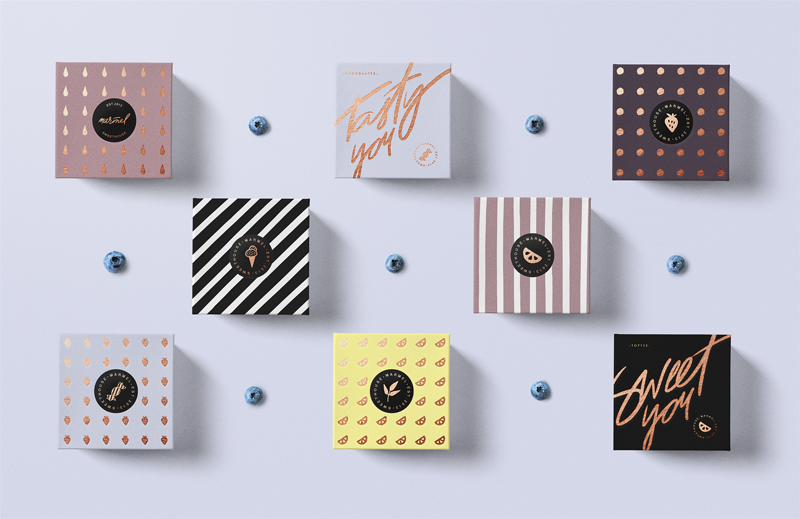 If you will be in Paris, you should try Marmel. Diana Polar present branding for Marmel.
---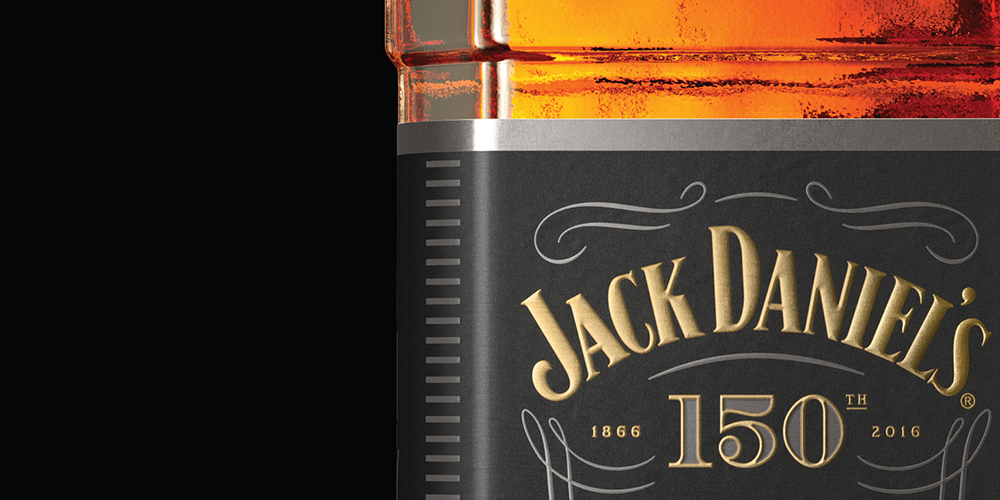 Jack Daniels 150 anniversary. Check this new limited bottle… Designed by: Cue.
---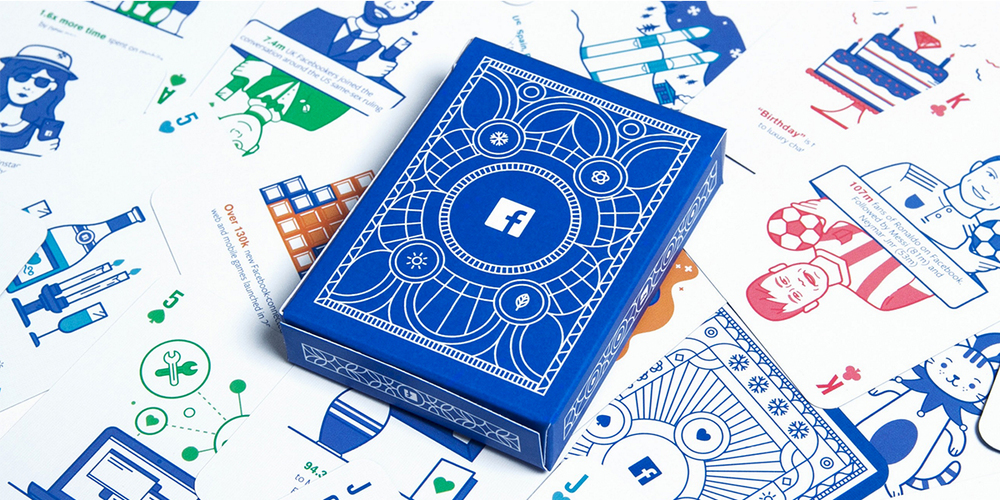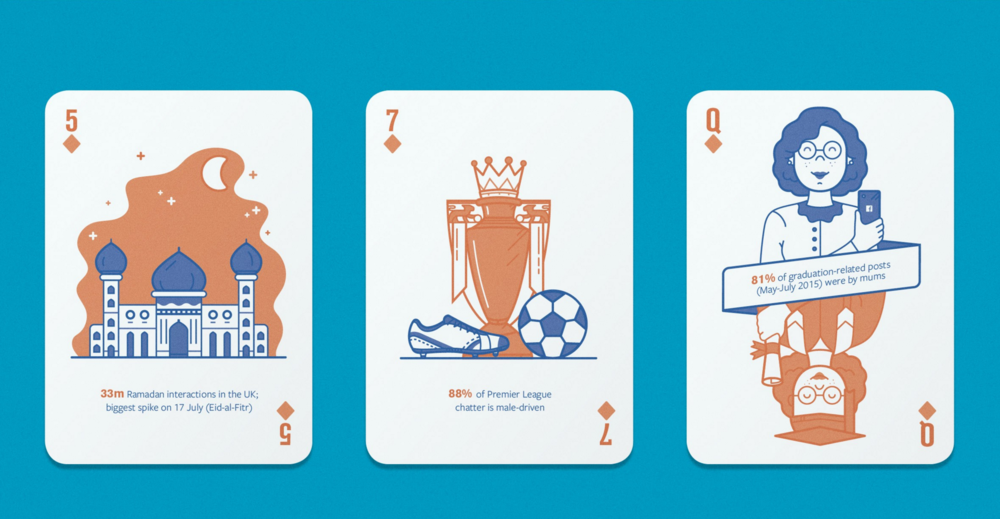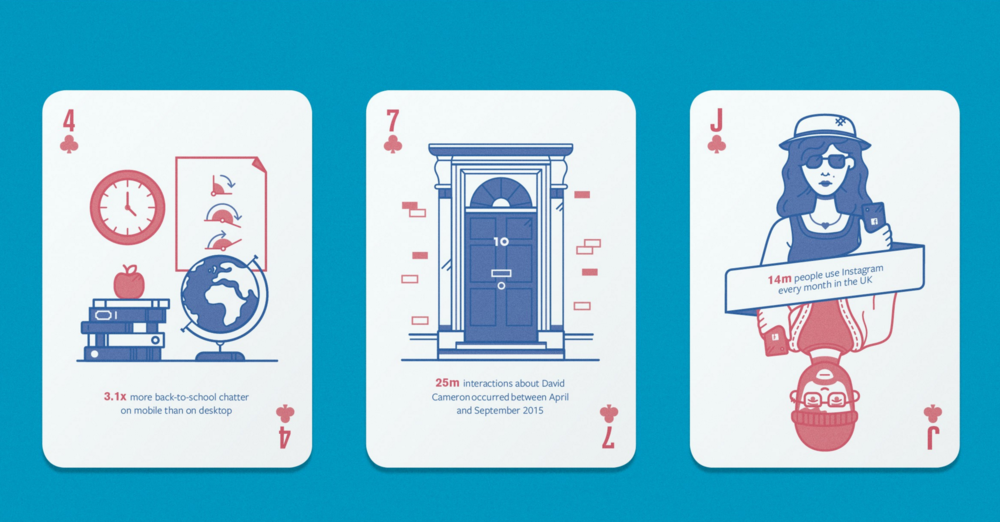 Playing cards for Facebook. Created by: Human After All.
---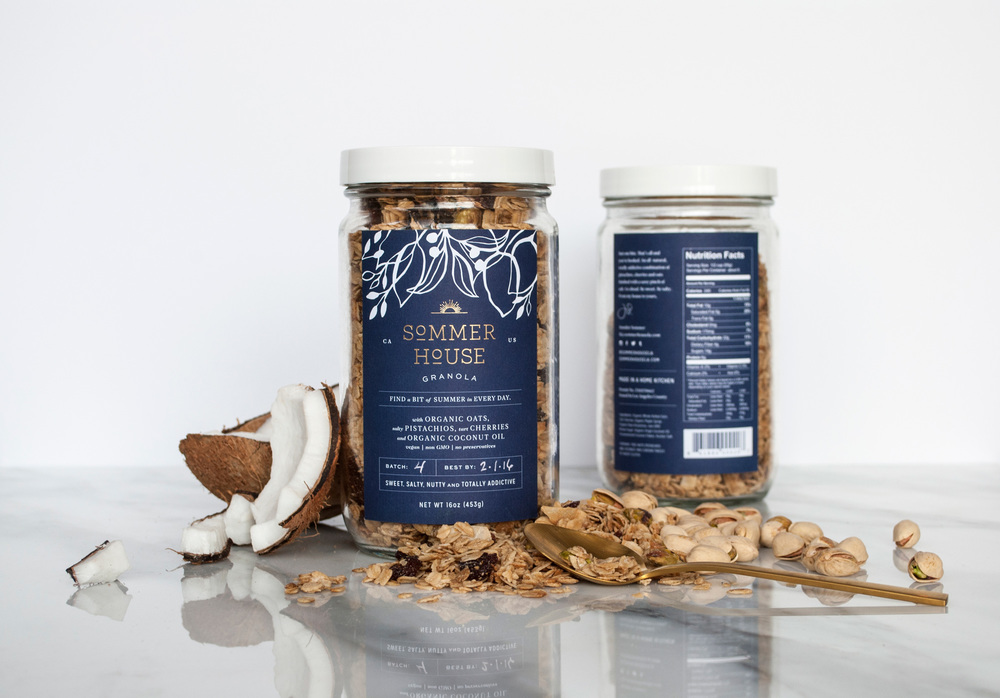 Awesome packaging for granola by Project M+.
---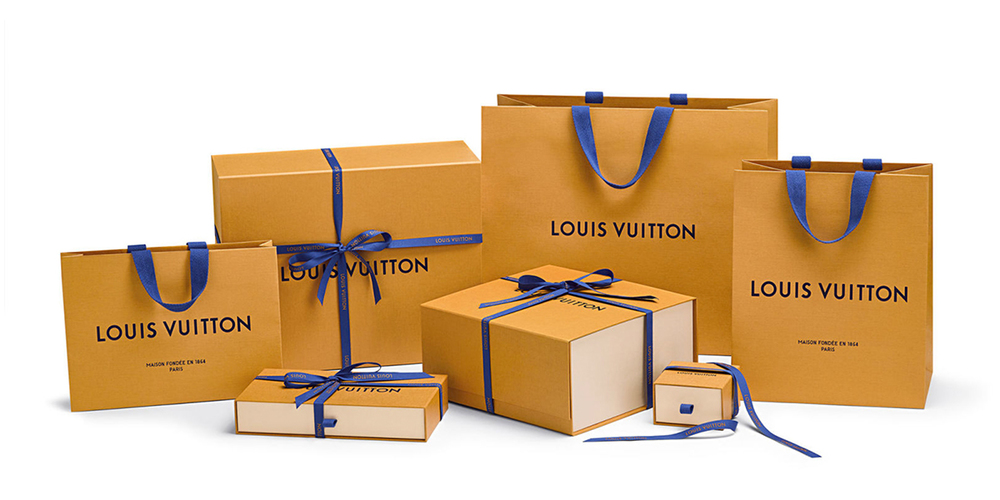 Louis Vuitton changed their classic chocolate package to new color – "Imperial Saffron", which used by LV in the 1924.
---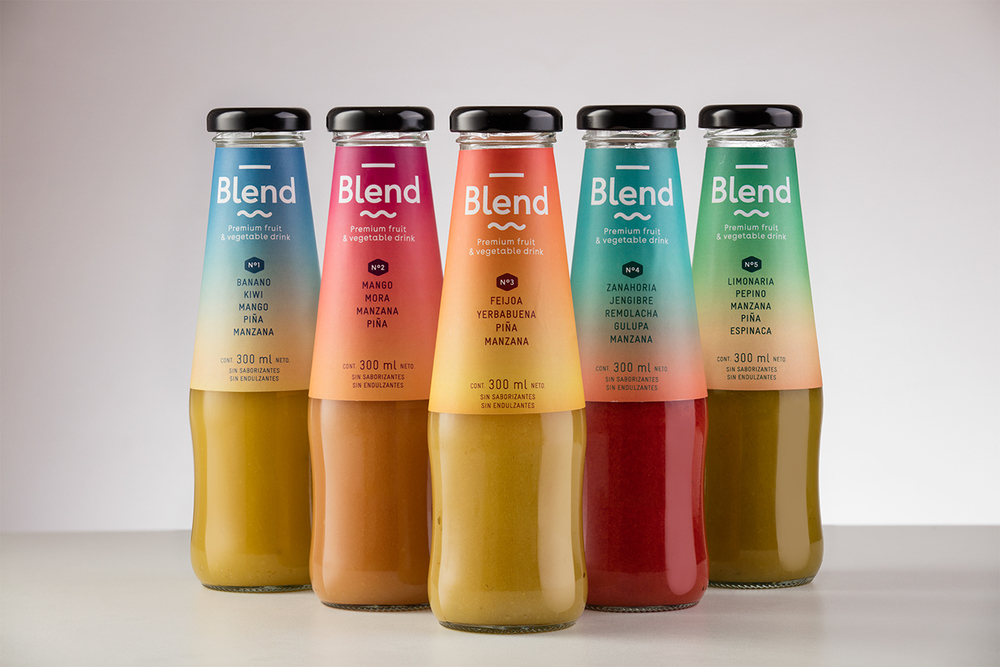 Blend bottles. Great colors, isn't it?
Produced by: Siegenthaler & Co.
---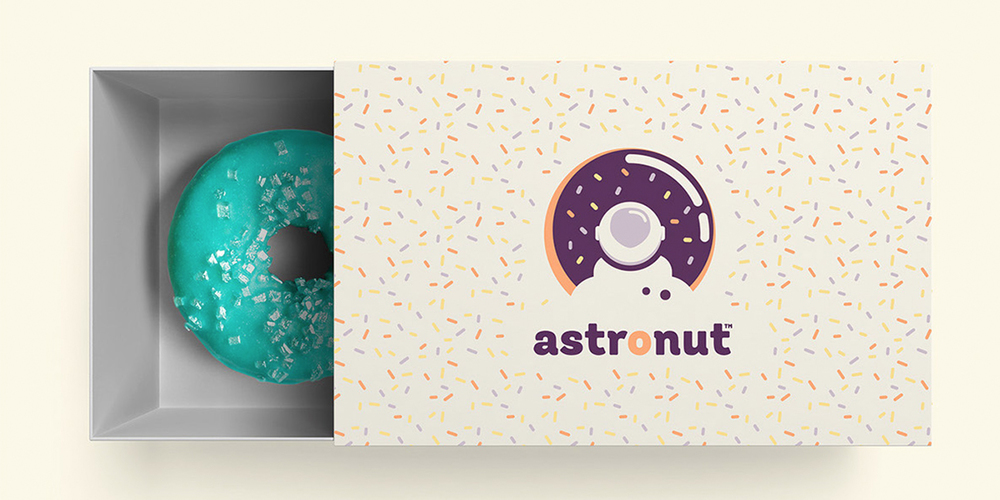 Astronut – donuts from outer space. Design by: Super Magic Friend / Mexico.
---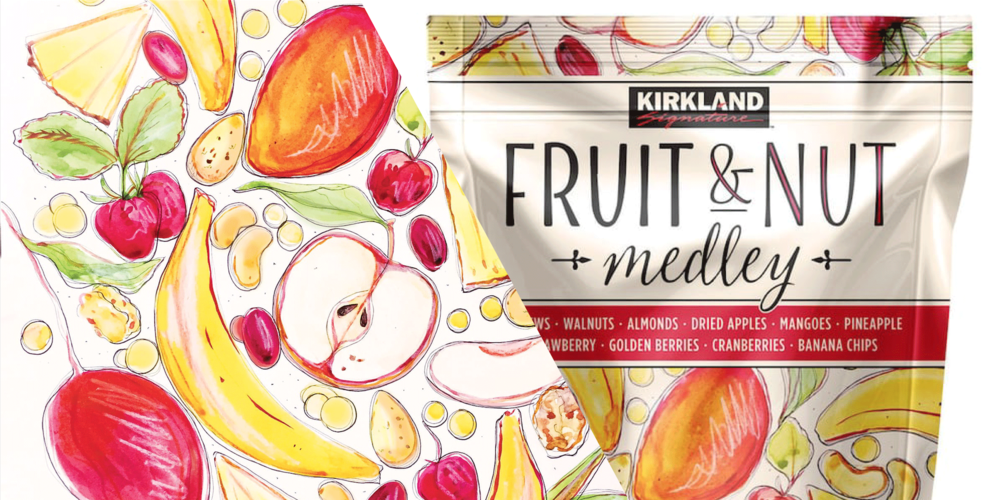 Kirkland Signature, redesigned packaging. Design by: The Design Poole
---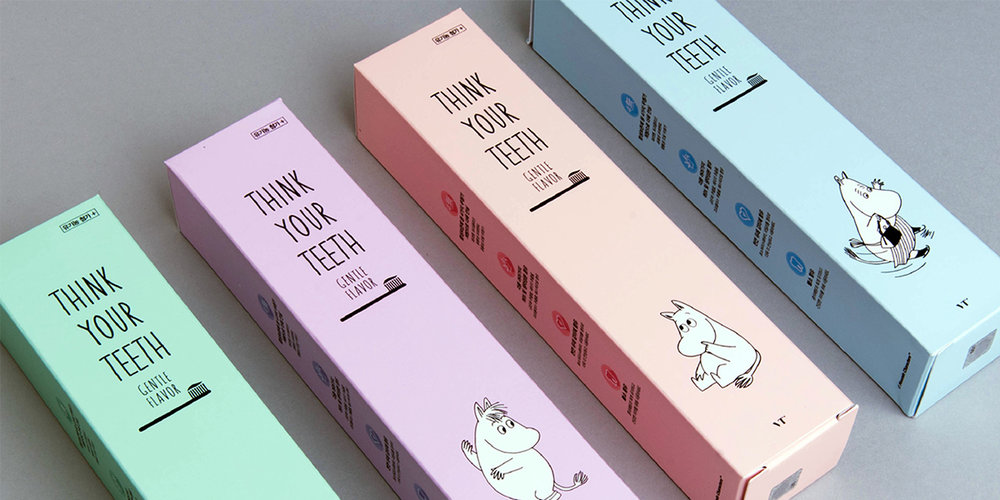 Redesign products for VANT36.5 by Eggplant Factory.
---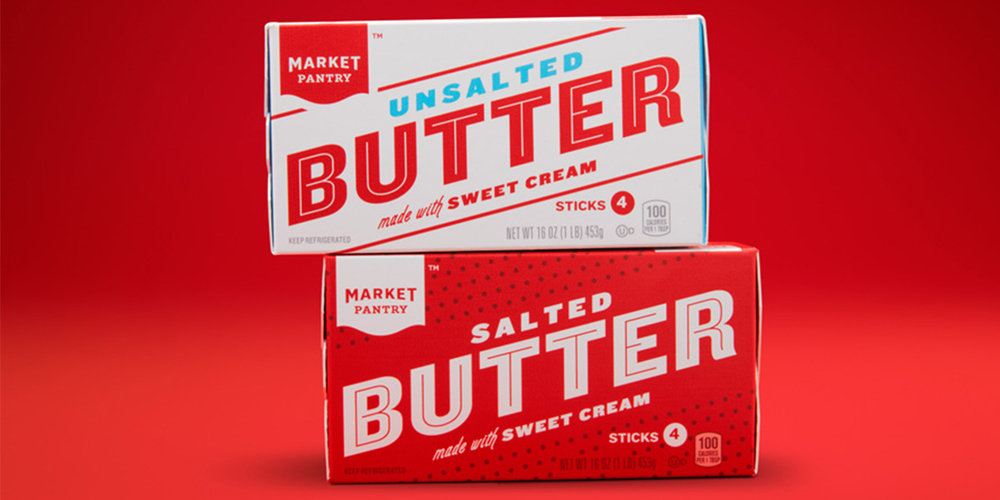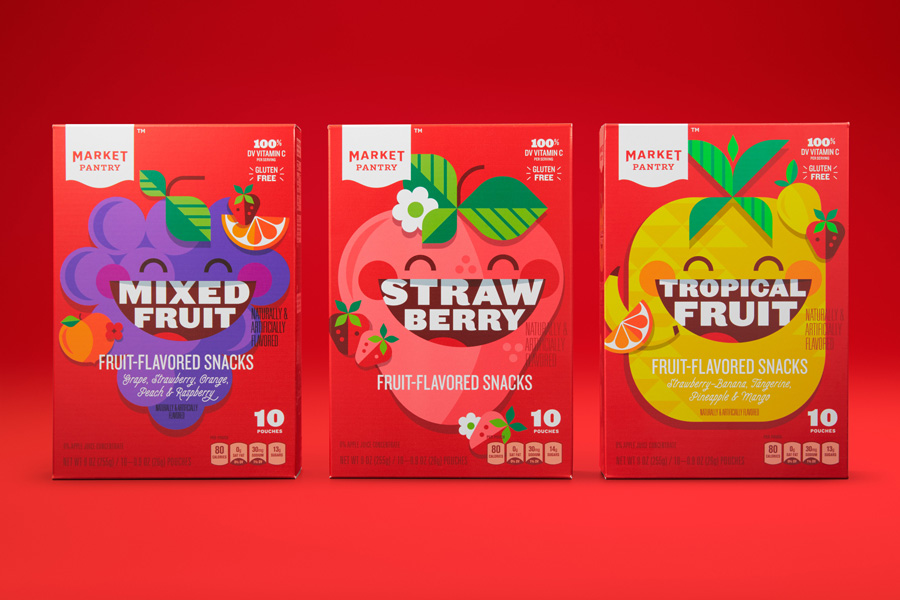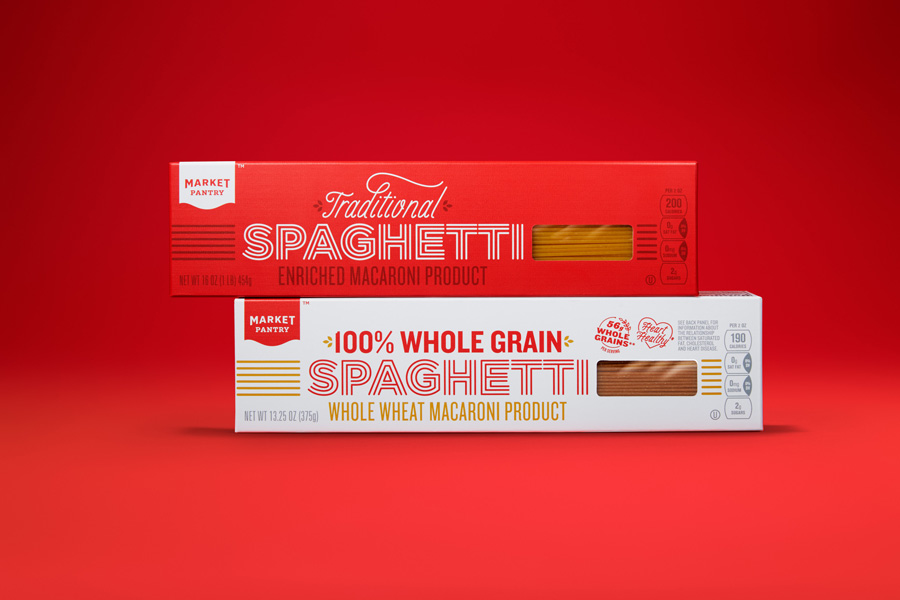 Target make rebranding tooo…
Design: Target Creative / Pearlfisher
Thank you for your attention. Please like us and follow us :)