Festival of Lights 2017 — Berlin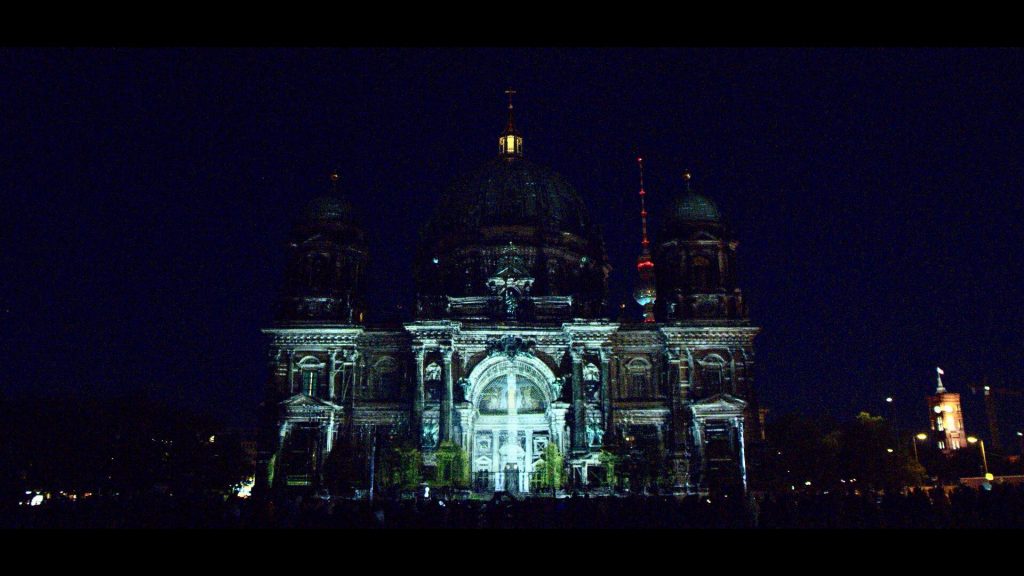 Festival of Lights 2017 in Berlin.
Radugadesign studio is honored to take part in the competition. 11 works of designers from 5 different countries on topic "Creating Tomorrow" will be shown on the facade of Berlin Cathedral until the October 15. To support us and other artists please leave your vote here – www.fol-awards.de.
Danke schön!