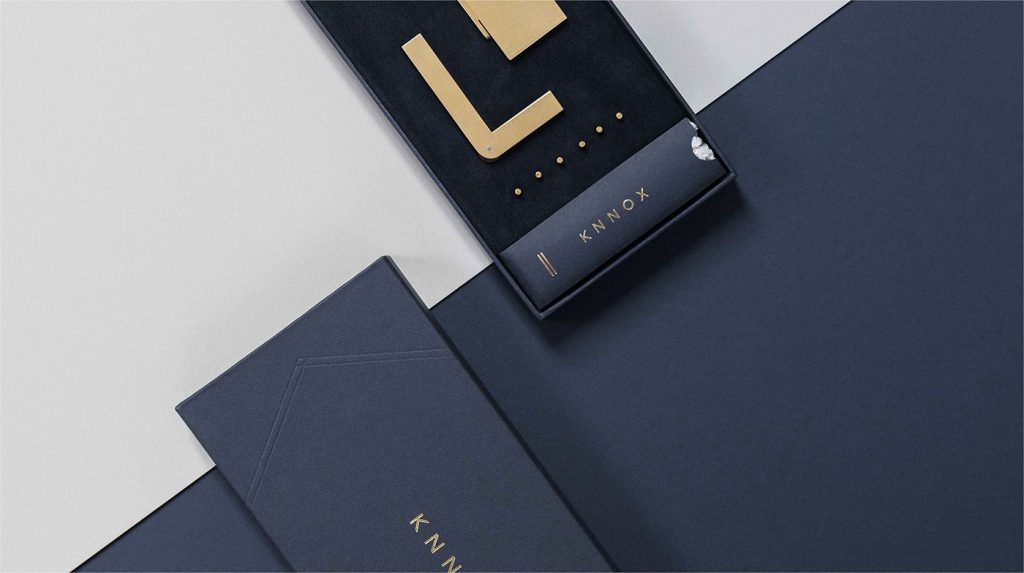 Lighter. What can be unusual except the lighter and packaging? … Only that every component goes separately.
In July, 2018 will launched KNNOX lighter, limited release. KNNOX — this is high quality lighter, where every component produced in England factory.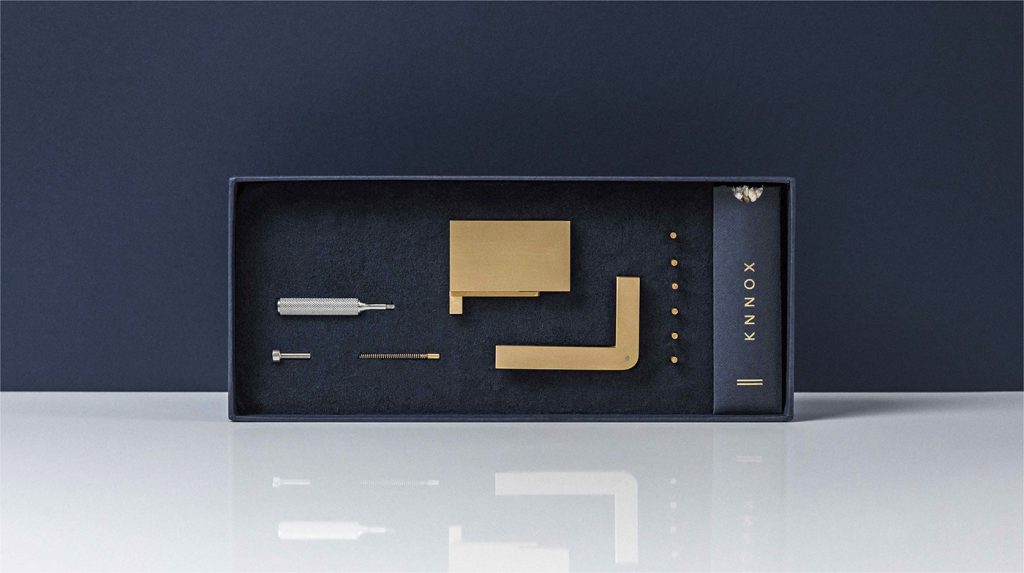 Each KNNOX lighter has been precision machined from solid brass to a minimal and refined shape. The exterior features a series of straight lines with a singular rounded contour for the ultimate light.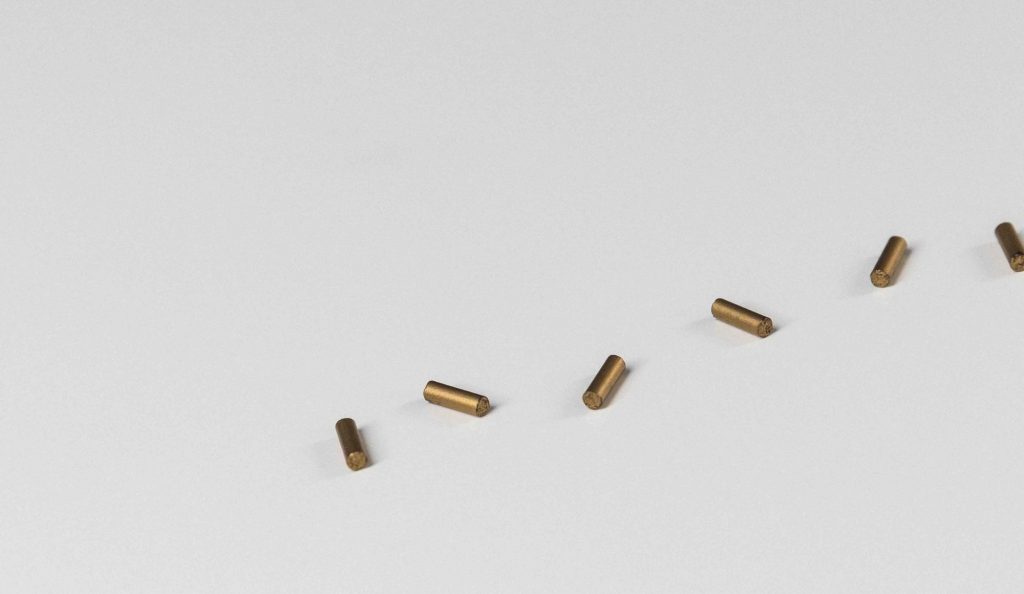 Flints are constructed from a special blend of highly ferrous alloys that provide a generous spark. This guarantees a first-time light, every time.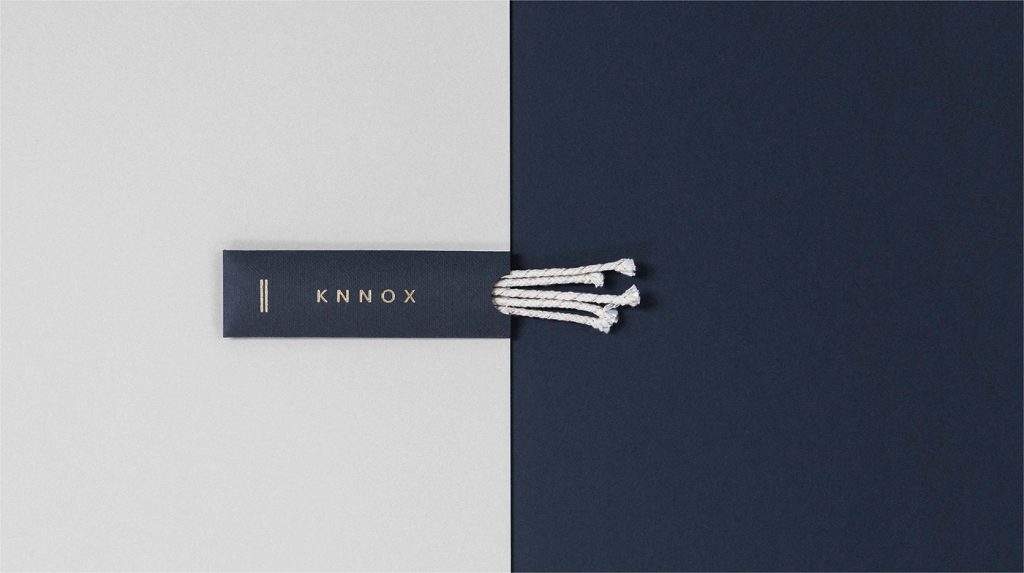 KNNOX wicks have been designed to ensure a long-lasting burn. Each wick consists of a complex braid made up of 100% British cotton and KNNOX blend of heat resistant material.
---
Lighter was designed by Vert Design from Australia and packaging for lighter designed by Socio Design