A' Design Awards & Competition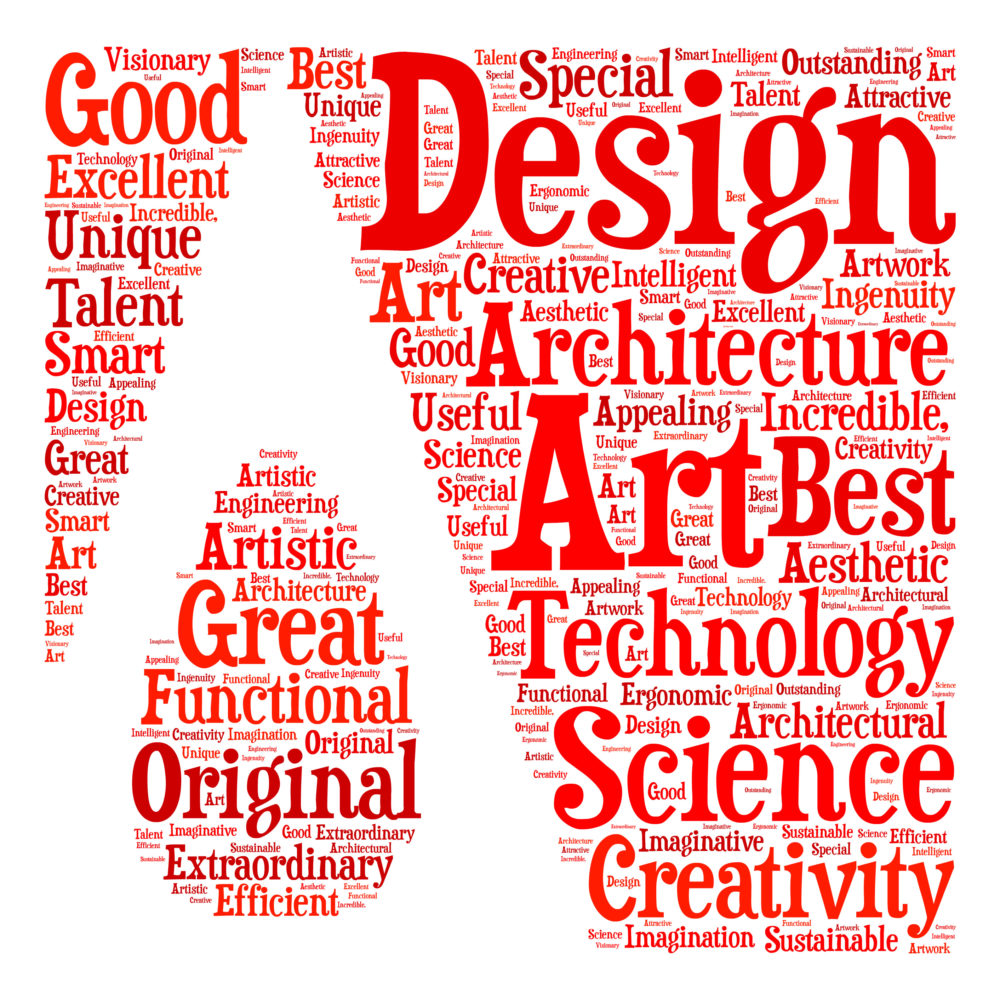 The 2019 A' design award and competition early call for entries: the annual A' design award and competition once more aims to recognize, communicate and promote good design, creators and brands.
The platform, which is tailored to architects, designers and innovators, are perfect for those who desire to attain worldwide recognition and publication for their work. Be in conceptual or realized, the competition advocates for only the very best in the fields of architecture and design. And, each year, the winners of the award will be announced with a special feature on april 15, 2019.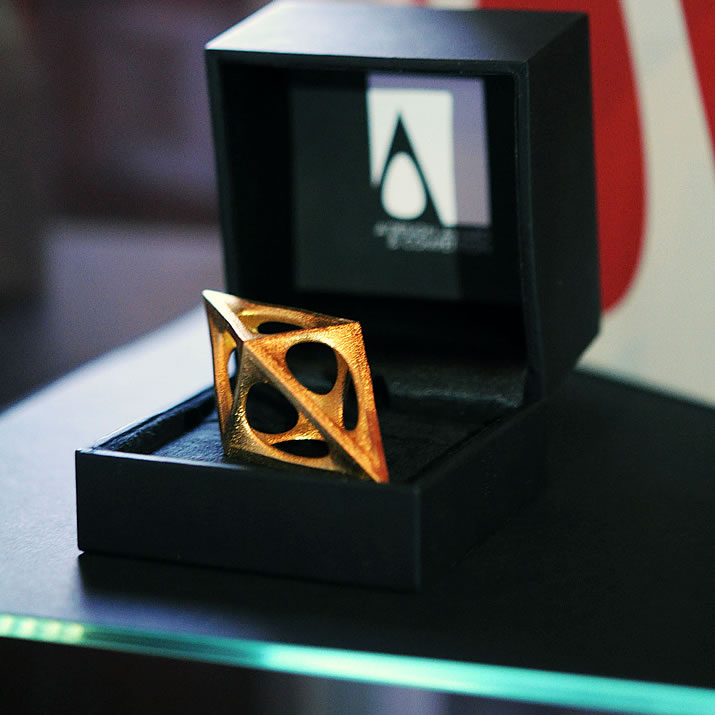 The A' design award and competition calls for architects, designers and innovators alike to submit their best work. This can be made into over 100 different categories, including architecture, building and structure design; interior space and exhibition design; lighting products and projects design; furniture, decorative items and homeware design; vehicle, mobility and transportation design; and home appliances design.
The varied amount of groupings allows creatives to select the most relevant category for their designs, as well as help the organization emphasize multiple sectors to a worldwide market. Furthermore, it enables entries to be clearly evaluated by the international jury panel of scholars, professionals and media members.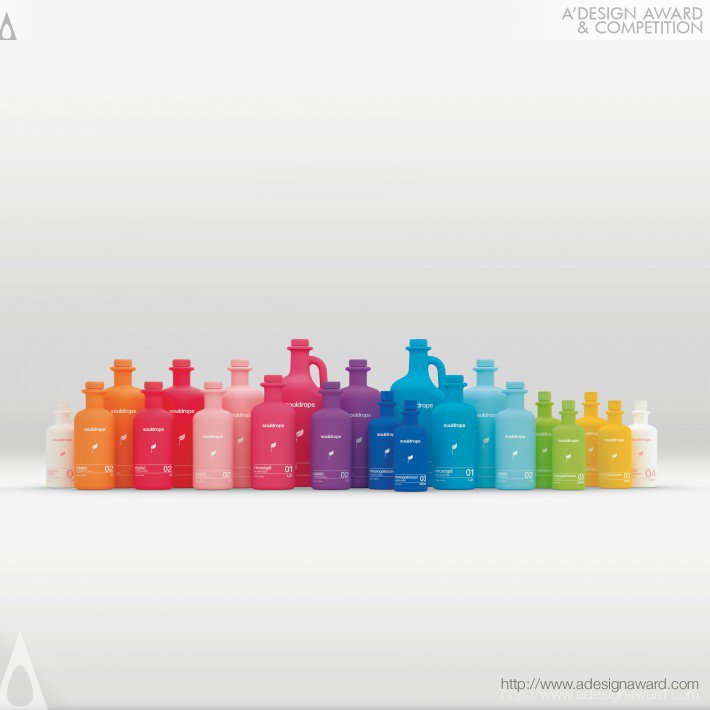 Laureates will collection an award trophy and an extensive winner pack, which includes displaying in an exhibition, being published in the yearbook, addition to the world design rankings, and being invited to the gala-night. On top of all this, the selected winners will also attain an extensive PR campaign, feedback from the judges, inclusion in other magazines and blogs, a winner certificate, and exclusive interview opportunities.
The regular deadline for submissions on 30 September 2018. For more information on how to register, visit: https://competition.adesignaward.com/registration.php
The winners will be announced in a special feature on april 15, 2019, on Peopleofdesign.
We show you the best projects from last year winners list in the "Packaging" category:
Excalibur Limited Edition Packaging by Fengsheng Cai
---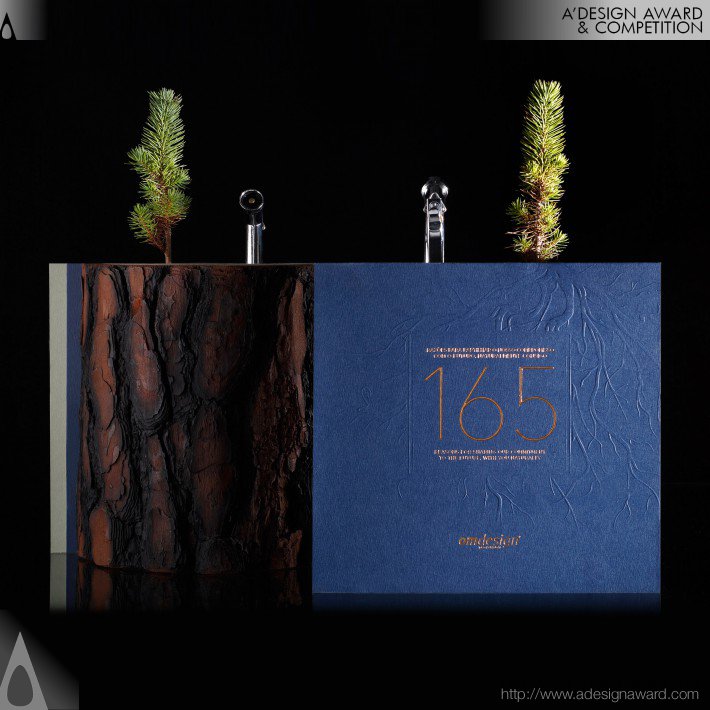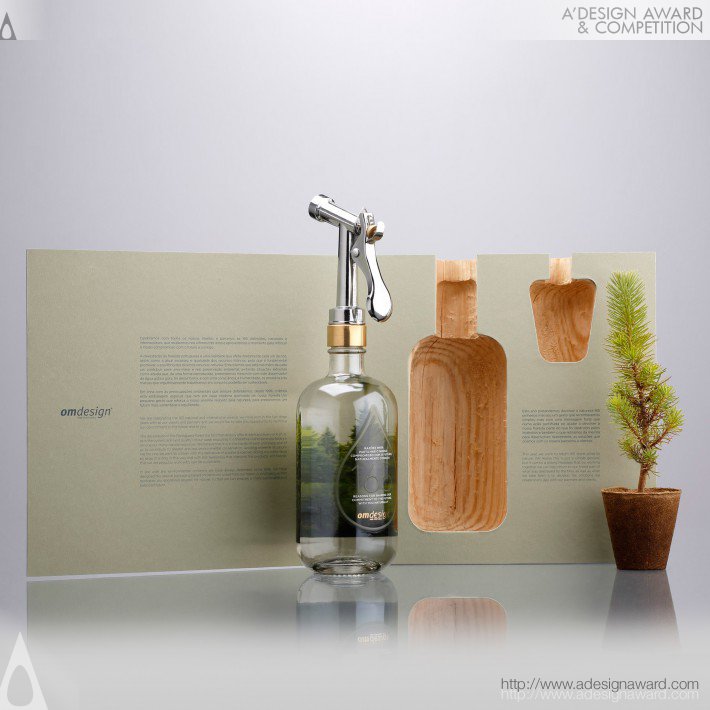 Omdesign 2017 by Omdesign
---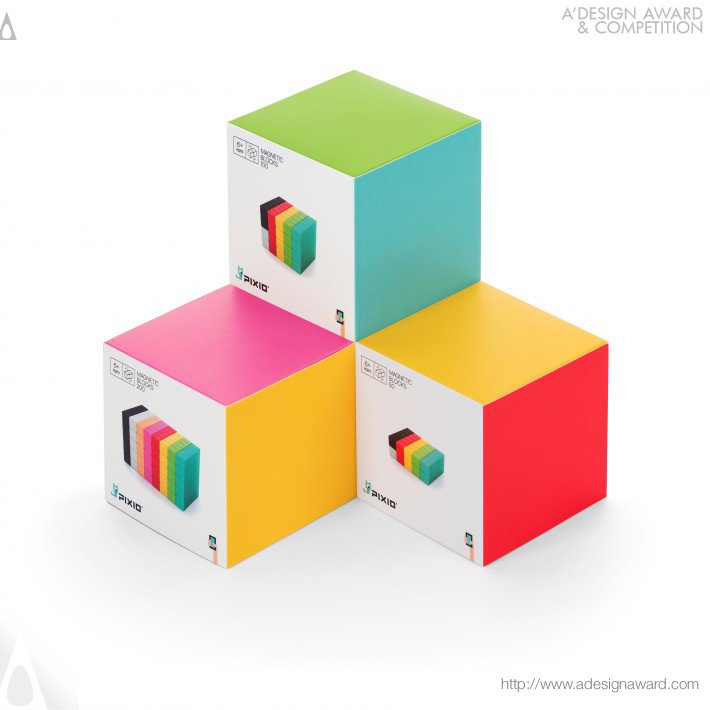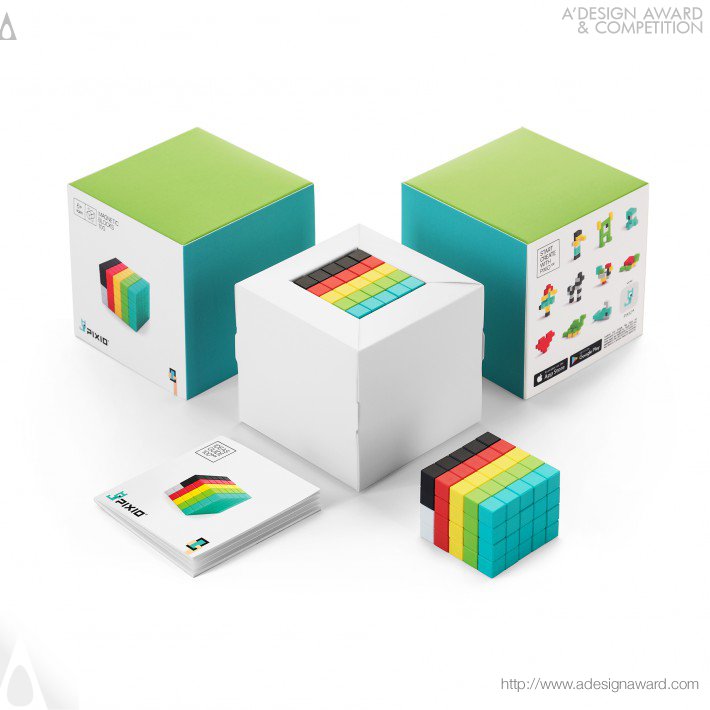 Pixio by Ivan Khalus and Oleh Berezovskyi
---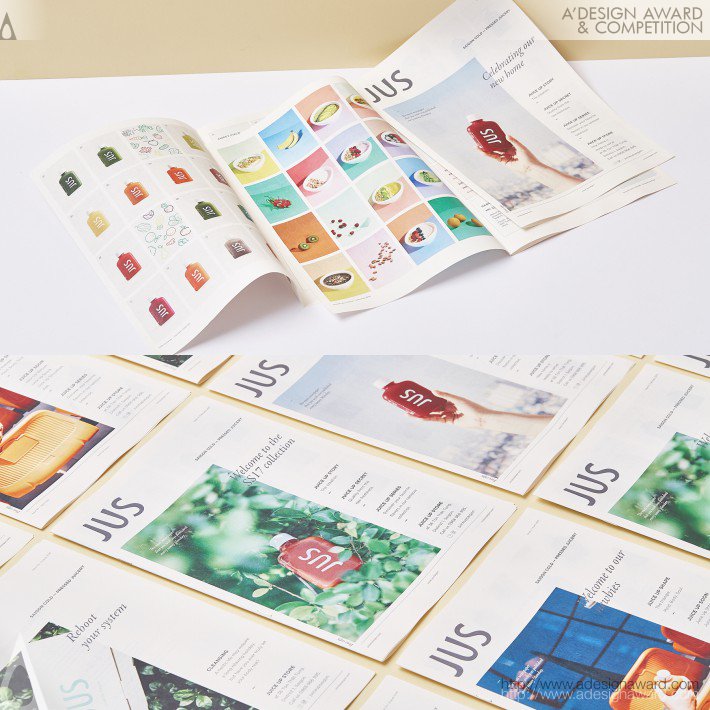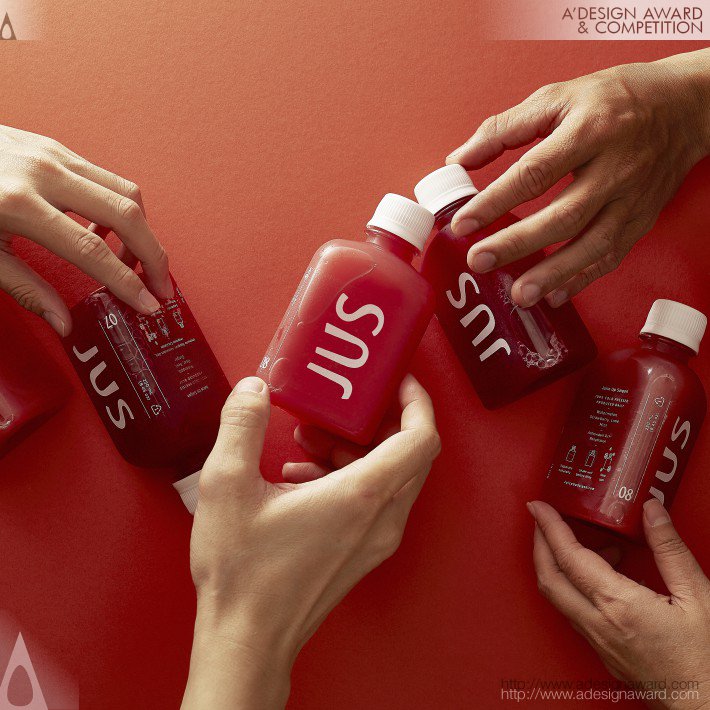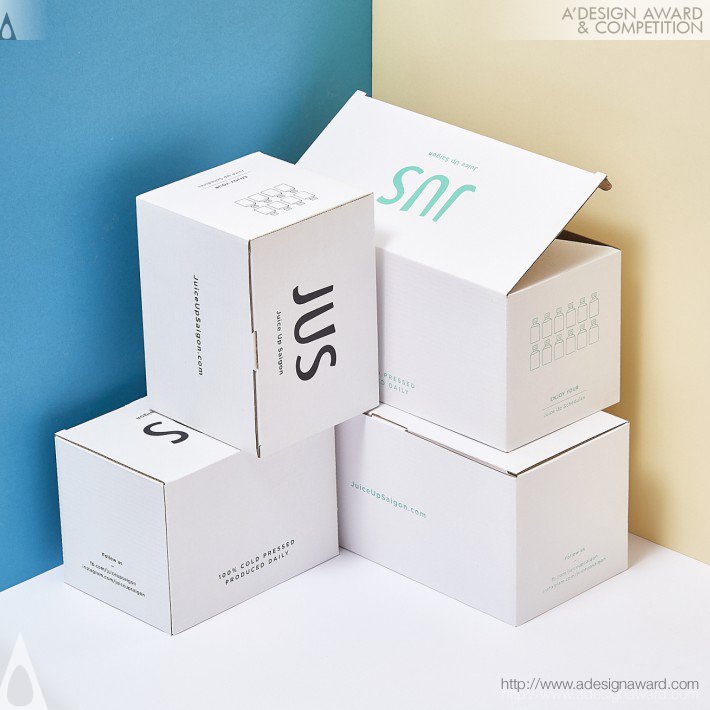 Jus Cold Pressed Juicery by M — N Associates
---
Souldrops by Réka Baranyi
---
Packaging category is not only one category :) You can apply to different categories. Click here and submit your work.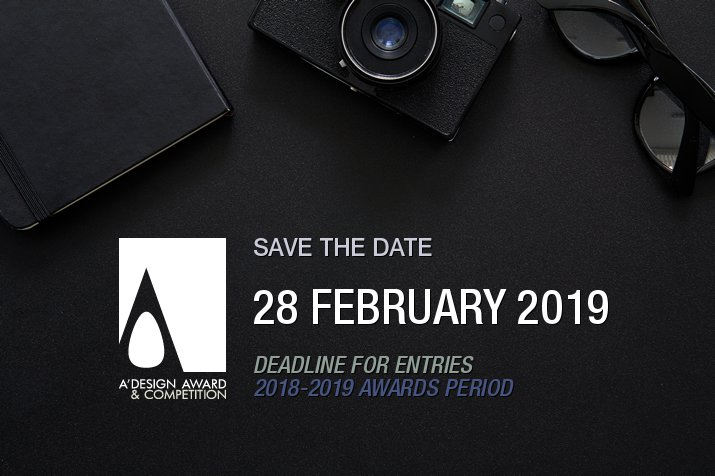 Link:
Presentation of "A' Design Award": http://www.designaward.com
Winners: http://www.awardeddesigns.com
Press-kits of winners works: http://www.press-kit.org
Winners interview: http://www.design-interviews.com
Submit your design: https://competition.adesignaward.com/registration.php
World Design Ranking: http://www.worlddesignrankings.com