120 years anniversary in 2018 celebrate the Rimowa.
Rimowa this is luxury luggage. They got full rebranding. Logotype and full identity was changed. New style is very clear and simple. Redesign by: Commission.
To help reaffirm Rimowa's position as a global leader and celebrate its 120th year, Commission worked with Chief Executive Alexandre Arnault and Chief Brand Officer Hector Muelas to develop a new "timeless" and "stylish" graphic identity to support future activities and deliver a considered and cohesive brand experience for Rimowa customers.
Commission introduce a monogram, new typographic style, colour palette and pattern motif to the workmark designed by Munich-based Bureau Borsche. And through graphic identity, material language and mechanism link a variety of touch points. These include packaging, retail experience and in-luggage items, as well as giftboxes, retail bags, owner manuals, guarantee cards, luggage tags, dust bags and liquids bags.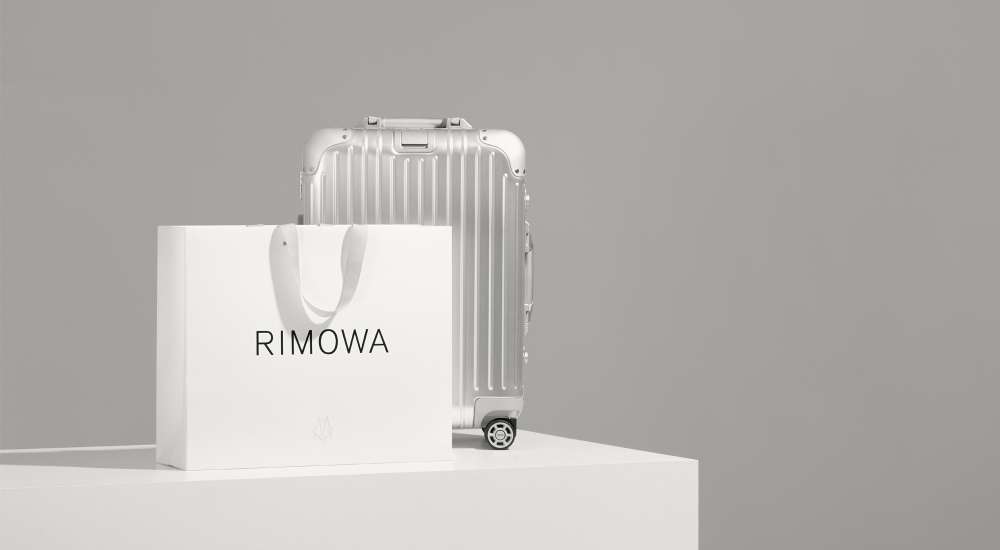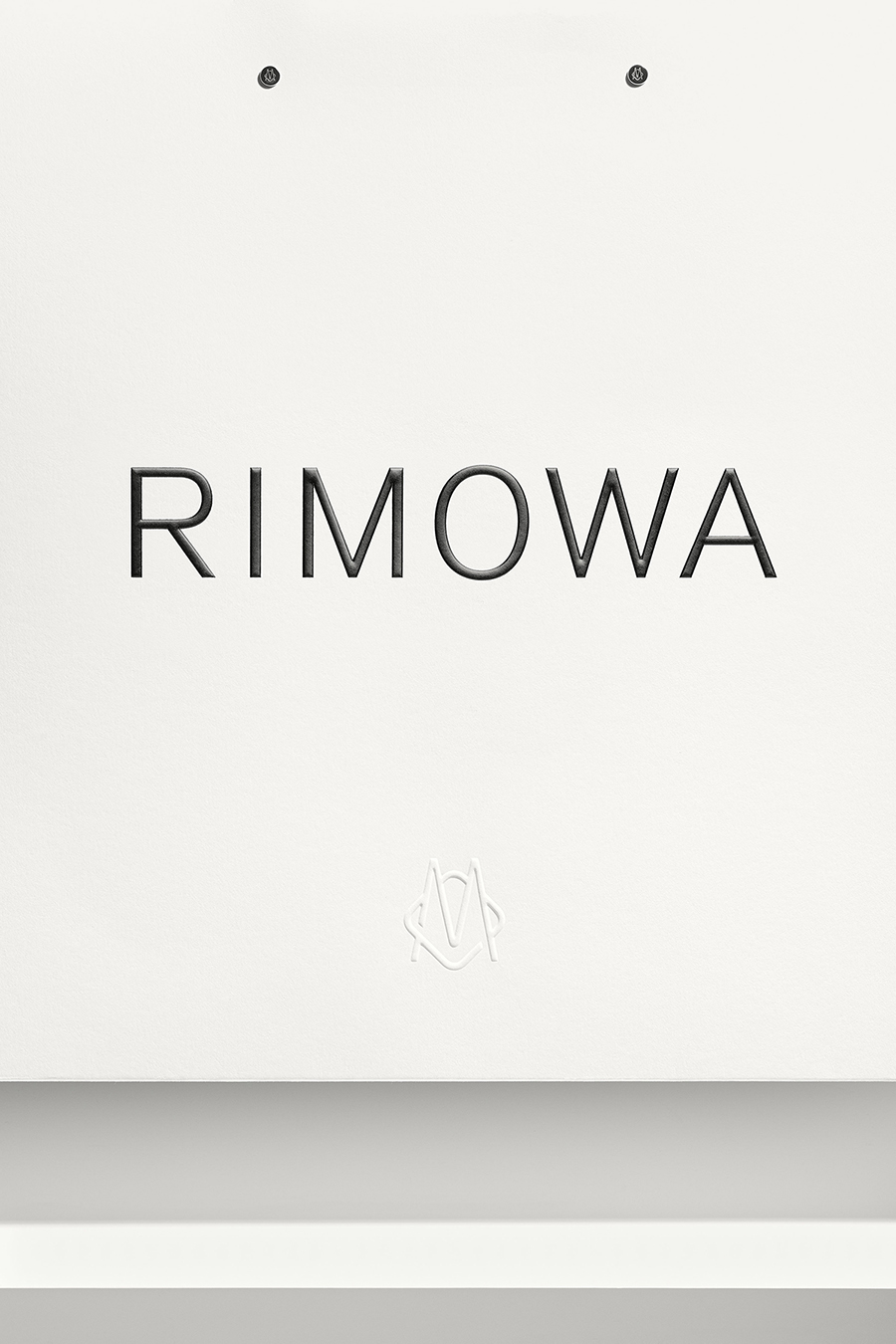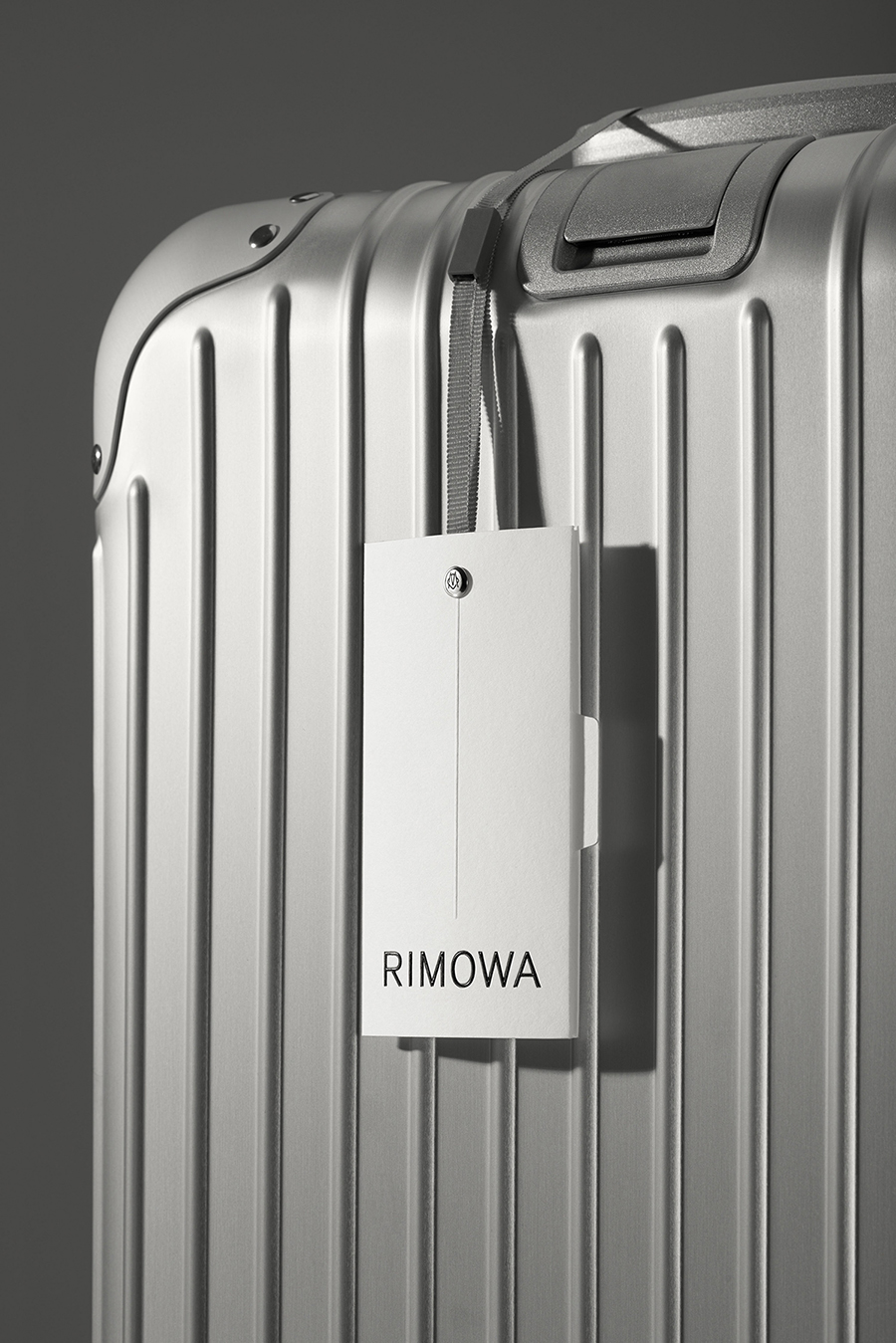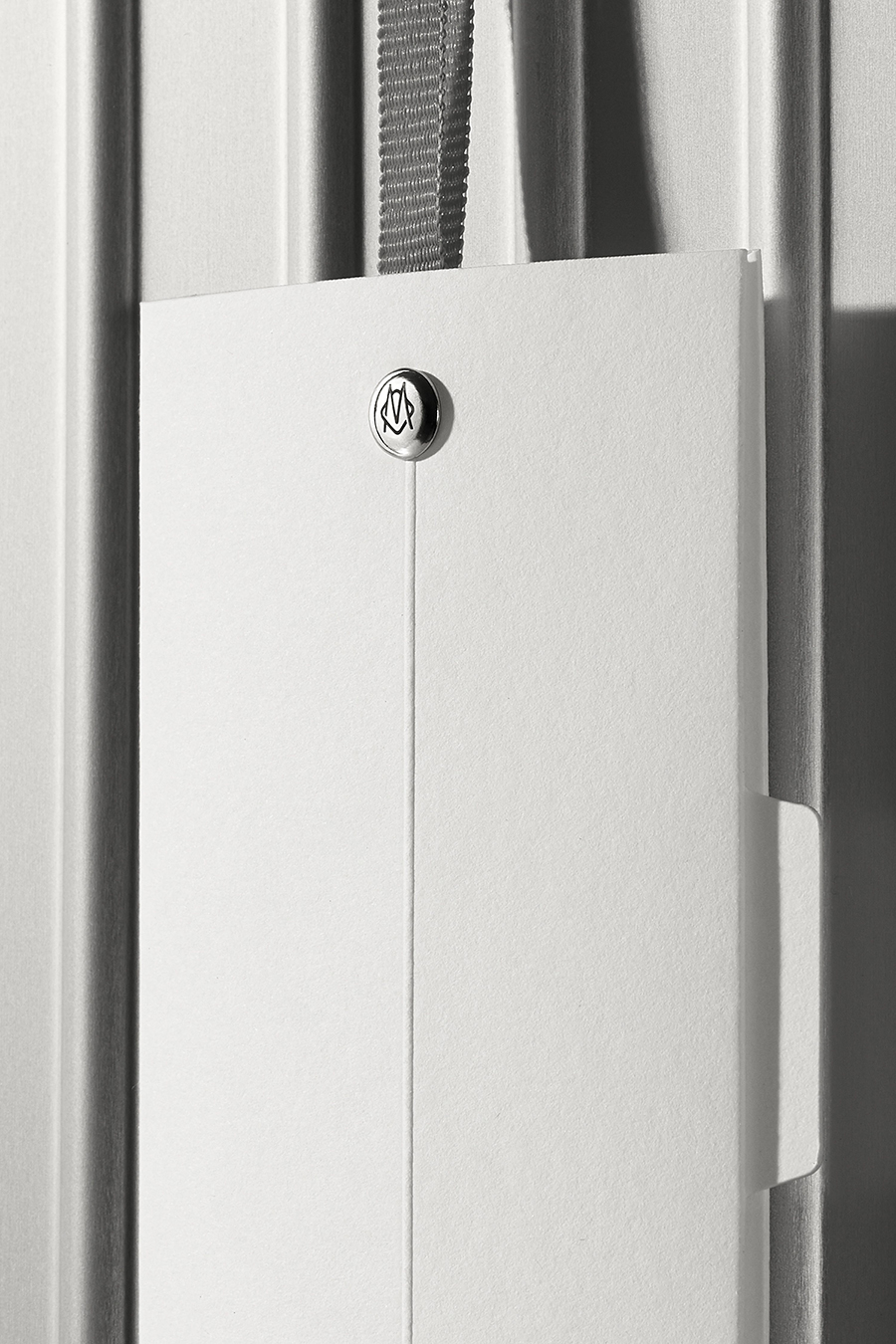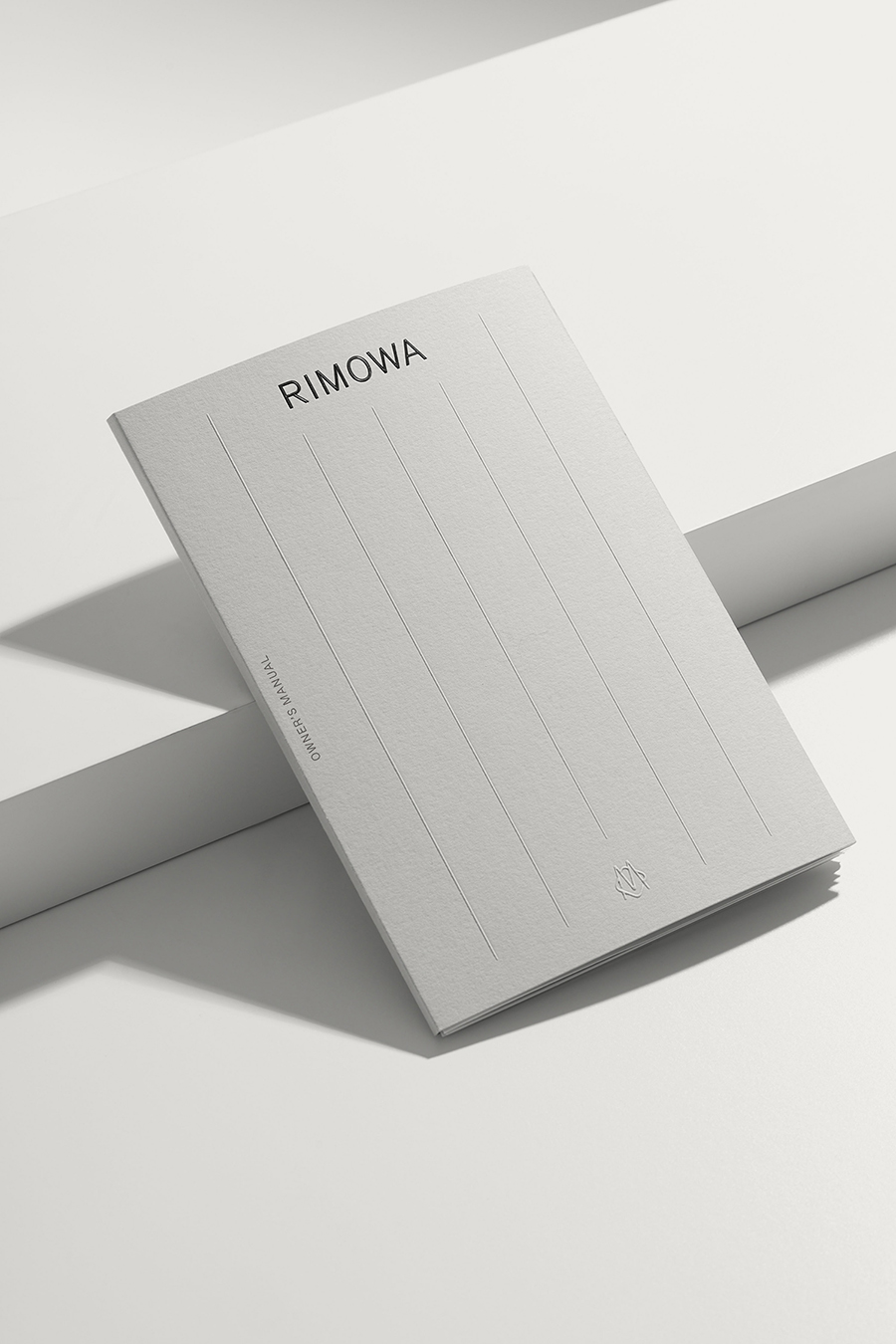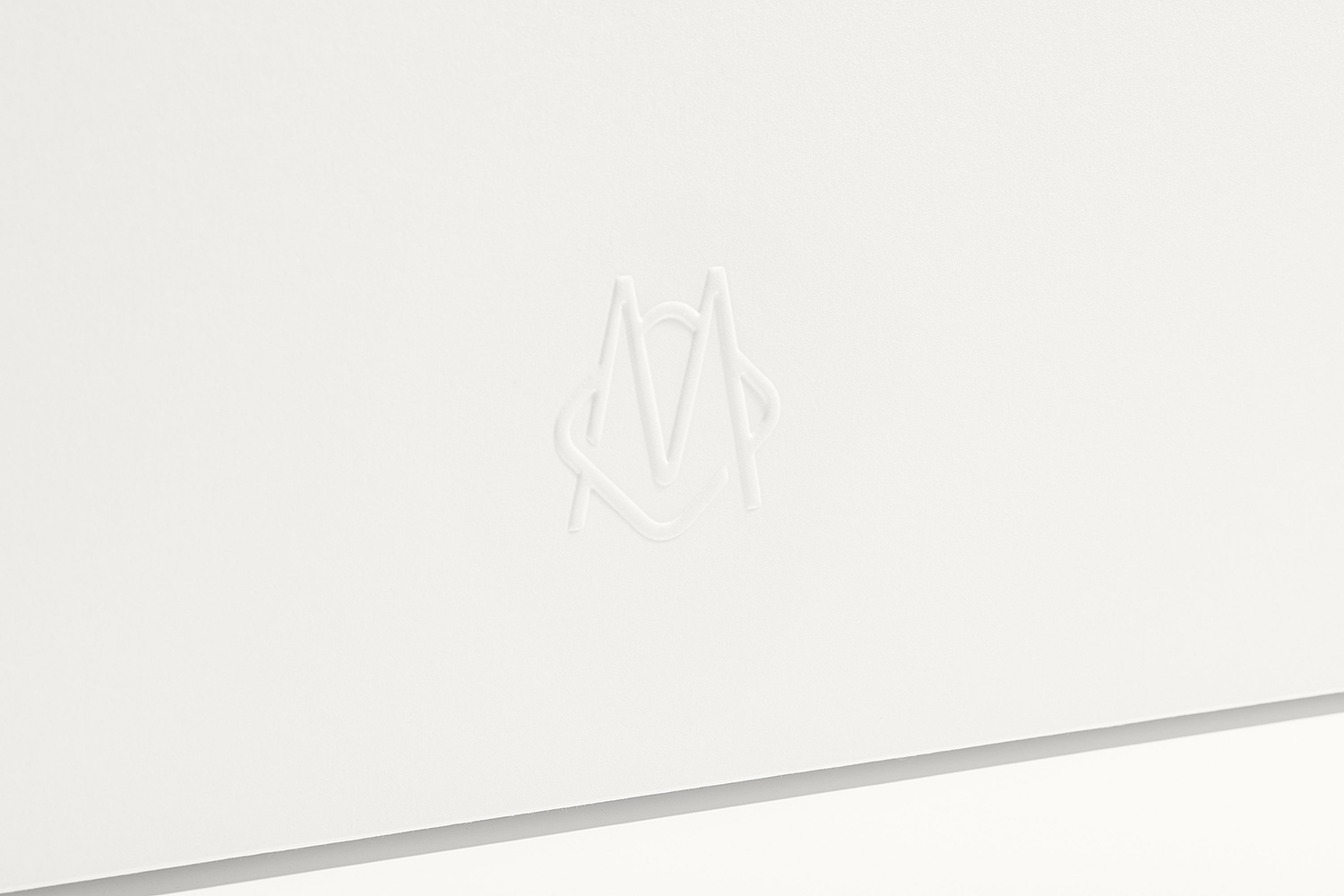 ---
What about luggage.. Something new? Yes, sure!..
Rimowa had collaboration with Fendi, Supreme, TED (for conference), Moncler. Full transparent luggage was created with Off-White.
Now Rimowa presents new updated models (Essential and Essential Lite, from Cabin S to Check-In L) in several colors: Black, White, Green, Red and Blue.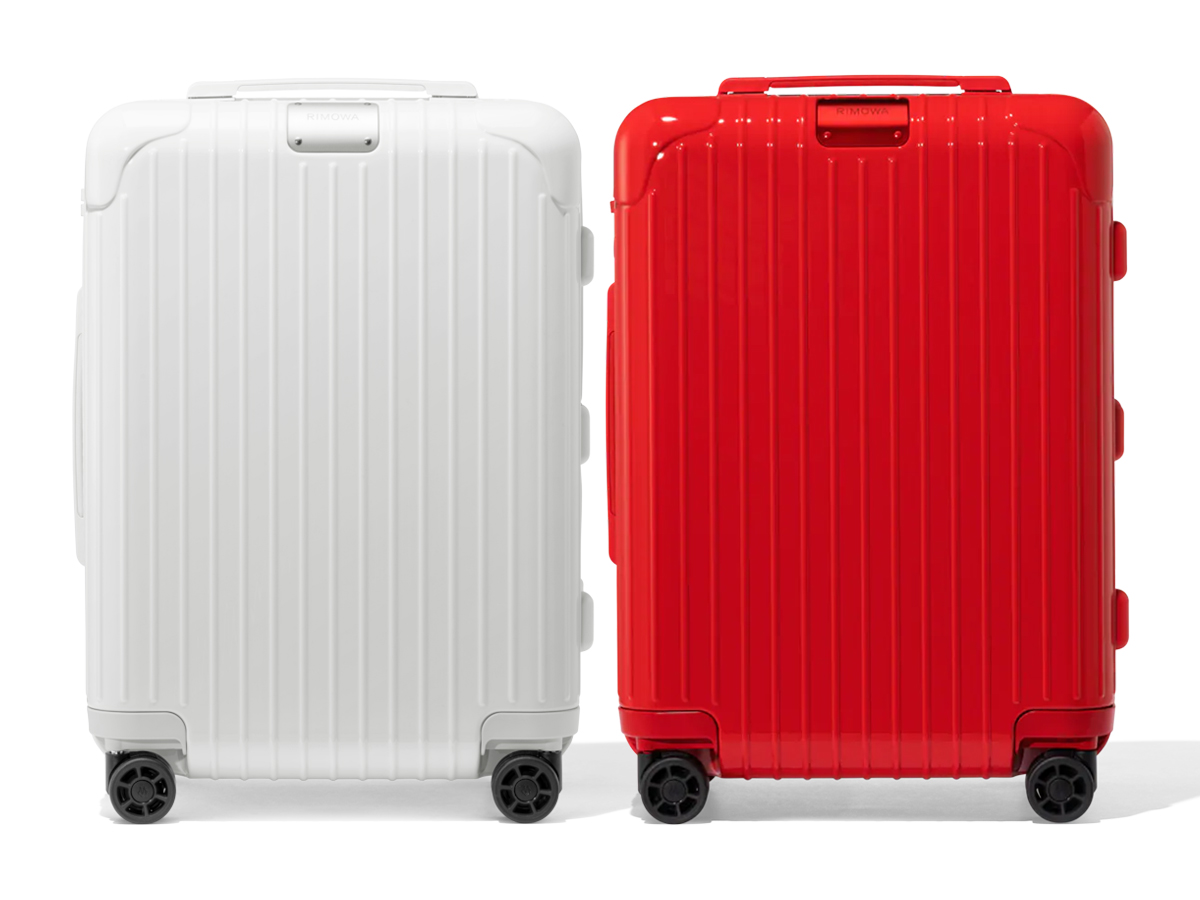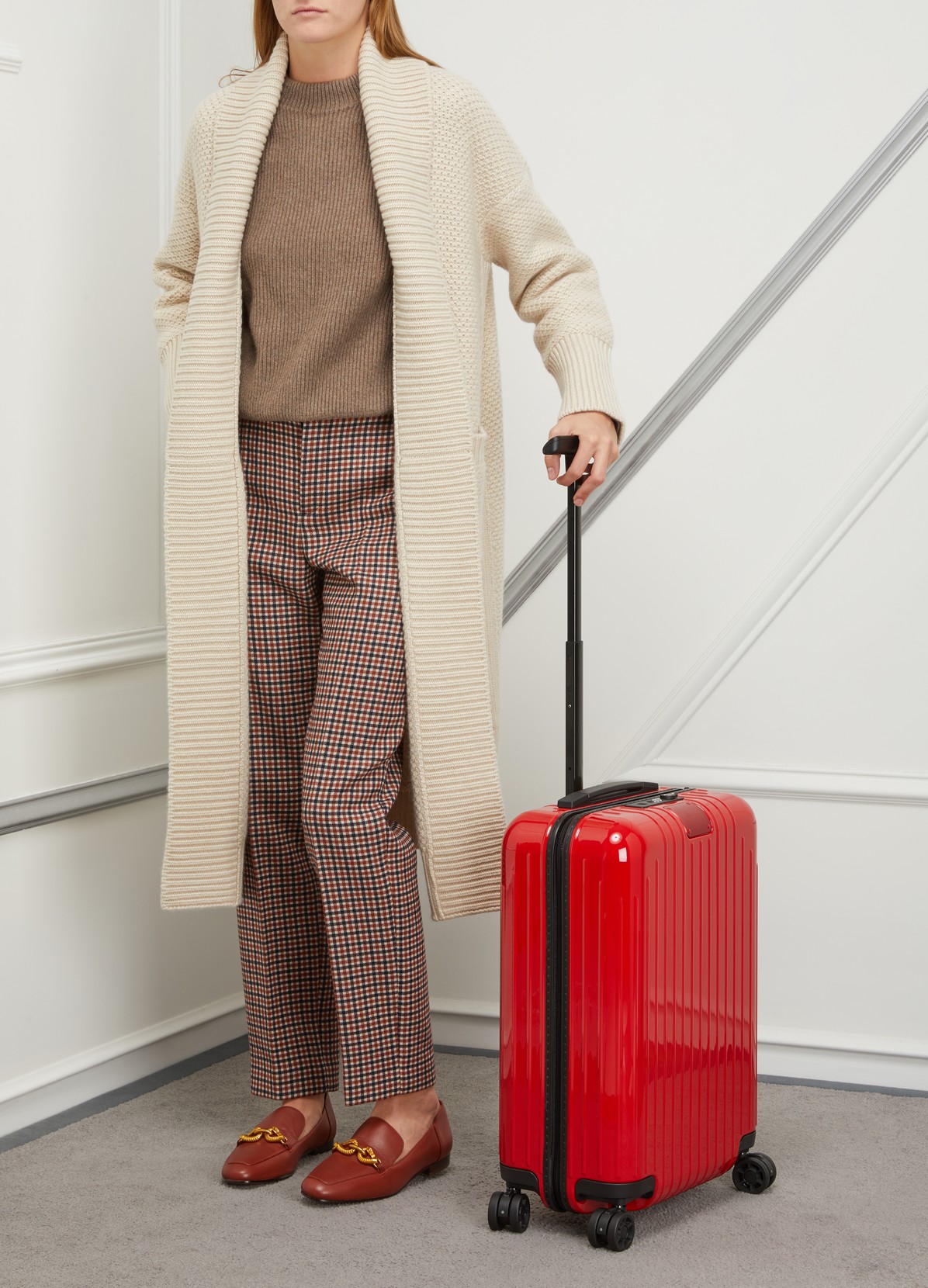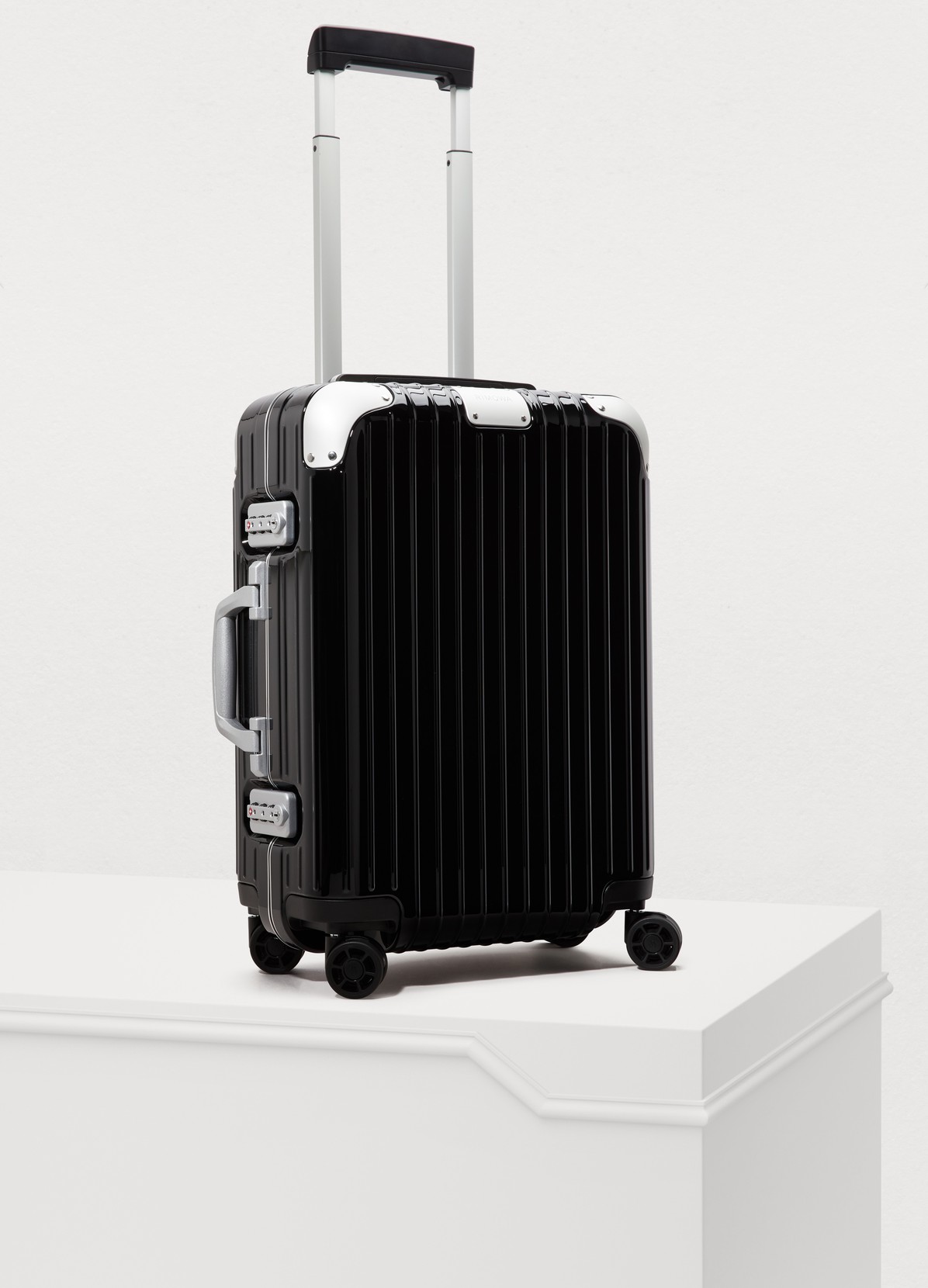 ---
Rimowa, an abbreviation and then compound of founder Richard Morszeck Warenzeichen name, is a Cologne based manufacturer of luxury luggage. It has a significant history, beginning in 1898 as a travel and leather goods maker known for its innovative approach, and growing to become an international brand with a distinctive line of polycarbonate and aluminium products.
Rimowa's first fully aluminium designs were created following a fire in 1937. This destroyed all the materials except for the metal, and led to the development of durable and light weight aluminium product which is now complimented by an equally light weight and durable range constructed from polycarbonate. Both feature Rimowa's distinctive ribbed relief across their surfaces.
---
Get your Rimowa