HMF at The Breakers Hotel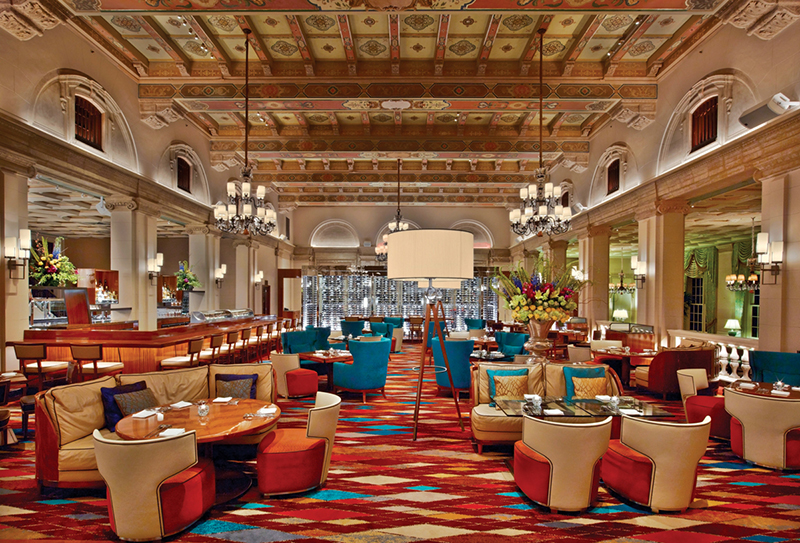 Mirko Ilic Corp. были приглашены сделать логотип, создать паттерн и некоторые фирменные элементы для ресторана HMF, который является частью The Breakers Hotel, находящегося в штате Флорида.
HMF is a restaurant that is part of the historic Breakers Hotel in Palm Beach, Florida. The letters are the monogram of the man who established the hotel in 1896, Henry Flagler.
We inherited the logo and created a playful pattern incorporating colors from the interior designs of renowned hospitality designer Adam Tihany. Photography of restaurant by Eric Laignel.
Collateral includes: Lunch and dinner menus, wine binder, matchbook, umbrellas.
---
---