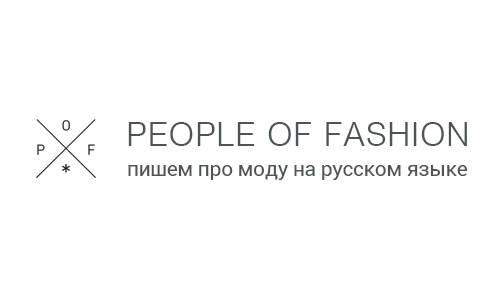 Не так давно с нами связались из редакции ничем, кроме начала названия не связанного с нами сайта, который называется people of fashion. Так как мы похожи в названиях, они попросили нас опубликовать ссылку и сделать их чуть-чуть популярнее..
Сами о себе они пишут – "Мы создали сайт, где выкладываем отличный отборный материал о моде. Мы не стремимся быть первым источником информации, мы публикуем только те новости, статьи и видео, которые интересны нам самим. Будем очень рады, если вы присоединитесь к нам…"
Welcome to peopleoffashion.ru.