National Hockey League anniversary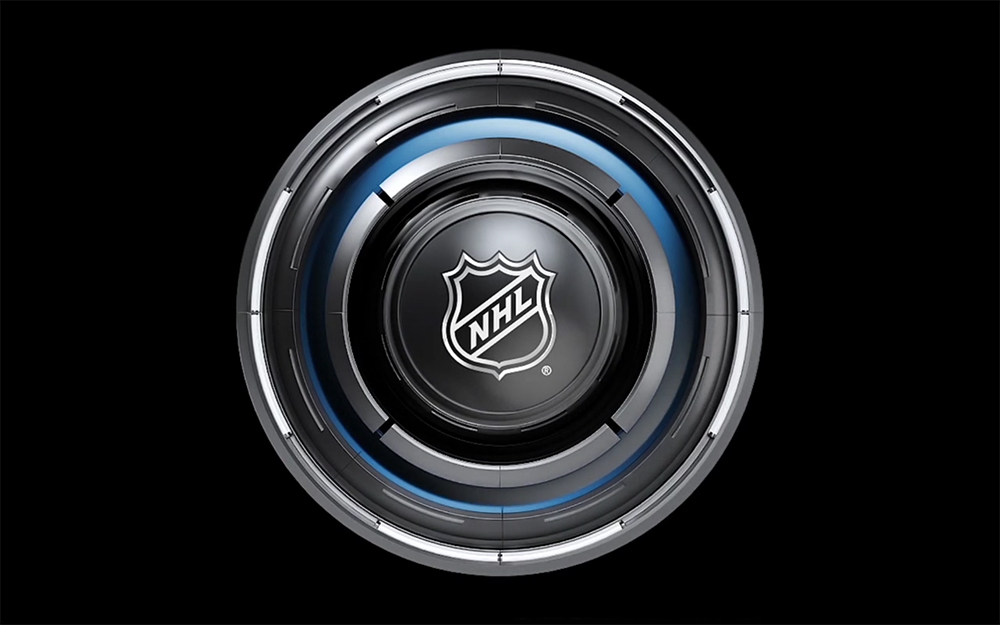 In 2017 the National Hockey League celebrates its 100 anniversary.
During next year a mobile interactive NHL Museum will be travelling across the US and Canada. It will be nothing else than a 53-foot museum truck with memorable things and a multimedia content, which Radugadesign has worked on! The museum truck will stop in every NHL city to show locals the story of this legendary league with its own traditions and celebrities.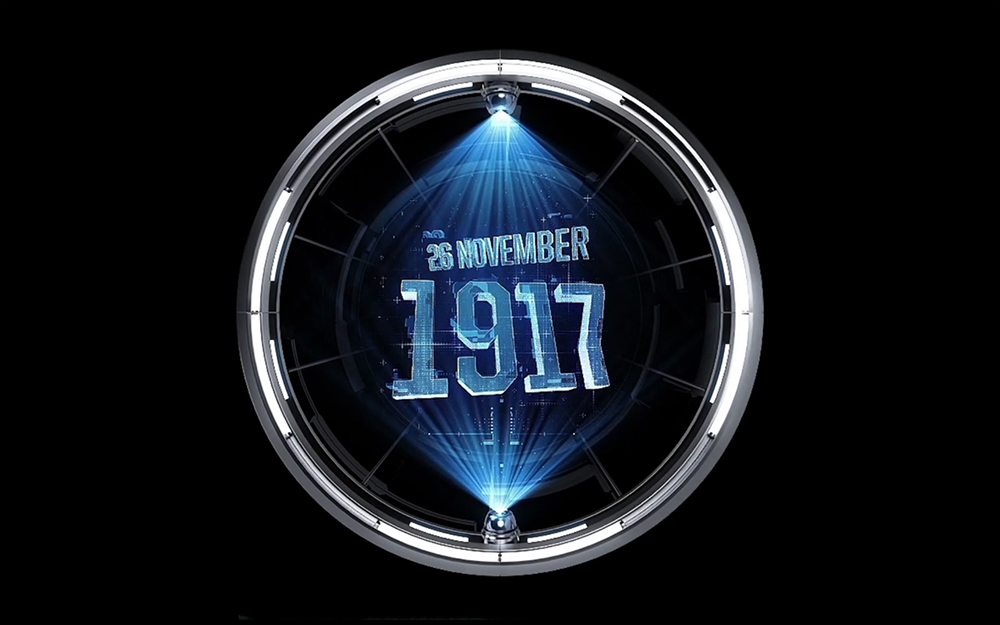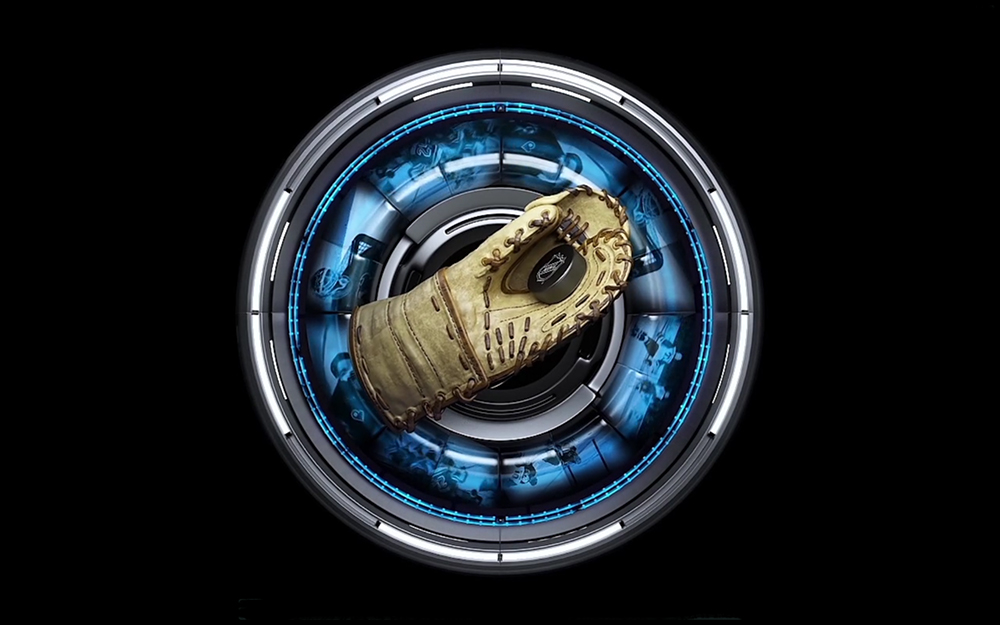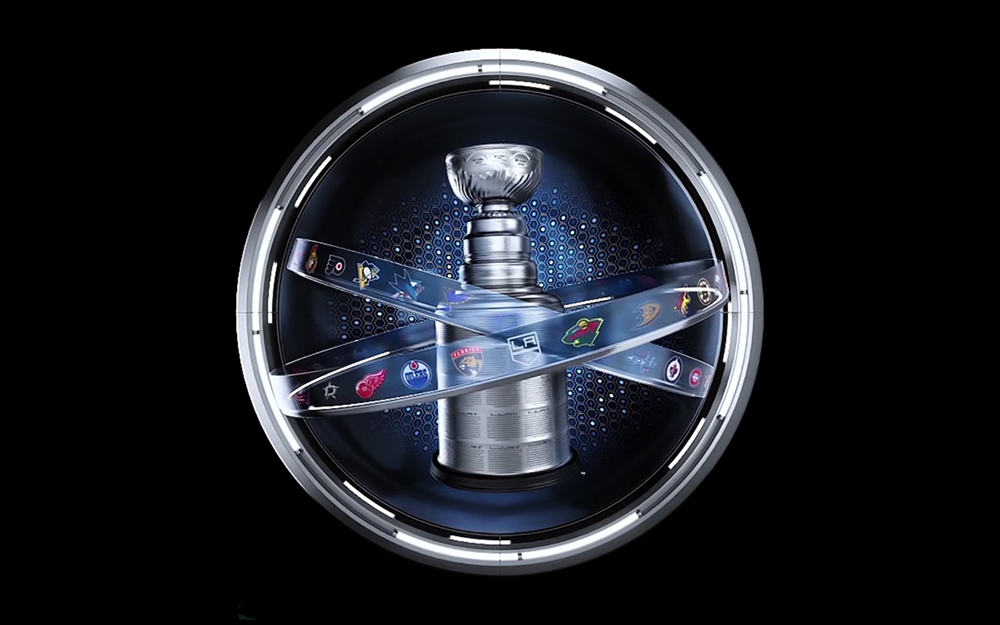 Check on the Behance