Short film about installation Voice of Figures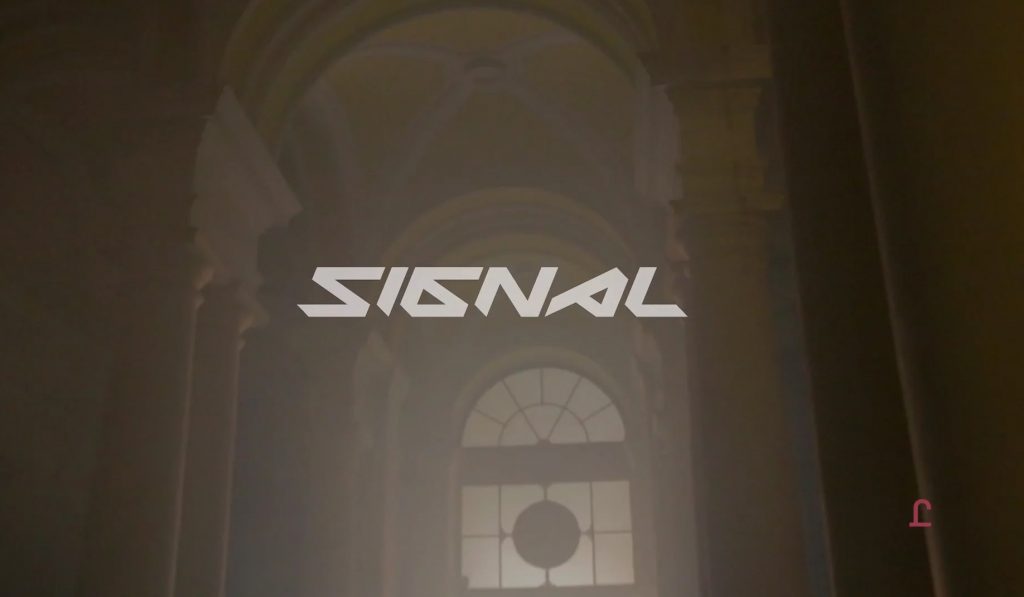 In October 2016 studio Radugadesign prepared an audio-visual architectural installation "Voice of Figures" for the Signal festival in Prague.
The metaphor of the work is about limitless of data which, thanks to technology, became understandable for human consumption.

Radugadesign documented the working moments of our trip to Prague in 2016. This short video shows the Festival of Light Signal 2016 through the eyes of the studio Radugadesign and tells about the principles of audiovisual installation of the Voice of Figures.