Museum of Ice Cream in LA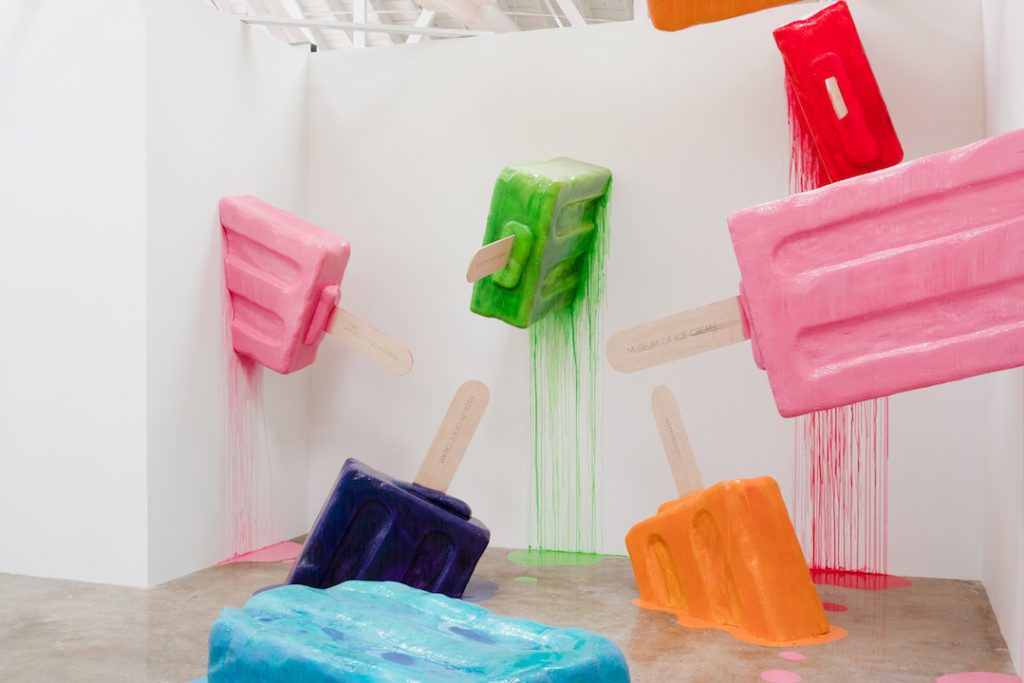 Museum of Ice Cream goes to Los Angeles.
Was founded by Maryellis Bunn and Manish Vora is a sweet homage to the popular dessert and was sold out in New York where it was previously based. The new downtown LA location is four times bigger but it's selling out just as fast (Update: It's currently sold out through July 10th). There are 12 different rooms, each with quirky installations that are seemingly right out the pages of Willy Wonka's playbook and, of course, rotating sweet treats from local ice cream shops along the way.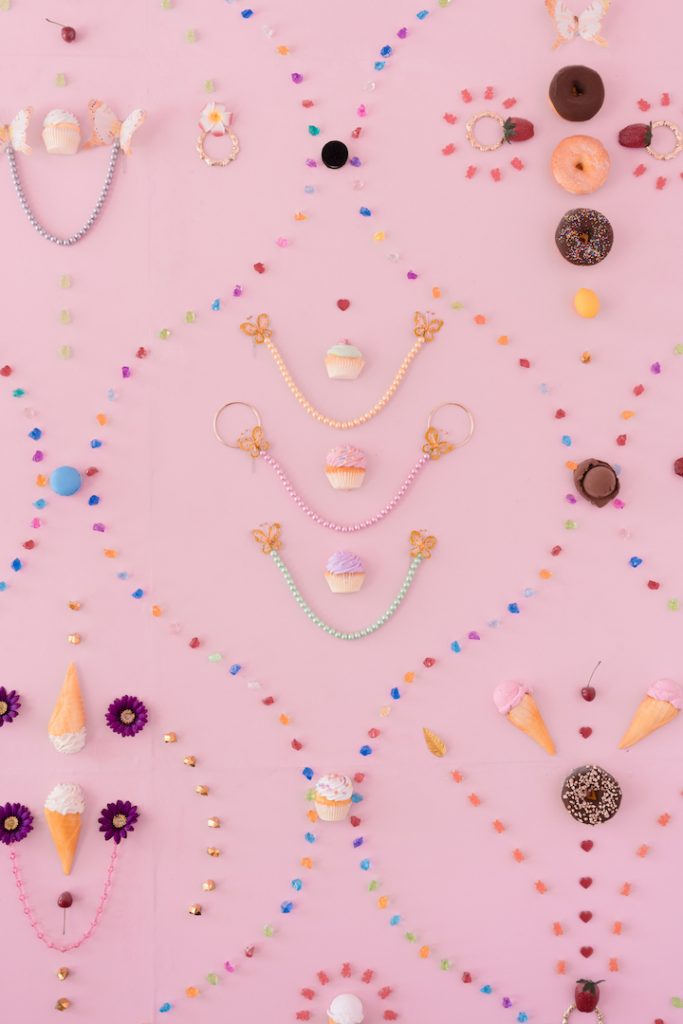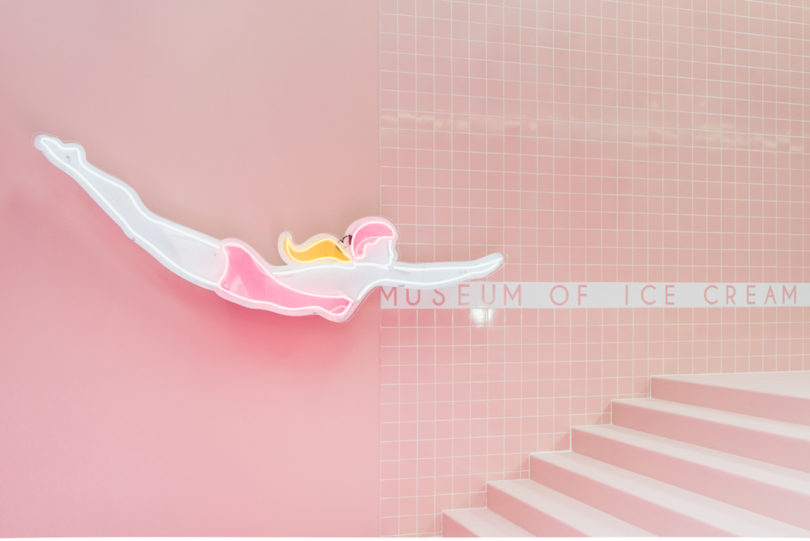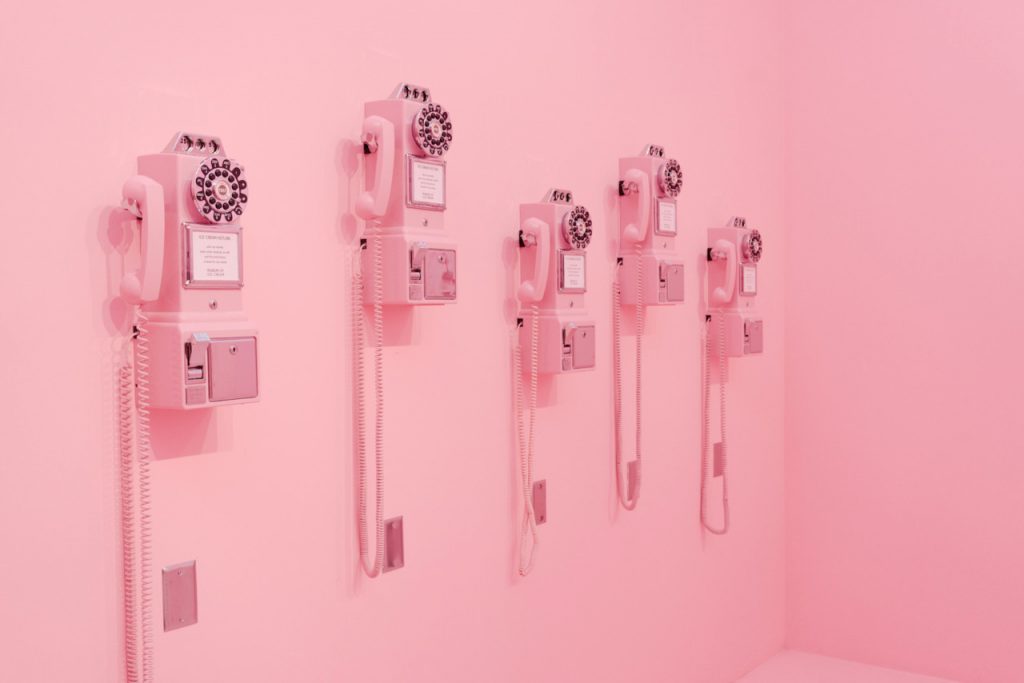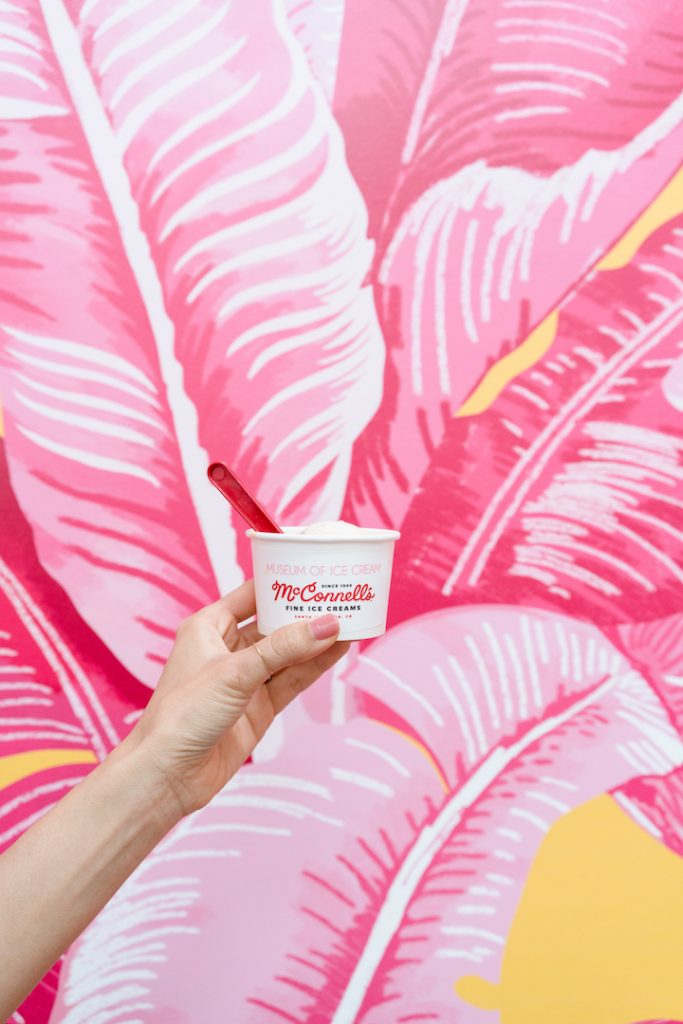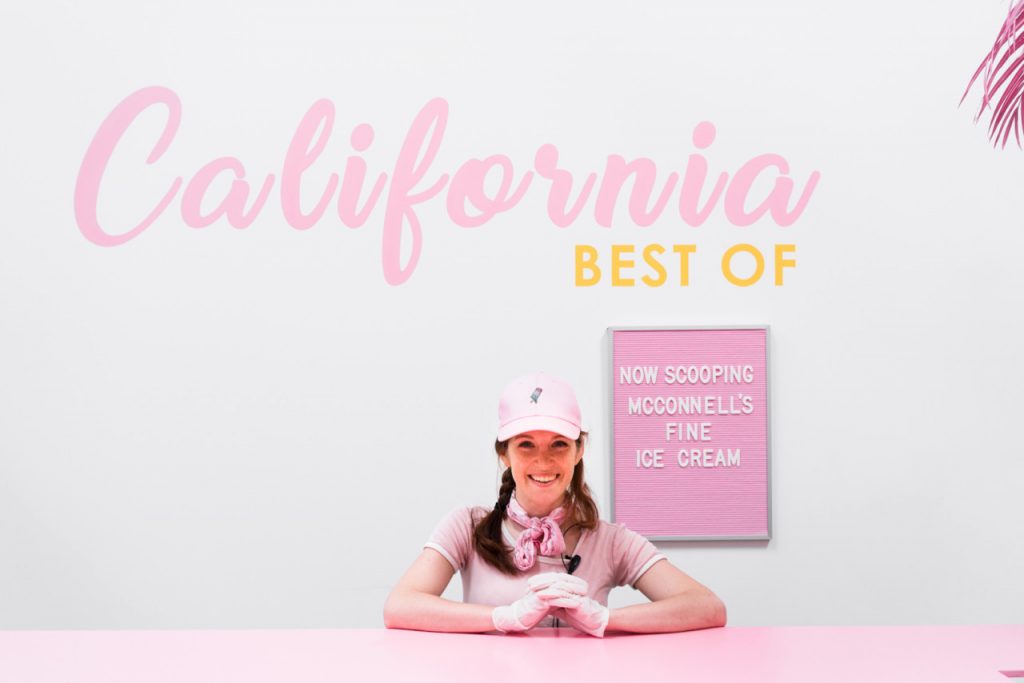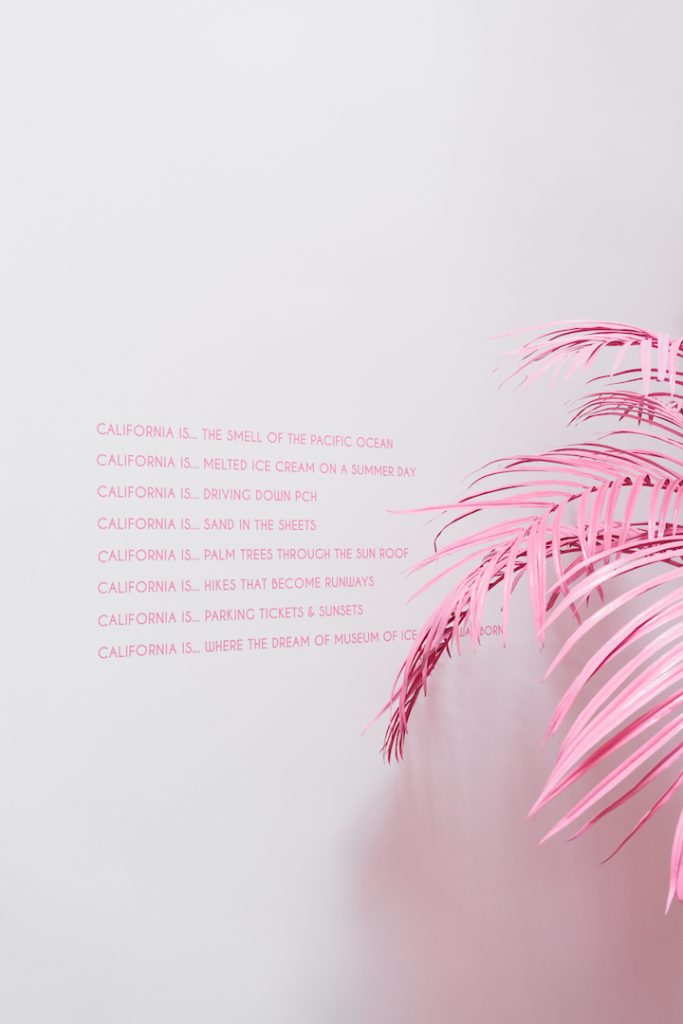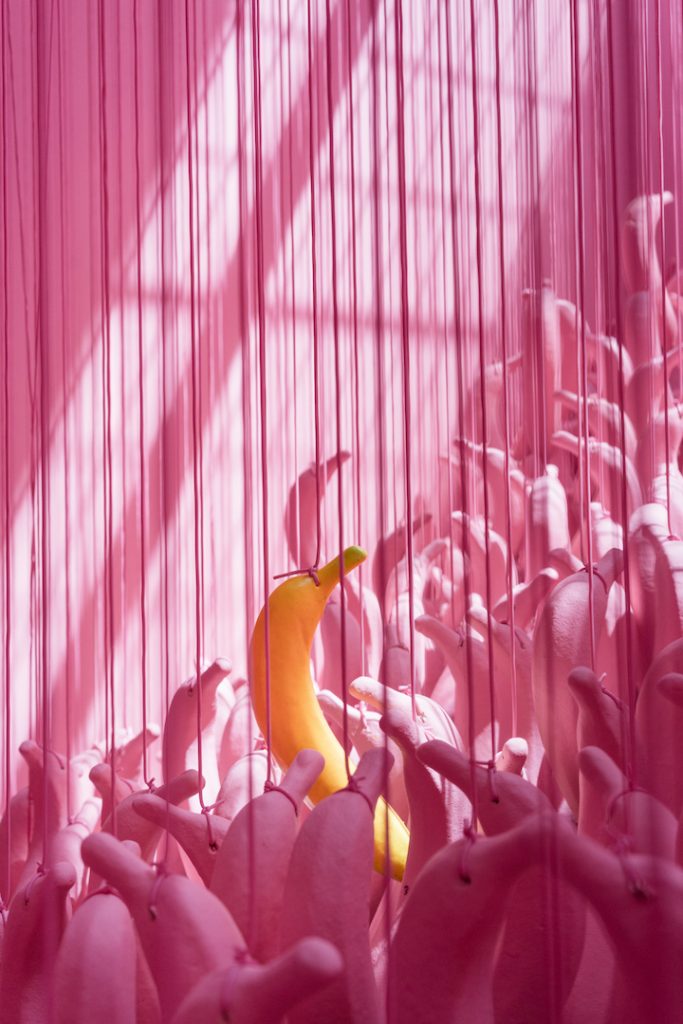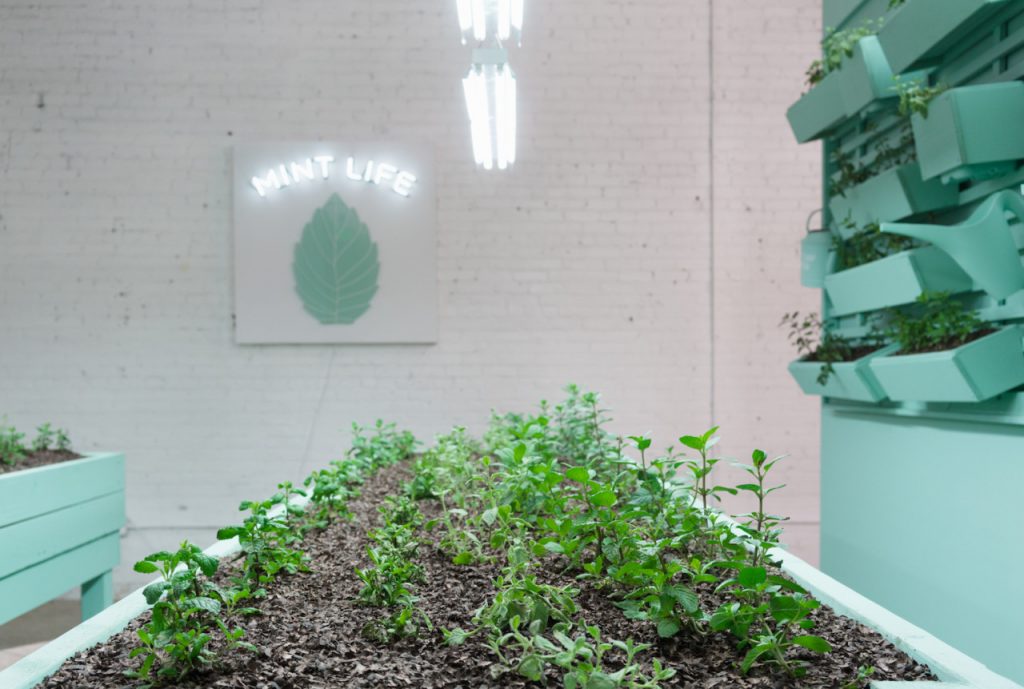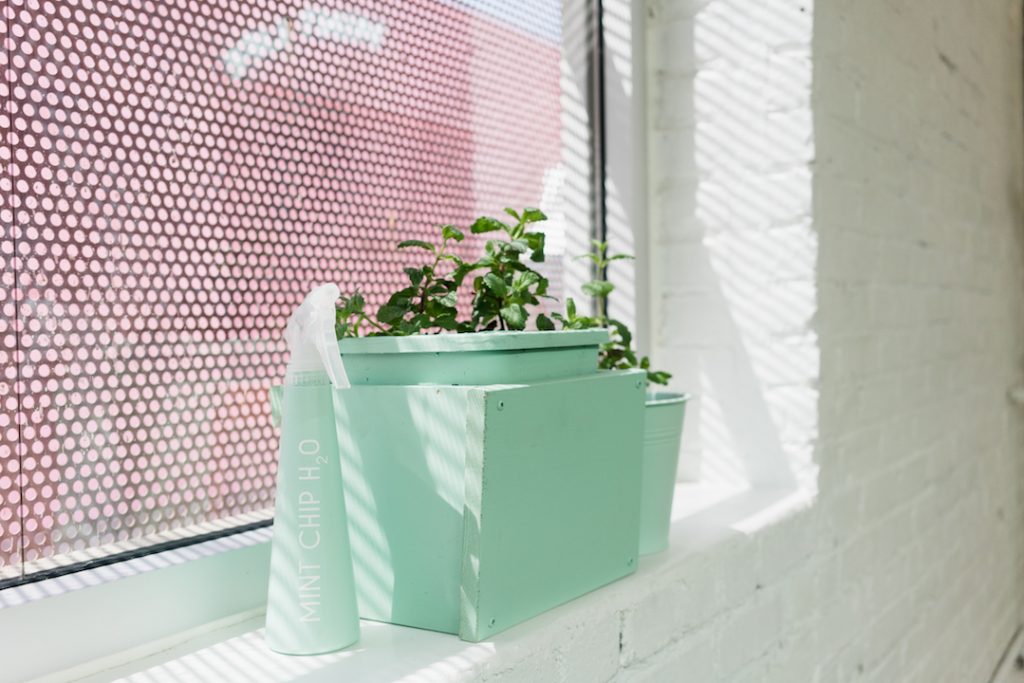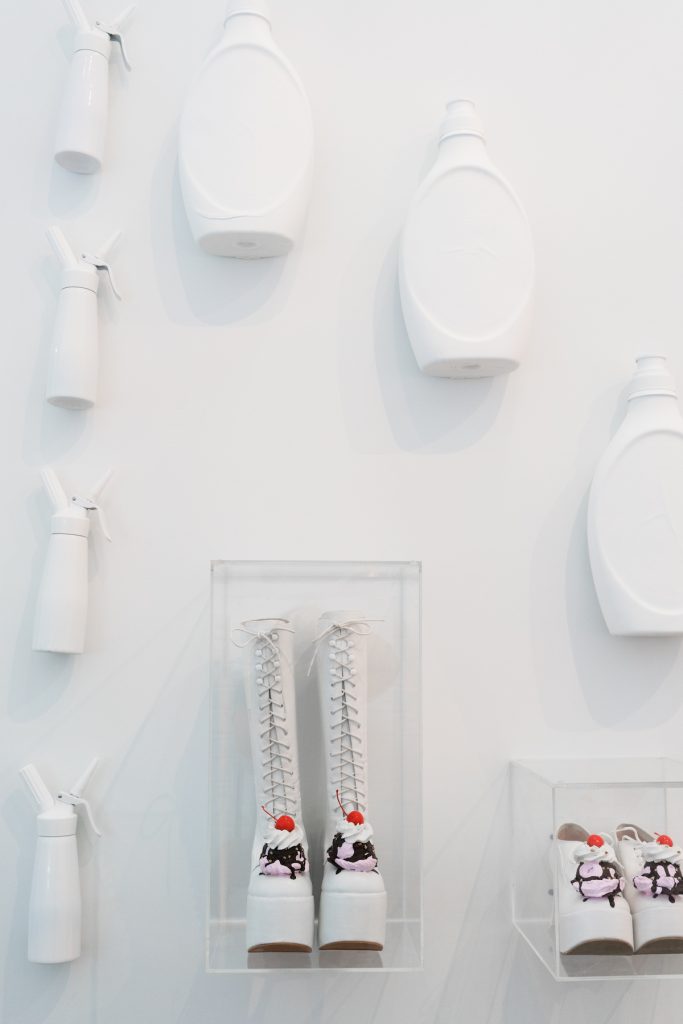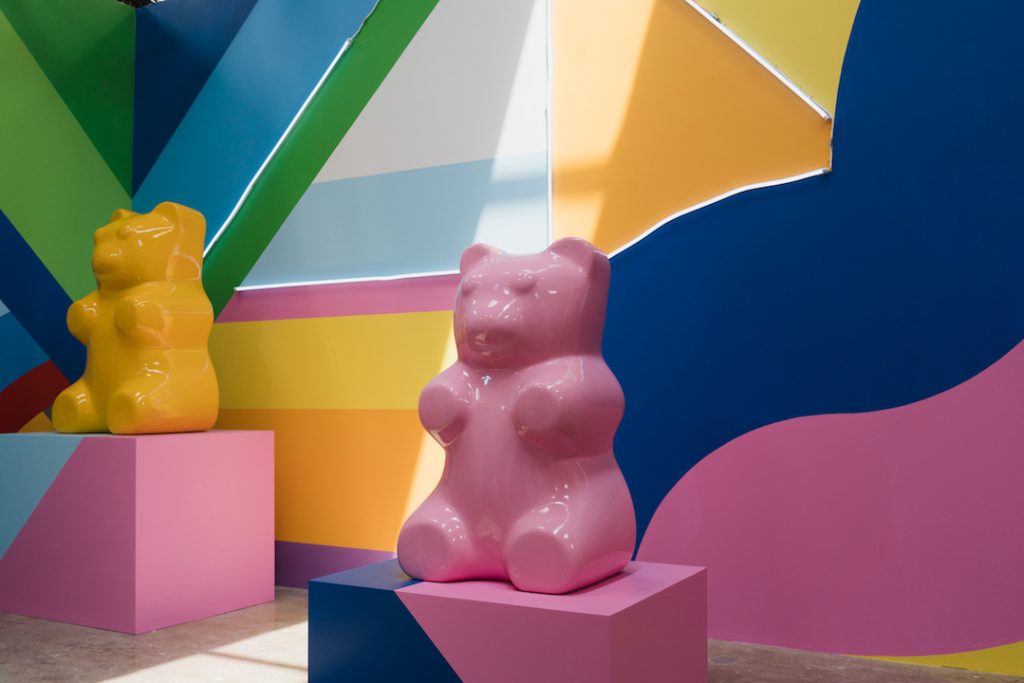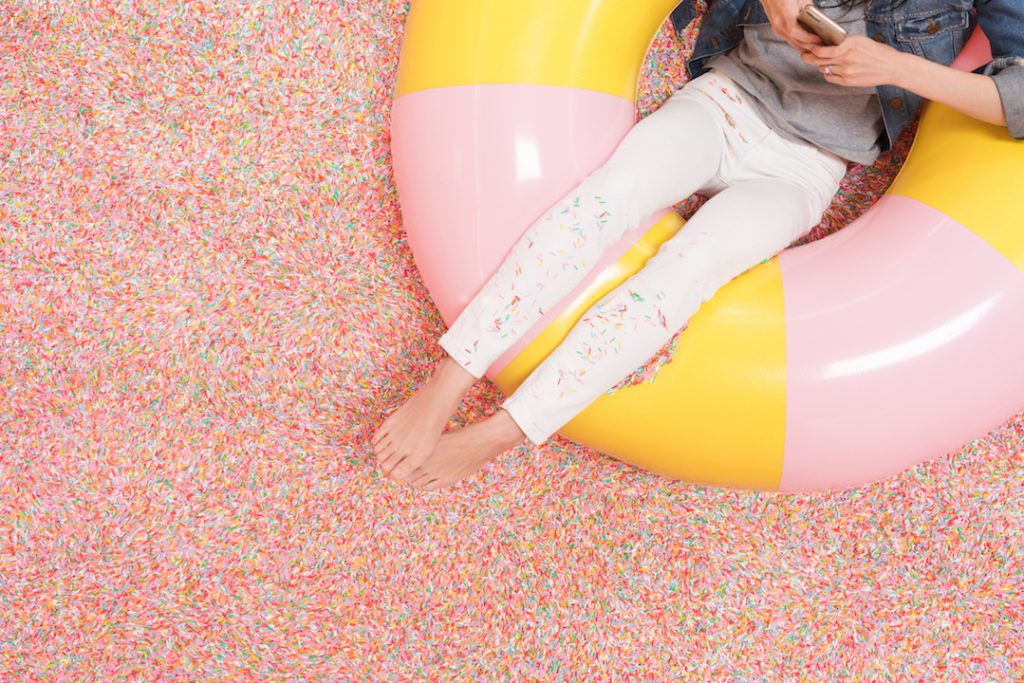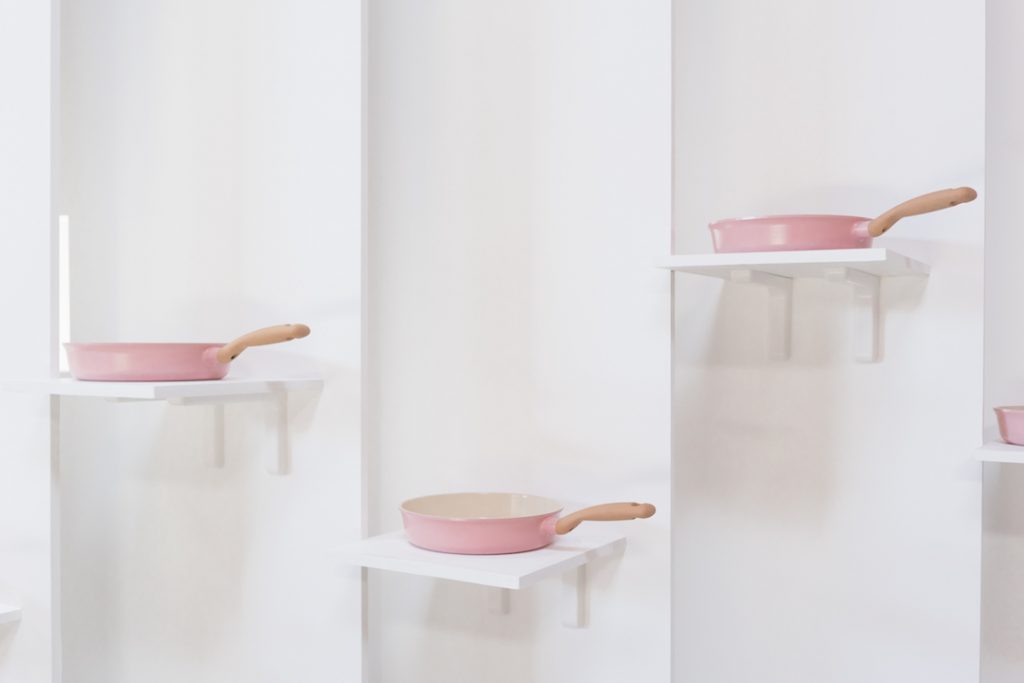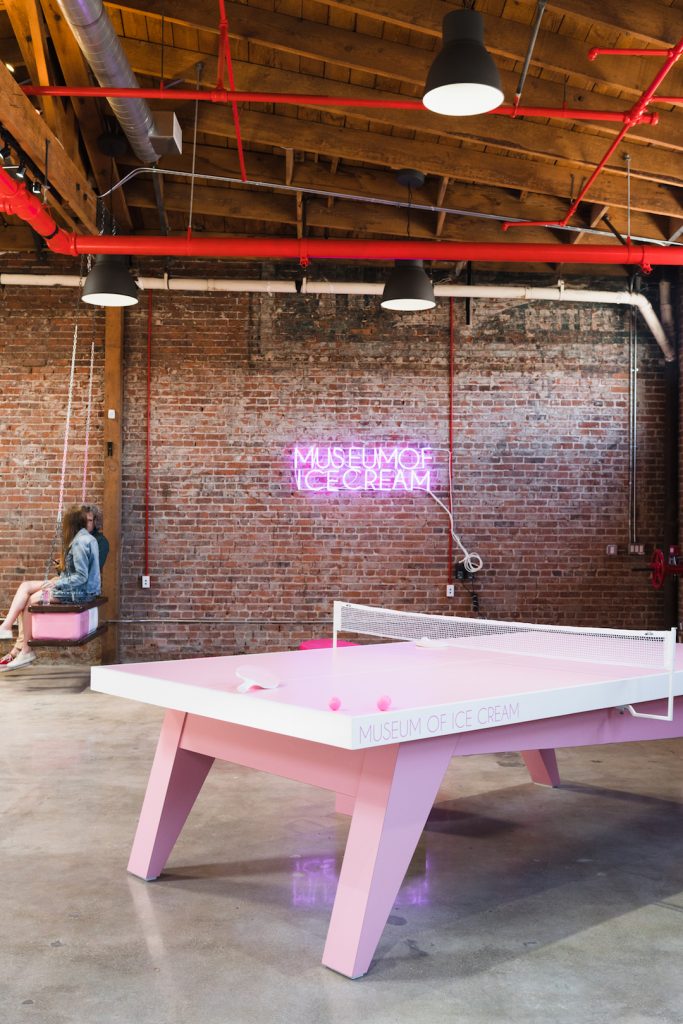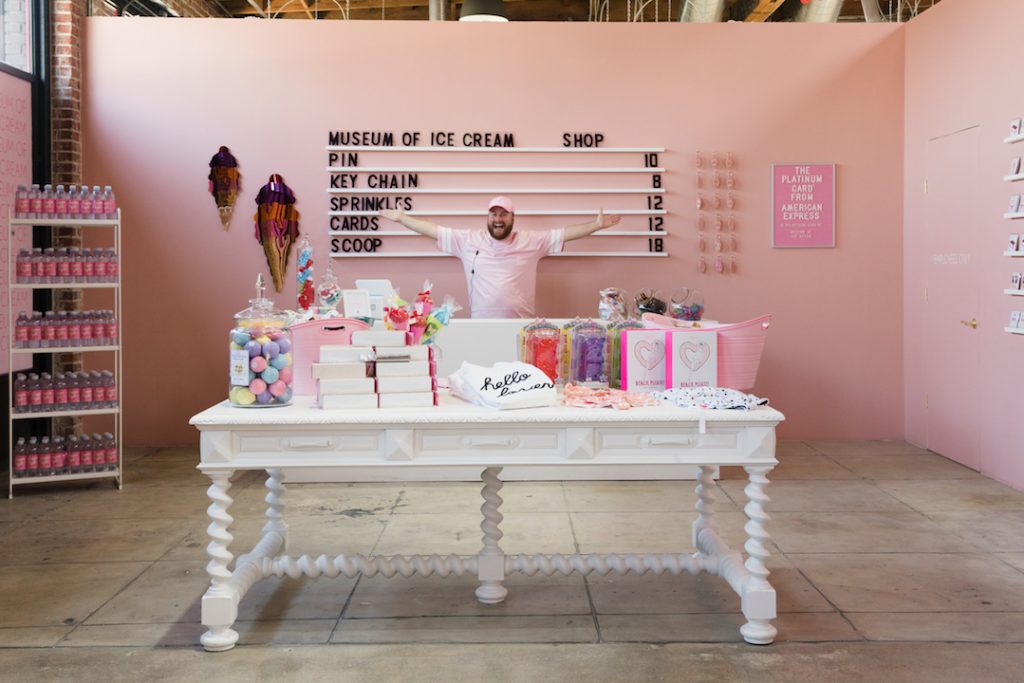 Museum: Museum of Ice Cream
All photos: Jennifer Chong.
English text: Design Milk