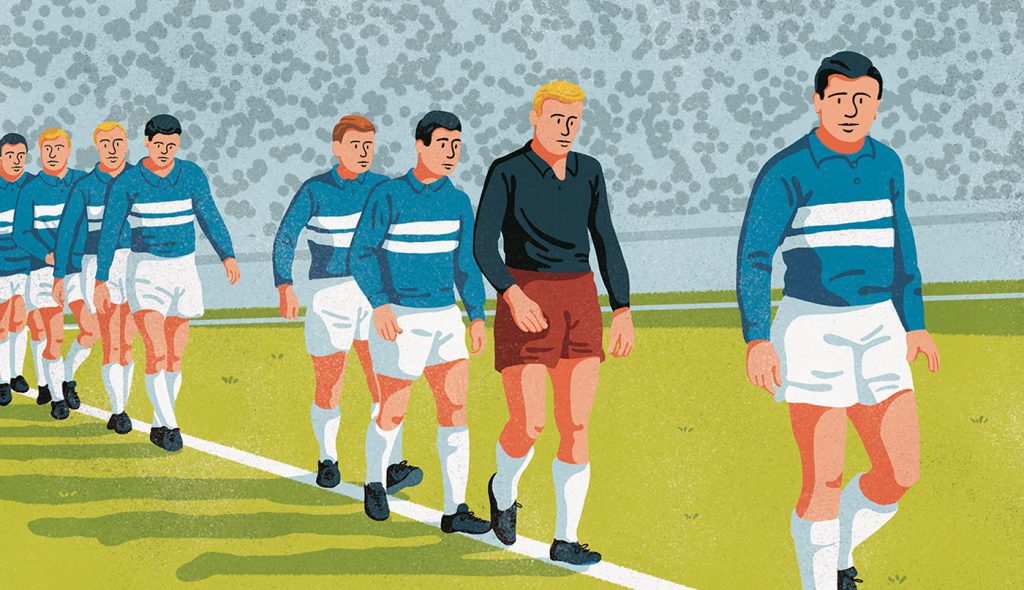 Today in FIFA2018 days i represent to you interesting works created by Fago.
Global History of Football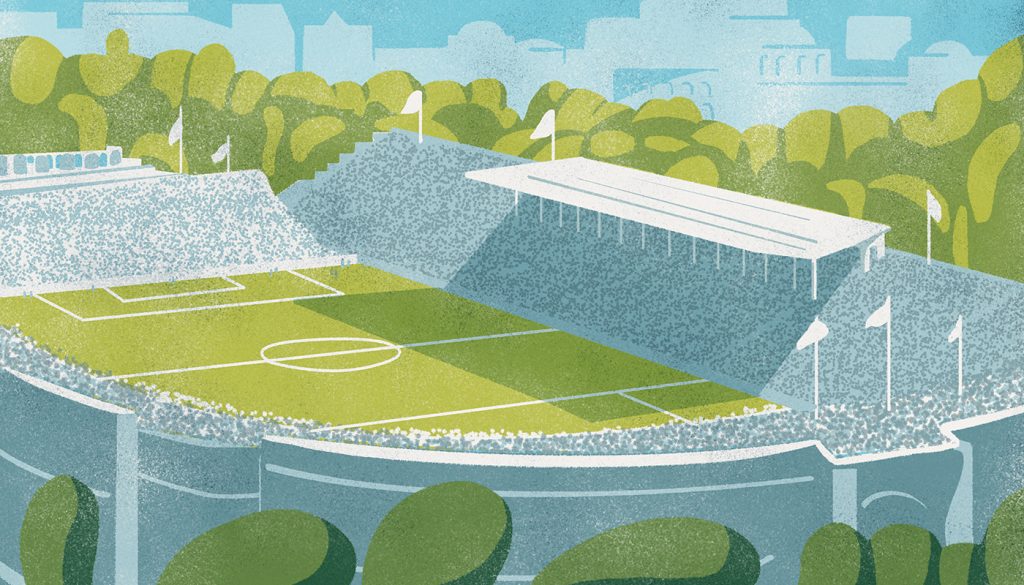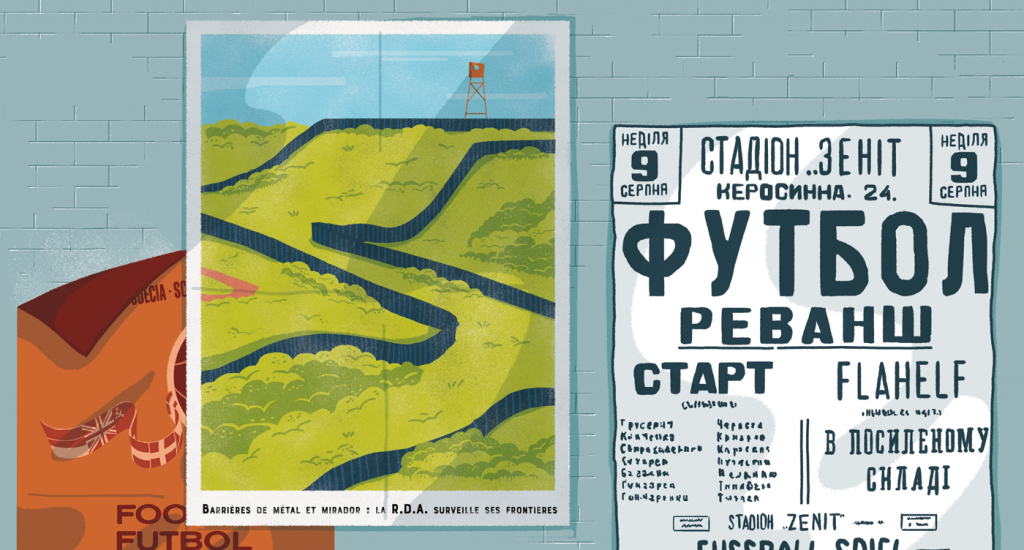 ---
Ronald McDonald Pattern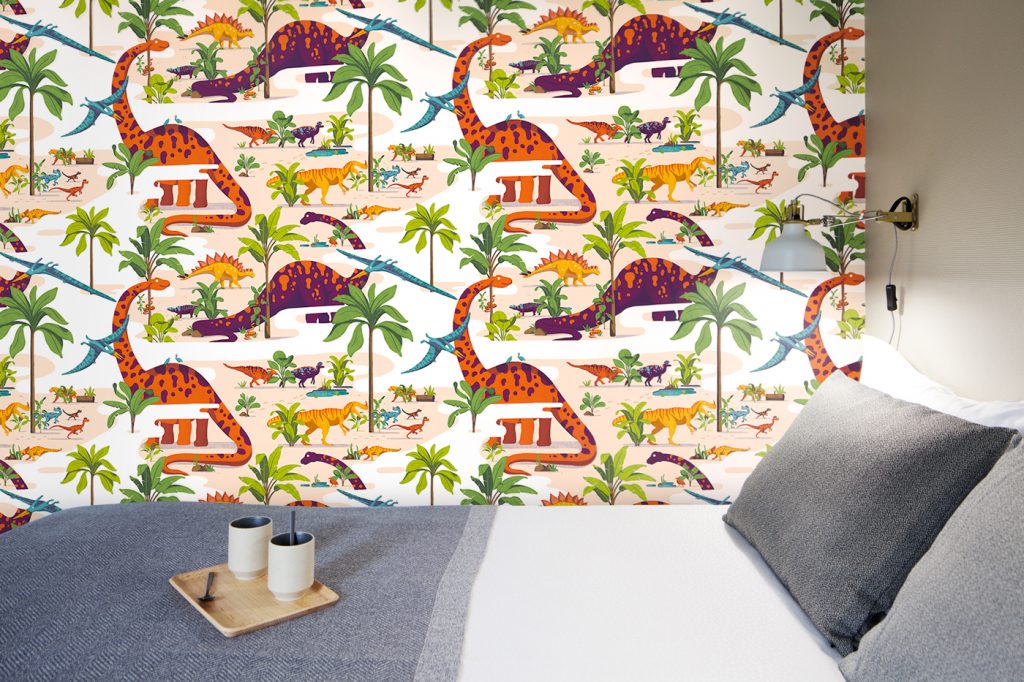 The interior designers duo "Les Rapporteuses" asked us to create two patterns within the Ronald McDonald House in Nantes. Two rooms (from 20 rooms) were assigned to the studio on which we could illustrate two worlds, the dinosaurs land and water. A collaboration with illustrators of Nantes, Mathilde Cabanas, The Feebles, Docteur Paper and Antoine Corbineau.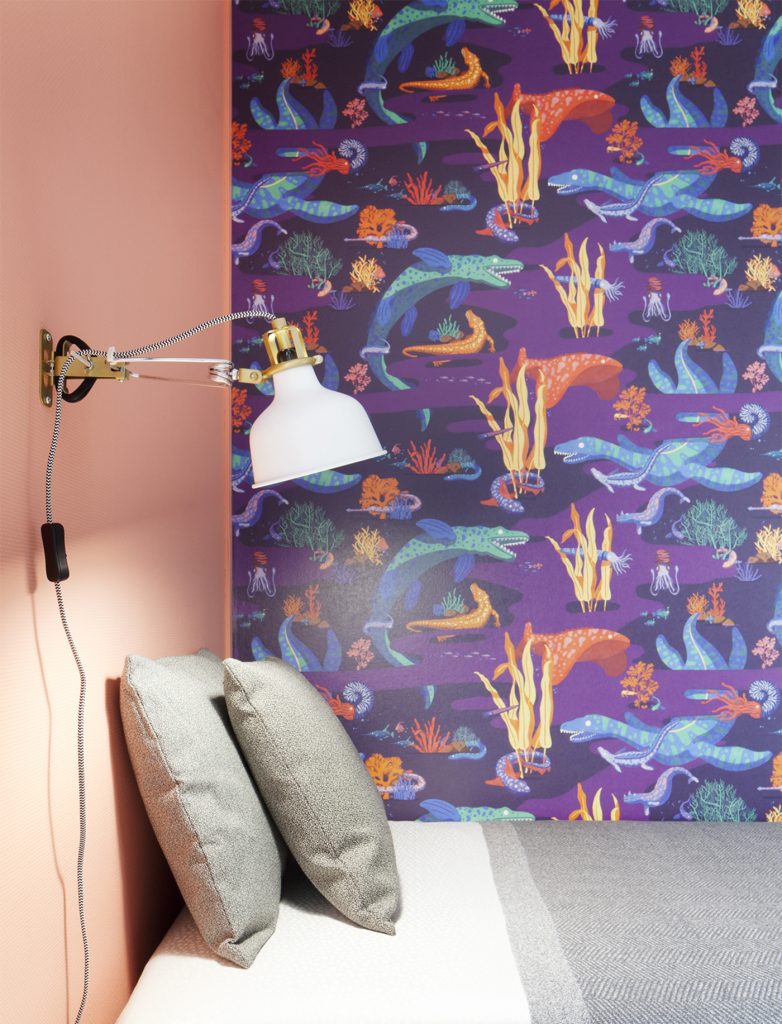 ---
The Times Newspaper Cover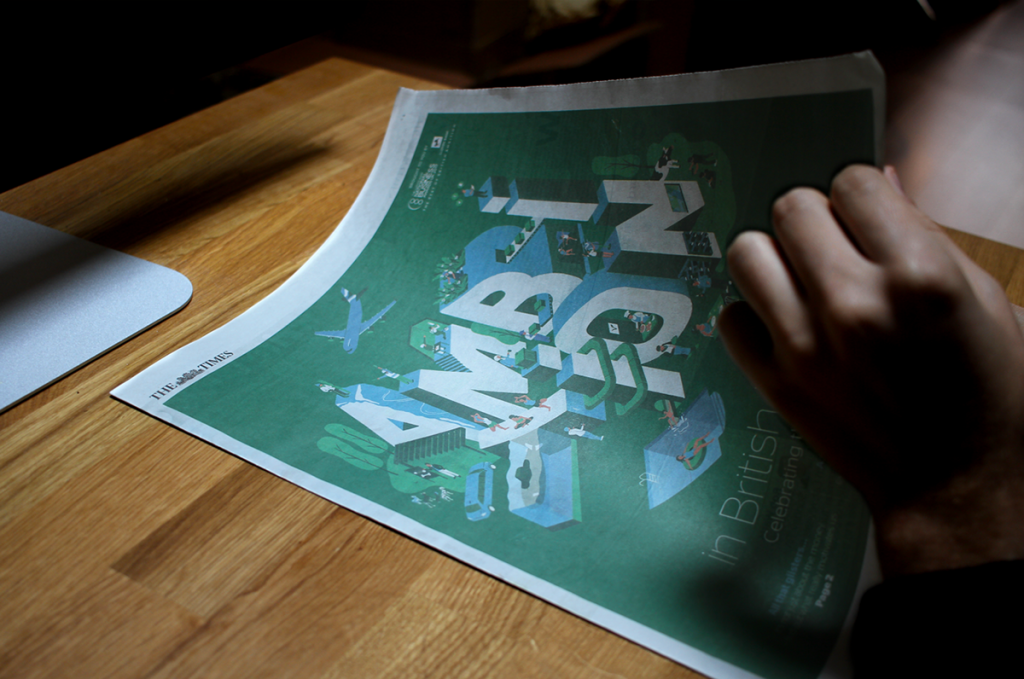 ---
Kinder Pack Illustrations — Behance


Kids from 3 to 6 years old just have to behave themselves, a burst of image awaits them to fuel their imaginations. From the big bad wolf to the hares and the turtle to the bike camp, adventures full of adventures, ideal for sleeping in the evening.


---
Legoland Book Cover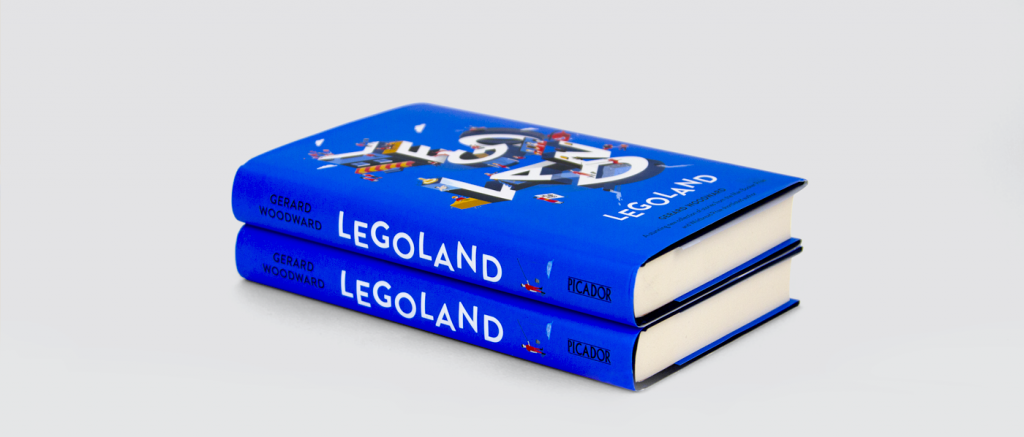 Behance
Instagram
Facebook
Twitter