The Peninsula Boutique – Timeless Gift Of Treasure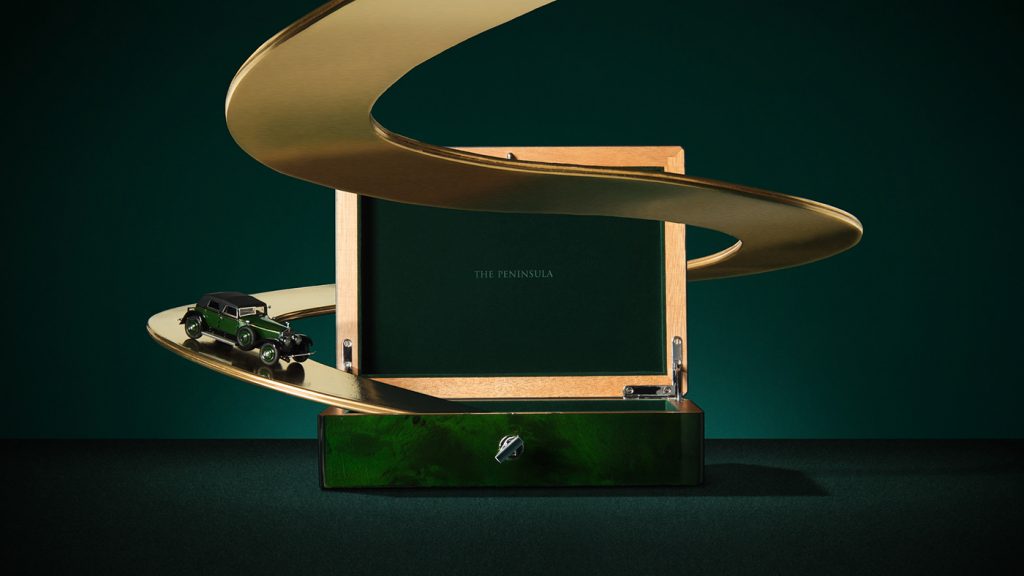 The Peninsula hotel group owns and manages some of the most beautiful accommodations across the globe: from New York to Hong Kong, from Paris to Manila.
Happycentro has been asked to create a visual dream to showcase the new capsule collection, exclusive to the Peninsula Boutique, consisting of leather keychains, a golden bag chain with charms and a lacquered treasure box.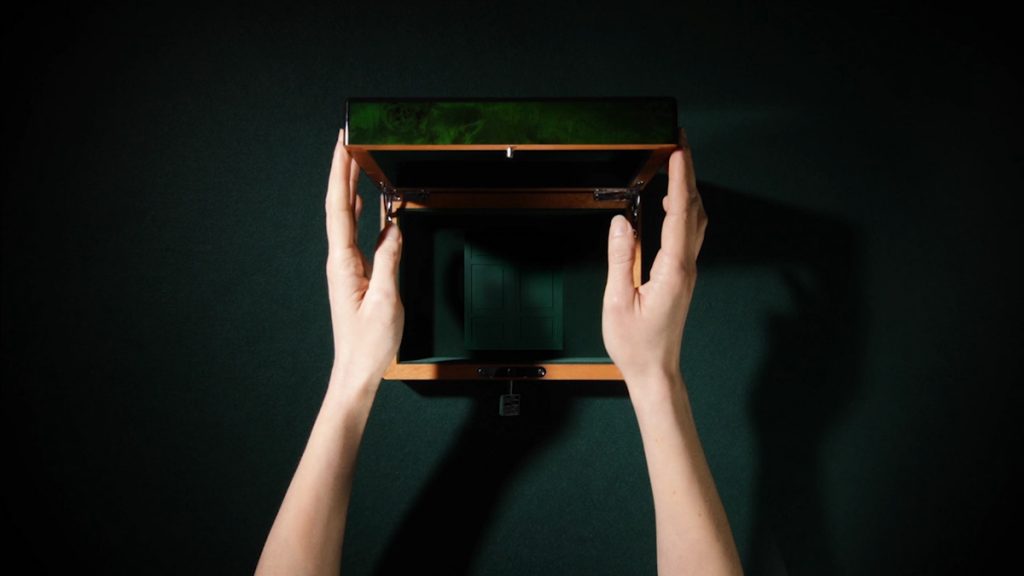 Was built a magic miniature world of polished gold and luxurious green, hidden inside the velvet linings of the treasure box, where the accessories have a life of their own.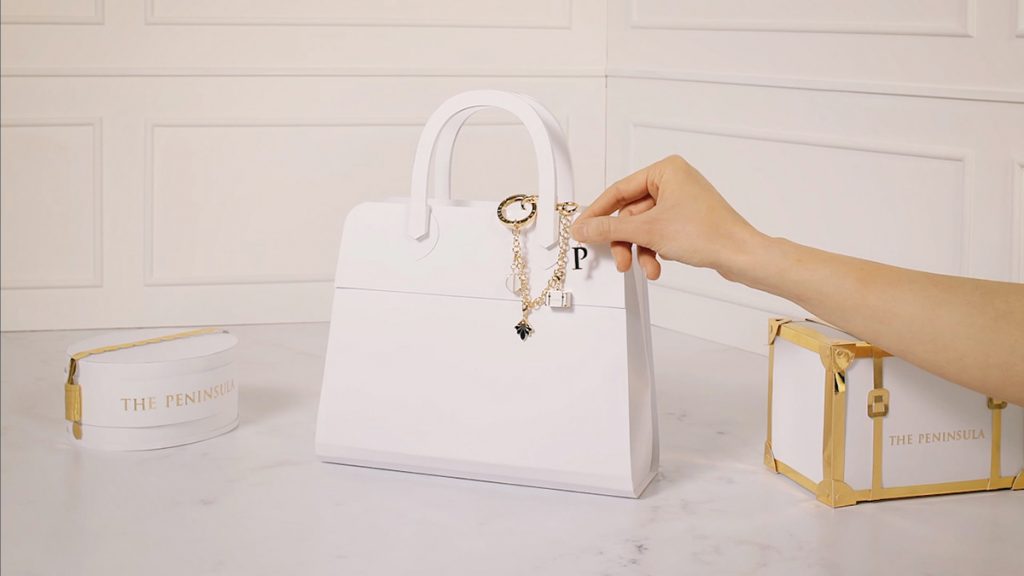 Inspired directly from the hotels to recreate the Peninsula experience in the studio: white marble floors, luxurious plants, elegant wall panelings and polished gold embellishments.
The Rolls Royce and the Mini – all painted the iconic Peninsula green — are seen riding along a paper carousel of the Hong Kong Victoria Harbor and then diving down a golden slide,
reminiscent of Oscar Niemeyer's monumental masterpieces.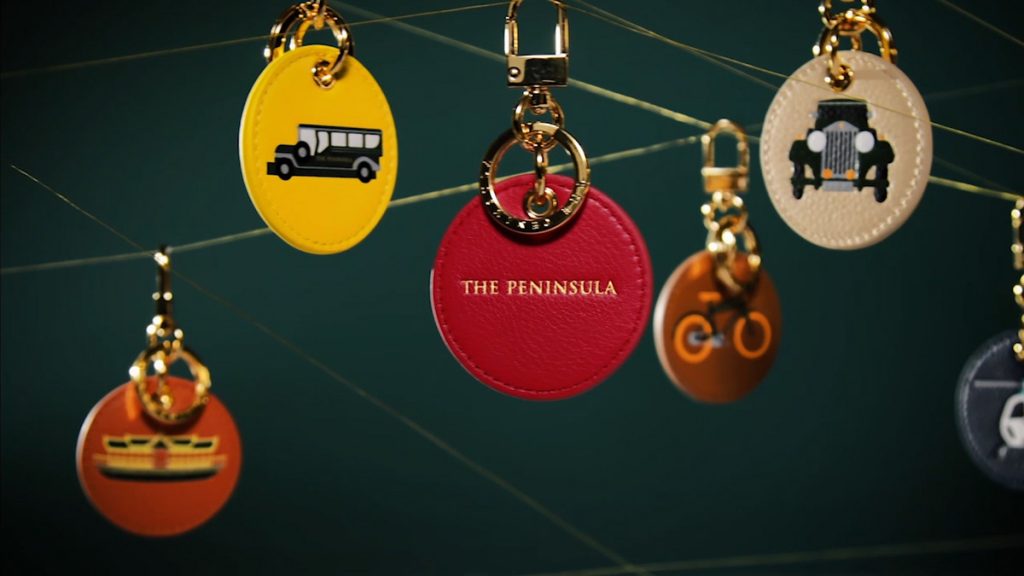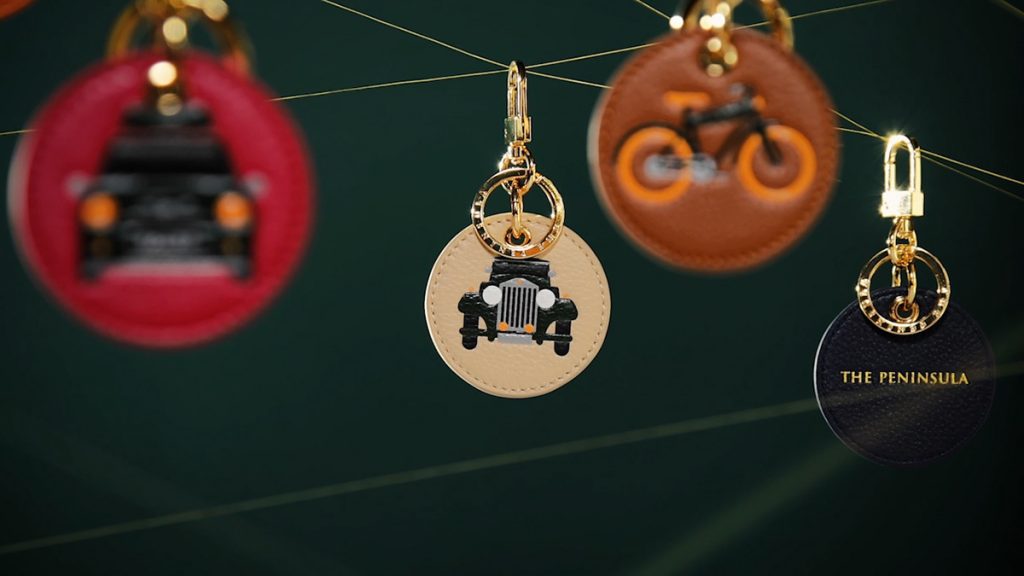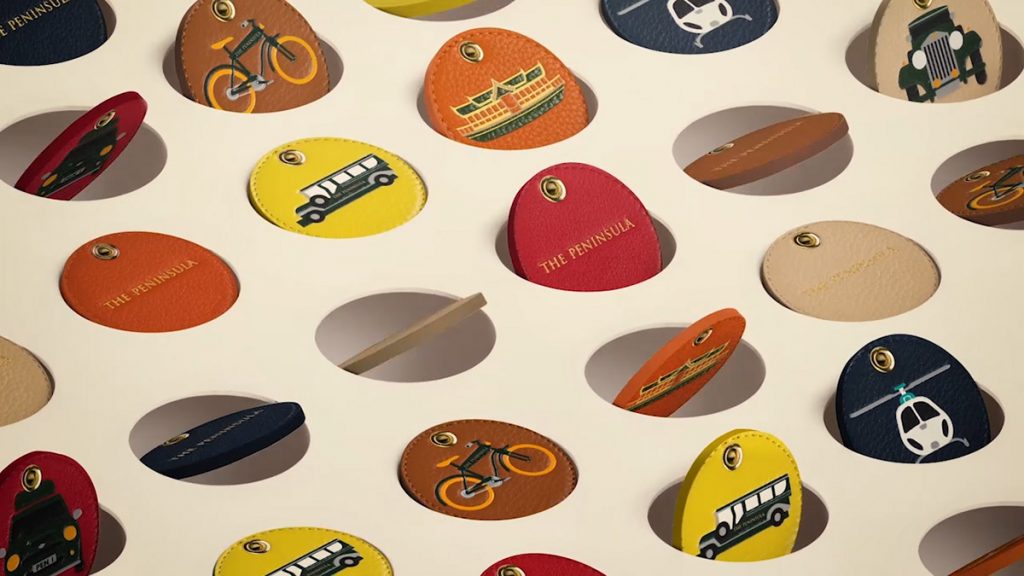 ---
Making Of "Timeless Gift Of Treasure"