Jimmy Choo Bathtub installation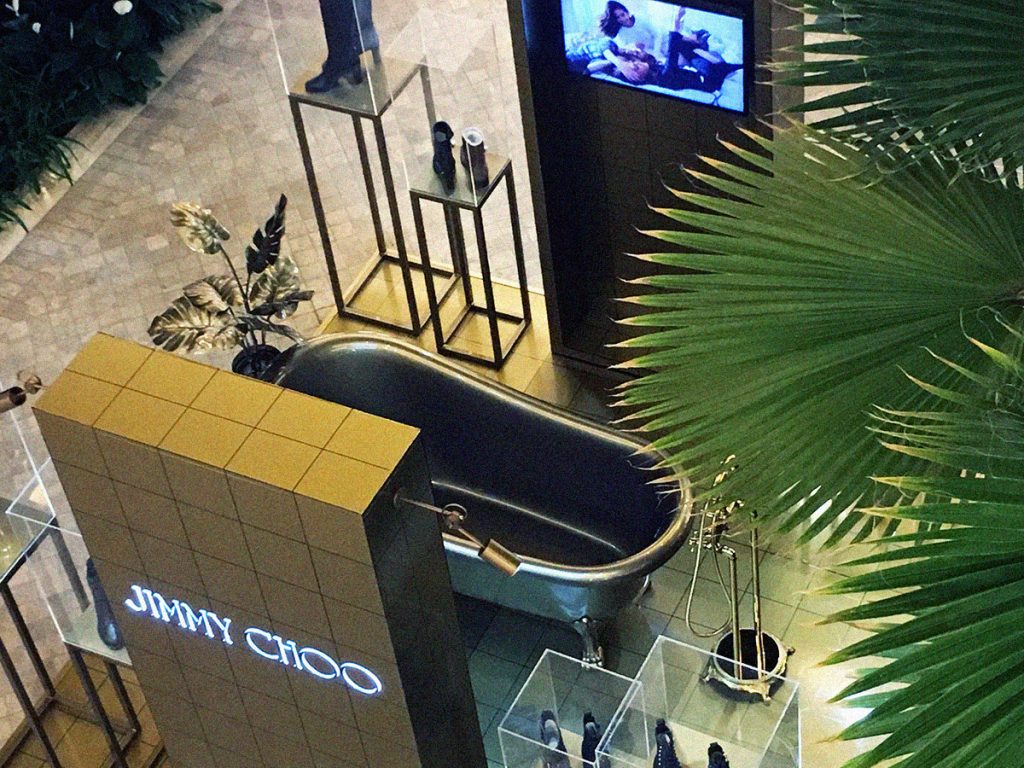 Who know what is Crocus City Mall? I think Russians know…
Crocus City Mall likes good fashion installations. Summer 2018 — Louis Vuitton popup-store, where you can find everything from last collections. After that LG presents their premium Signature series…
And now — Jimmy Choo placed the bathtub. Yes, real bathtub, surrounded by small shelves with shoes and accessories from the autumn collection.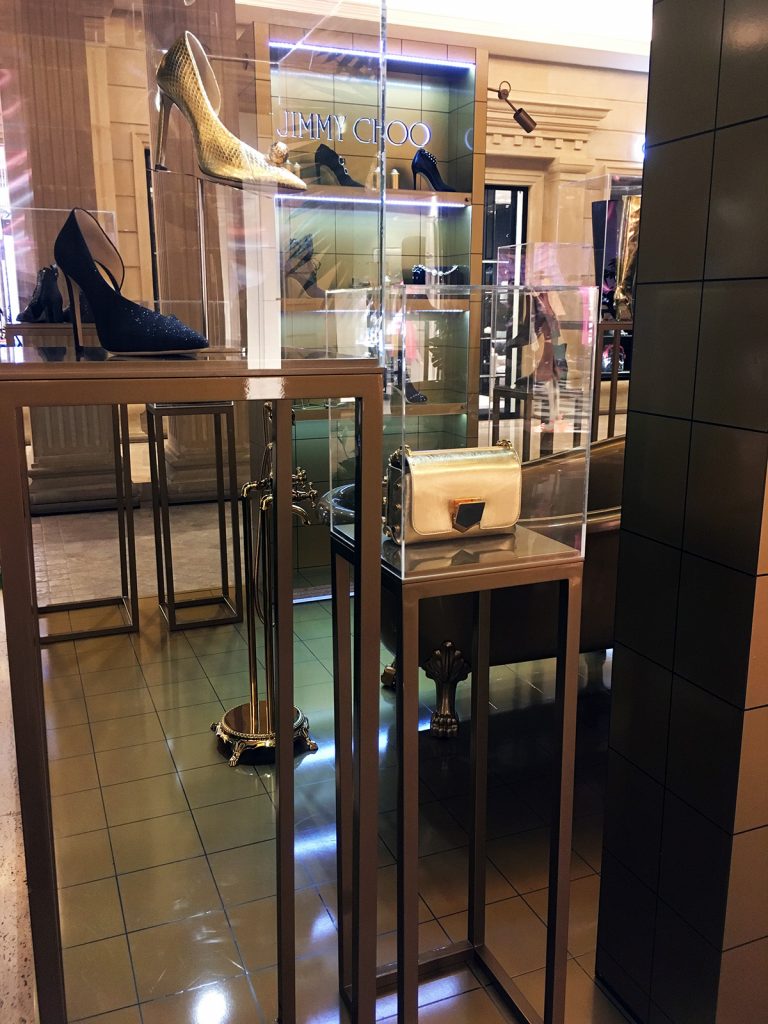 In one of the walls mounted monitor, which show this promo video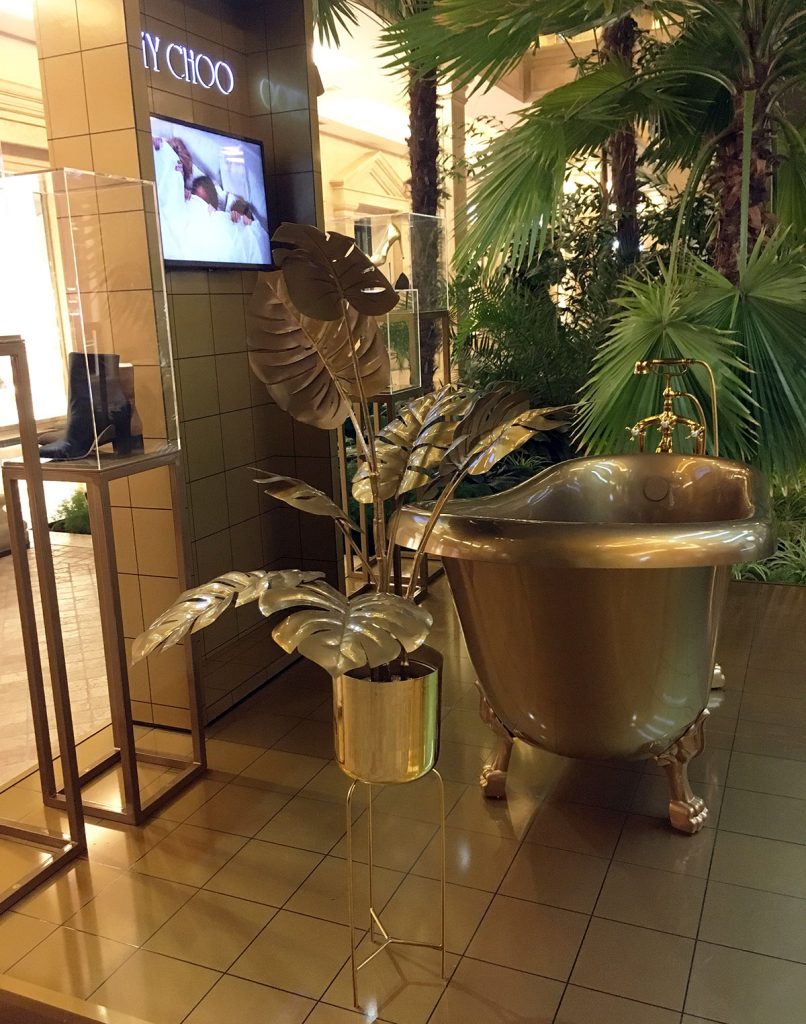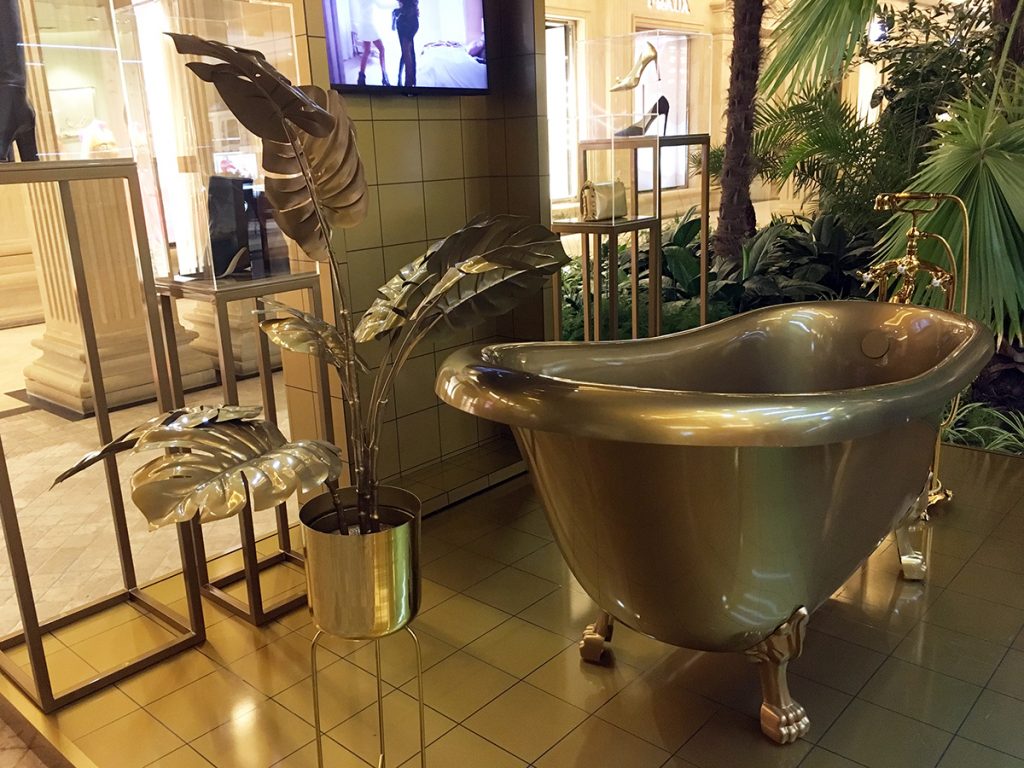 At other line Jaguar placed advertisement installation of new car… It's a strange, but there is no car.
When (and if) you will be in Moscow, go to Crocus City Mall and check that installations.