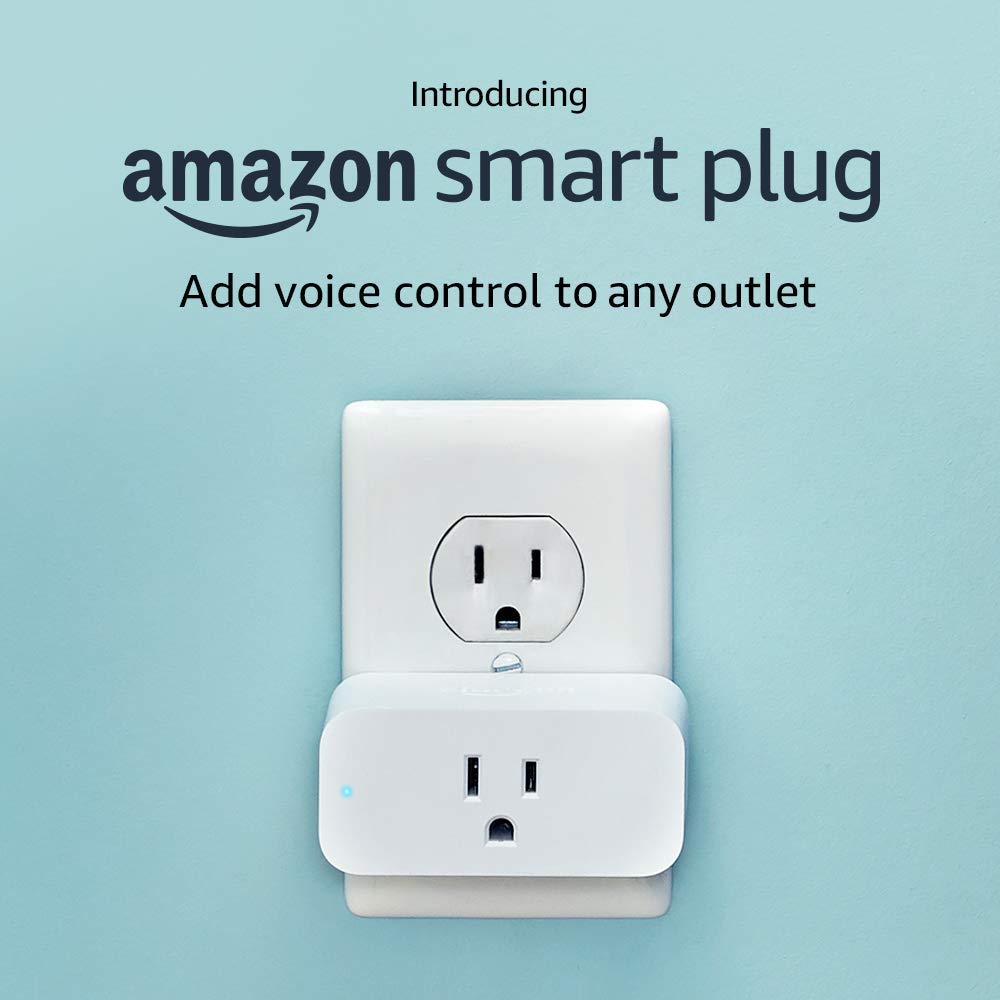 This is not advertising, but really interesting gadget by Amazon — Smart Plug.
Amazon Smart Plug lets you voice control your lights, fans, coffee makers, and more. All you need is an Alexa-enabled device like Echo, Fire TV, Fire tablet, Sonos One, or even just the Alexa app on your phone. And with multiple Amazon Smart Plugs, you can control multiple outlets.
Use the Alexa app to create routines for your Amazon Smart Plug that make life easier—all you have to do is ask. For example, you can create a morning routine that turns on lights and your coffee maker with a single request.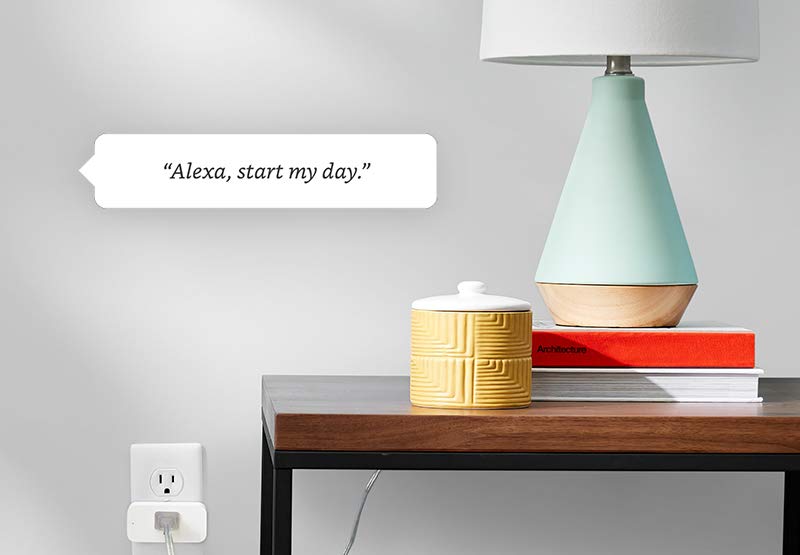 Smart Plug very small: 3.2" x 1.5" x 2.2" and weight is 3.5 oz. (98 grams) Actual size and weight may vary by manufacturing process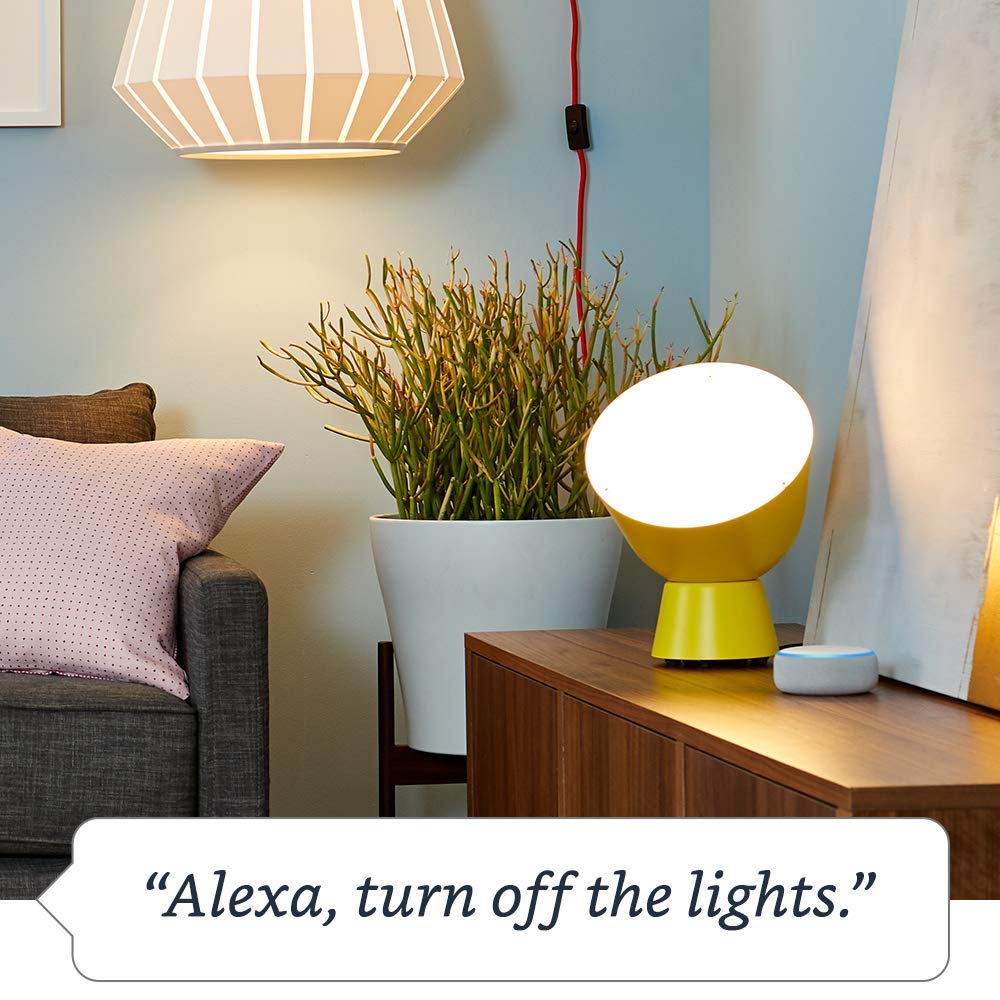 Amazon Smart Plug works with Alexa to add voice control to any outlet.
Schedule lights, fans, and appliances to turn on and off automatically, or control them remotely when you're away.
Simple to set up and use—plug in, open the Alexa app, and start using your voice.
Compact design keeps your second outlet free.
No smart home hub required—set up routines and schedules through the Alexa app.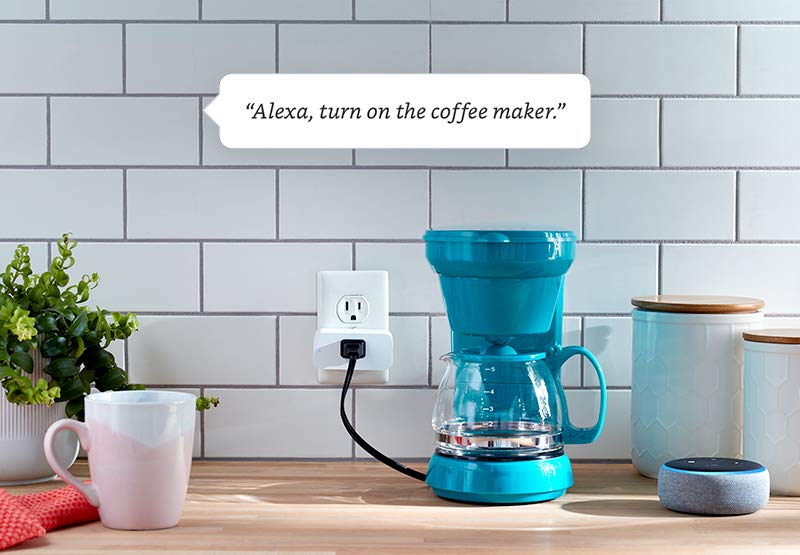 Smart Plug price is $24,99. Take it on Amazon.