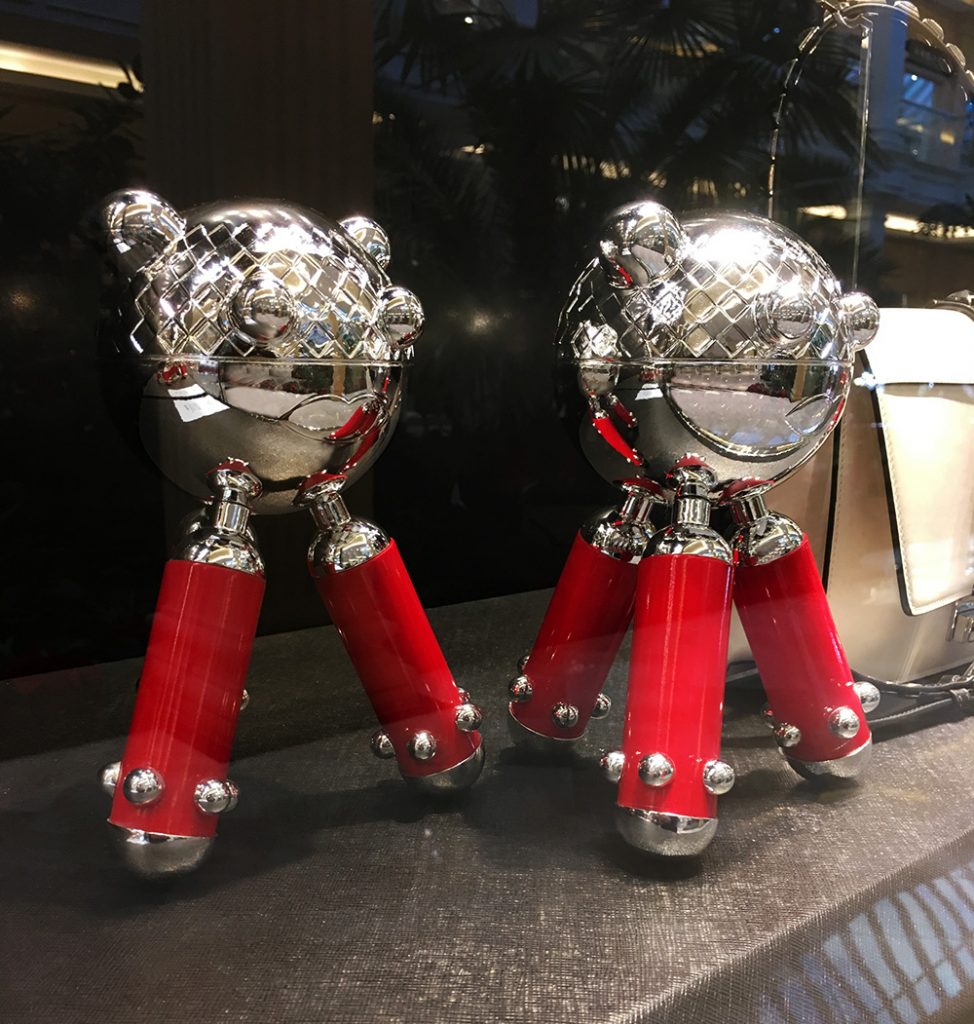 UPD 16 DEC 2018
I know what many peoples wants boycott Prada for using blackface imagery in the Pradamalia products and a store display. Also i know Prada is… read below:
We are committed to creating products that celebrate the diverse fashion and beauty of cultures around the world. We've removed all Pradamalia products that were offensive from the market and are taking immediate steps to learn from this.

Full press release attached. pic.twitter.com/rKhnKjasDz

— PRADA (@Prada) December 16, 2018
I'm not supporting racism, but I don't want to remove this post because Pradamalia it's just design.
Almost 2 months i made a post about new Prada keychain, new robots — Pradamalia.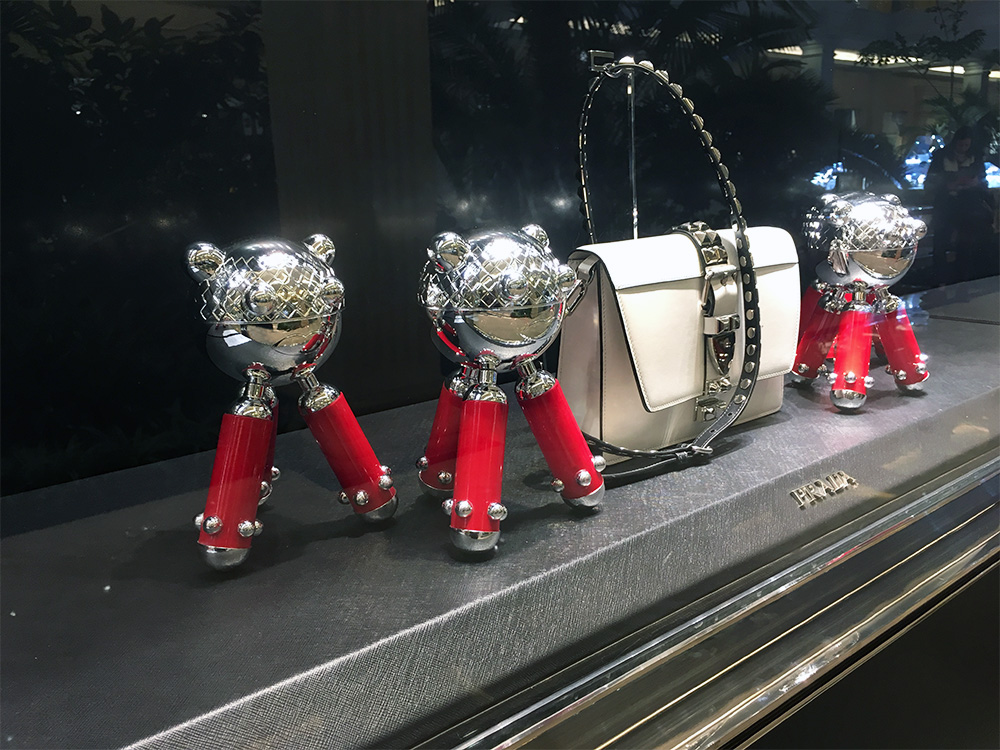 Now that robots live in window display Prada boutiques. I can't comment it — it's a great.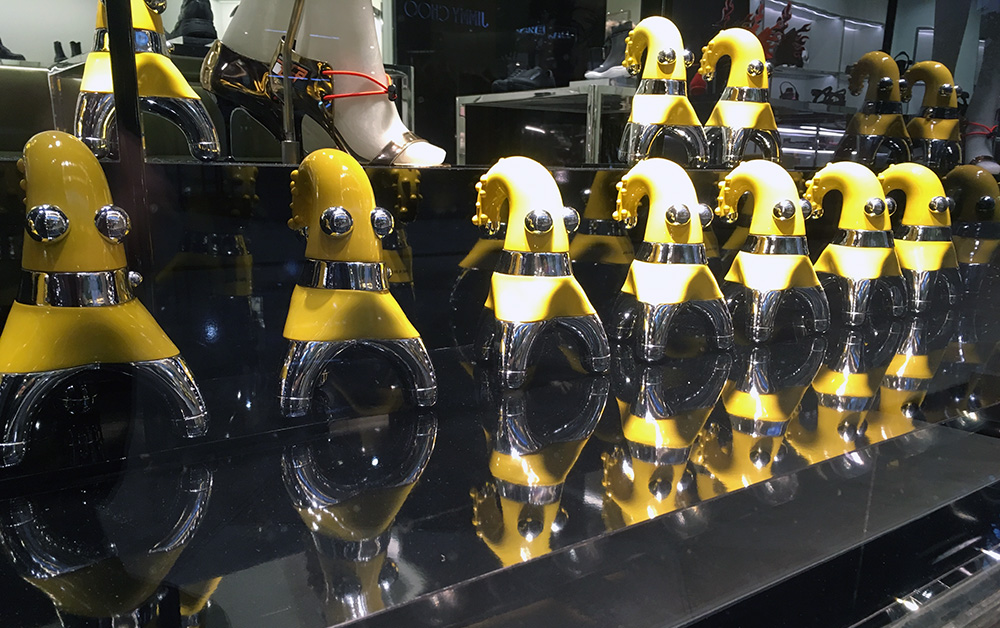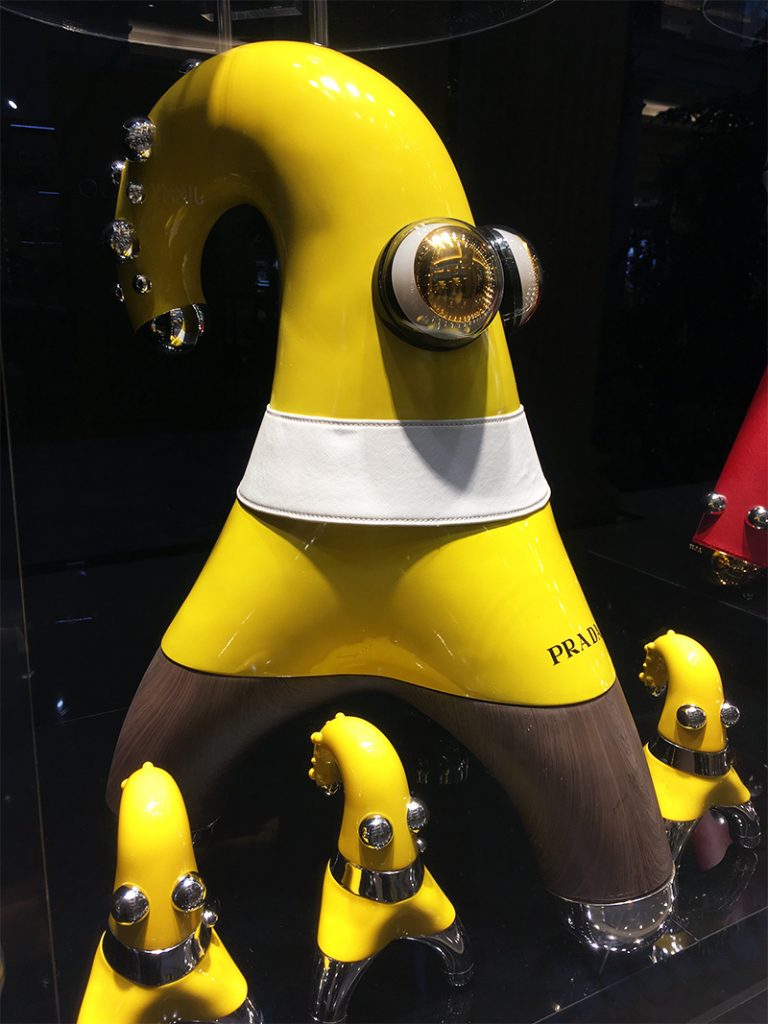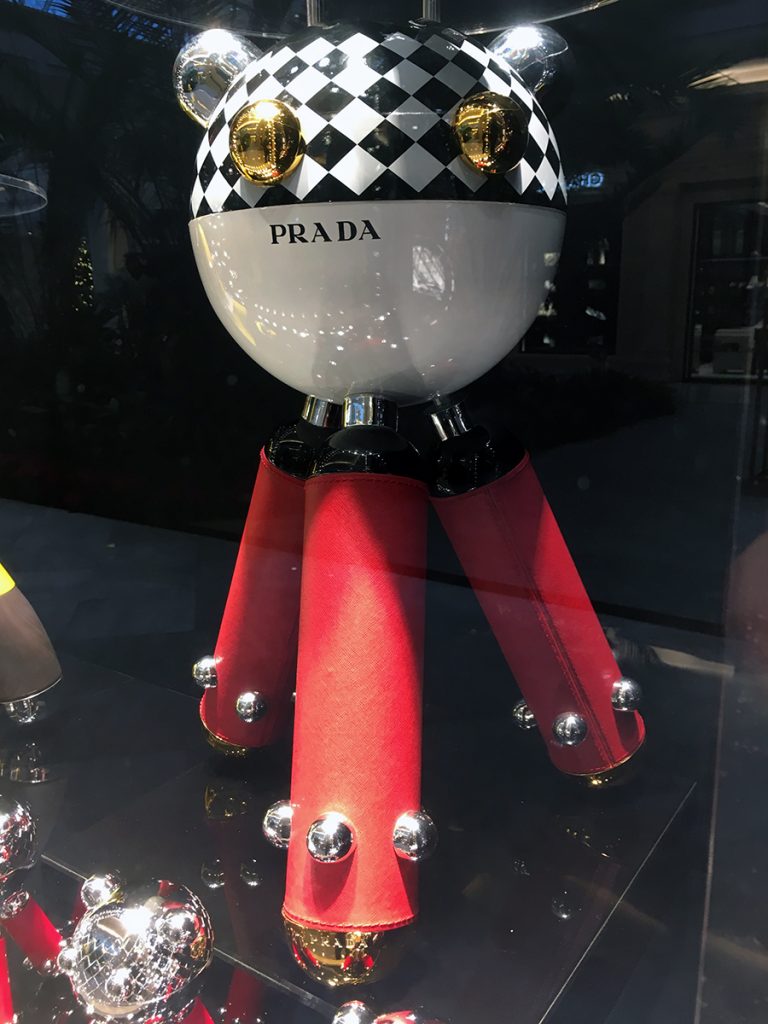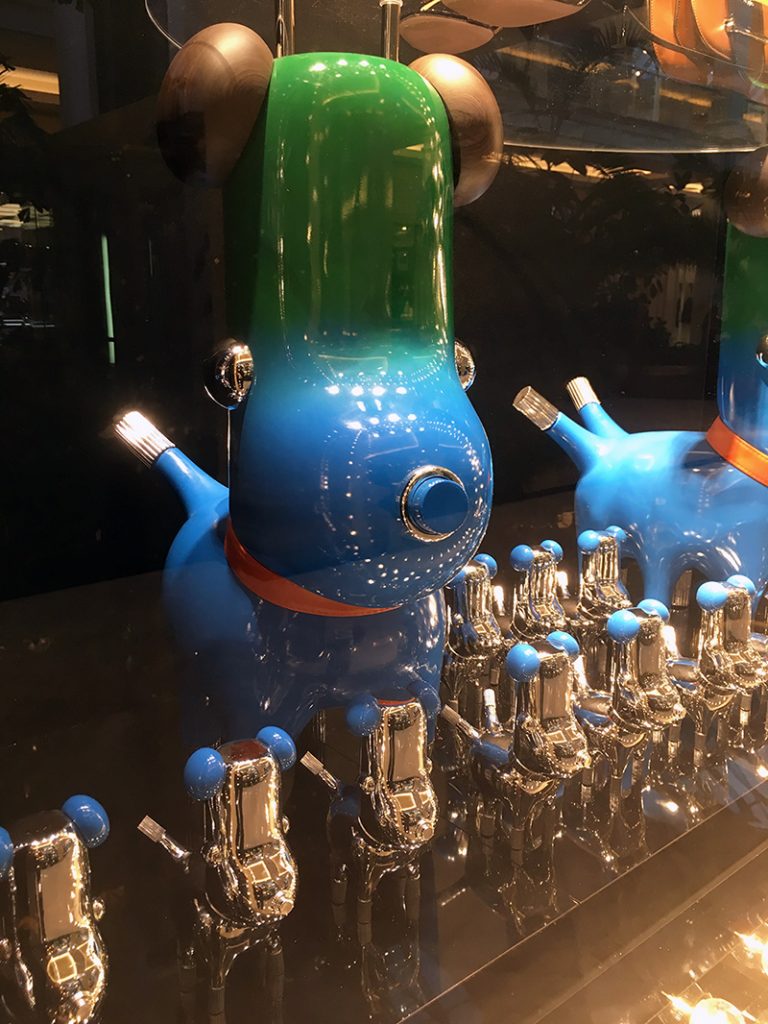 ---
That new robots keychains was made as base and start of new Prada accessories collection — Pradamalia. Collection include: bags, wallets, card holders, phone cases and t-shirts.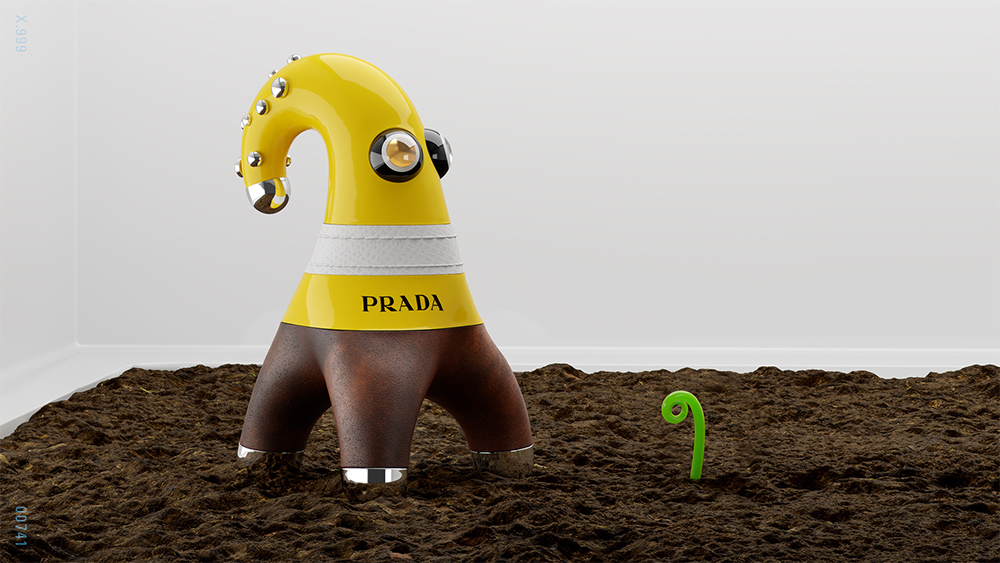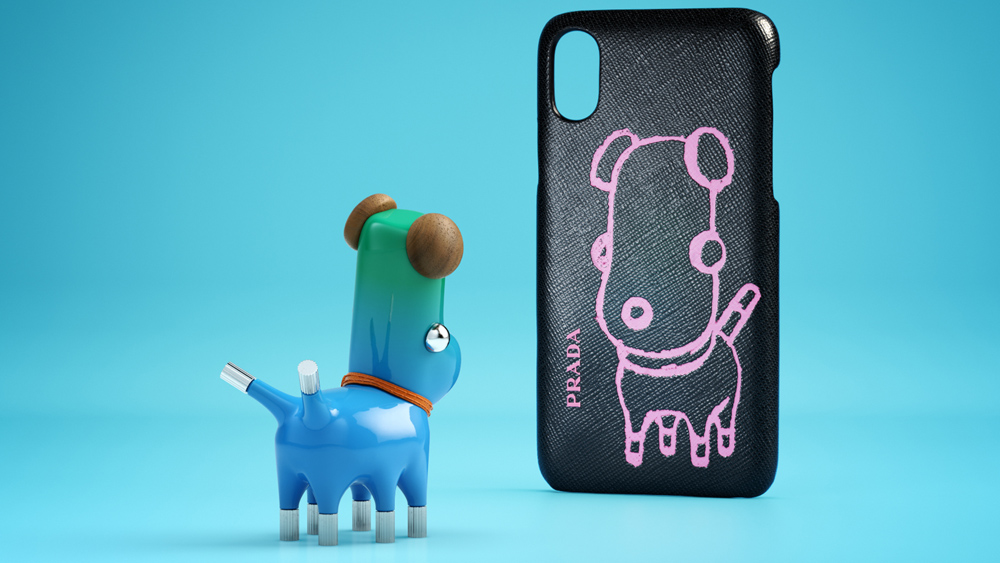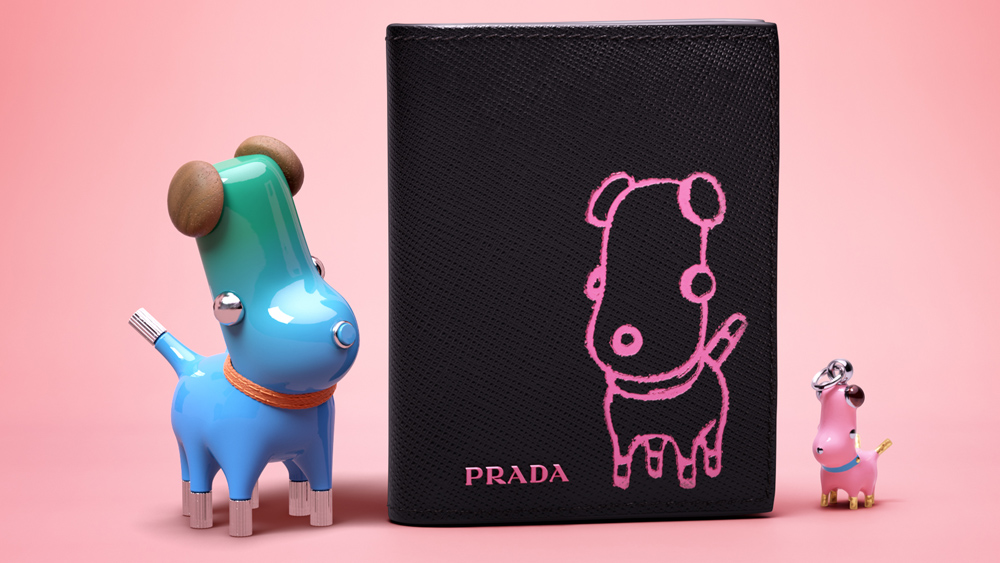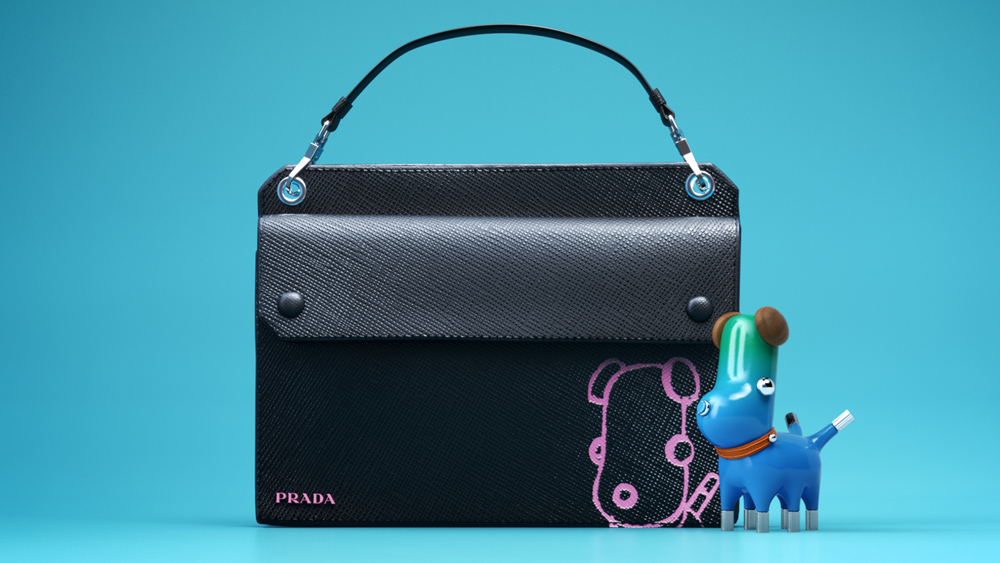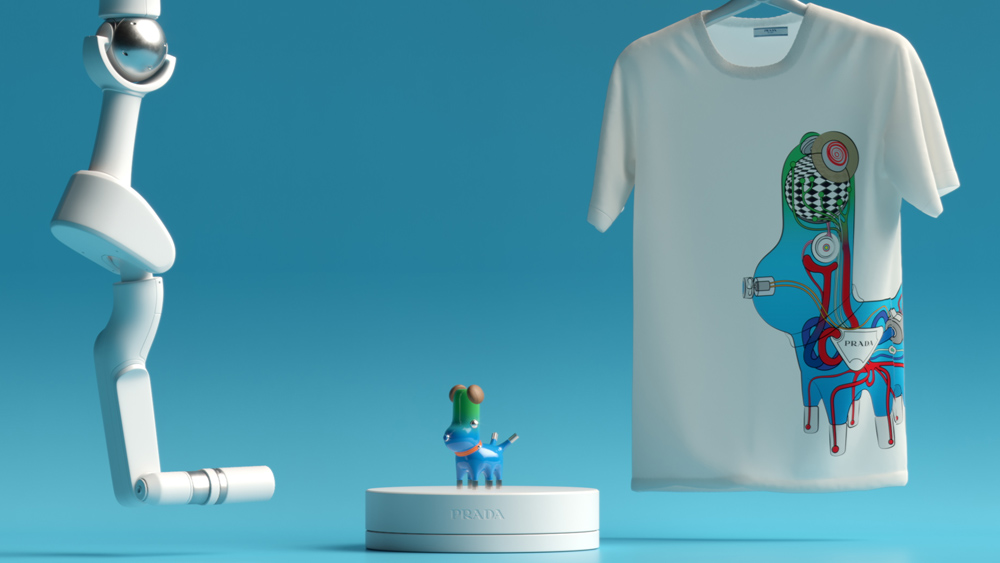 All items from Pradamalia collection you can buy in Prada boutique or at the Orchard Mile store (widget bottom):