A' Design Awards & Competition – Last Call for Entries
Registration for A' Design Awards is open, and as a designer you may very well want to take the chance of getting more exposure for your work. All you need to do is to register here, then submit your work so you might get some recognition.
A' Design Award aims to channel the attention of press, interactive medias, design critics, distributors and buyers to the award winners. In short, they are looking to give you, the designer, more attention. They provide a fair, ethical and competitive platform for companies, designers and innovators from all fields with different experience levels, different disciplines and market focus to compete on.
This award is one of the highest design accolades in the world, and the competition plays a significant role in promoting, developing, and supporting design culture from across the globe. Projects designed within the last 10 years will be accepted from any country, and can be submitted from disciplines as varied as residential architecture, furniture design, product design, industrial design, interiors, and many more. Further categories available here.
The competition offers the opportunity for architects, designers and entrepreneurs to gain worldwide recognition and publication for their work. Entries will be judged by an international jury panel of scholars, professionals, and media members—unlike other competitions, the A' Design Awards follow a peer-review process with anonymous voting and evaluation of entries. There is also the opportunity for winners to sell their pieces as well as to be included in the World Design Rankings. To learn more about what winners can receive as benefits, take a look at the Winner's Pack to see what might await you.
This year's winners of the award will be announced in a special feature on Peopleofdesign, revealed on April 15. If you'd like this to be you, then submit your work here: the deadline for submission is February 28.
10 benefits of winning an award
If your work is worthy of an award, there are great benefits for you business in being awarded. First, you'll get to take part in an internationally recognized exhibition and be included in the year book that goes with it. You'll benefit from the PR and publicity efforts of the awards, as well as the world design rankings inclusion. But the best may very well be the gala-night, an amazing networking event.
That's not all though, winners will also receive a winner kit, get competitor certificates and the jury's feedback notes. As if this wasn't enough, your products will get a scoresheet and be listed on sale.
Jury
Entries will be judged by an international jury panel of scholars, professionals and media members that you can find here.
Infinity armchair by Natalia Komarova
A' design award winner in furniture, decorative items and homeware design category, 2020

Oplamp table lamp by Sapiens Design studio
A' design award winner in lighting products and lighting projects design category, 2020

Hadar's House House by Asante Architecture and Design
A' design award winner in Architecture, Building and Structure Design Category, 2017 – 2018.

Elegant Flower Vase Decorative Stand by Ilana Seleznev

Imnu by Jara Freund

Souldrops by Réka Baranyi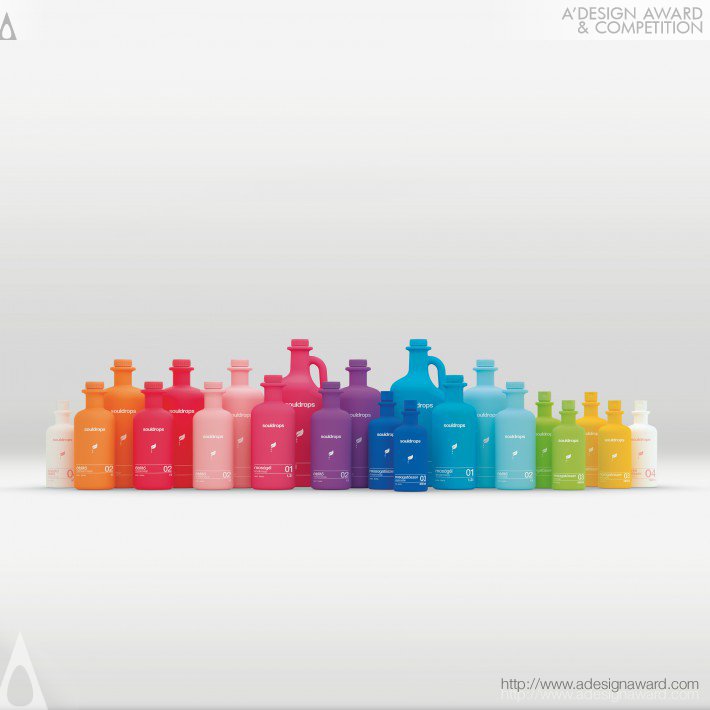 Jus Cold Pressed Juicery by M — N Associates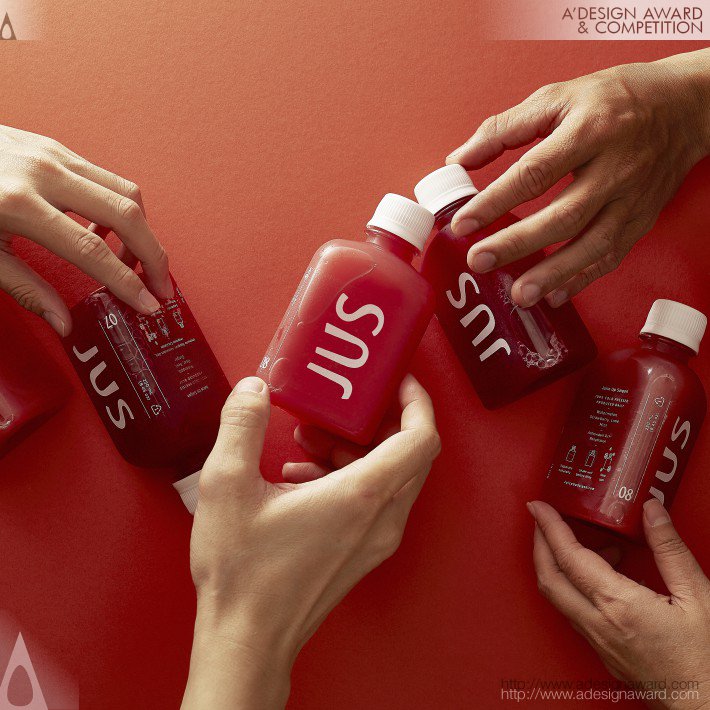 Pepsi Generations Beverage Packaging by PepsiCo Design & Innovation

Villa AT House by Todd Saunders

LIFEWTR Series 6 Bottled Water by PepsiCo Design & Innovation

Xiamen Marriott Hotel by Paul Liu and Hank Xia

Binh Coffee by Ian Wallace

WKS Group Environmental Statement by CRENEO

Don't forget: register till Feb 28 here.