Louis Vuitton выпустил коллекцию в честь Кристофера Немета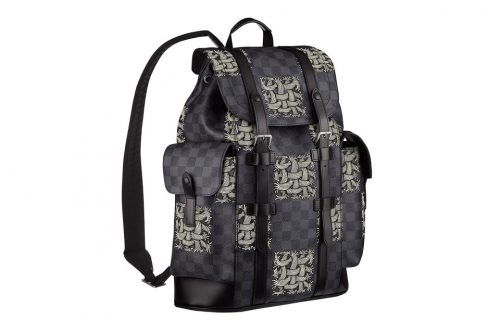 Вслед за мужской коллекцией одежды, показанной в январе 2015 на неделе моды в Париже Louis Vuitton выпускают коллекцию аксессуаров осень/зима 2015, посвященную творчеству покойного британского дизайнера и художника, отца деконструктивизма Кристофера Немета.
"Self-taught in pattern cutting, he utilised the canvas he would paint on, as well as discarded post sacks and reconfigured old suiting. Each became distinct signatures of his nascent 'deconstructed' style, a style revolutionary in clothing that was itself indivisible from his art practice. His art too would feature the portrayal of the process of making clothes, of needle and thread, the weave of fabric and hands at work. Creativity and craft were key for Christopher Nemeth and grew to encompass a distinct view that extended to furniture making and interior design, each decisively his own and part of a whole."
Также совсем скоро в Париже откроется бутик Louis Vuitton, где с 18 июля можно будет посмотреть и приобрести платки, пальто и свитера с графичными веревочными принтами.
Дизайнер мужской линии Ким Джонс.