Chanel — COCO Neige Collection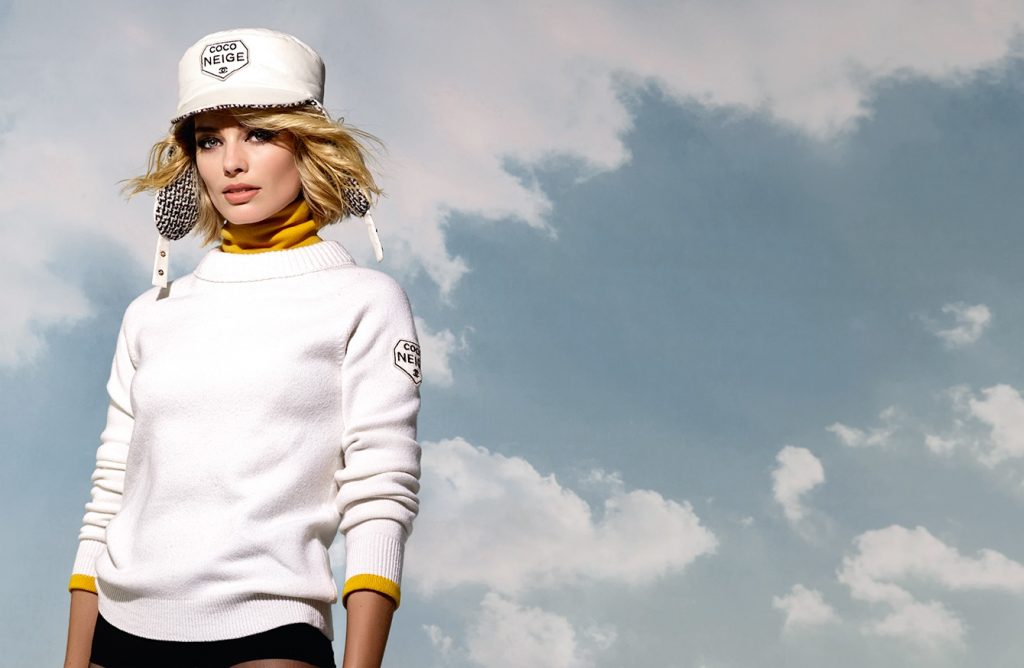 Karl Lagefeld presents new collection of Chanel — COCO NEIGE.
Designed for Winter 2018/2019, the French couturier's latest launch pays tribute to Gabrielle Chanel's love of the open air and sportswear. The collection's 19 silhouettes take inspiration from the mountains, while maintaining the atelier's masculine and feminine style. Chanel's iconic tweed and quilting is seen paired with two-tone sets, sporty lines, and charming accessories.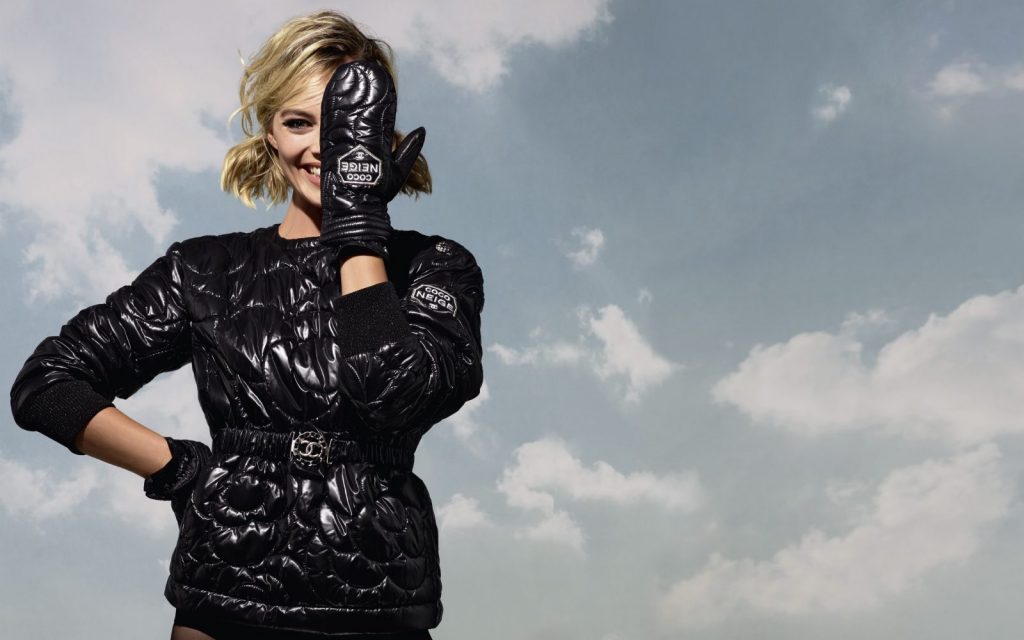 Set against a background of blue sky and clouds, the advertising campaign, shot by Karl Lagerfeld, stars Academy Award-nominated actor and Chanel ambassador, Margot Robbie. The playful campaign captures the actor dawning a variety of Coco Neige staples, ranging from a soft chunky sweater to a luxe down coat. "This shoot was one of the greatest experiences of my career. The energy and vibe on set was so wonderful and collaborative. One of the first things Karl Lagerfeld said to me was that we never need to take ourselves too seriously," Robbie says of her experience shooting the campaign and the cheerful spirit on set.