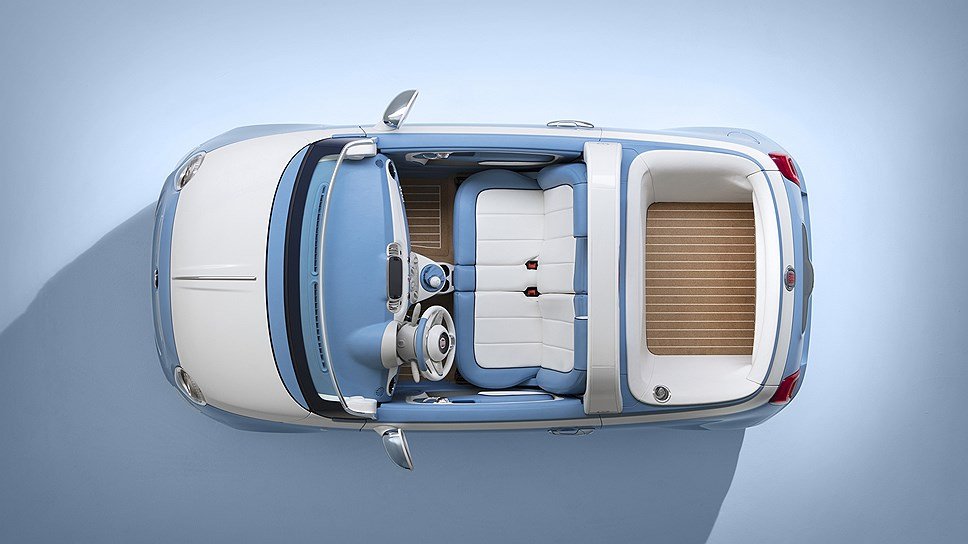 In this year Fiat 500 Jolly celebrate 60 years.
Translating to beach-ette, the Italian beach buggy of the 21st century embodies the Dolce Vita aesthetics of the late '50s and early '60s. The lowered windshield, slatted cork panels that give the impression of the teak floor of a yacht, old-school alloy wheels wrapped in whitewall tires, and lack of rear seats are the elements that set the Spiaggina by Garage Italia apart from the crowd. A lovely machine, isn't it?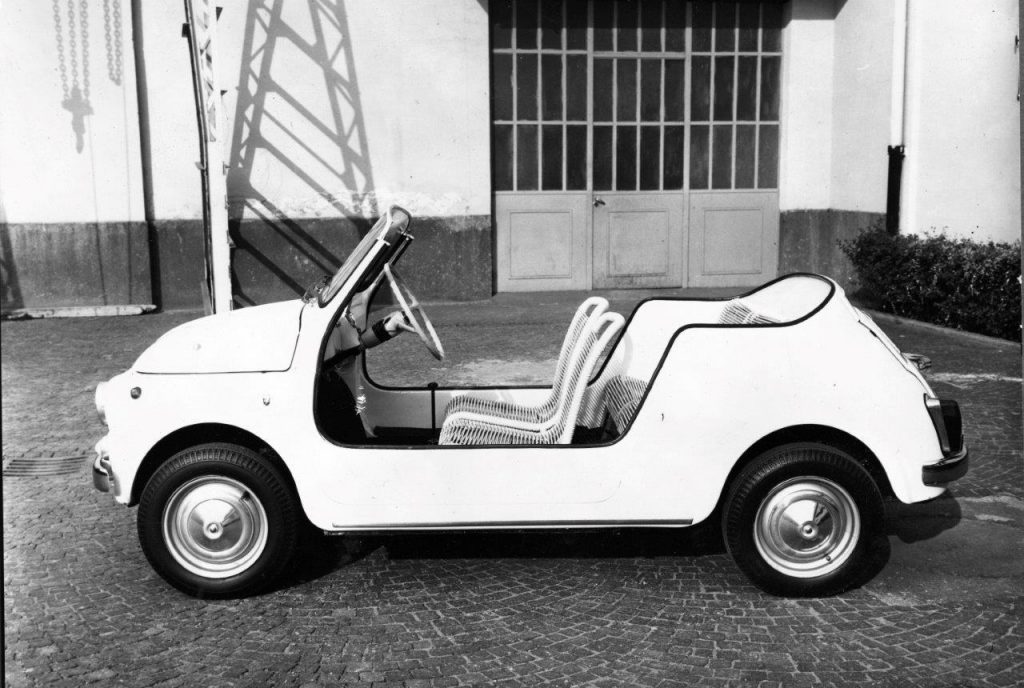 In addition to the concept car, Fiat decided to roll out the Spiaggina '58 special edition as a tribute to the original. Limited to 1,958 examples and exclusively available as a convertible based on the 500C, the car features an ivory soft top, white belt liner, Volare Blue paintwork, and 16-inch wheels. Side mouldings with the 500 insignia, chromed mirror caps, vintage badges, and Spiaggina '58 written on the trunk in italic script are other details that make this Fiat that bit more special.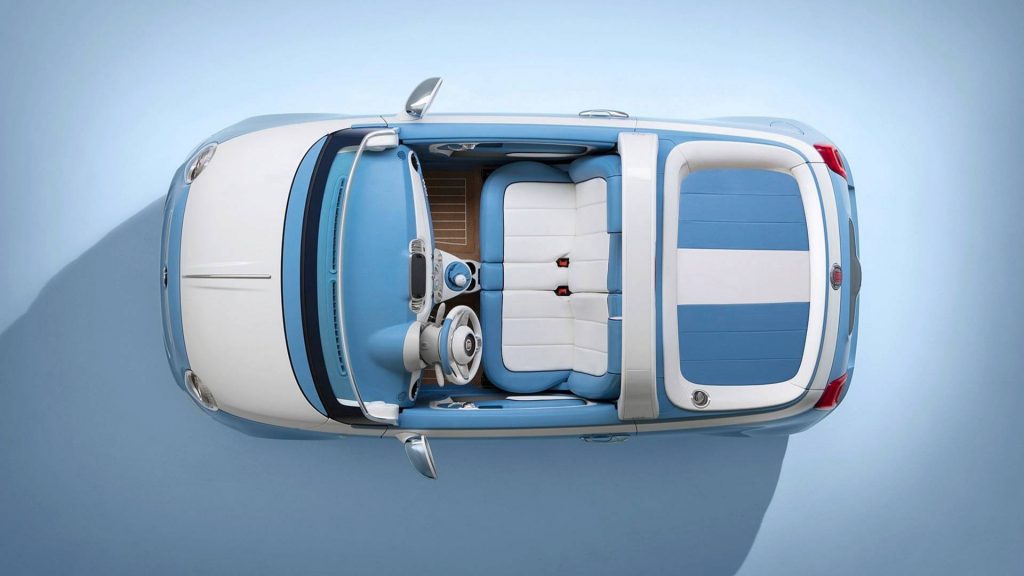 The interior is in tone with the exterior of the Spiaggina '58, and as you can tell from the size of the infotainment system, that's the HD Live touchscreen radio with Apple CarPlay and Android Auto mirroring plus TomTom satellite navigation. On the other hand, what's hiding under the hood isn't likely to be to your liking if you happen to care about internal combustion.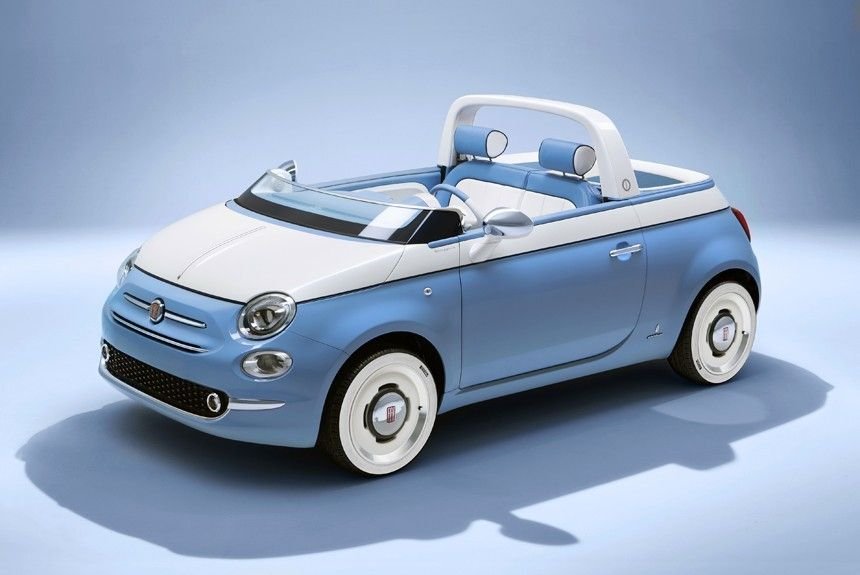 Of all the engines available for the 500, including the 1.4-liter turbo in the Abarth, the automaker decided to go forward with the 1.2-liter four-cylinder for this application. The 69-horsepower engine is the entry-level option in the Old Continent, where the 500 is also available with the 0.9 TwinAir and 1.3 MultiJet.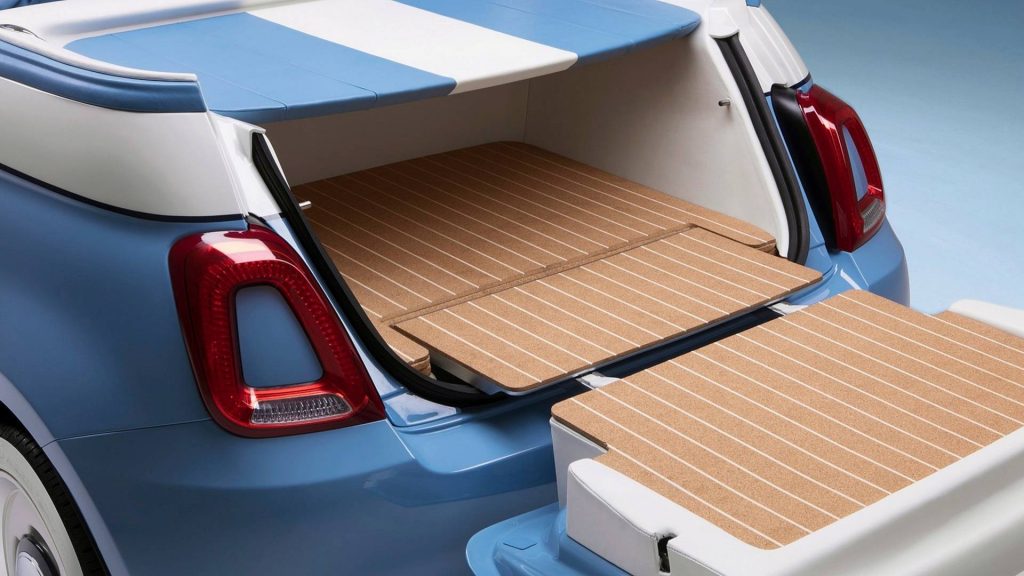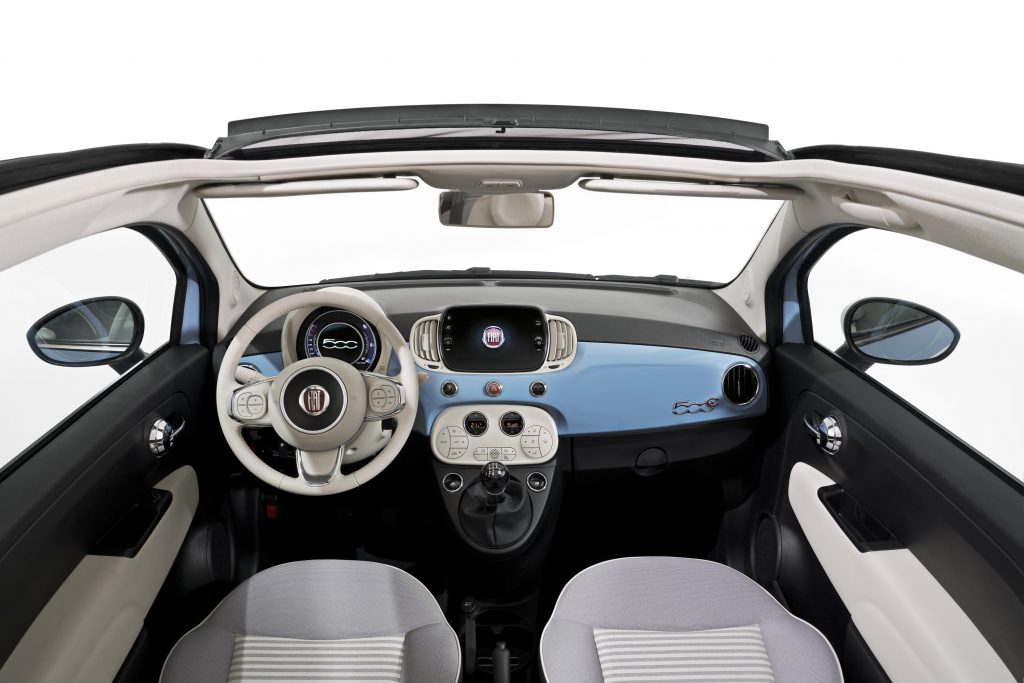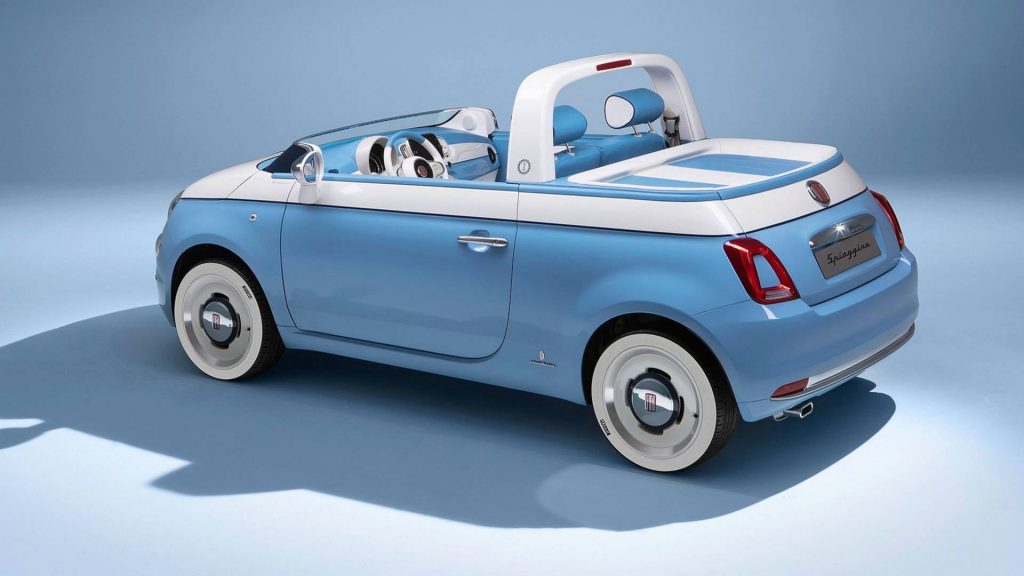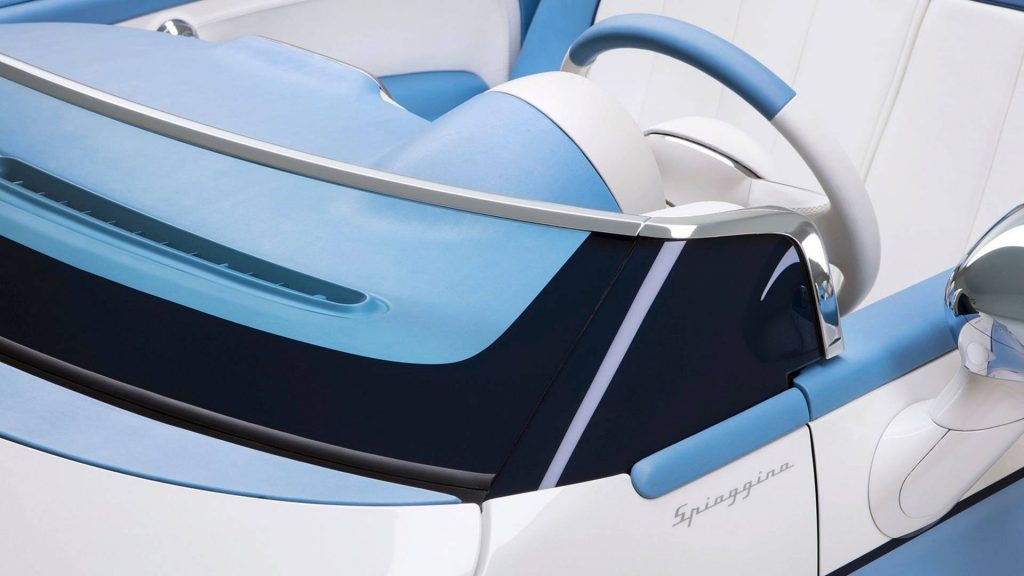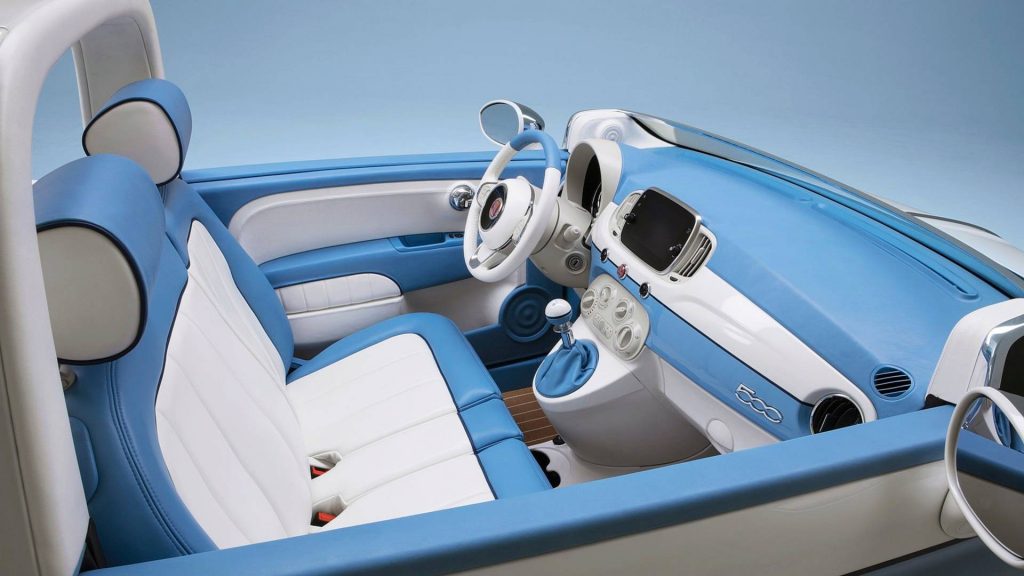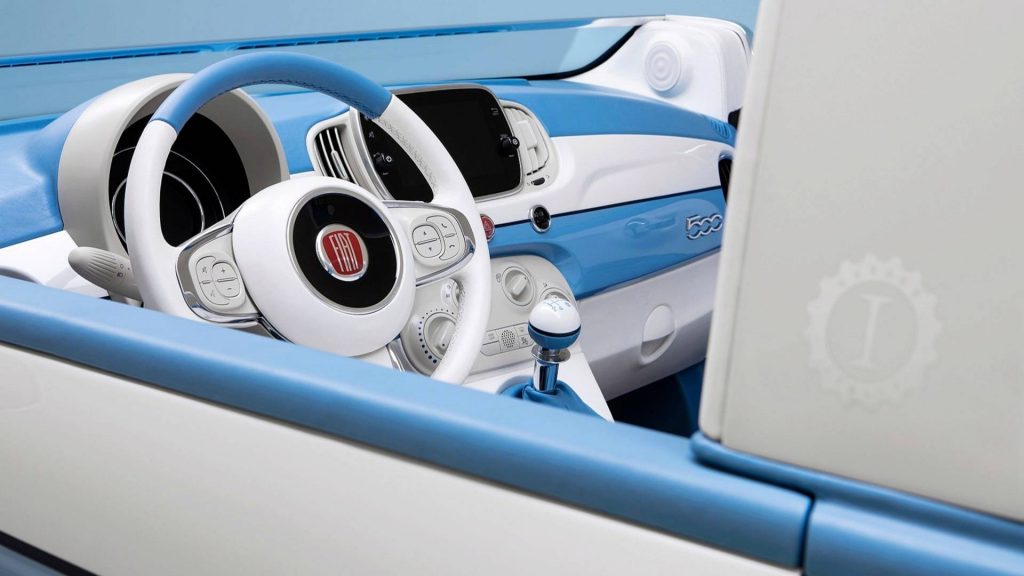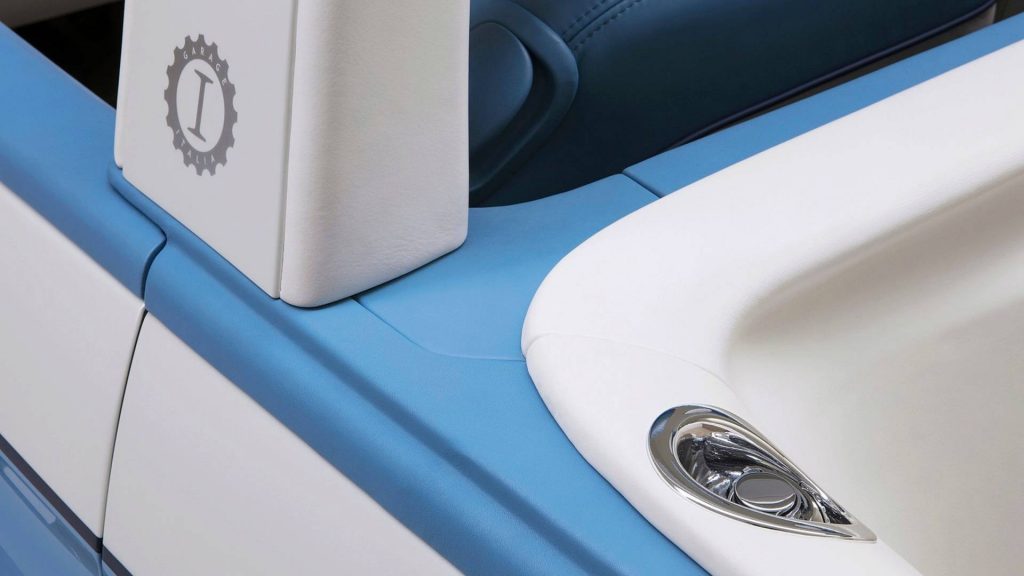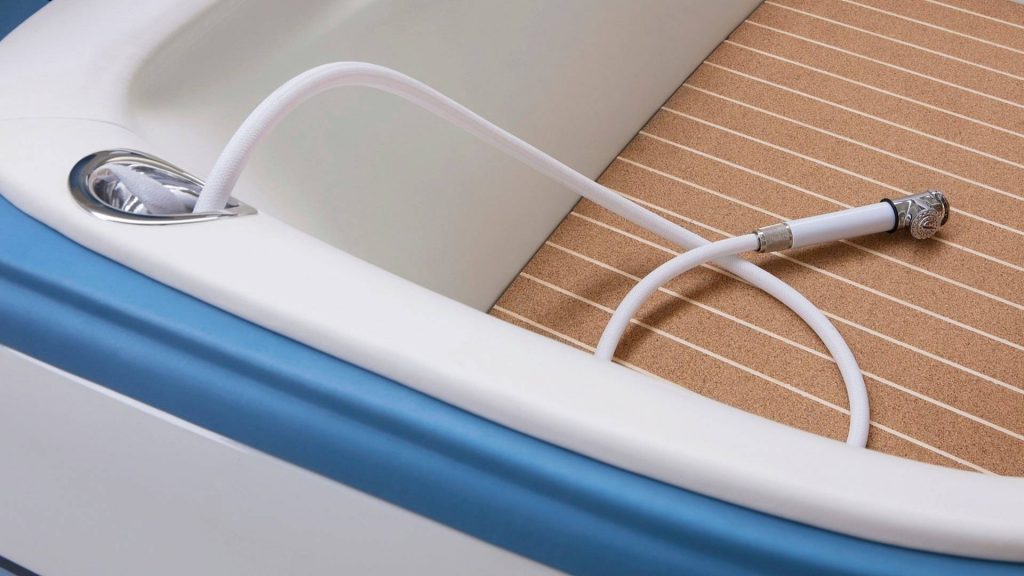 Second special model is — Fiat 500 Spiaggina'58.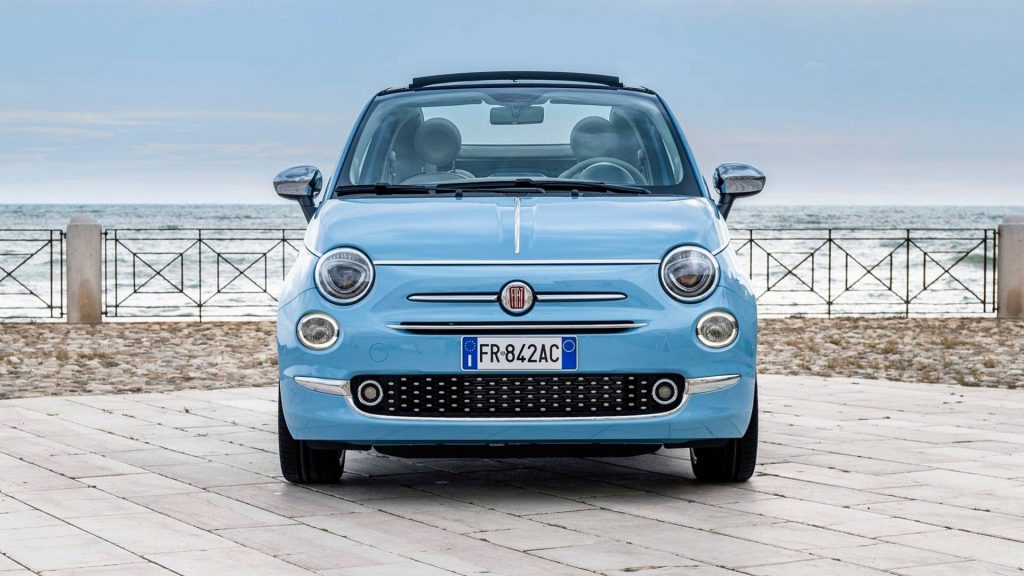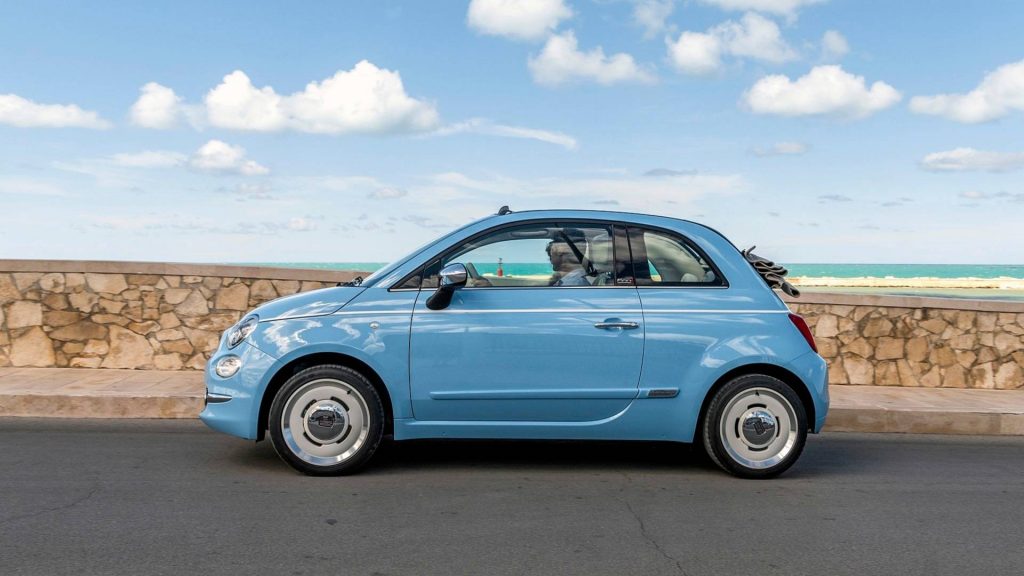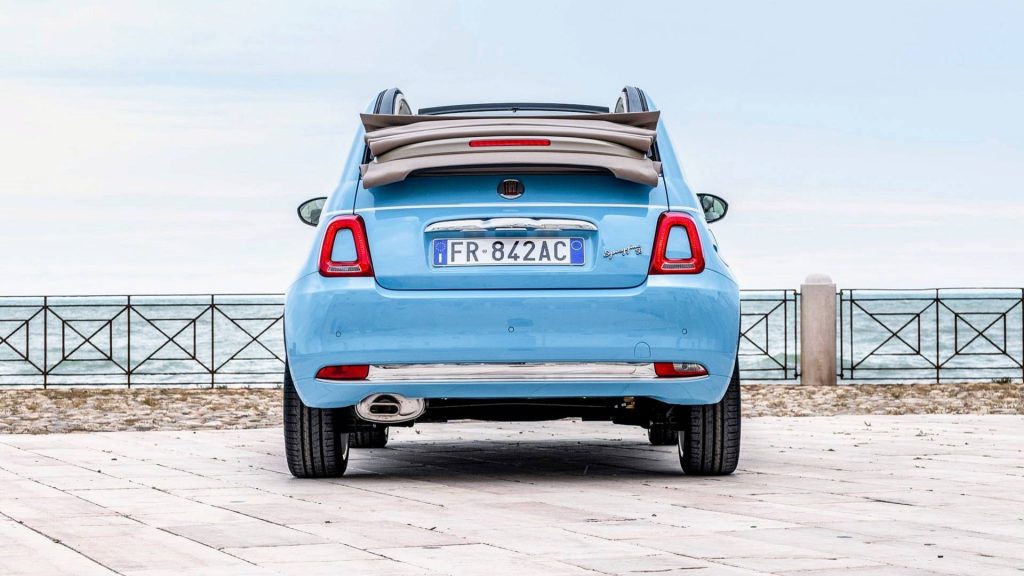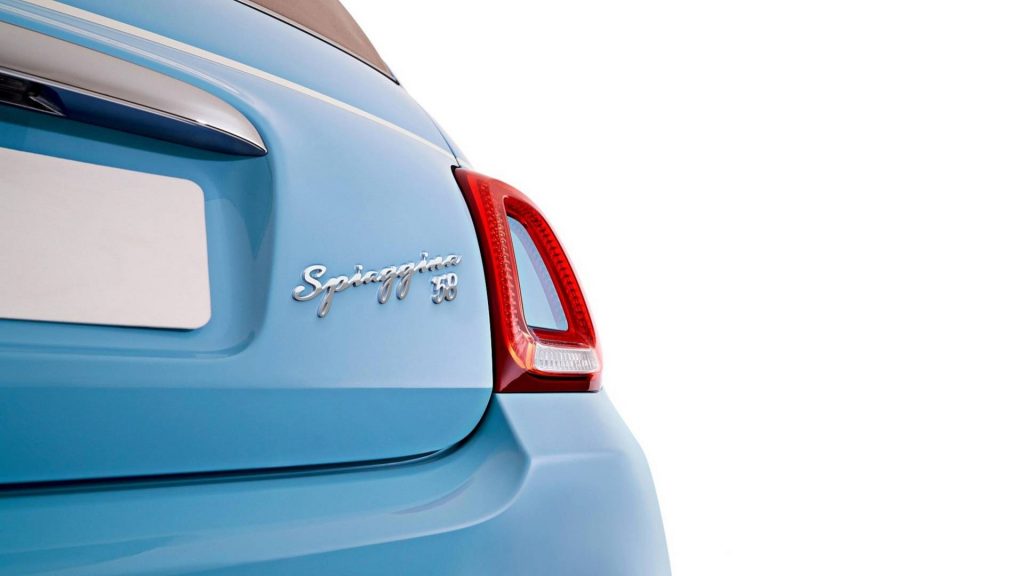 Всего будет собрано 1958 машин, которые будут предлагать по цене от 21 350 евро.