World Design Rankings 2018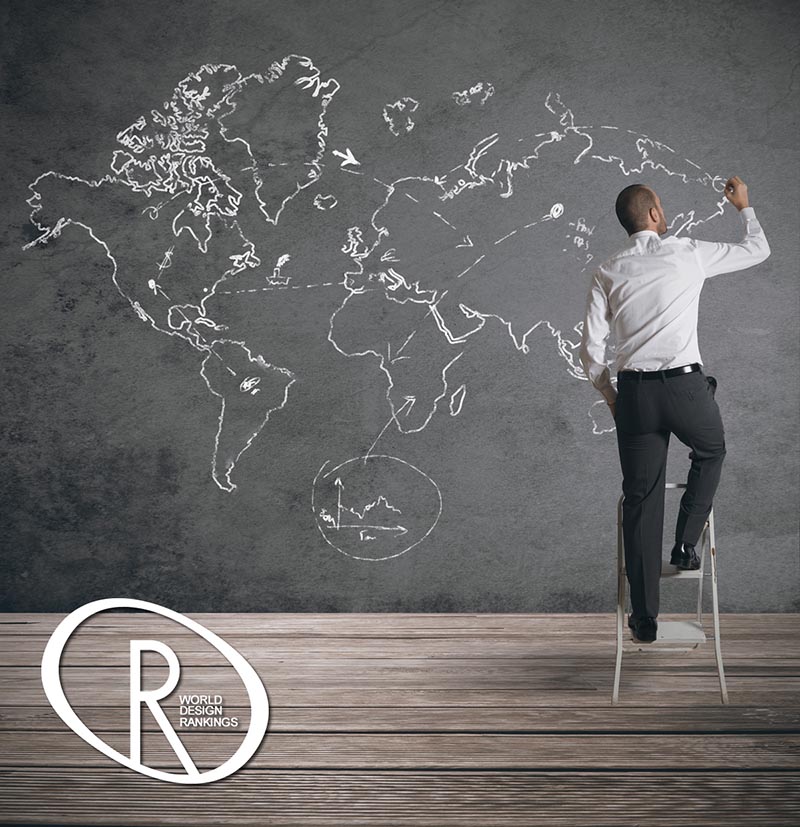 The A' Design Award & Competition represents a global competition which is developed for the purpose of providing a fair, ethical yet competitive platform for organizations, inventors and designers from every diverse sector to challenge themselves.
Like the Olympics of the design world, the competition aggregates scores since 2010 and ranks all the countries based on the number of winning entries in a global index it proudly titles the World Design Rankings.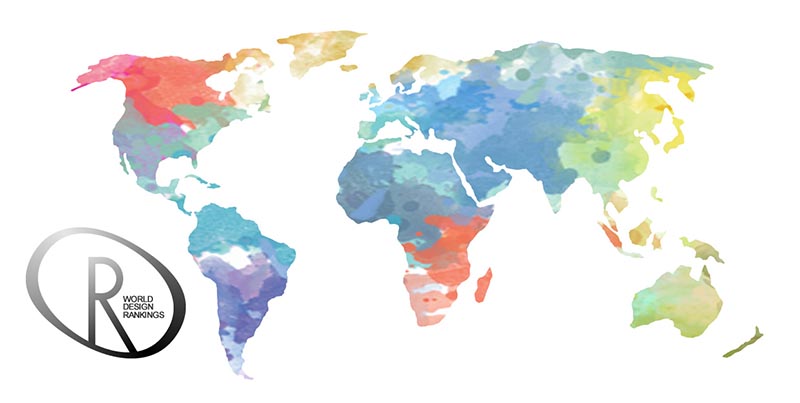 As of the latest standings, mega-economies China and United States of America wrestle for the top spot, while design powerhouses Japan, Italy and Great Britain steadfastly secured the remaining spots in the Top 5. Russia — 17; Ukraine — 34.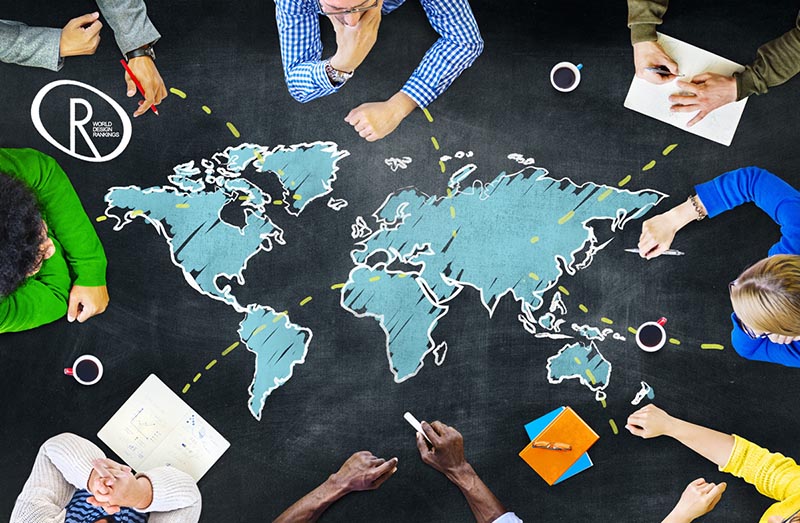 Judging is done via blind peer review, by a panel of leading members of the academia, press as well as established professionals from the specific industry who have been tasked with the role of being meticulous with the details of each entry.
Best products, projects and services worldwide that demonstrate great design, technology and creativity are then rewarded with the A' Design Award, which is the symbol of excellence in design and innovation.
Entries are accepted annually till 28 February 2019 and results are announced every year on 15 April 2019. Designers from all over the world are encouraged to participate and showcase their best work, for the world to admire and benefit from.
Preview a selection of the award-winning works below, and view the updated global rankings of the top 99 countries here.
---
Check some works from TOP20 countries:
>>
Lè Architecture by Aedas
.
---
>>
Guftaguu by Raza Zahid
---
>>
Sostanza Lead holder by Elastico Studio